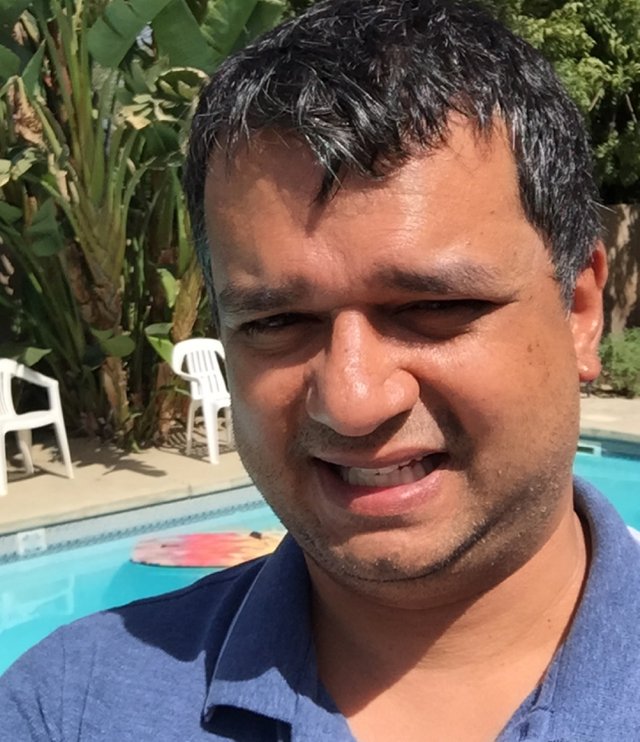 ---
I am here outside by the pool just trying the new app called Steepshot. I want to know if I did a good job with the photo. What do you think?Please up vote and comment below.
I am outside enjoying myself today after a screaming hot run in the S&P 500 index in the stock market. I called the bull run on my Instagram account and my Facebook account back in early August. I also called it in my YouTube channel as well. I am feeling very confident about my trading skills and my ability to make money by just trading.
If you want to offer me some advice on the stock market or the crypto currency market please comment below.
---