🇵🇷La Marejada De Los Muertos 🇵🇷 💀(The Swell Of The Dead💀

I expected to see some waves from La Marejada De Los Muertos crashing onto the rocks and walls but I had no idea it would be this chaotic and beautiful at the same time. The birds eye view gave a very nice perspective as to how powerful these waves really were.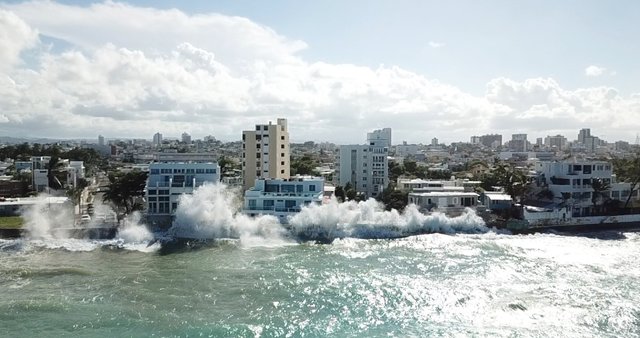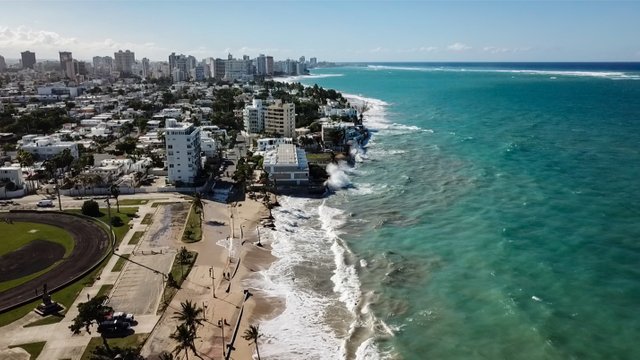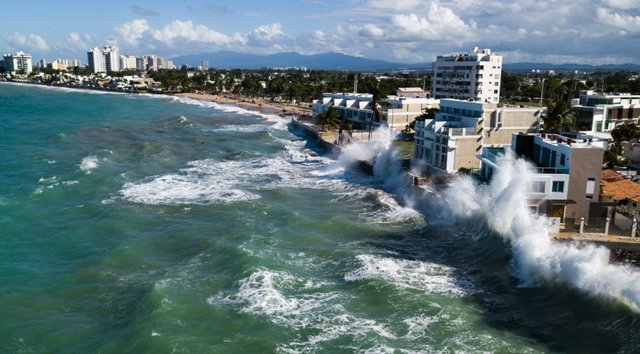 The name derives from the Mexican holiday Dia De Los Muerto which happens within the same time of year.

La Marejada De Los Muertos - (The Swell of The Dead)
Location - Ocean Park Beach
Shot Nov 2nd

La Marejada De Los Muertos
(The Swell Of The Dead)
Still continues to pound the shores of Puerto Rico

During October and November these types of
waves are generated due to incoming cold fronts.

Offshore swells during this time can be between 8-10 feet.
Coastal waters are estimated
from 6-8 feet and breaking waves at 10-13 feet

Small boat operators have been advised to take caution
& the weather agency newsletter states these strong sea
currents could drag out even the best swimmers.

Authorities are asking not to visit the beaches through
the Marejada de los Muertos. The SNM issued a warning
of minor - moderate coastal flooding.



Videography + Editing Creative Demo Reel - We Own The Night
🎥
Videography + Editing Demo Reel 2019 | Joey Rocket Films
🎥
Punta Escambrón San Juan, Puerto Rico Aerial Footage
🎥
La Cueva Del Indio - Arecibo Puerto Rico
🎥
Welcome to Círculo De Luna Llena De Ocean Park Puerto Rico- Full Moon Circle At Ocean Park
🎥
Playa Escondida Fajardo Puerto Rico - The Hidden Beach | Experience Puerto Rico
🎥
₿ 🎶🎶🎤23 Cryptos - Bitcoin & Crypto Rap Song 🎤🎶🎶₿
🎥


My Social Media Links