Ice Cream for All
We needed to stop our bus somewhere for a lunch break as we were heading south of Sri Lanka. We found this sheltered space, asked permission, and enjoyed our lunch there. This was a Buddhist school property filled with kids running around ready to go home. Before leaving we stopped a tuk-tuk driving by selling ice cream! And how could you eat ice cream in front of all those kids.
So dad treated them all with ice cream! After all 30 rupees a cone! That's 25 cents!! Whole town is on us! 😂 It was a small school, but we did have about 40+ kids come, and even some parents! I did not get them all photographed, but only managed to capture the ones that were still hanging around just before we left. These kids definitely humbled me! They don't have much living in these areas, yet they still enjoyed every bit of what they had. I took a couple photos of them and I'm sure most of these kids have never had their photo taken as they crowed around the camera to take a look.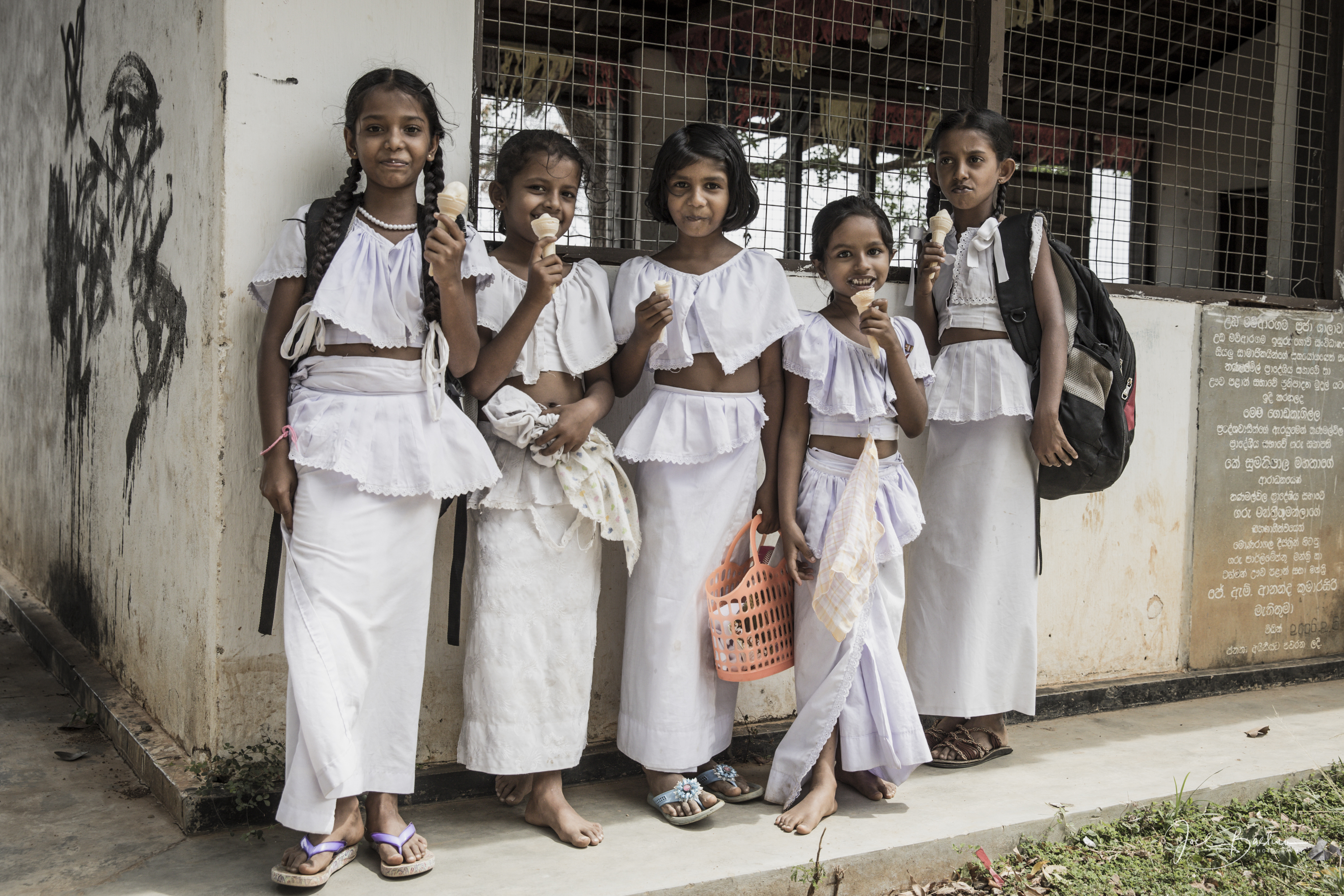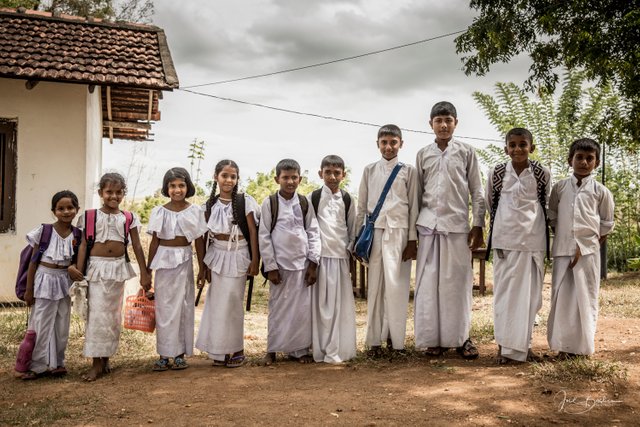 One little boy wrote down their mailing address in hope that they could get a few photographs sent to them 😭 Seeing them walk off waving back at us was a pretty cool feeling. I don't know how far they have to go but I hope their walk home that afternoon was a little more enjoyable :) Seeing their smiles was the greatest thing I got in return.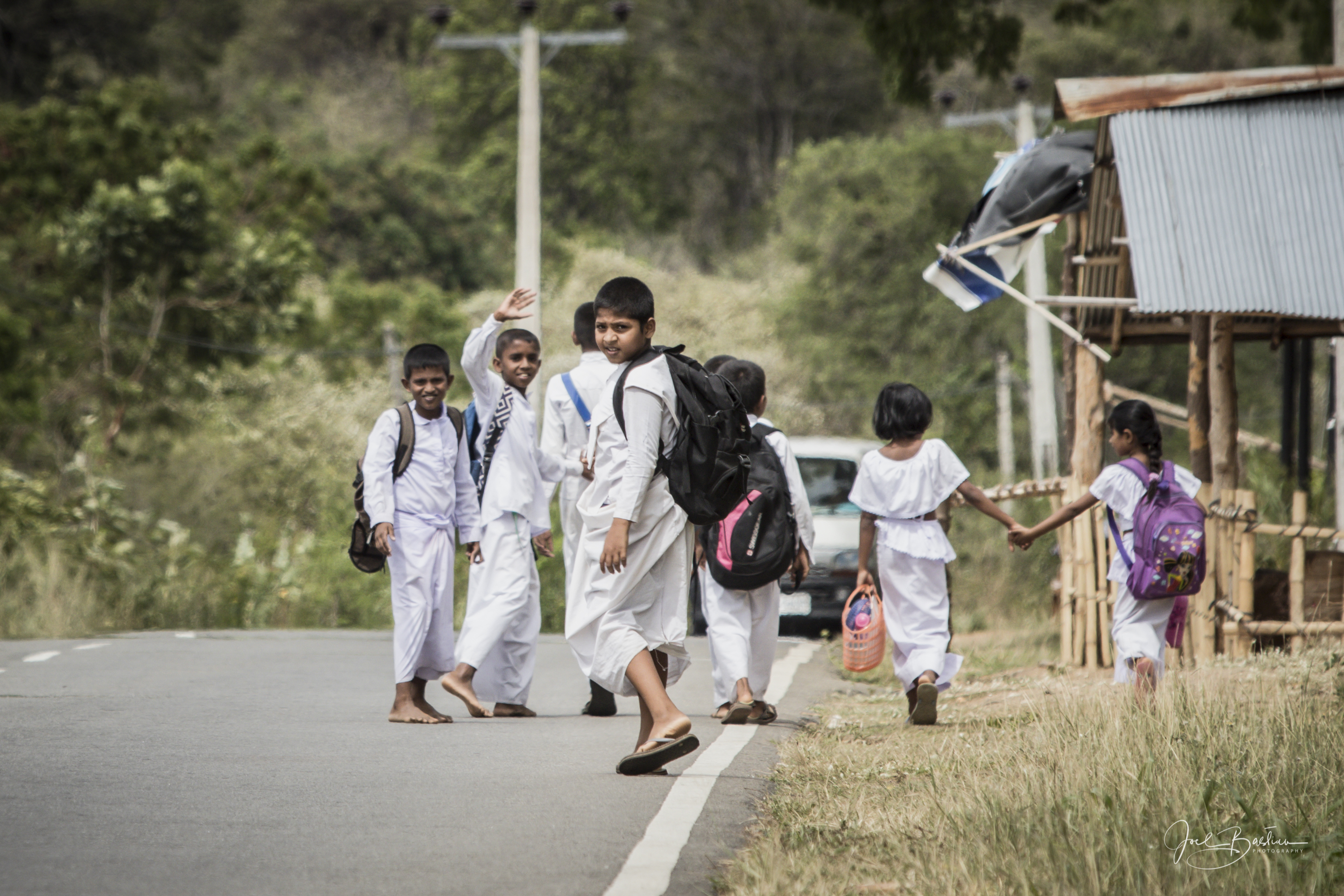 Hope you guys enjoyed this post and as always thanks for stopping by!
Joel
All images were shot on the Canon 5D Mark IV with a 24-70mm f2.8L II