Fish are food not friends.
Im not trying to start a debate here.. Fish are friends too..
So we travelled up north of Sri lanka.. and i mean very north. To the tip of the island! We were driving along the coast and saw some fishing business doing on. We pulled over just to see what they were reeling in.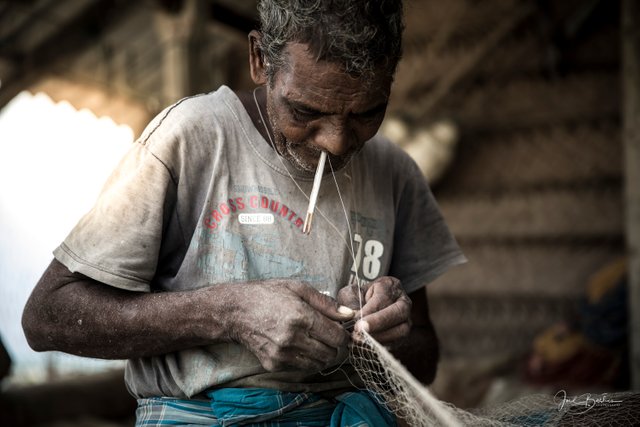 A fisherman netting a new net.. (is that the right lingo?)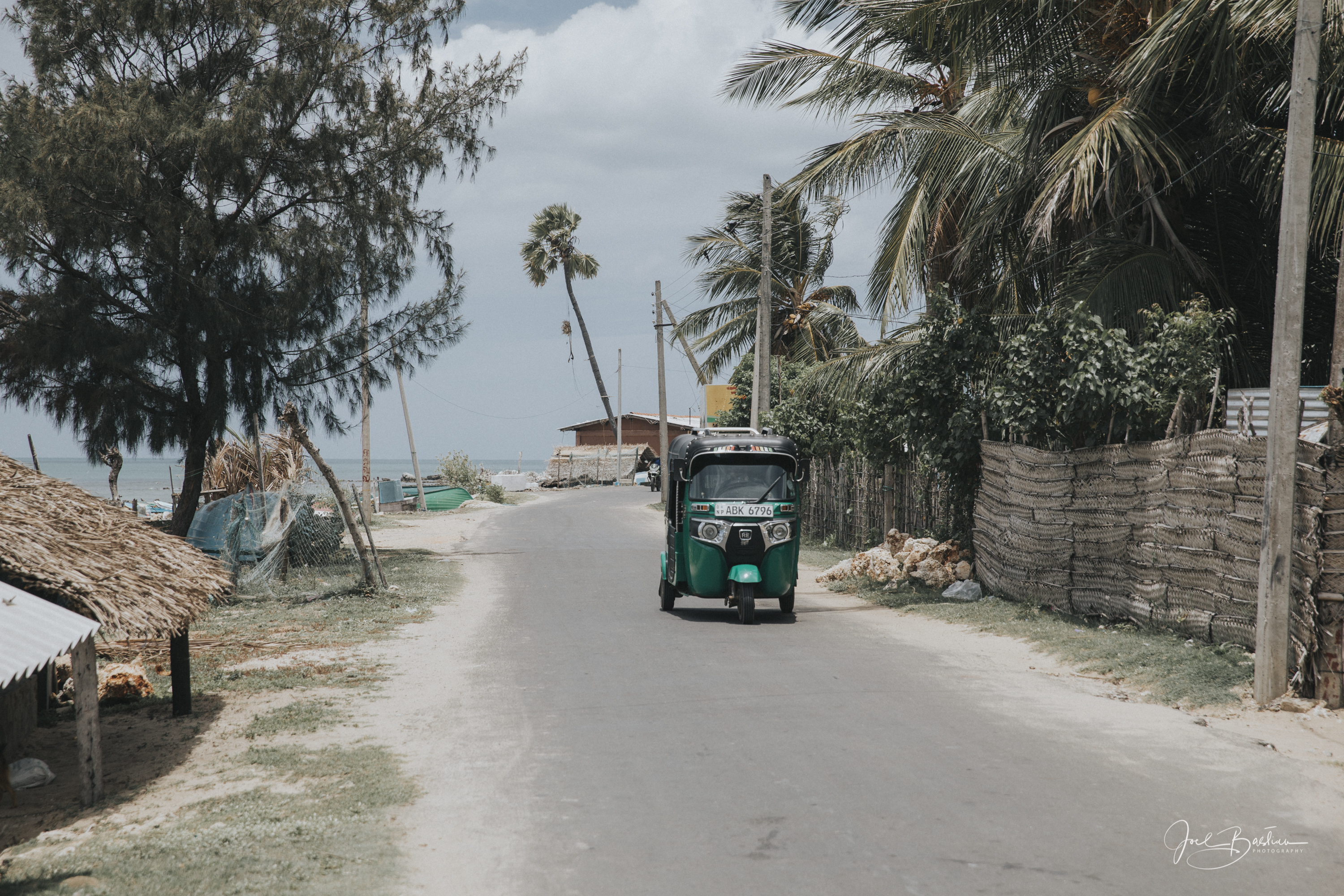 Parts of the coastal drive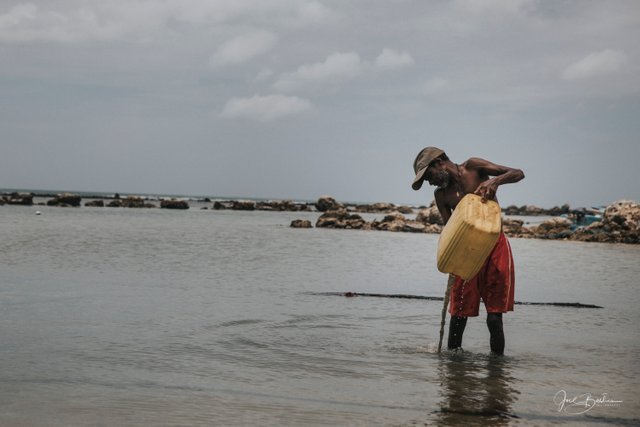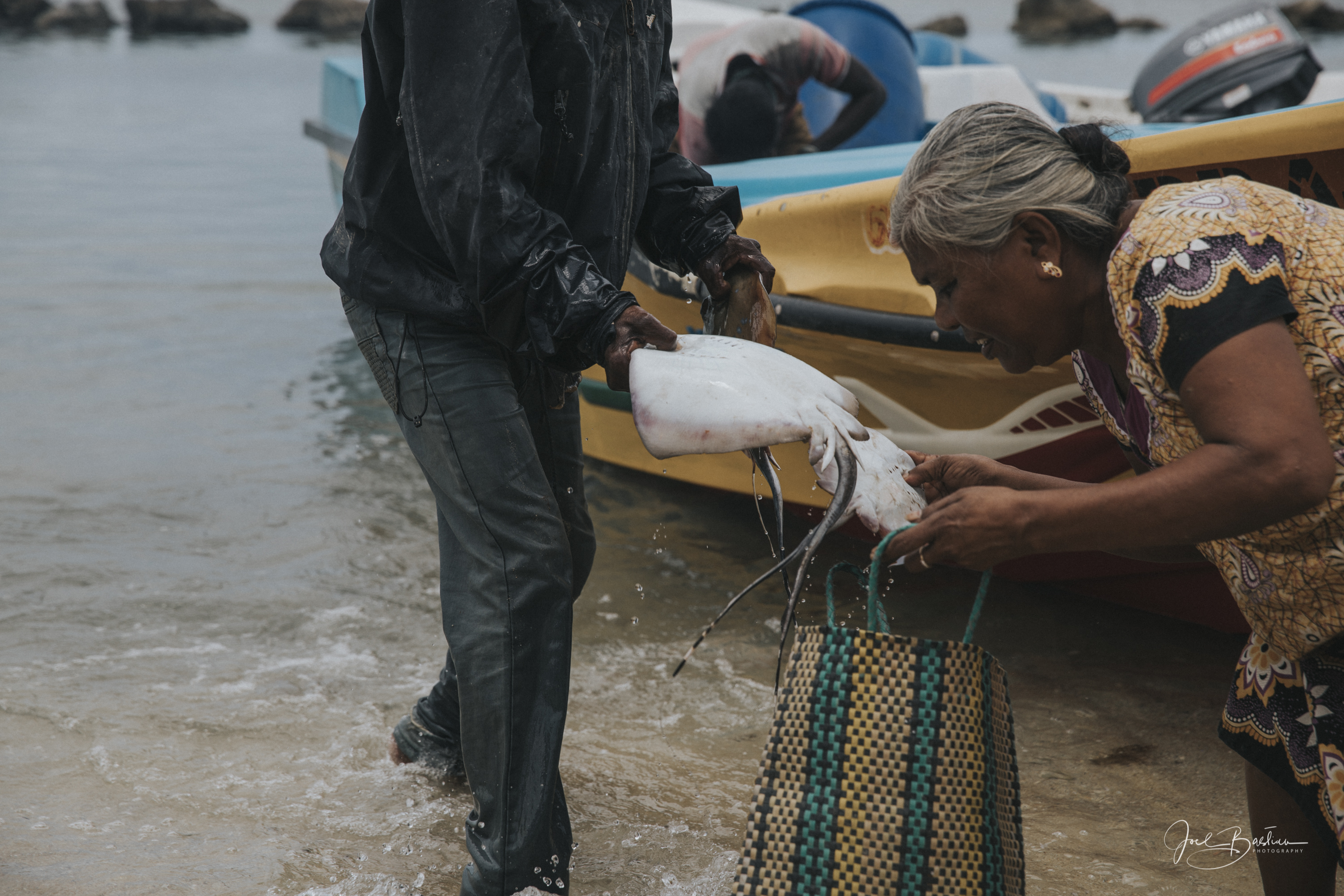 Just toss them Sting-Rays in the bag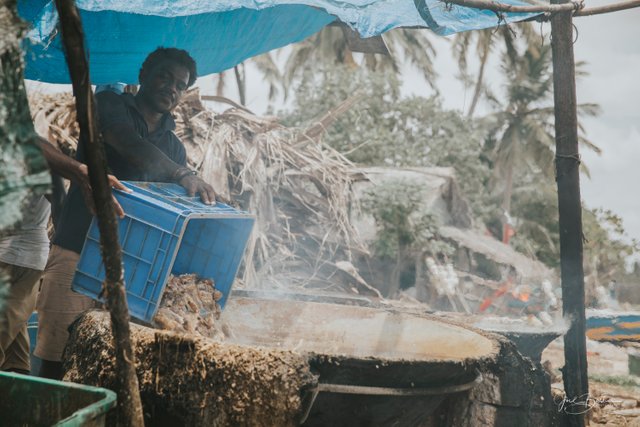 Too easy
Can you guess what they're pouring out?? This is an image of them pouring out.. Sea Cucumbers into a giant pot! Sri lankans don't really eat sea cucumbers. Infact I have never seen it on any menu or even heard about it when going out to eat. Well this really is for the.. Chinese!! I mean who else love sea cucumbers more than the Chinese? These men fish for these sea cucumbers and cook them to a certain point im guessing (maybe you might know better) and export them to China! Thought it was pretty cool to see how they go about doing that.
Living in Richmond BC. We are home to a ton of a big chinese community, so I have had my share of sea cucumber. It isn't bad.. when its cooked well and presented in the right way I guess haha. What about you? Have you had them.. or do enjoy them?
Hope you guys enjoyed this post!
Thanks for browsing!!
Joel
All images where shot on a Canon 5D Mark IV with a 24-70mm 2.8L II