Rajasthan floods - Heavy Rain!!!!!
Some the picture of Heavy rainfall in Rajasthan india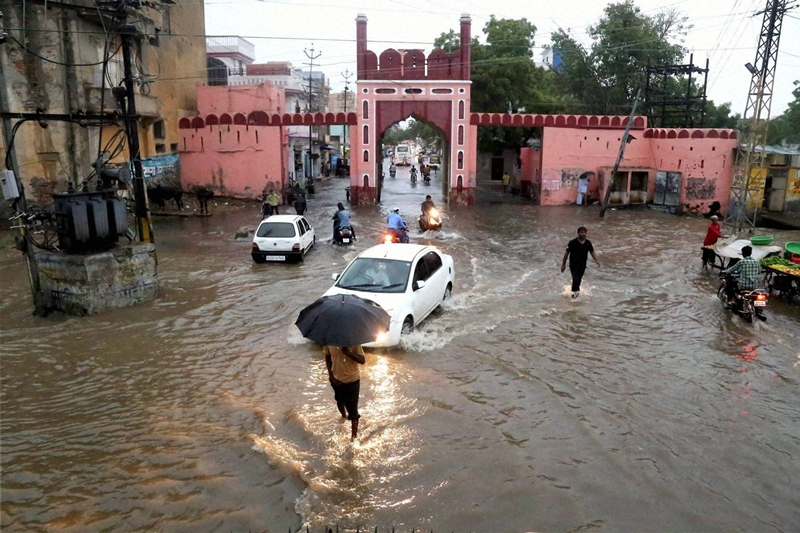 People are ride on taxi for save place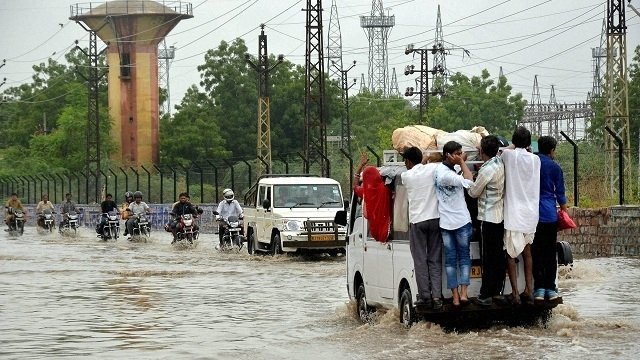 Man with bicycle stuck in flood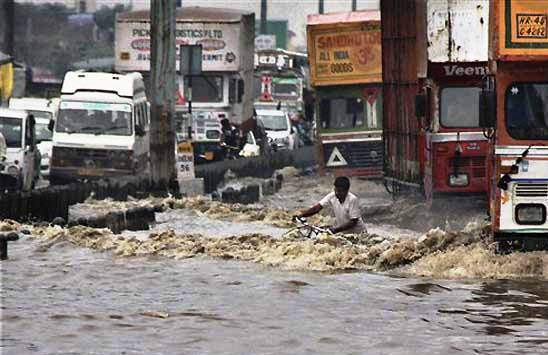 Heavy rains battered several parts of the state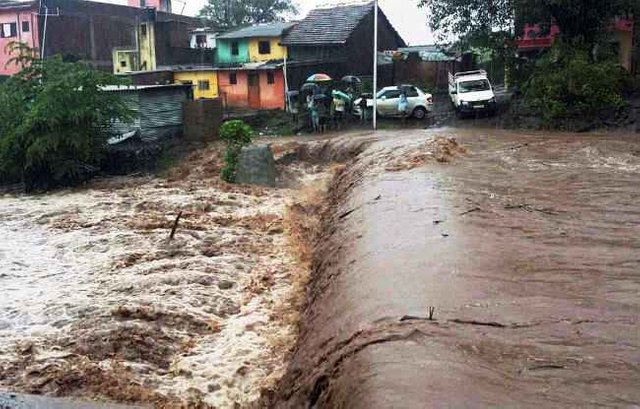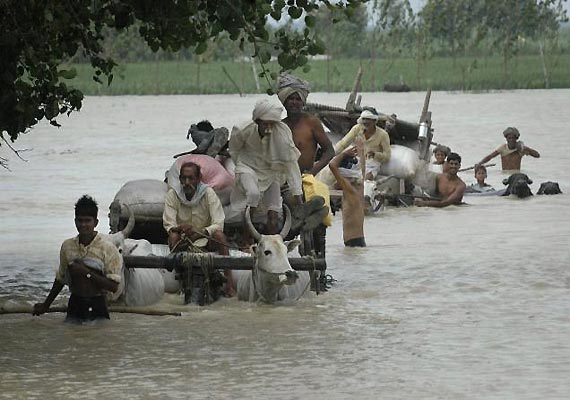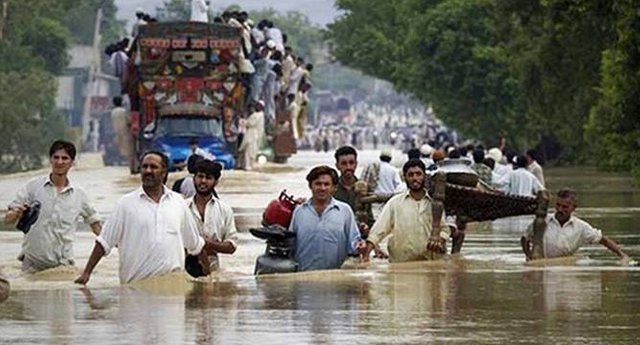 Peoples on two wheeler vehicle . I think Vehicle is not important life is important.
What do you think - Please comment in below comment box and upvote me.