This publication of some photographs describes the visit I made this weekend to one of the greatest beauties that Venezuela has, within the Sierra Nevada National Park in the Venezuelan Andes, specifically in the state of Merida, Venezuela from the Mukumbari cable car and that includes 5 stations until reaching the "Pico Espejo" which is 4765 meters above sea level, which is considered the tallest and longest in the world.
The rates are different depending on the user's nationality, Venezuelans pay a very low price of 300 Bs.S (4.8 Steem). Foreigners pay $ 50 (71 Steem) and must pay by credit card, which is charged in US dollars.
Barinitas Station.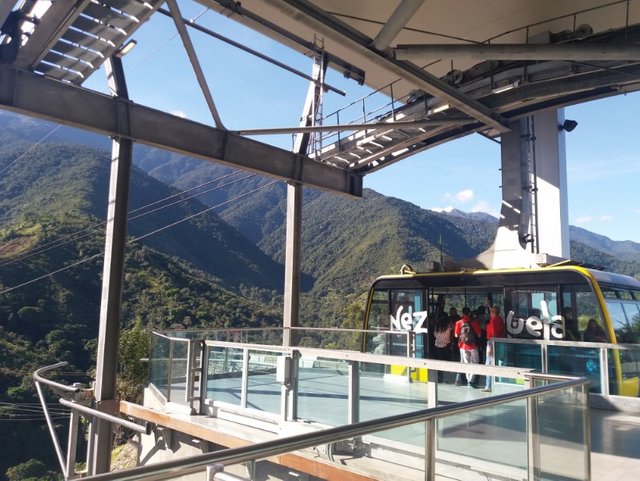 Second Station "La Montaña"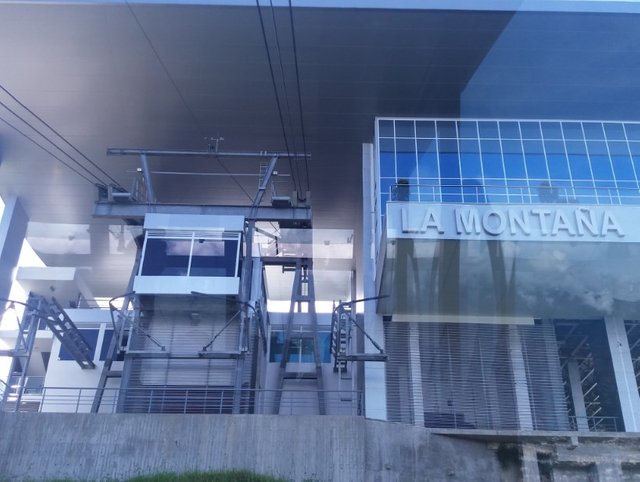 Ascending towards the third station "La Aguada"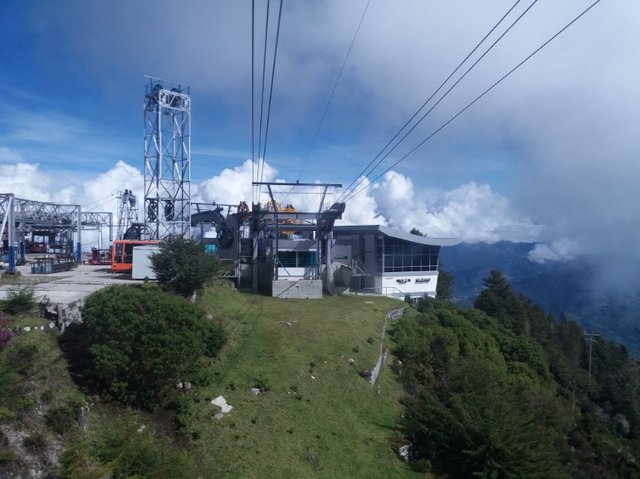 Fourth Station "Loma Redonda"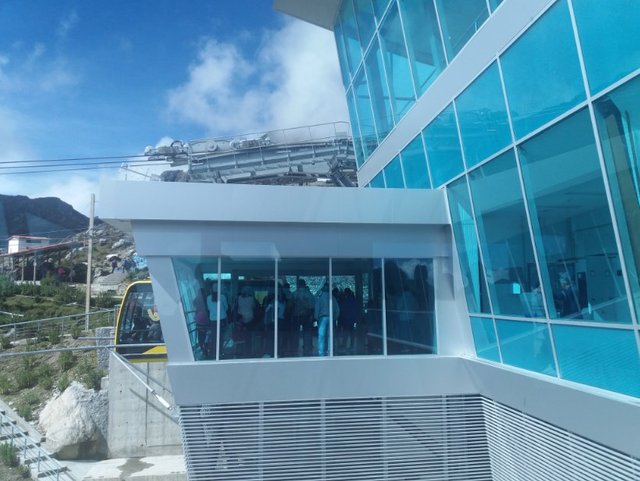 Teleferico with the mountain "Pico Espejo" in the background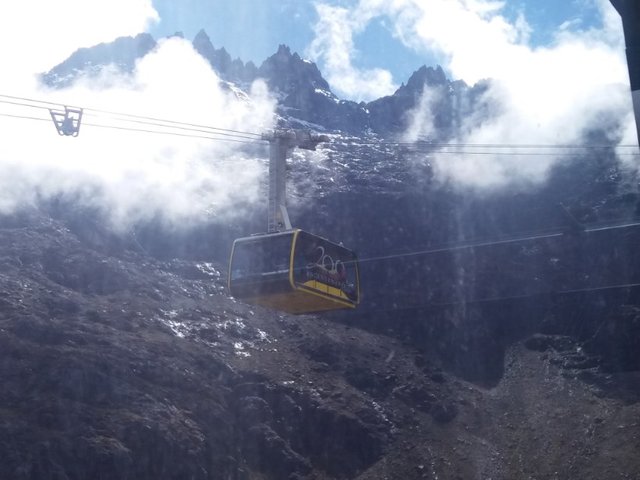 The following images enjoy it, are from the last station "Pico Espejo"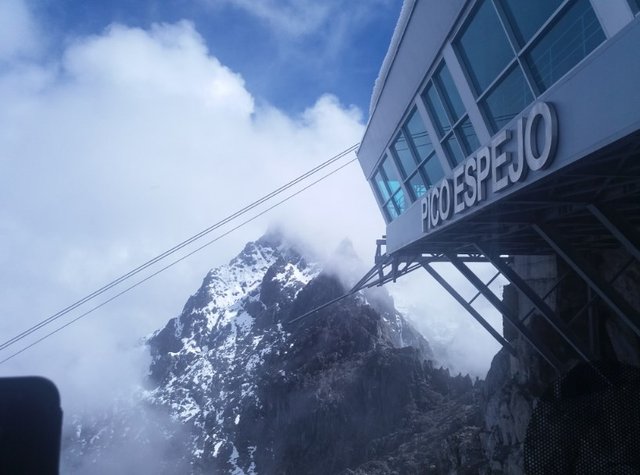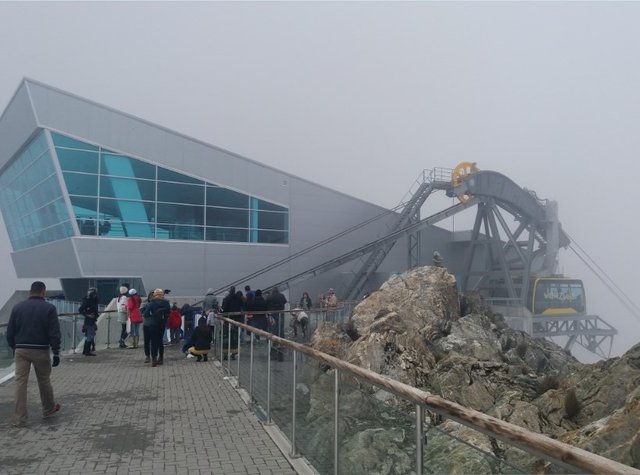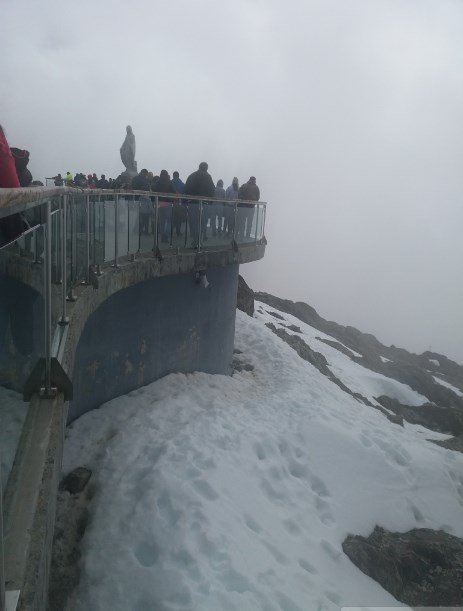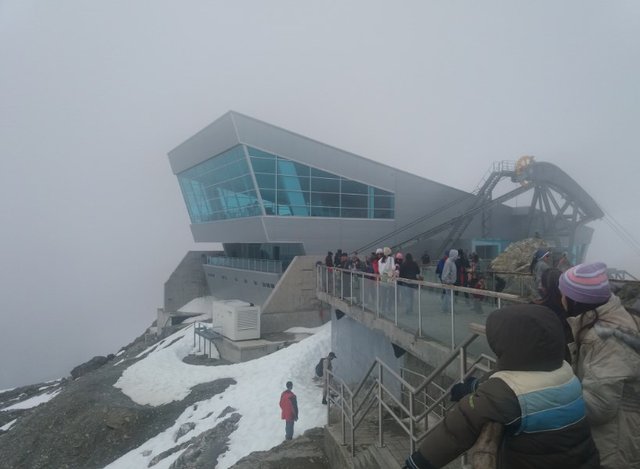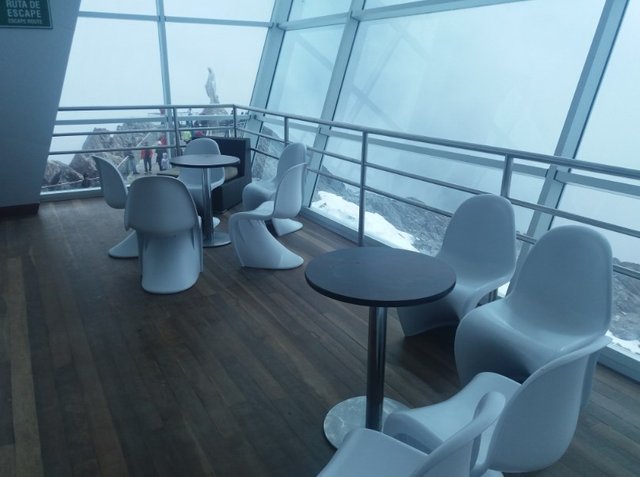 I hope you liked it and thank you for visiting this post. God bless you.