A JUMP IN THE PAST part 3
Hi everyone,
This is the third post that I will publish on the last event held this year in Prague for the 115th anniversary of the Harley Davidson... which was a great event attended by thousands of fans and curious and where they were seen a lot of motorbiker coming from all over Europe ... Inside the camp there were also a small museum that I am illustrating through these photos ...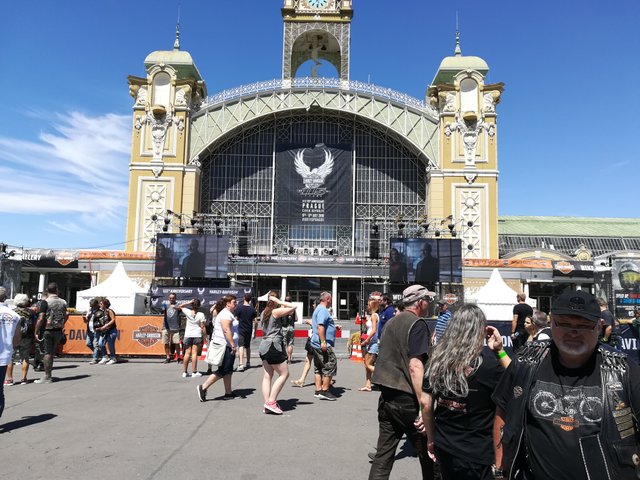 The Prague exhibition center was the concentration point of the event, here you see the entrance ....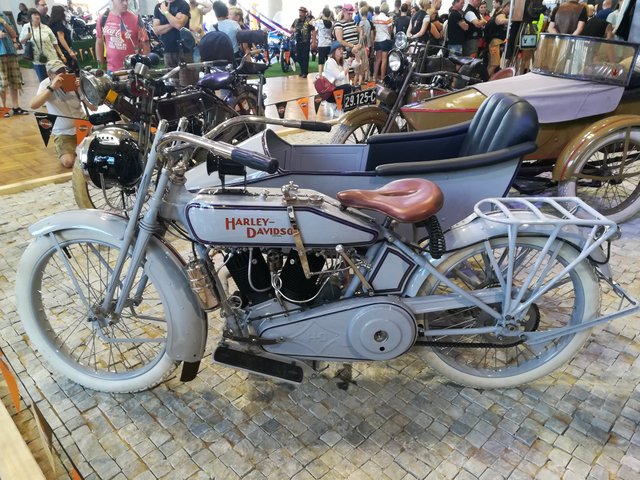 A glimpse of the small museum set up internally ...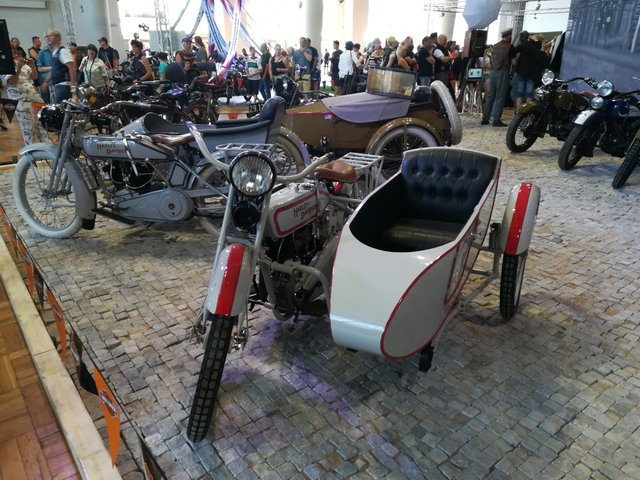 Fantastic old-fashioned motorbikes ... Real works of art ...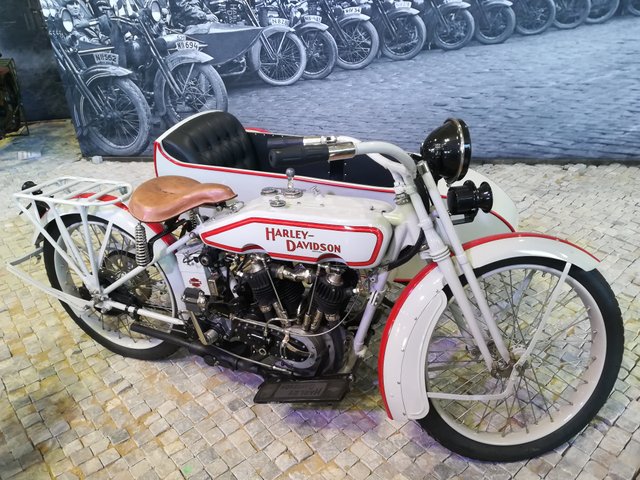 All contents and images in this post are my own personal work.
Thanks for watching, have a nice day @jmere.