115th HD PRAGUE...
Hi everyone,
I continue the series of posts related to the 115th anniversary HD held in the past July in Prague.
There were many interesting things to see, for example, these parts of engine and gearbox worn out and welded together to form these beautiful steel sculptures ...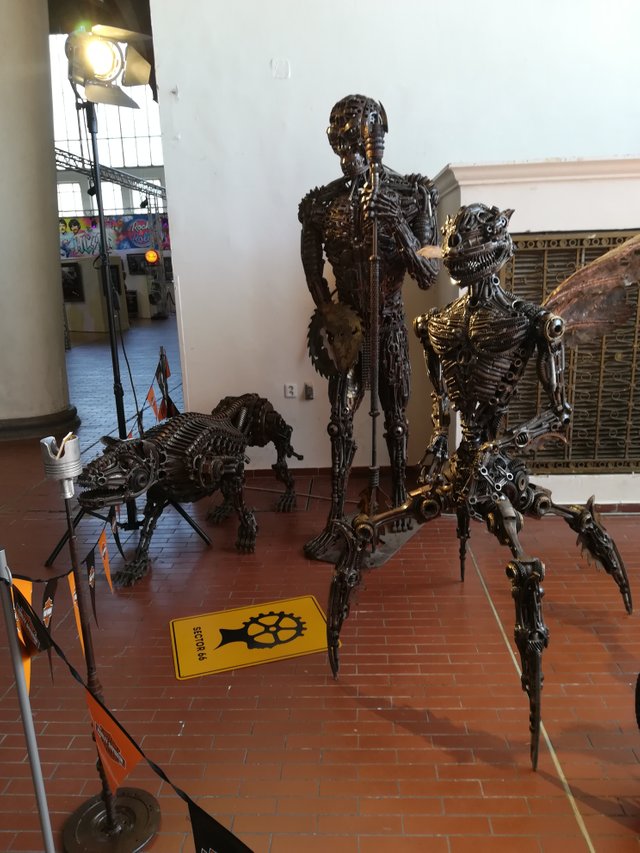 Something beautiful... incredible to imagine... Old crankshafts, connecting rods, camshafts, springs, gears, clutches and so on, all welded together... if you don't see it you can not belive it...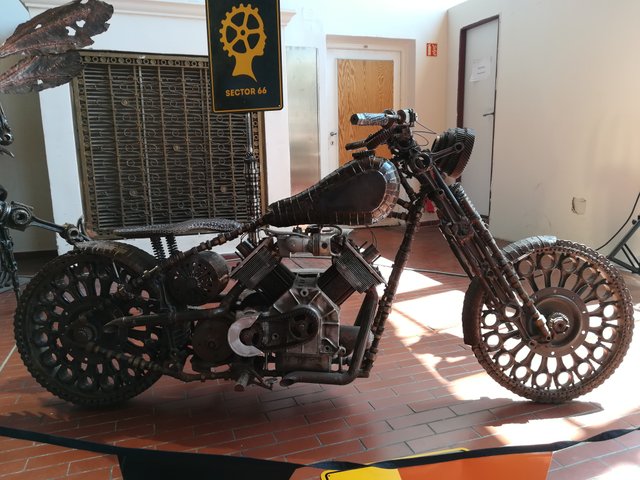 Could you ever think that with an old distribution chain could you build a motorcycle seat? I did not !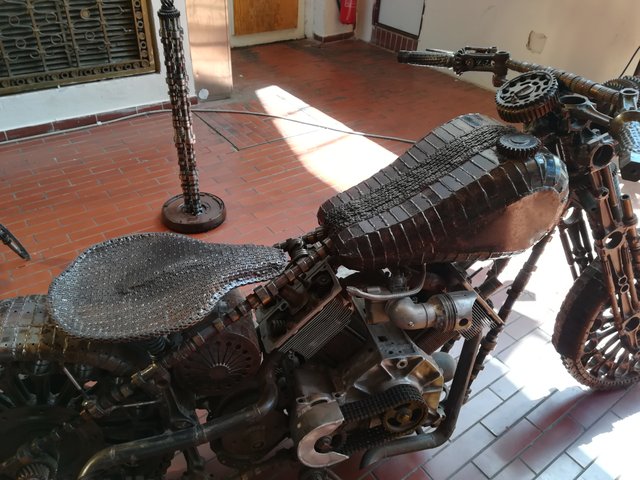 All contents and images in this post are my own personal work.
Thanks for watching, have a nice day @jmere.