Powerful countries of the world are making their military forces stronger in the international arena. All the terrible threats and counter-threats are going on.
Russia is going to launch a major military exercise next month,
This is Russia's largest military exercise in nearly four decades, which is being described as the country's biggest exercise after the Cold War. It is known that about three lakh troops will take part.
According to the BBC, this military exercise has been named Vostok-2018. The trial will be held in the central and eastern military regions of Russia from September 11 to September 15.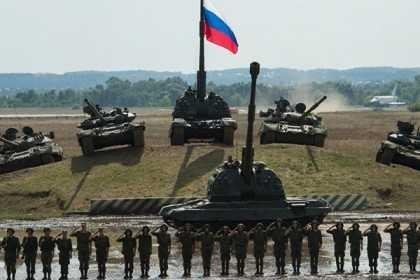 Meanwhile, Russian Defense Minister Sergei Shiu said that in the exercise 36 thousand tanks, armored vehicles, armed forces of infantry and more than a thousand warships will take part. China and Mongolia's military units will also join this exercise.