The 17-year-old Nine-Eleven Tragedy The world's most powerful country, including the US, is shaken by the worst terrorist attacks in the history of the world.
In that terrible militant attack, the subway station, which was buried in ruins in the World Trade Center, known as Twin Towers in New York, has been reopened after 17 years. The station was started on Saturday 8th September. Then leave the first train from the station at noon. It is said in the news of various international media that people welcomed the train.
On September 11, 2001, the tower collapsed due to the collision of two passenger aircraft during a terrorist attack. It killed about three thousand people. The station was buried in the ruins of the tower. At that time it was named Cortland Street. Now it is called the new WTC Cortland Station in memory of the World Trade Center.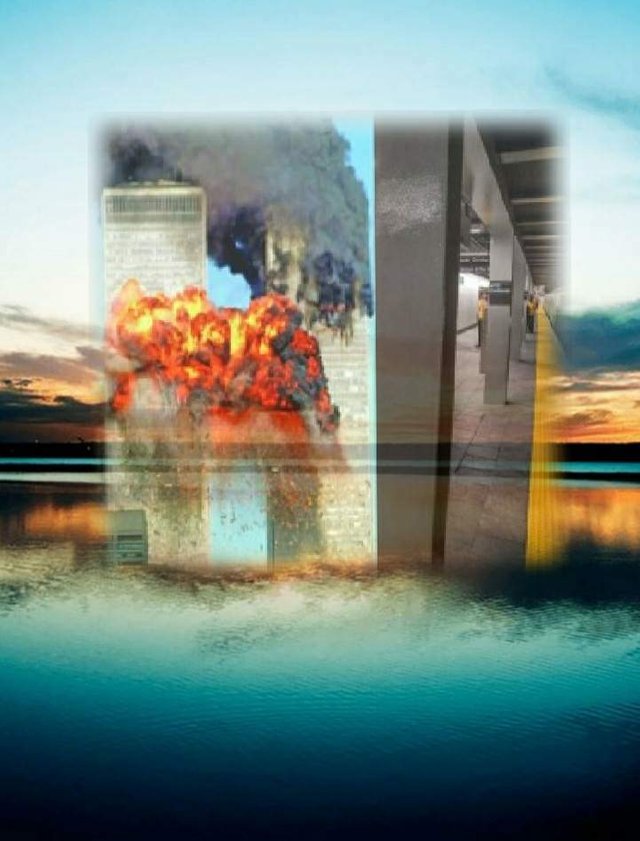 Posted using Partiko Android