Natural disaster is in response to the Pacific Pacific Ocean Japan. After a typhoon 'JB', a powerful earthquake struck on September 6 in Hokkaido, northern Japan.
The number of deaths has risen to 44 in the earthquake. At least 660 people were injured.
On Monday, the government told the international press that the preparations for the top car maker 'Toyota' are still closed. The electricity connection is still closed.
The earthquake was felt north of Hokkaido on the northern island of Hokkaido on September 6. The level of the Richter scale was 6.7. The origin of the capital was 68 kilometers deep in the capital city of Sapor, 40 kilometers below ground surface. At that time the communication between the sky and the railway was closed.
The country's Fire and Disaster Management Agency says that 2500 people have taken shelter in refugee centers.
Due to the earthquake, many buildings have been damaged alongside extensive landslides.
Government spokesman Yoshihid Suga said that about 40 thousand people were working at the ruins of security forces, firefighters, police and others. Now there are no people missing.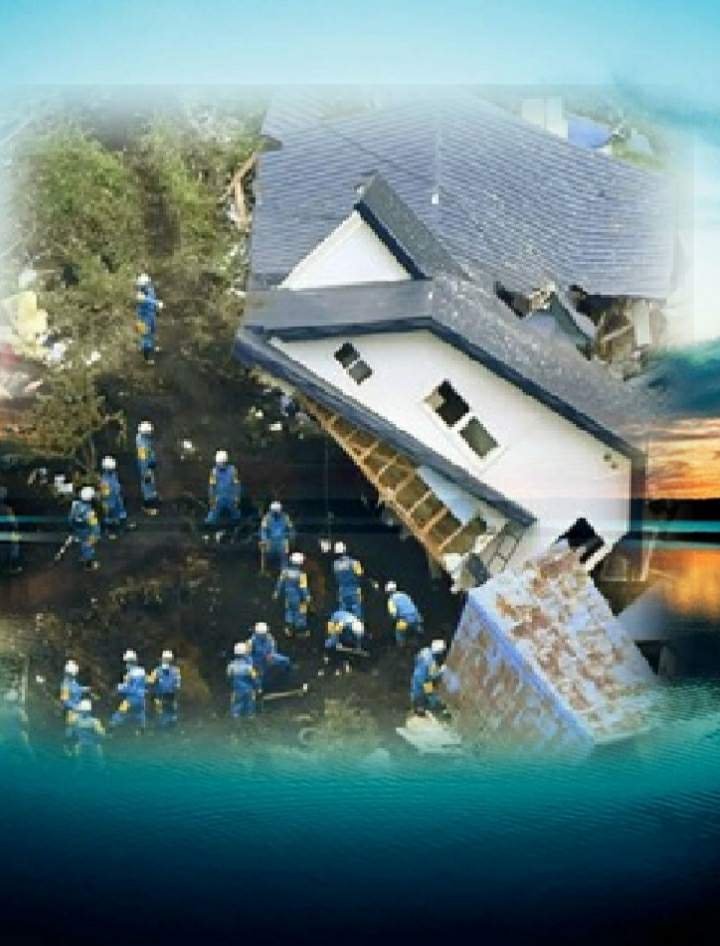 Posted using Partiko Android