A 200-year-old national museum has been burnt to ashes in Brazil's Rio de Janeiro. In the oldest museum in the country, there were about 200 million such insights from the rare archaeological site to the historical monument.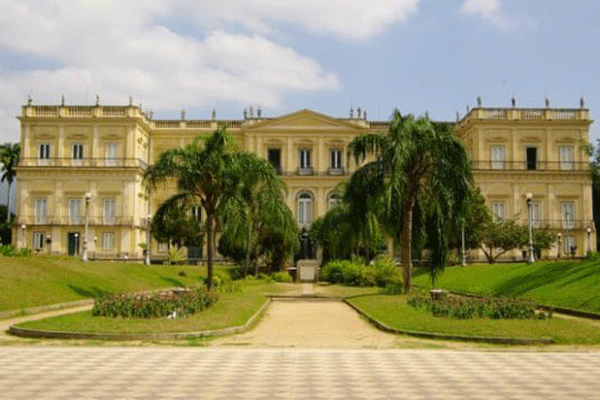 Most of the specimens are believed to have been destroyed in the fire at the local time on Sunday night.
It is known that after the closure of the museum on Sunday night, there is a fire in the building at some time. But it is still not clear how the fire takes place. The fire is spread rapidly due to burning materials such as wood floors and paper inside the museum. There is still no confirmation about whether there was any casualties in this fire.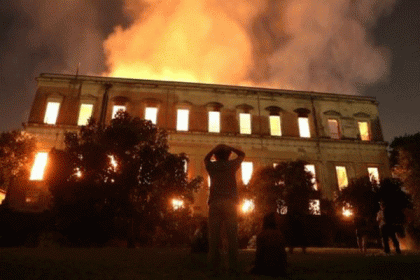 The Museum, which was recognized as the oldest science-based organization in Brazil, has not yet been informed about the amount of damages in the fire. In the beginning of this year, the celebration of the 200th anniversary celebrations of the museum has been celebrated. The museum once belonged to the Portuguese royal family.
President Michel Tame wrote a tweet, "It's a sad day for the Brazilians.