@juliank Wednesday contest of vehicle photography
Here is my entry for today Wednesday Vehicle Photography initiated by @juliank and @photocontests.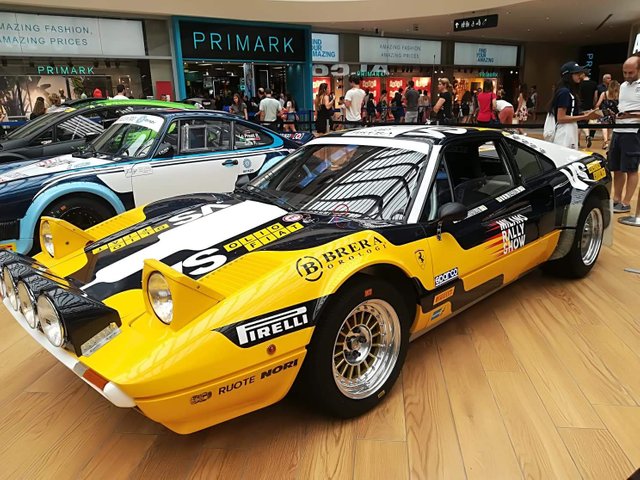 CATEGORY : Vehicle Photography
CAMERA : Samsung Galaxy
LENS : 4.0 x 5.0m MEGAPIXEL 16 MP
APPLICATION Lightroom CC
LOCATION : Italy


Monday: foodphotography and animalphotography
Tuesday: landscapephotography and cityscapephotography
Wednesday: architecturalphotography and vehiclephotography
Thursday: macrophotography and colourfulphotography
Friday: streetphotography and portraitphotography
Saturday: sportsphotography and smartphonephotography
Sunday: goldenhourphotography and longexposurephotography

I encourage you all to support and vote for @surpassinggoogle as your witness just click HERE and type 'steemgigs' on the first box.

Also please vote for @good-karma, @pfunk, @blocktrades, @timcliff and also @ocd-witness as your witness, just find them in the list HERE and click arrow up on the left side.