Dated this day 7-10-2018 on lovely Tuesday In photography Cityscape Photography Contest Entry
Hello steemians Have a great valued day to all of you. I am just passing by again and again.because all the members of this platform, have their own category in terms of gaining self confidence. and for today Tuesday is the best quality of city escape and landscape photography challenge by @juliank , but even since I always day after day participate for this challenge., I never receive any rewards even a an appreciation from @juliank. but the good things is i am just doing my best, because we all know that even without this contest, we are happy to post our great shot not only on this platform but also in other social media.
Here is my obra maestra shot for this day! hope every one who is stopping is in great health and happy life. God bless all steemians. have a lovely Tuesday Morning to all of You!
This shot was taken in ferry pier in Hongkong last May 2017, when I was dropping by going home! Late at 7 pm.
Everyone I incourage to support our generousity of @good-karma for his great sopport to us! follow here :Also please vote for @good-karma, @pfunk, @blocktrades, @timcliff and also @ocd-witness as your witness, just find them in the list HERE and click arrow up on the left side.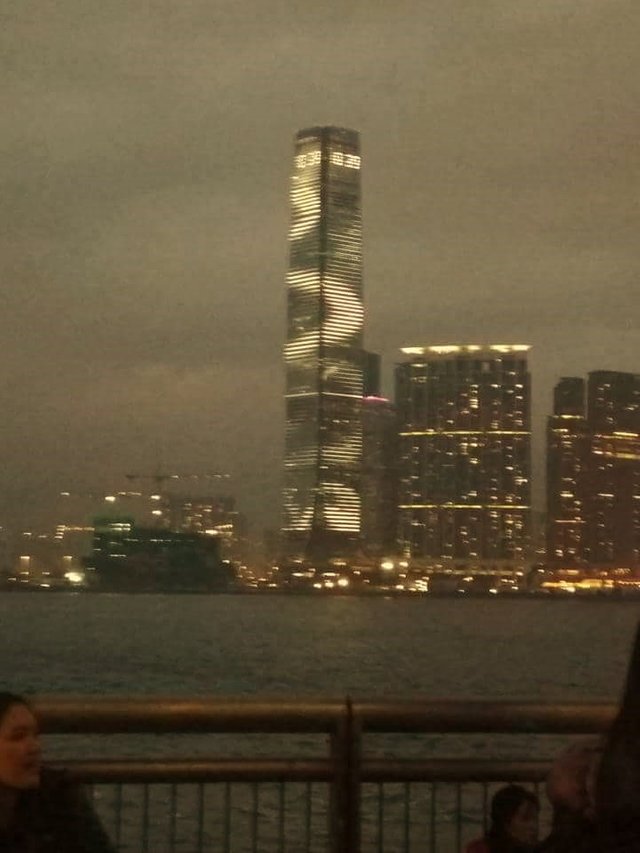 Two different time shot at the same place.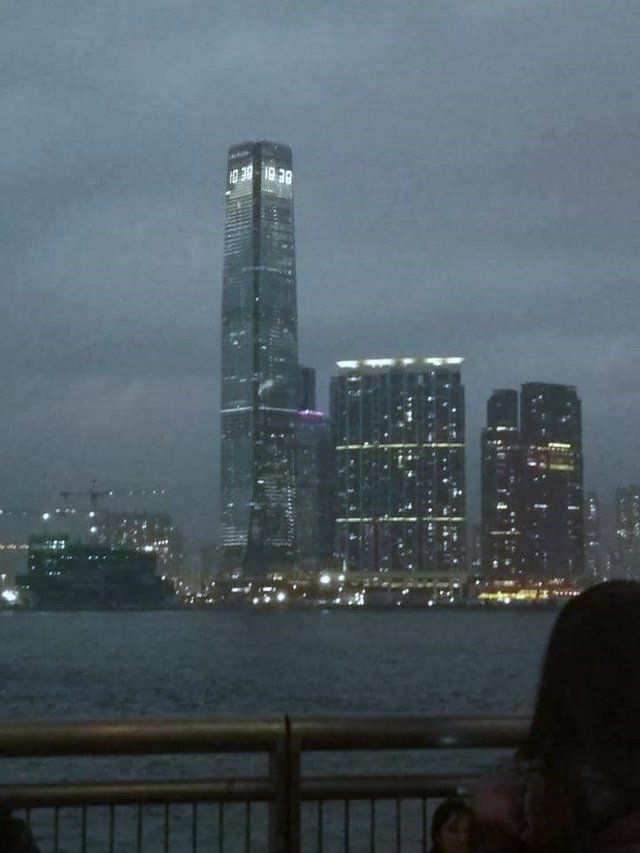 Using my mobile phone Samsung galaxy !
Category : Cityscape Photography
Location : Hongkong
Camera : Samsung Galaxy
Lens : 4.0 x 5.0 m

This post was created using
Steem desktop client eSteem Surfer


Do you use eSteem?
eSteem is a Mobile📱& PC💻 app. for Steem with great features. Also, you get Incentives posting through eSteem apps.
eSteem Spotlight; eSteem provides rewards for it top users in Leader Board with most Posts, Comments and Highest Earners.
---


I encourage you all to support and vote for @surpassinggoogle as your witness just click HERE and type 'steemgigs' on the first box.