My Daily Click: Quiet Street of Rockwell
The quiet street of Rockwell, Makati in Philippines.
I took this photo around 12 midnight. We decided to walk for a bit to get rid of the sweets and pizza we had earlier. Shops were closed and most of the people were gone home.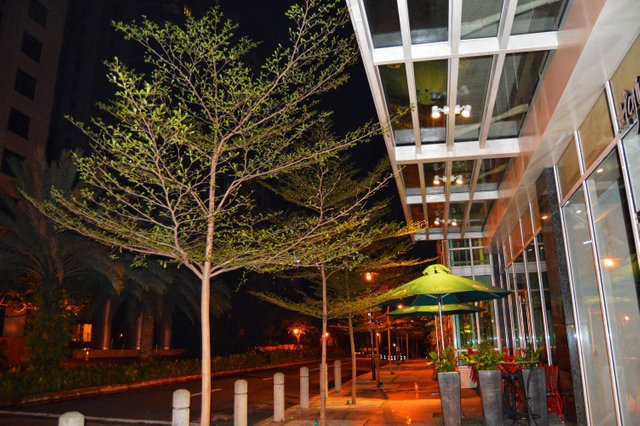 Posted using Partiko Android