Travelling Uganda
In the last few days, I have been able to travel around Uganda. One of the first places we stopped was the Nile River Chobi Safari Lodge.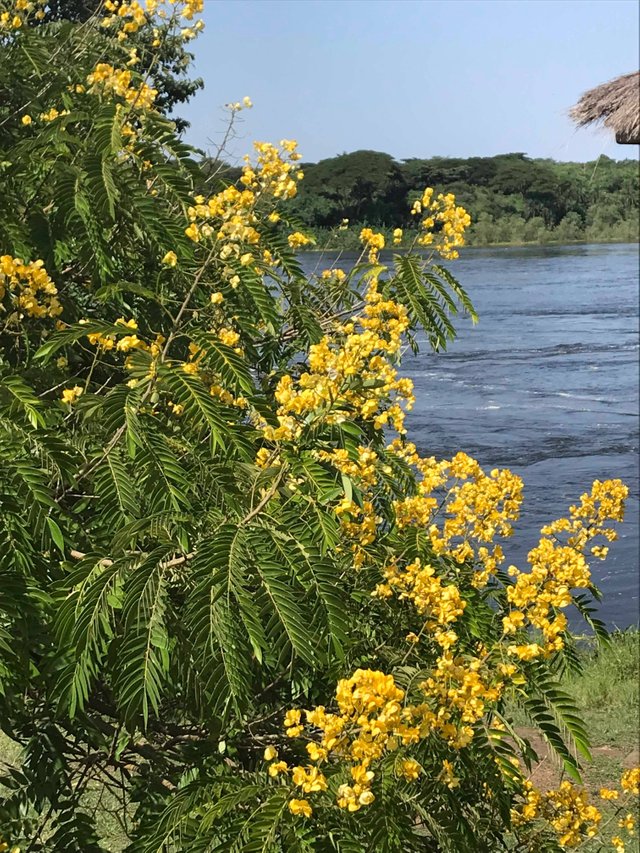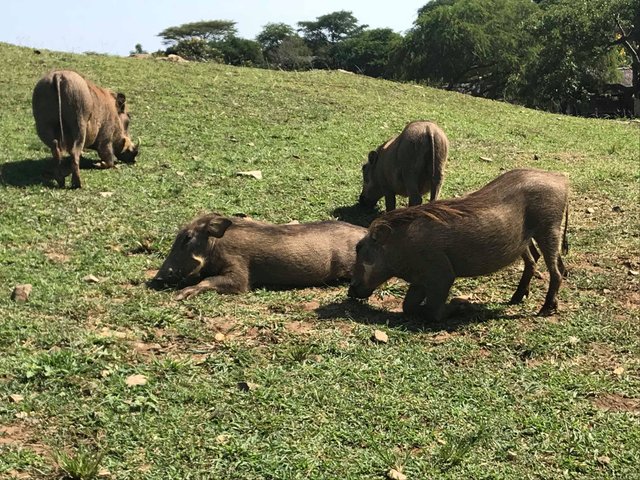 While travelling Jinjin, we were able to see some fields of corn, as well as a tea leave farm. Also, there was a really cool small home with flowers outside it.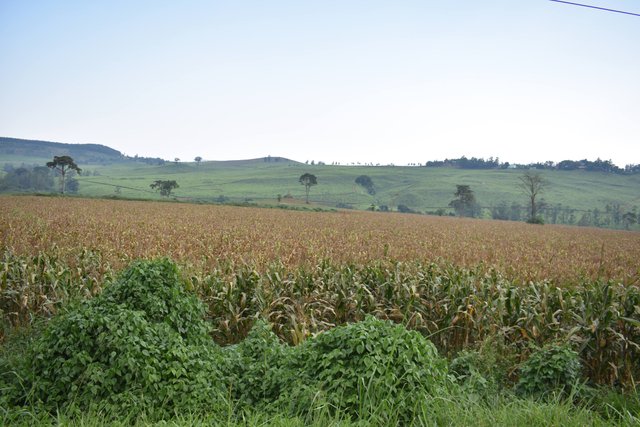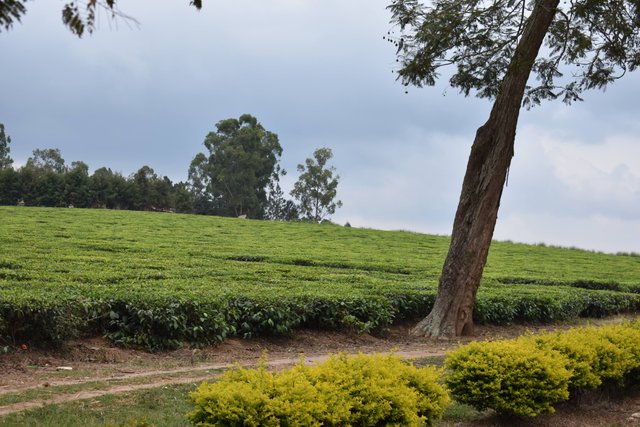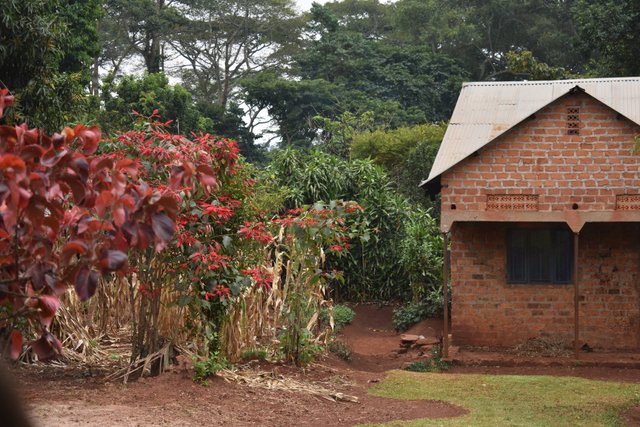 Today, we made a stop in Kitgum. Kitgum is definitely a poorer place in Uganda, but the people were absolutely lovely and welcoming. I was able to get a couple shots of the houses in Kitgum, shown below.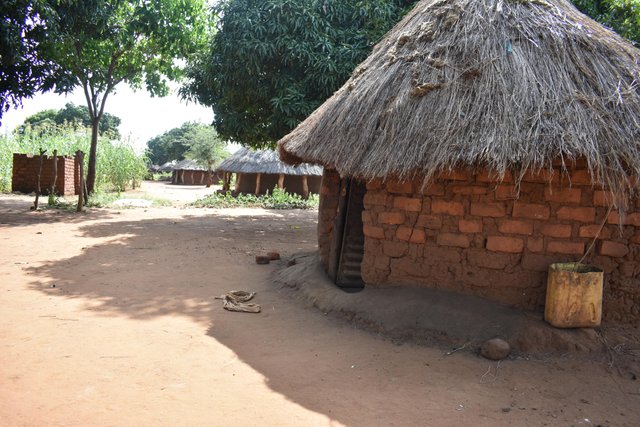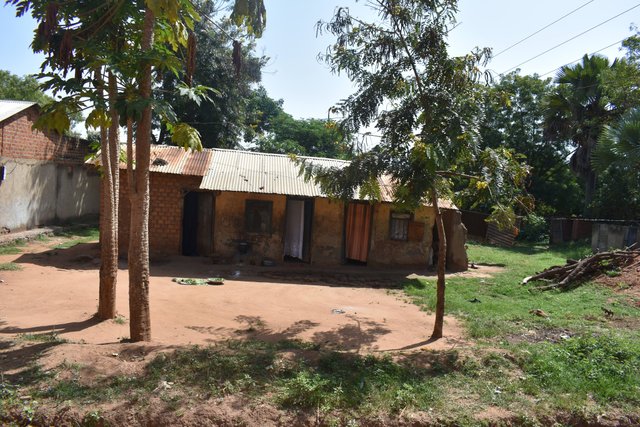 Its truly unfortunate that I only have one more day here, but it has already been a trip of a lifetime! Scenery, hospitality, safaris, beautiful sunsets: unmatched.
One love,