This morning, I decided to get out into nature and capture some photography shots of insects. Since the weather has been quite divine for the first time in a long time, the natural lighting was quite ideal for the shots.
The first set of shots is of an Asilidae, othewise known as a robber fly or an assassin fly. They are called that because they are known to be quite aggressive hunters, attacking other insects anywhere, including midflight. They feed on pretty much any type of insect (dragonflies, wasps, grasshoppers, etc), spiders and even their own species. Here are the first shots: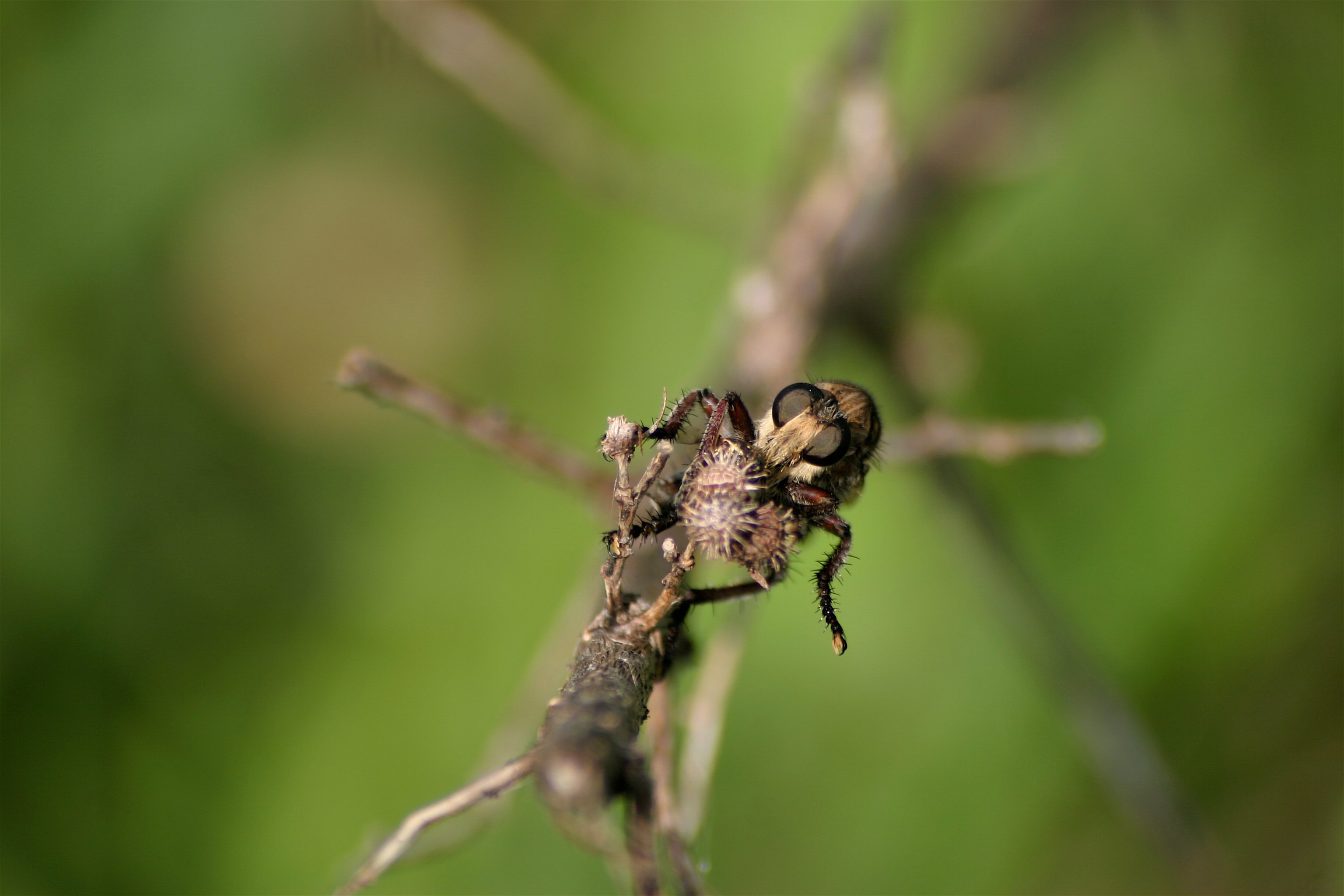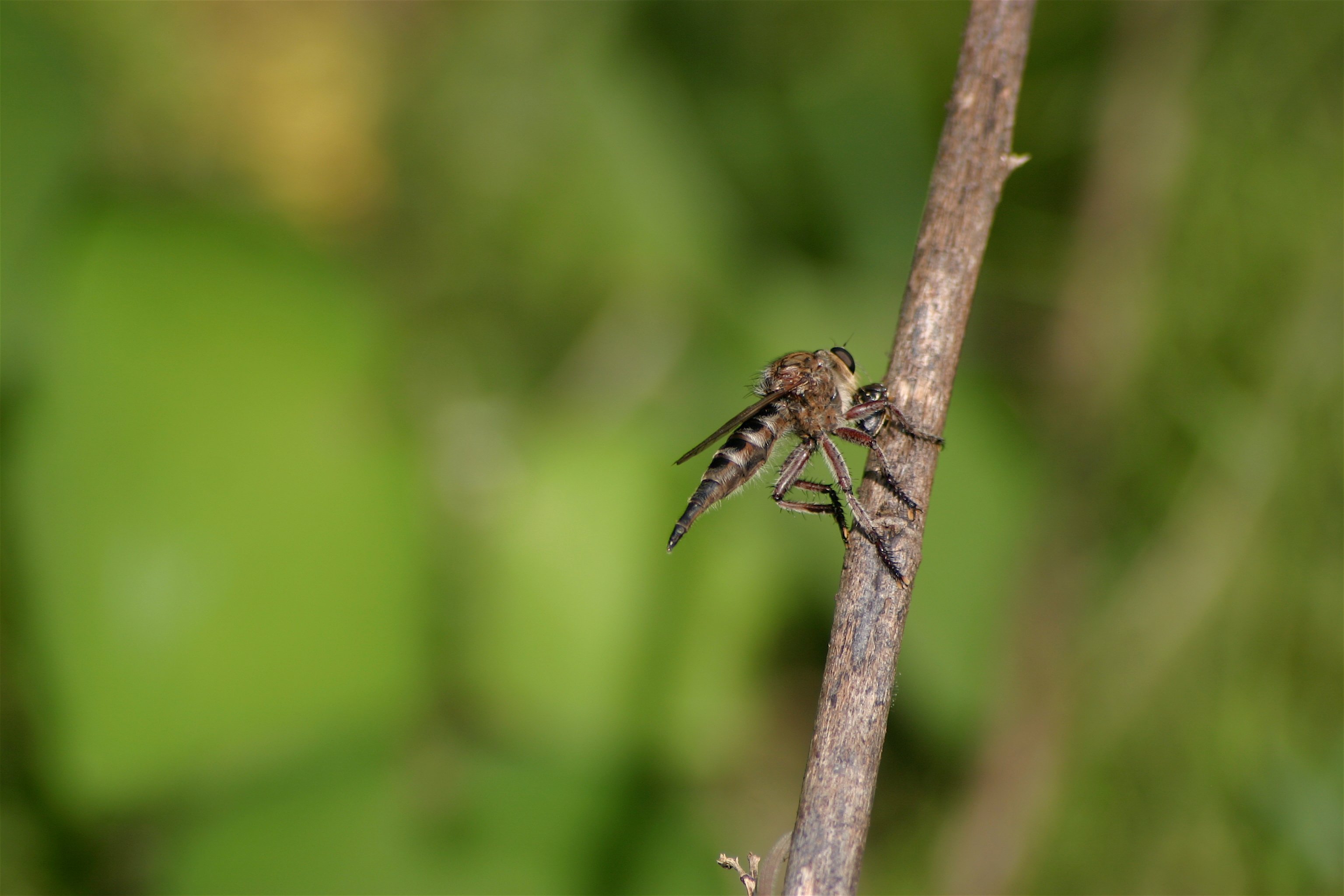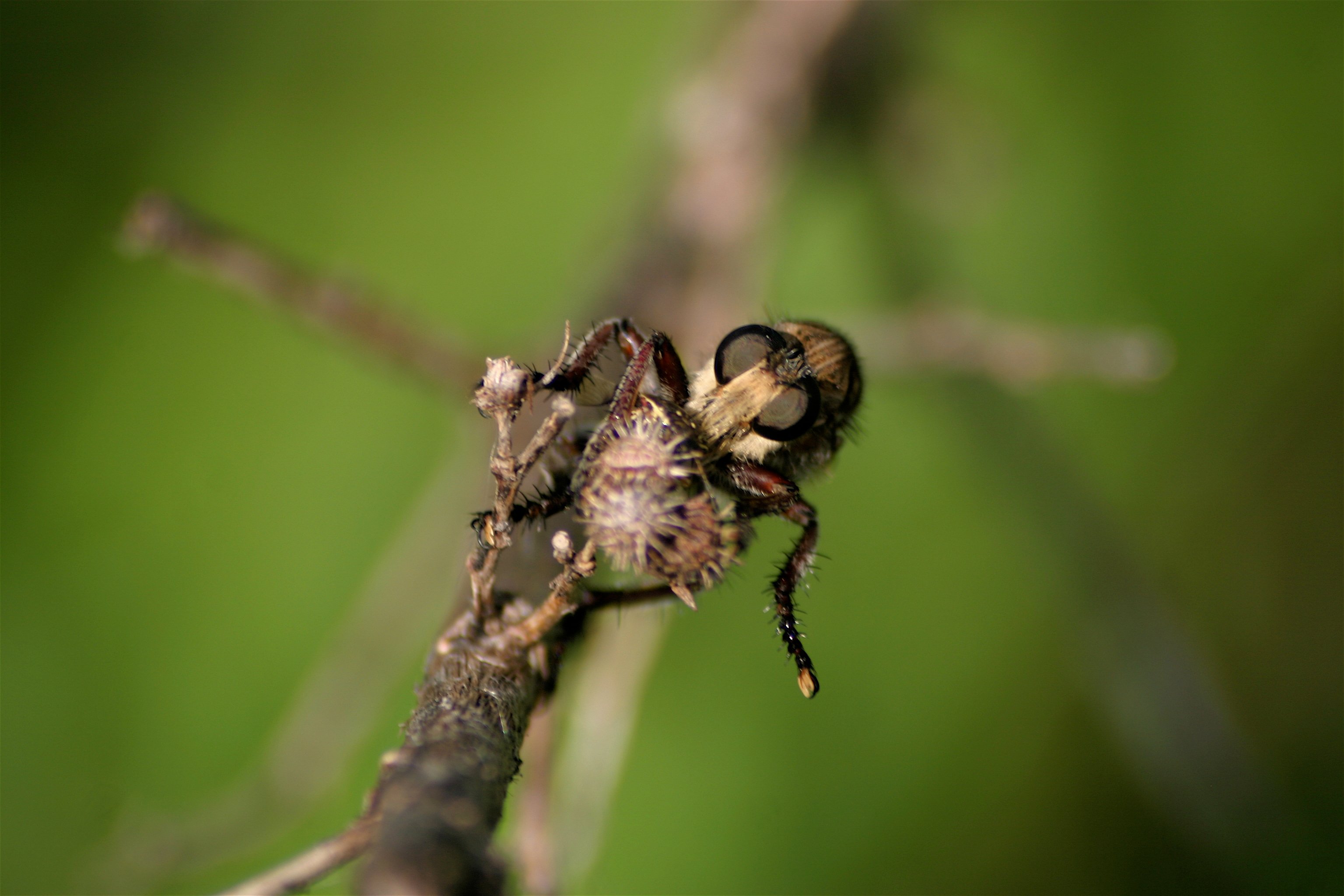 The next set of shots are of an American Bird Grasshopper. The size of this grasshopper is actually quite impressive, for it appeared to be more than half the size of my palm. They are known to be the most destructive grasshopper for crops and plants in Florida.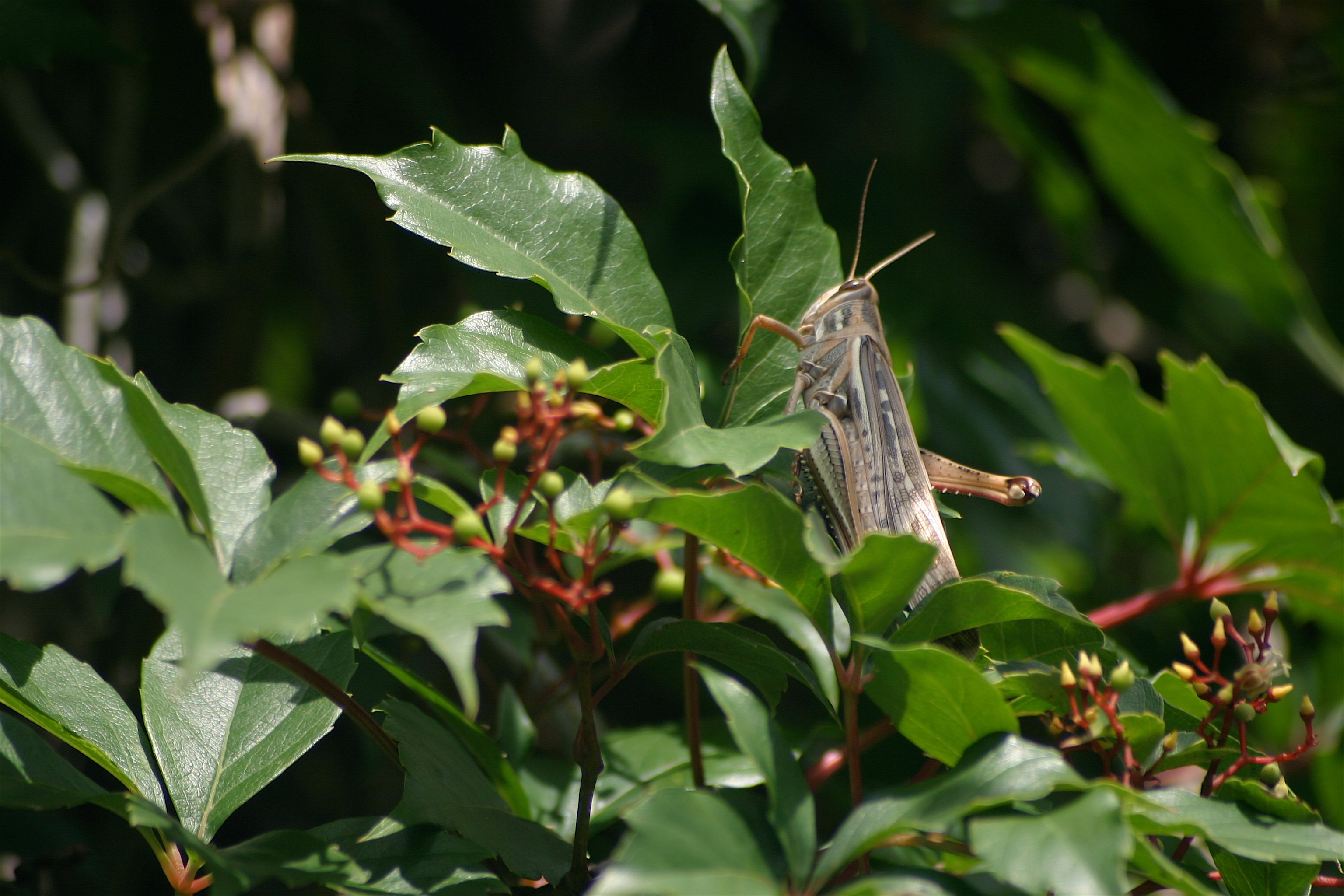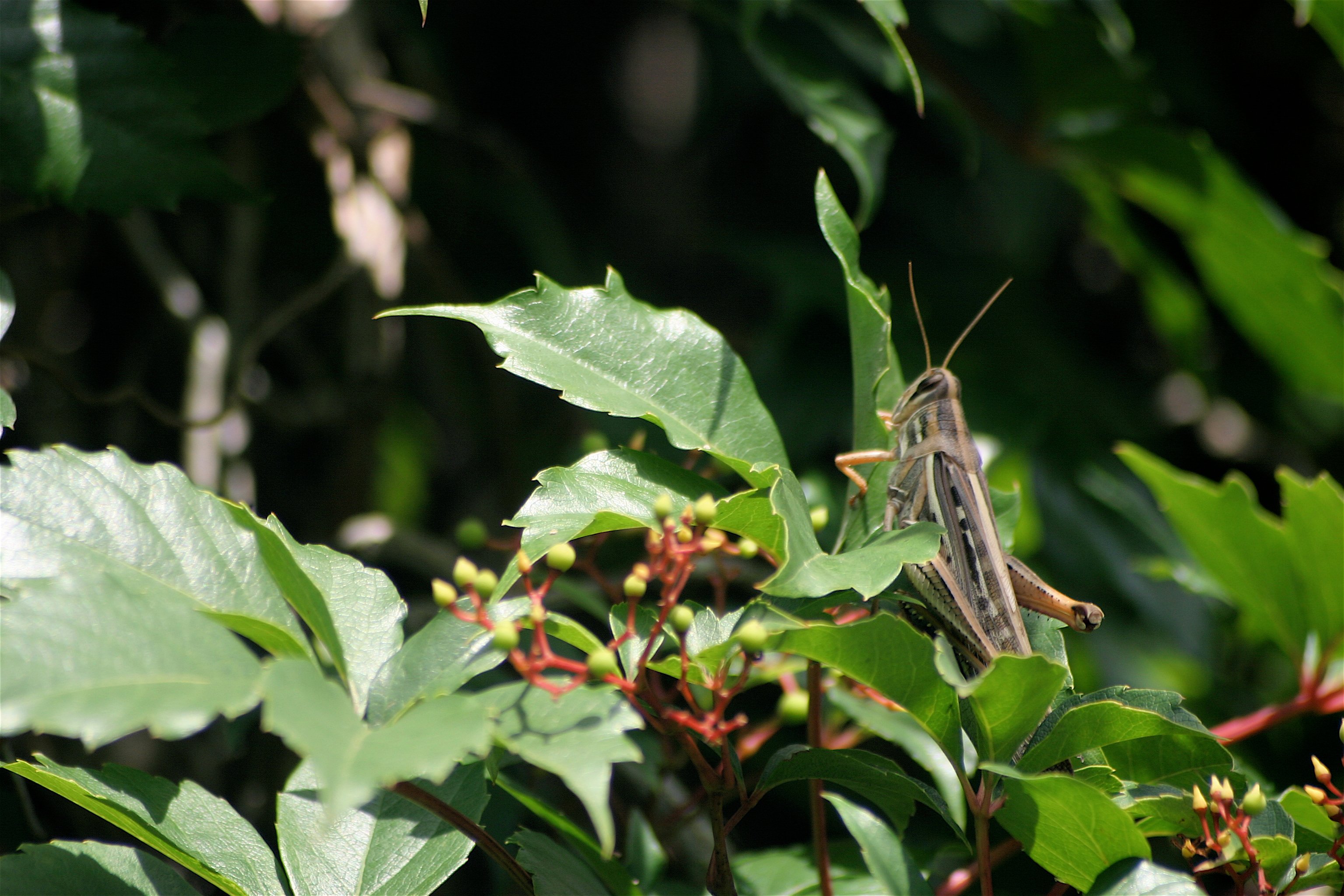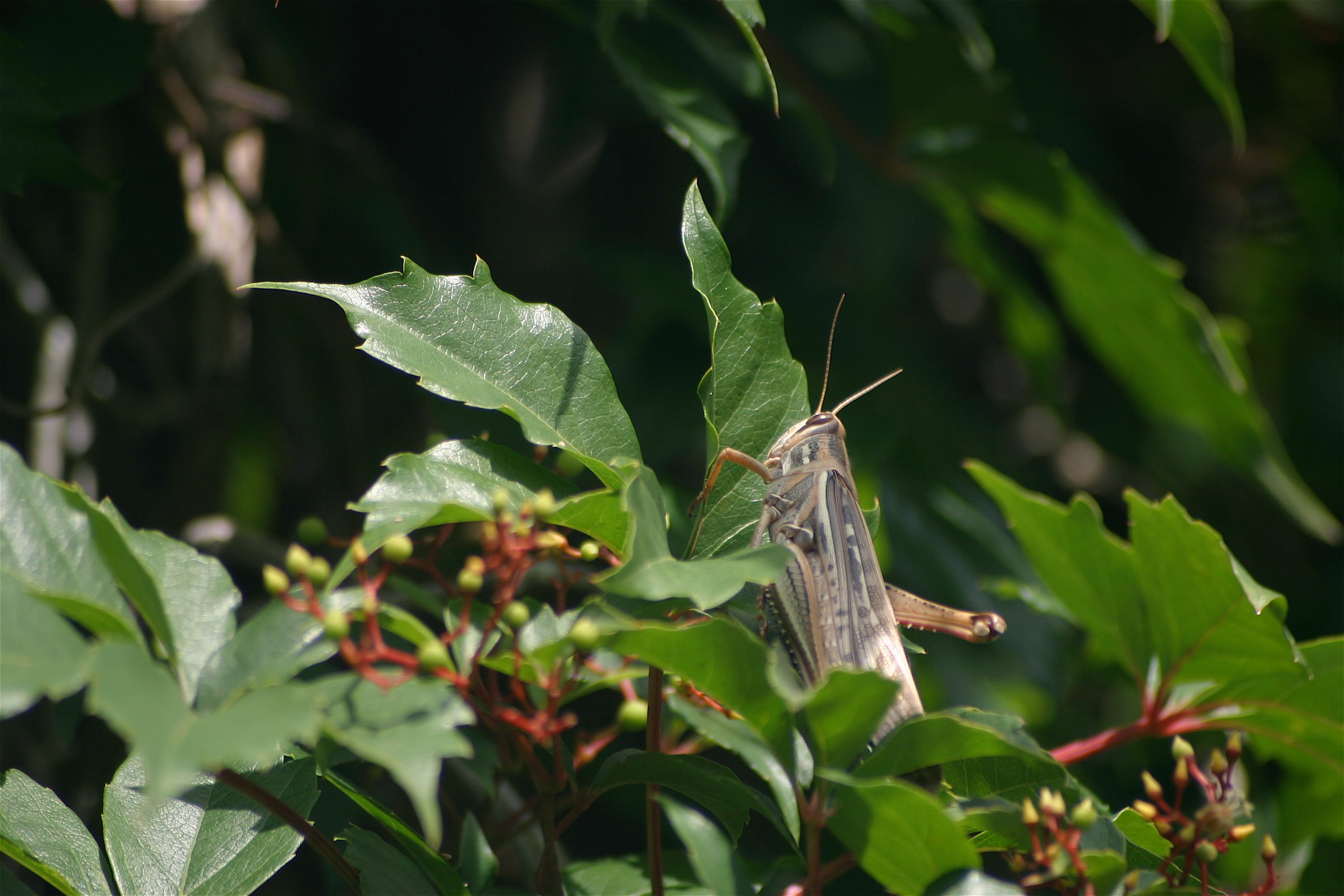 The next shot taken is of both an ant and a carpenter bee on a flower scavengering for food: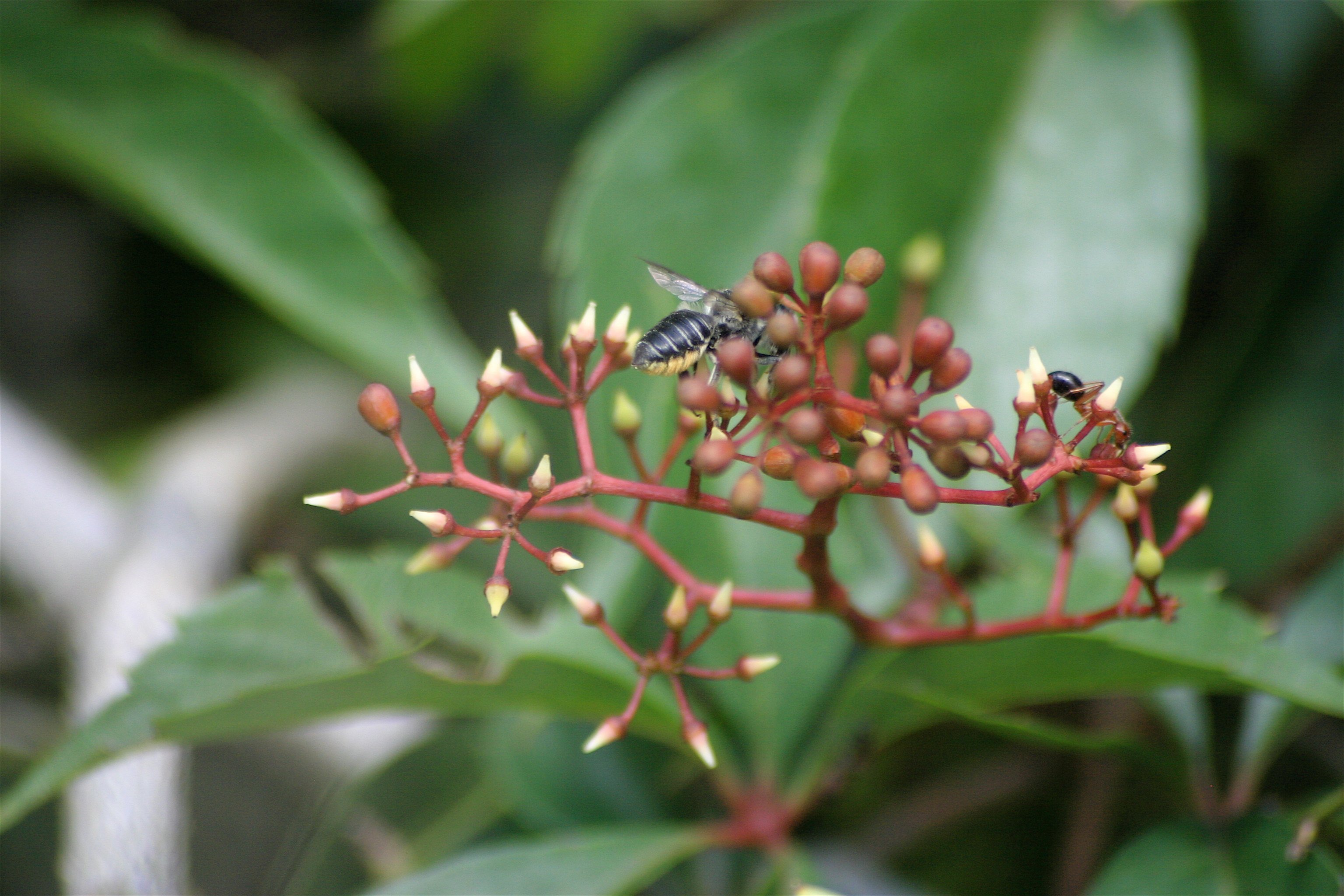 The next set of shots are of a Large Milkweed Bug. They are quite common in Florida, for the tropical weather is optimal for survival and for their reproduction, which occurs year around. They mainly feed on milkweed seed, but can eat a few other types of vegetation, if need be.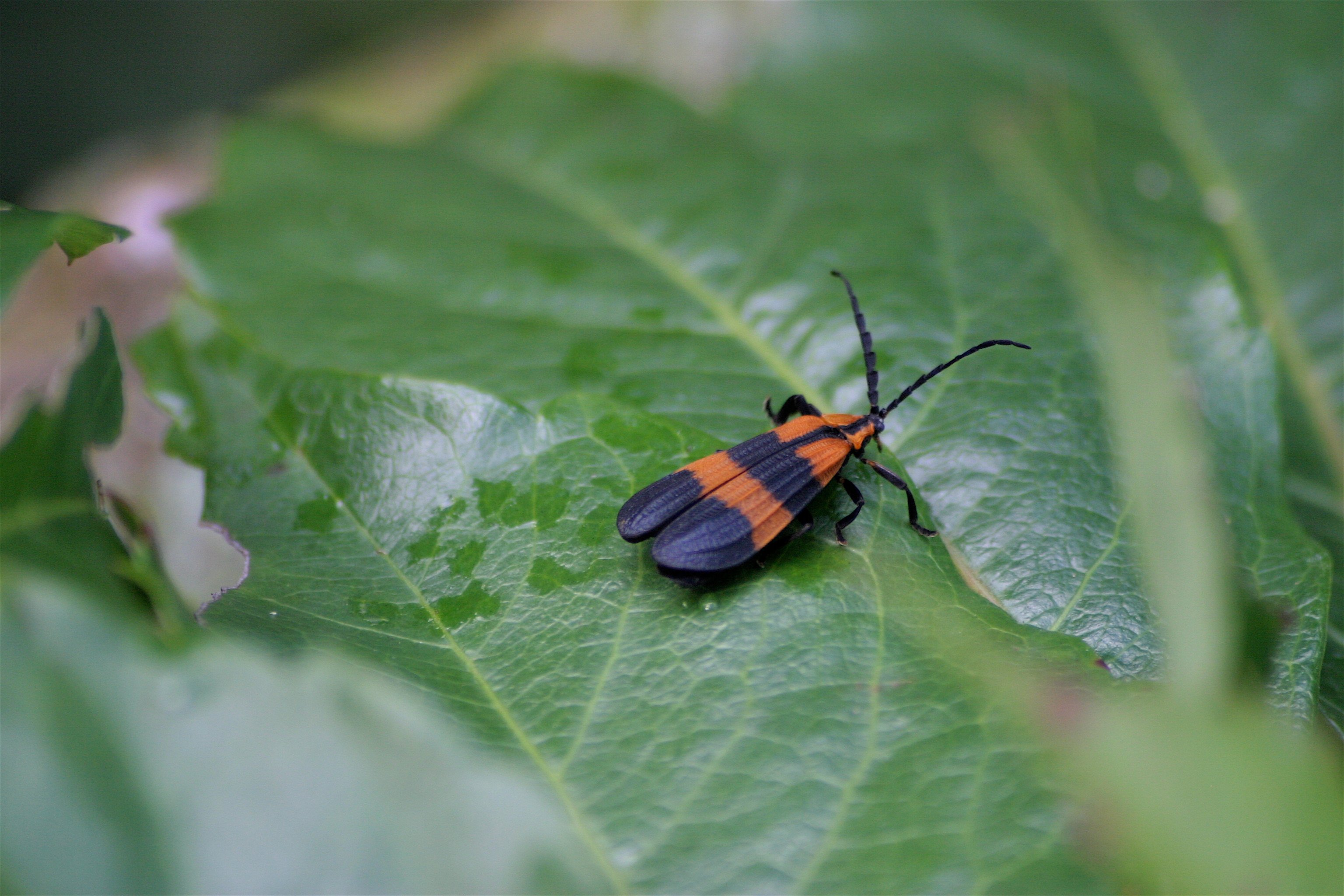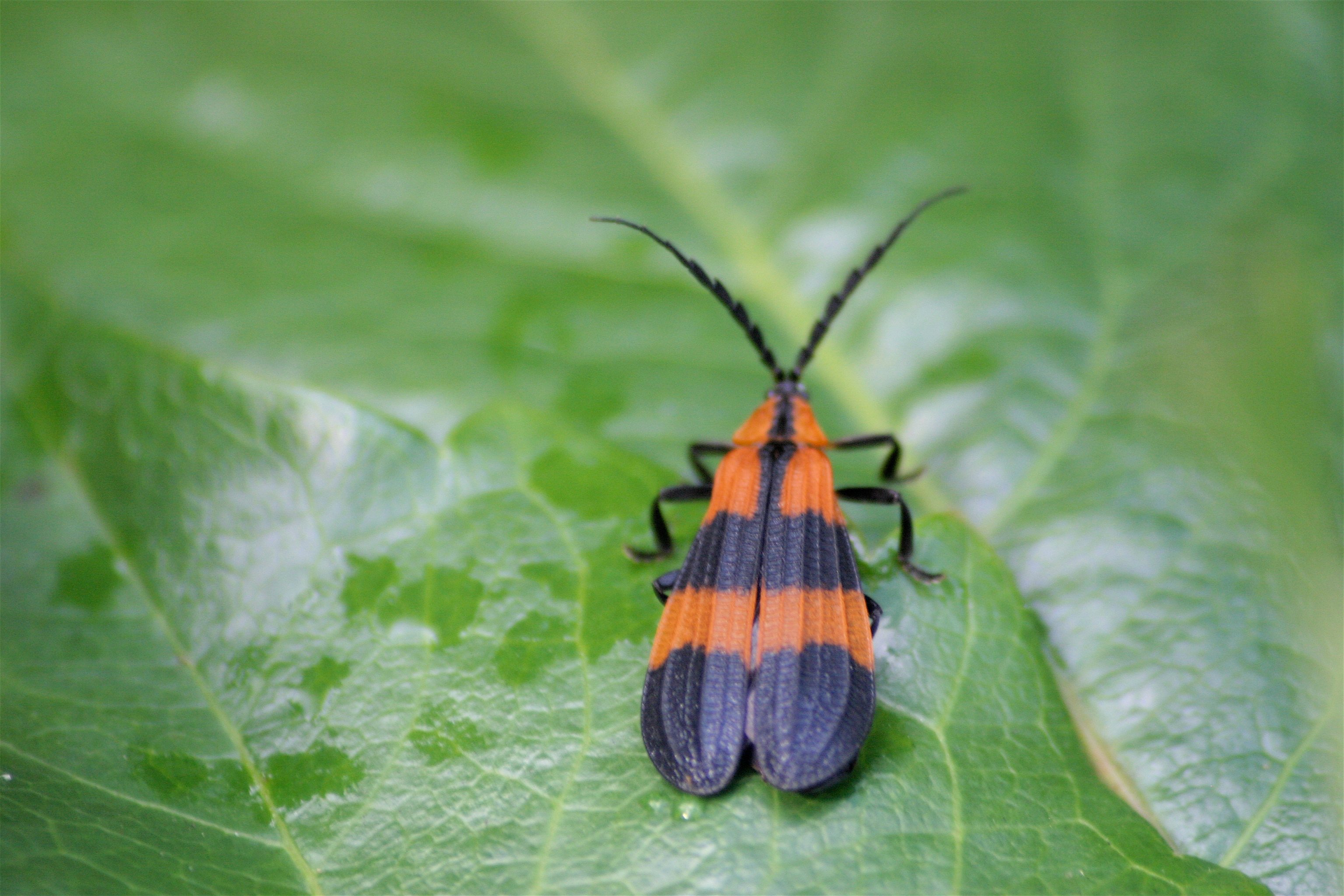 The last shot is of a small butterfly, resting it's wings in a cooler, shaded area.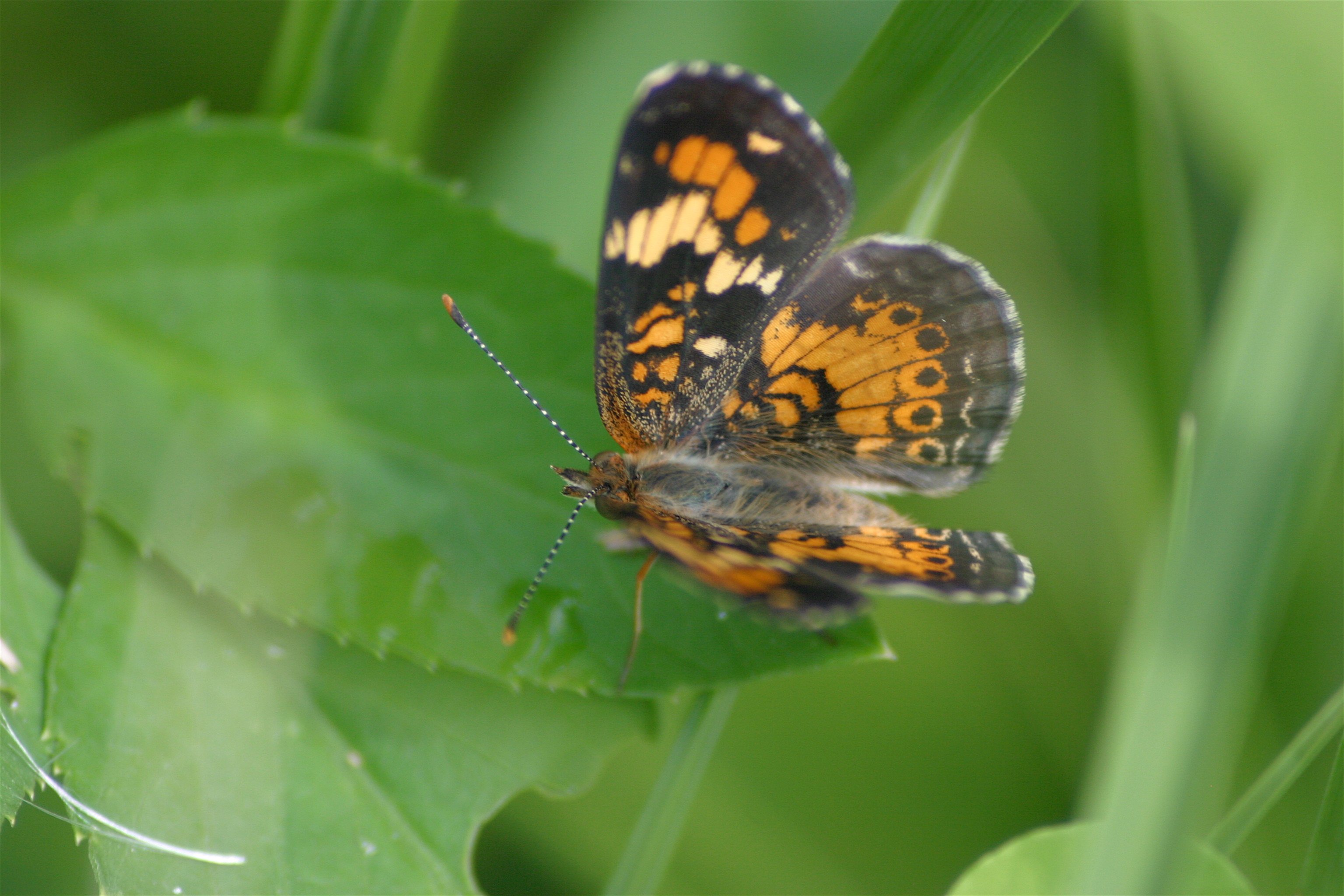 What an amazing morning spent in nature capturing macro shots of many of mother nature's insects.
One love,