Considering that just a minuscule number of you got to see my previous post here is a second look at some of my previously posted shots from my life in the air. All photographs are my original work and are ©copyright protected.
Downtown Chicago at night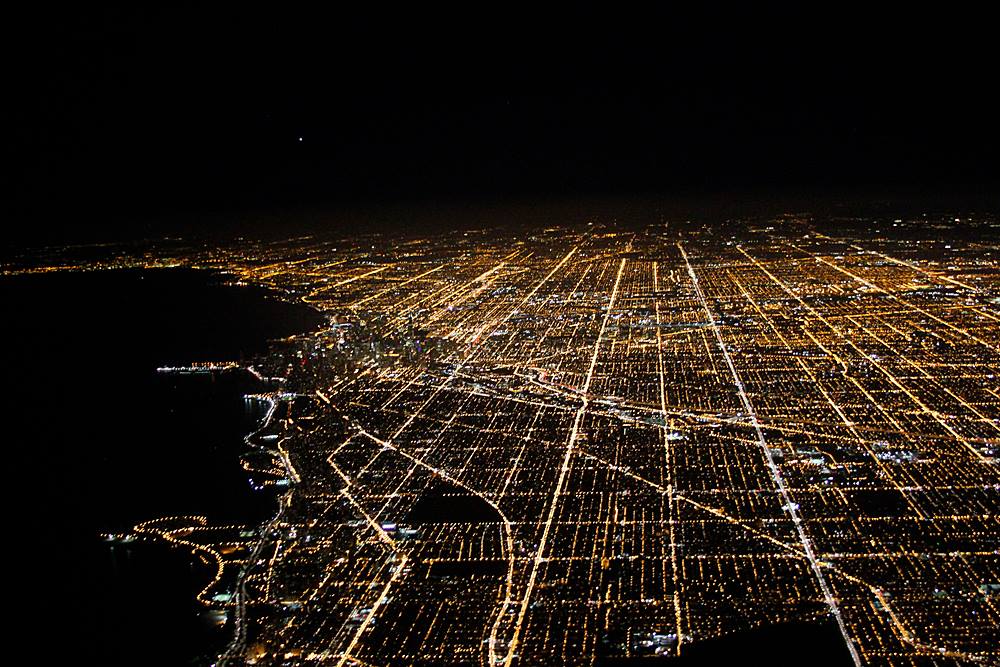 The Grand Canyon on my commute home from work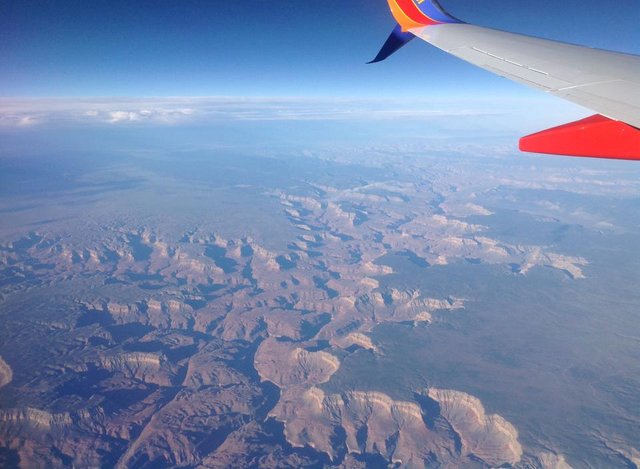 The Chicago skyline


A Soutwest Airlines passing below us near a thunder storm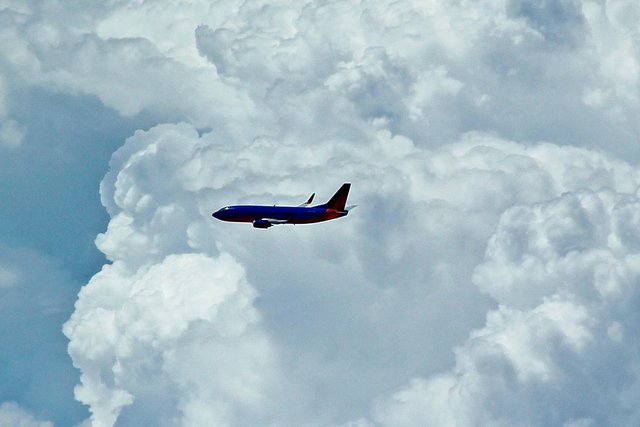 The sun poking through a gap in a line of storms over Texas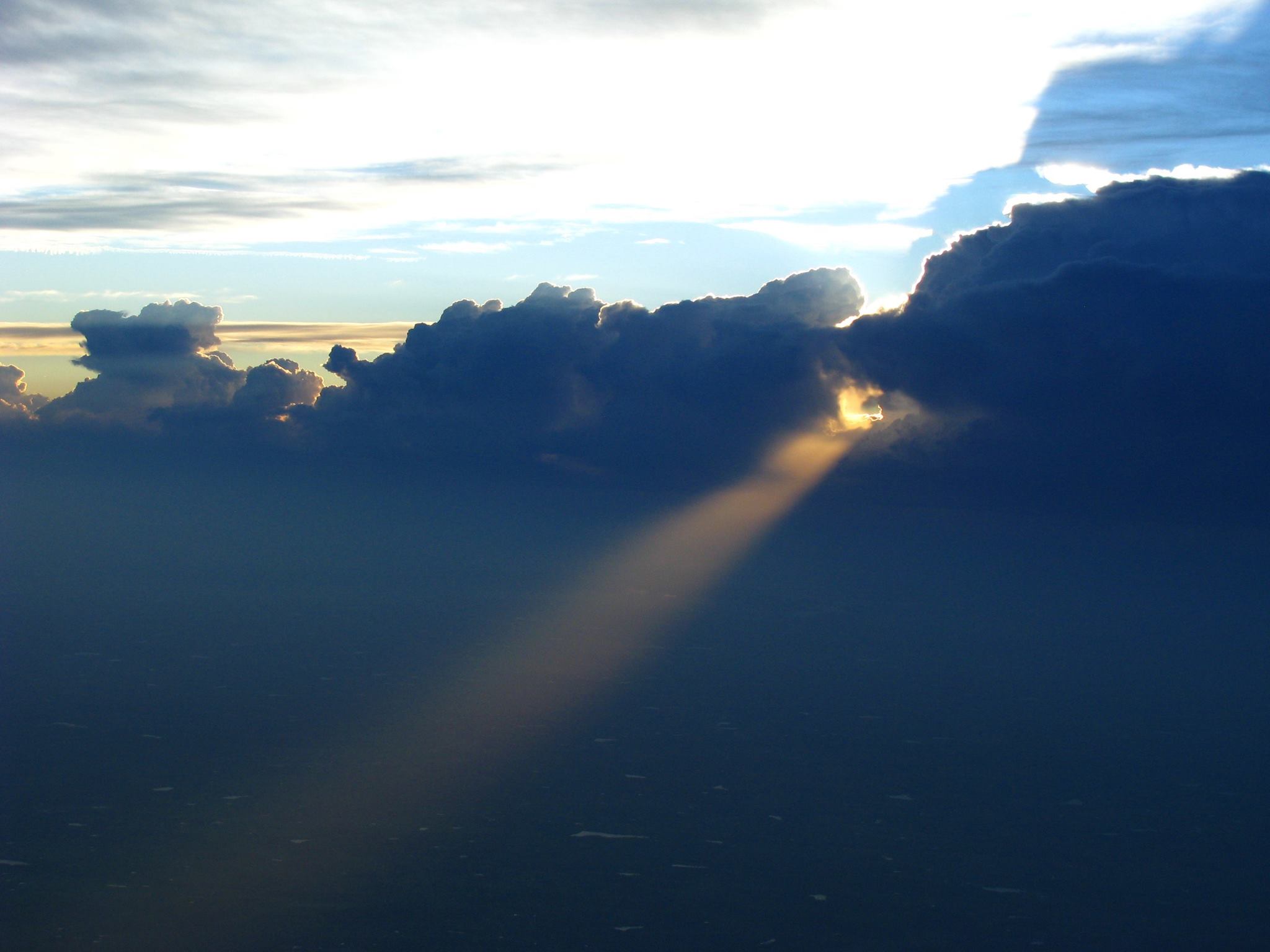 Mount Rainier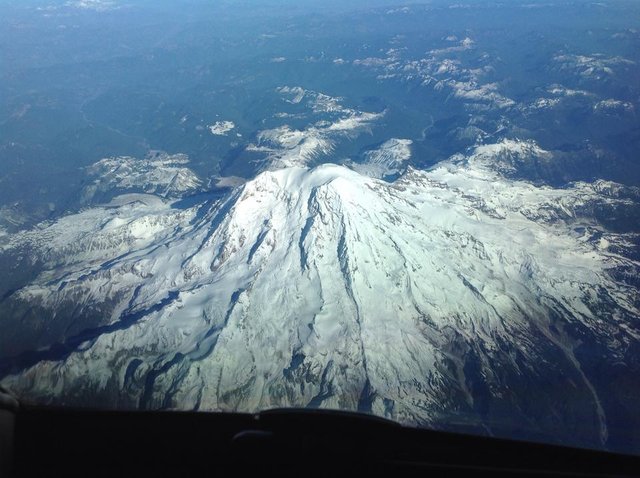 Downtown Seattle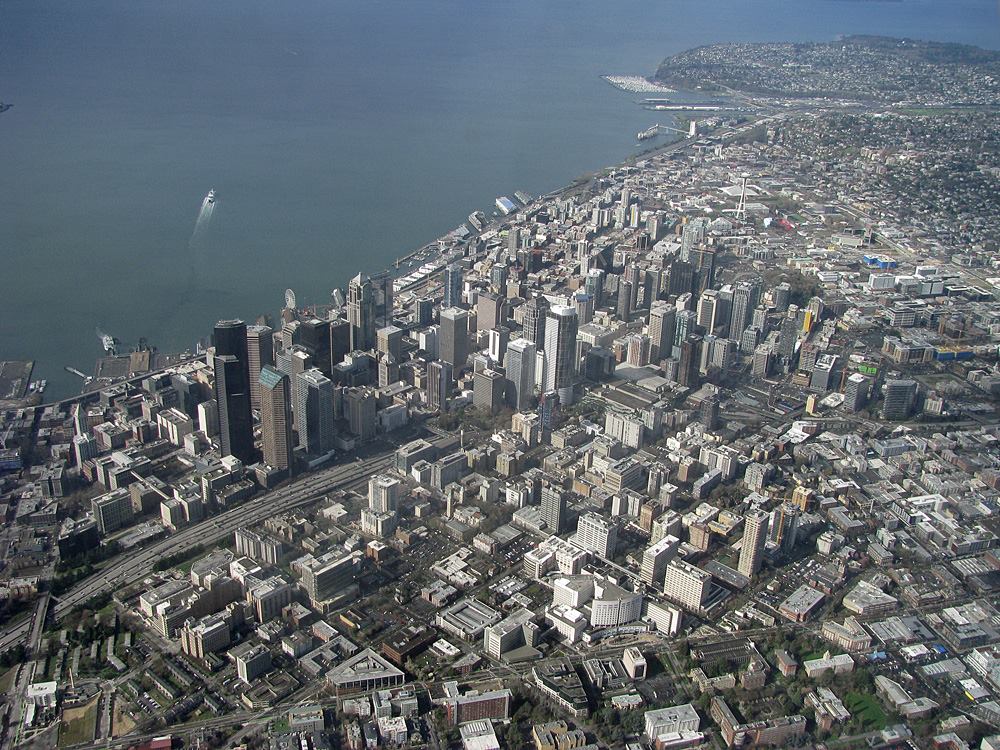 Air China Cargo 747 departing DFW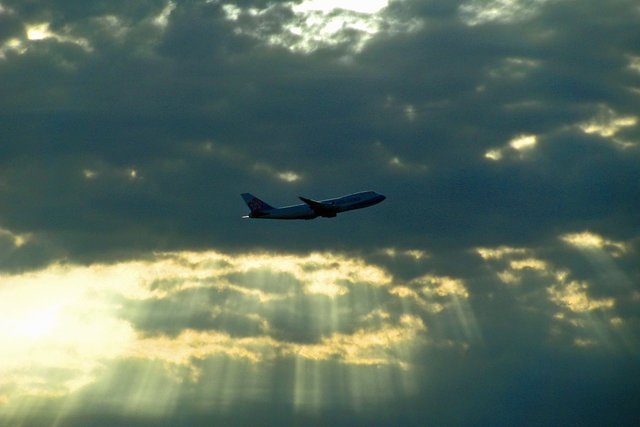 Thunderstorm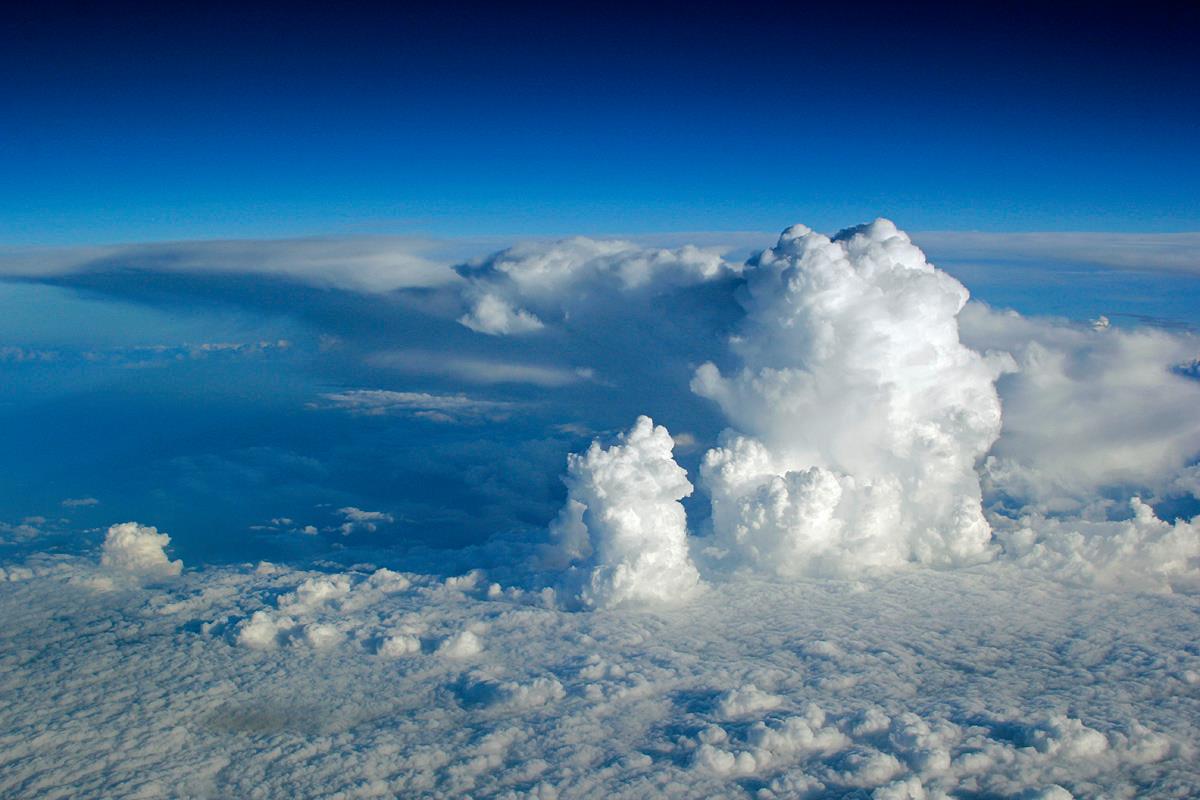 Sunset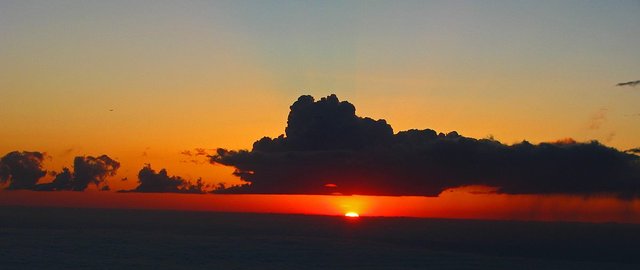 Downtown Phoenix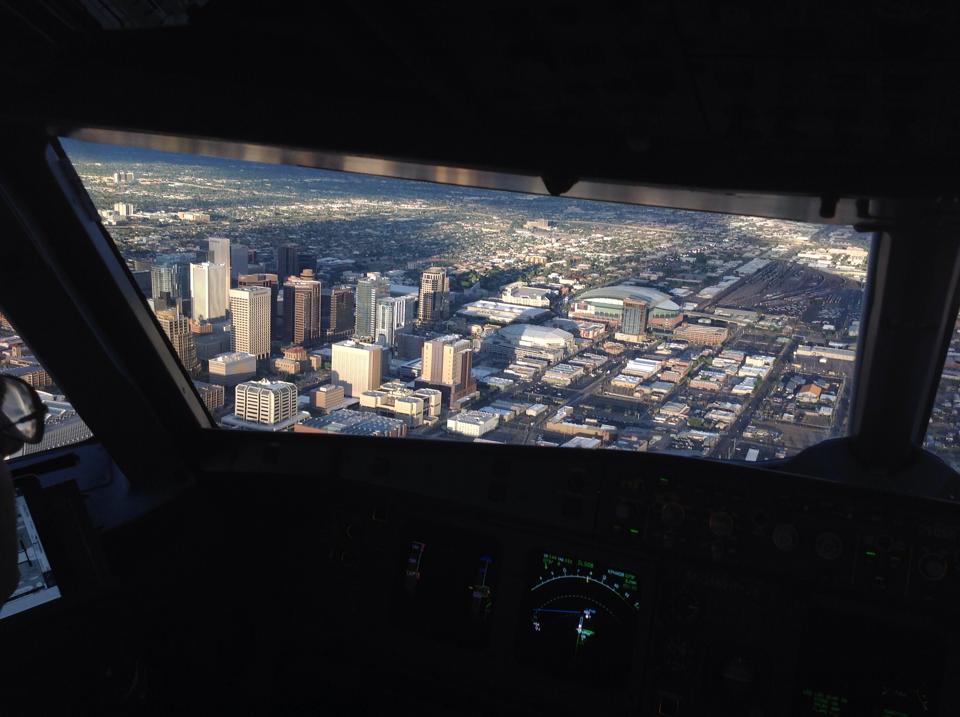 United 787 Chicago Ohare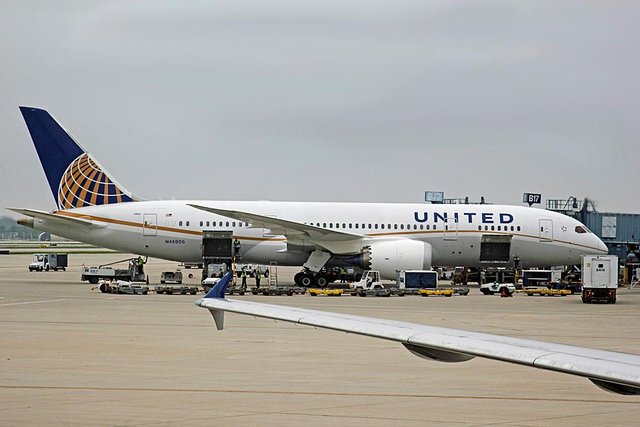 Sunrise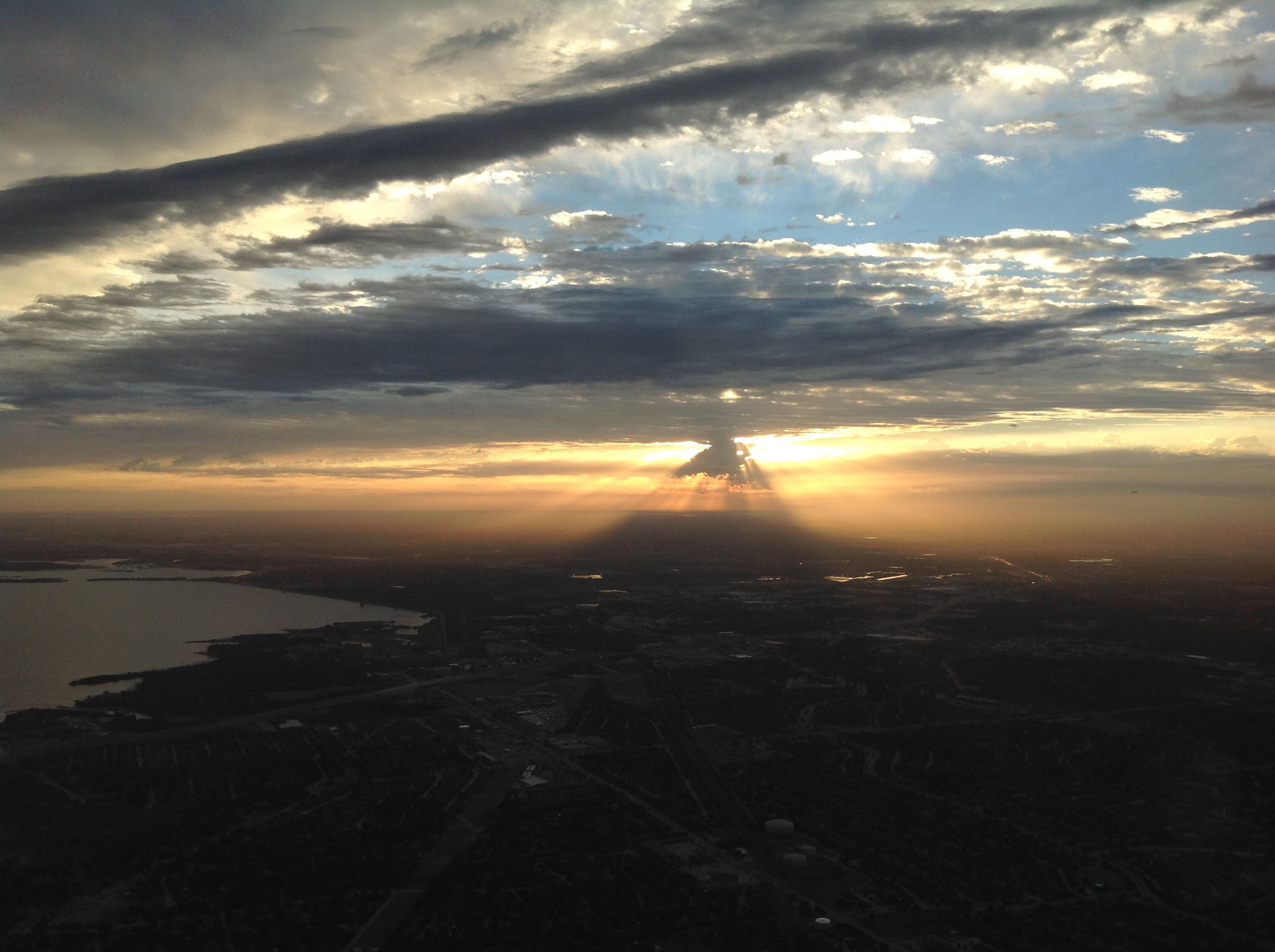 Husky Stadium University of Washington Seattle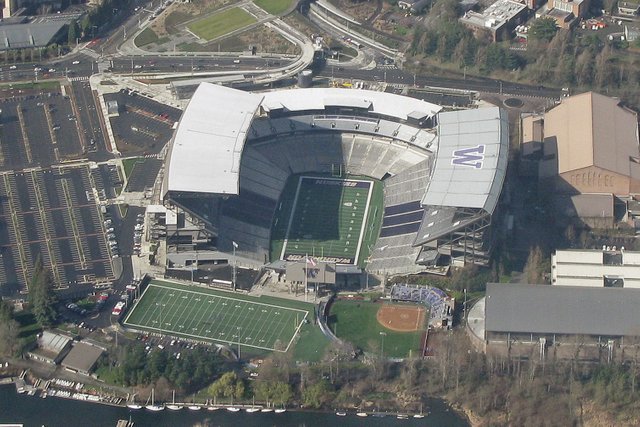 Iron Maden Ed Force One parked at SeaTac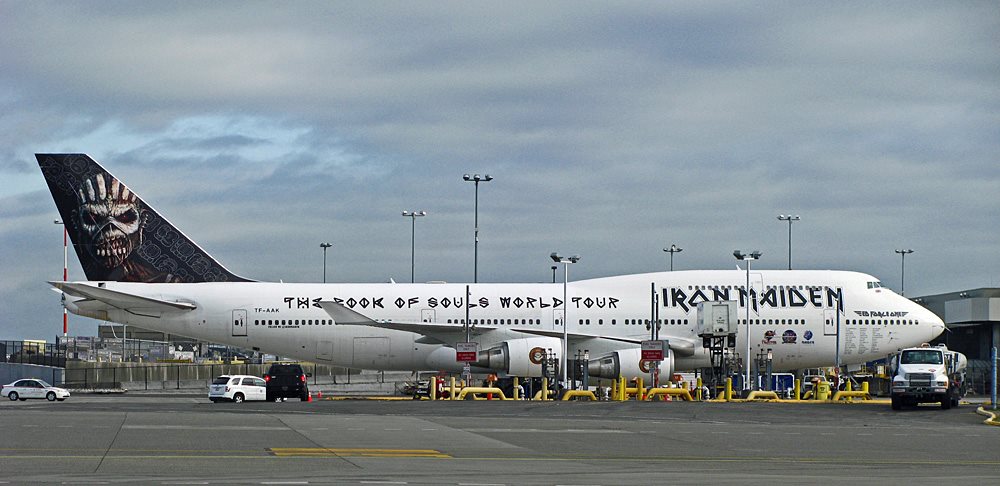 Bumming a ride to work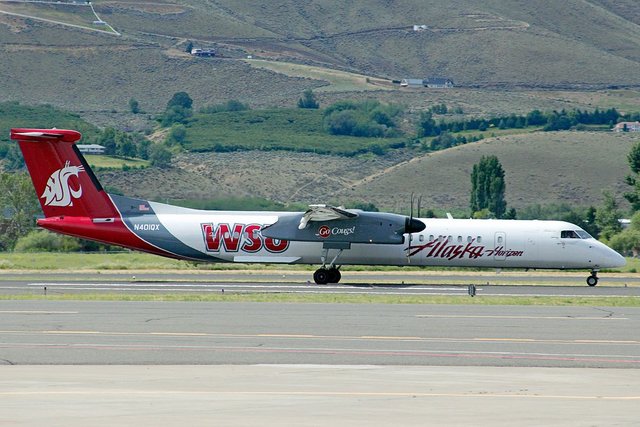 Neat topography Zion maybe?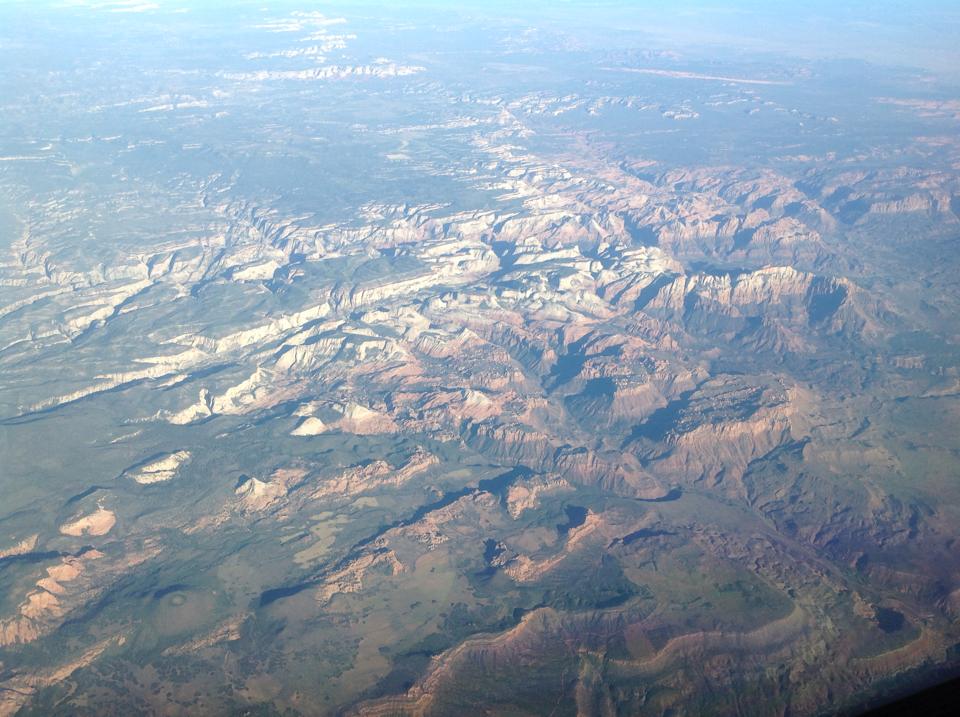 The terminal at Chicago Ohare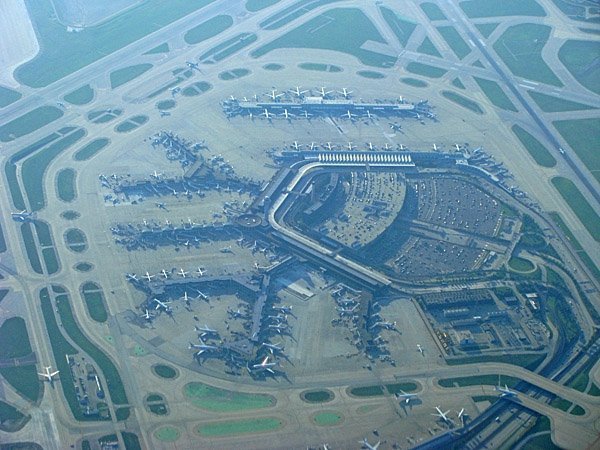 Eating some In-N-Out Burger between fights LAX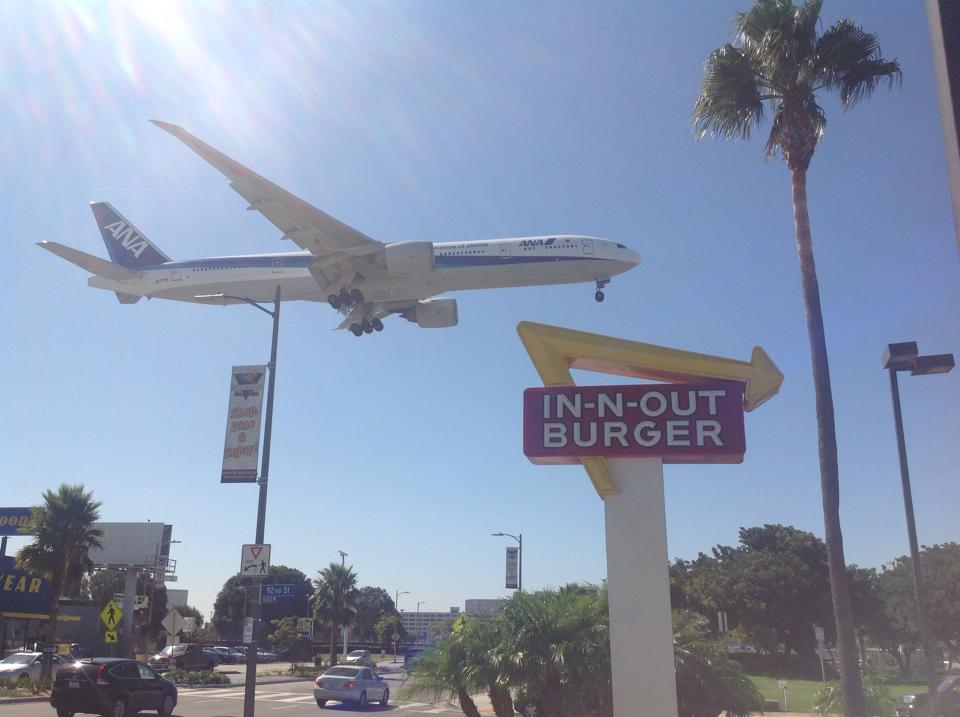 Chicago at night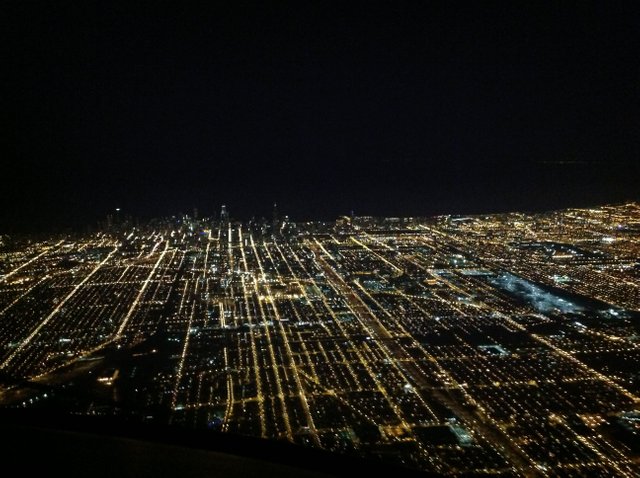 Downtown Chicago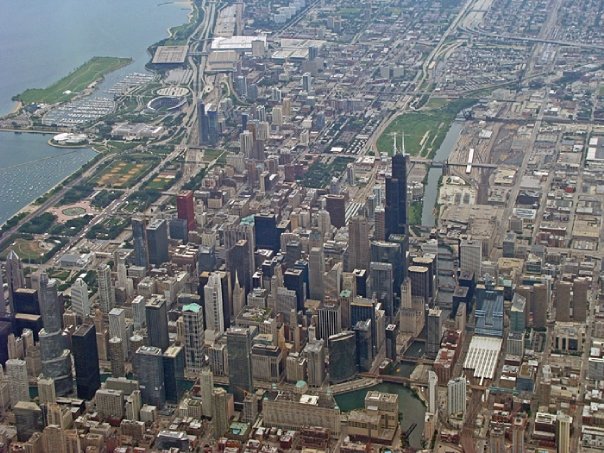 Boeings 100th anniversary with all of Boeings planes lined up in order 707, 717, 727, 737, 747, 757,767, 777, and 787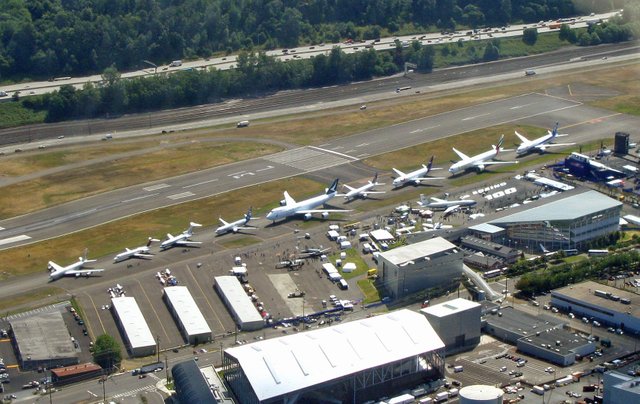 Clouds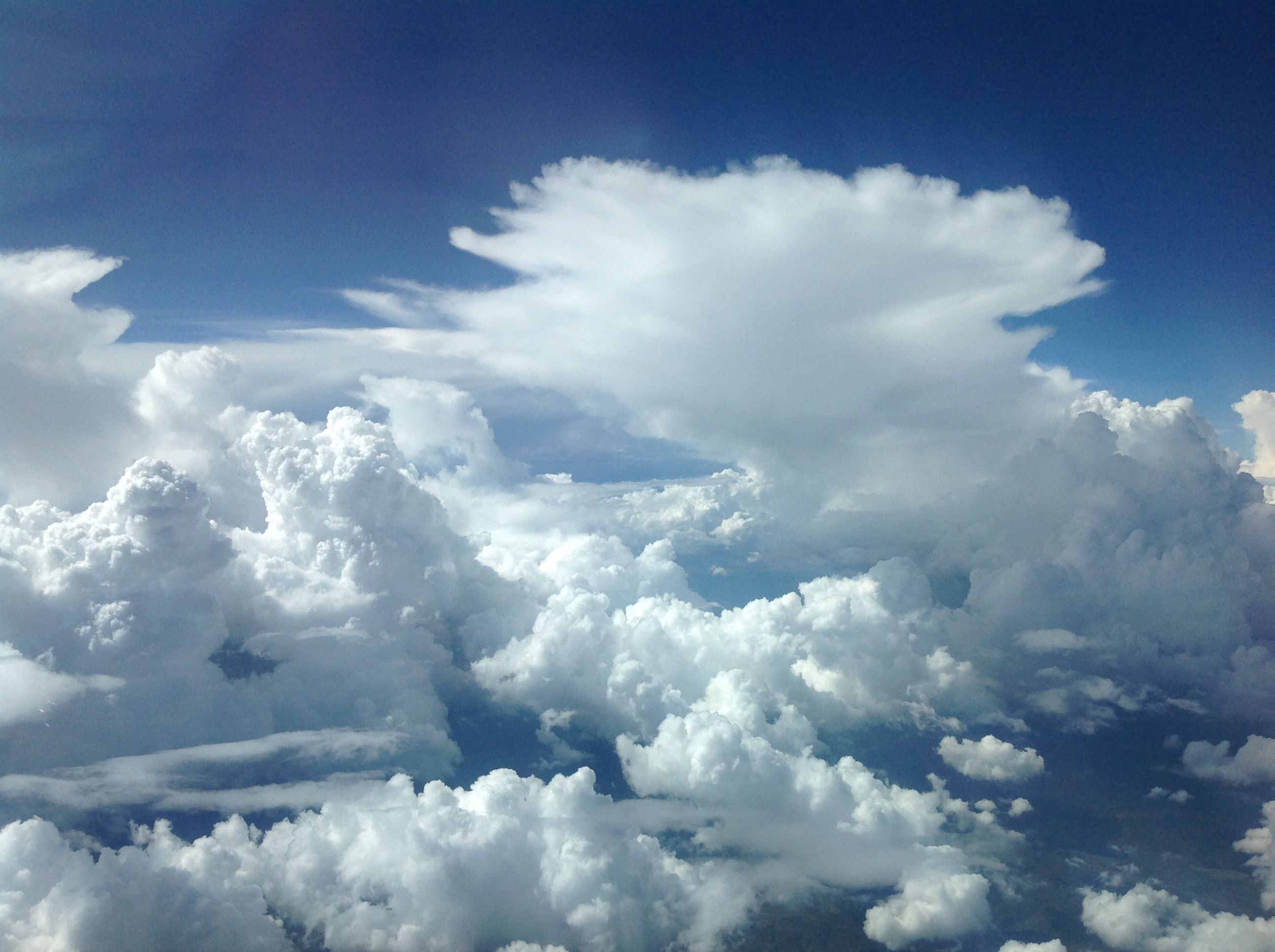 Almost home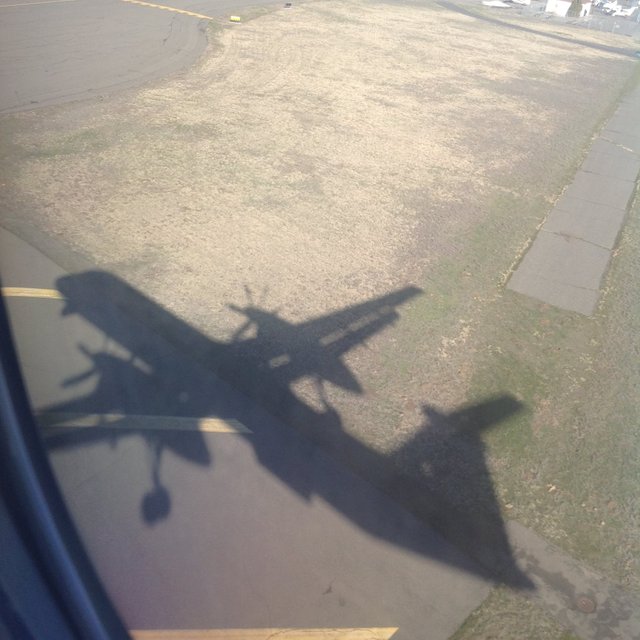 Terminal building SeaTac airport Seattle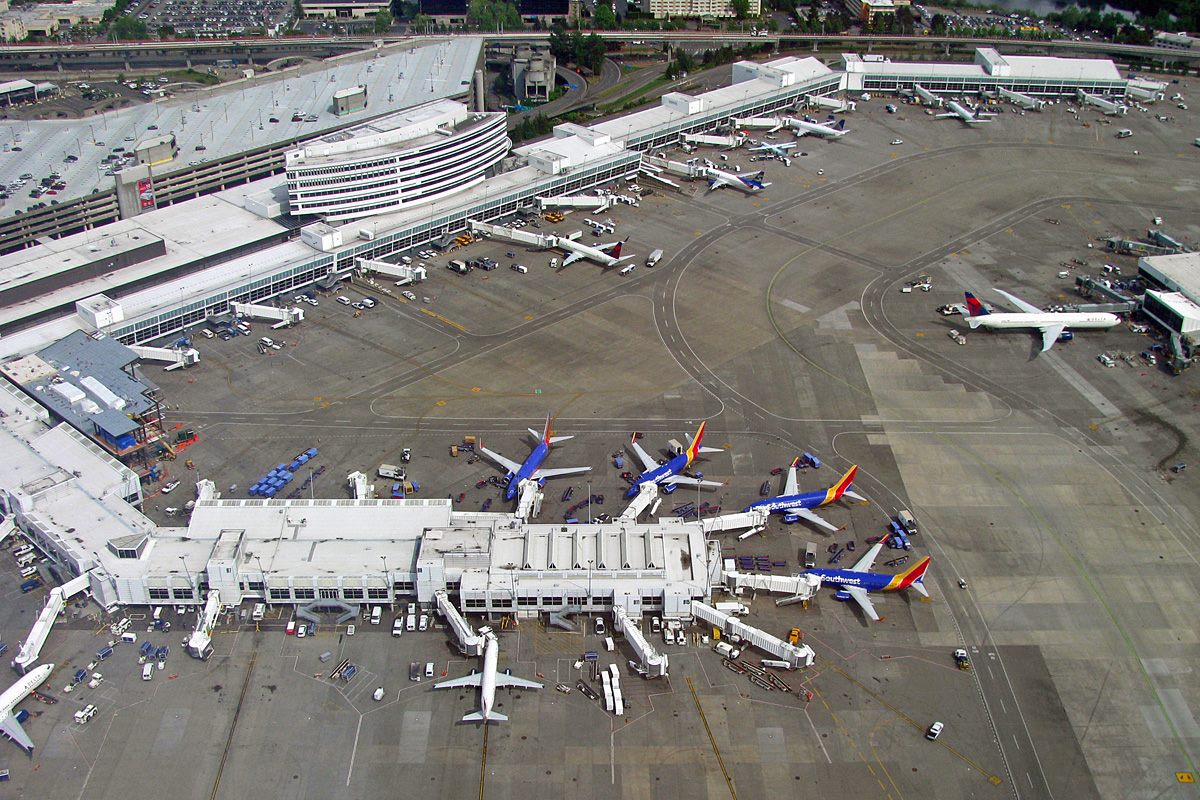 The Rockies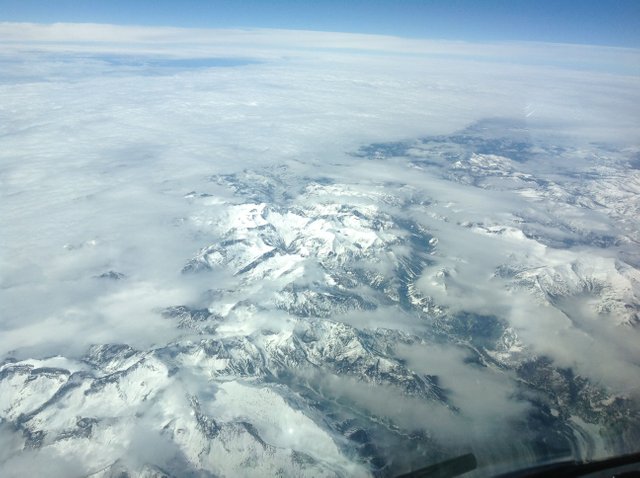 The "Box of Doom" AKA the simulator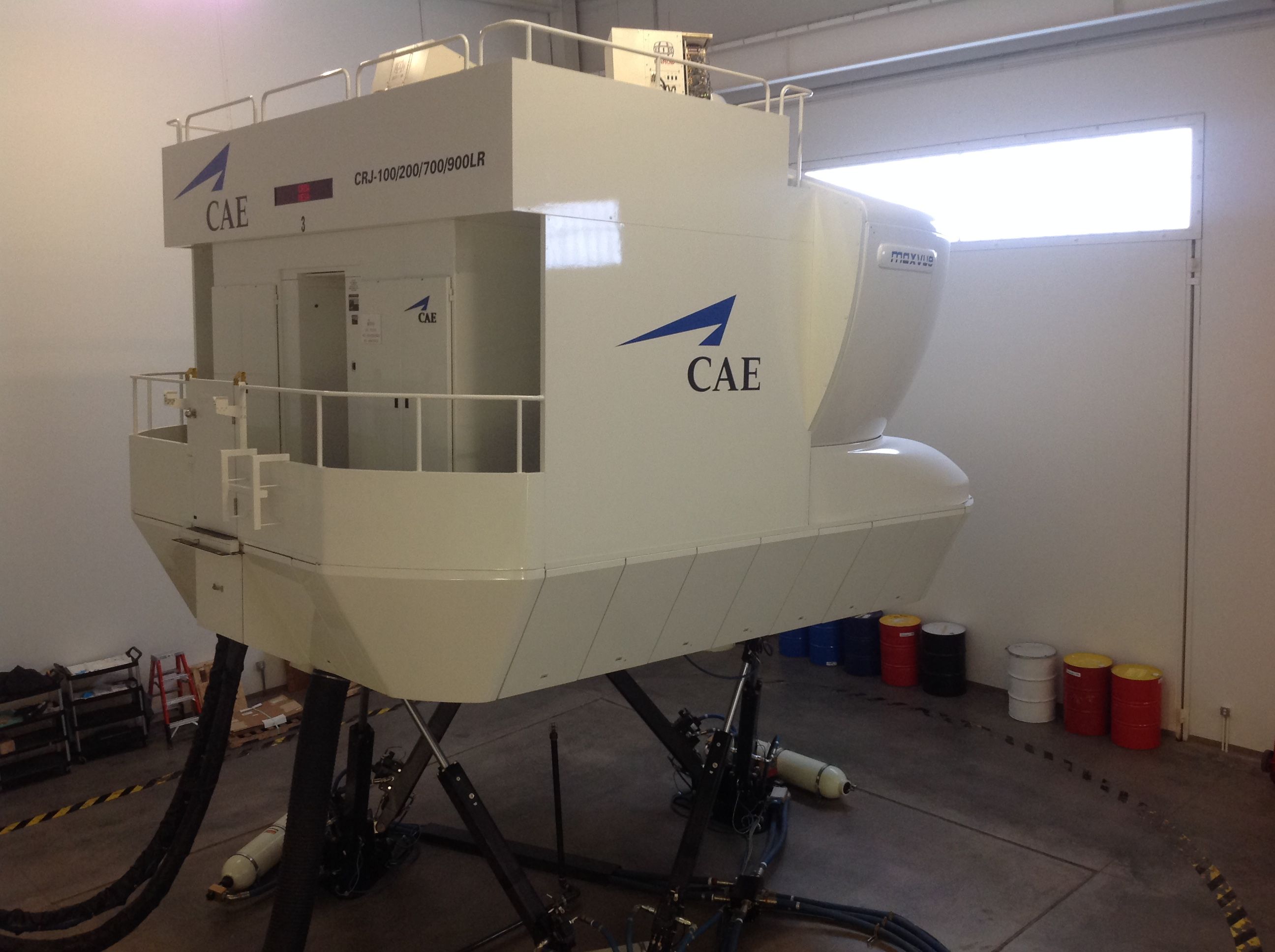 Thunder bumper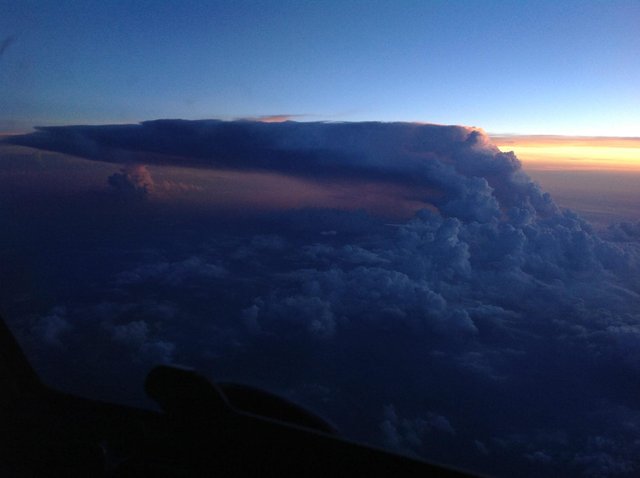 Big bird 747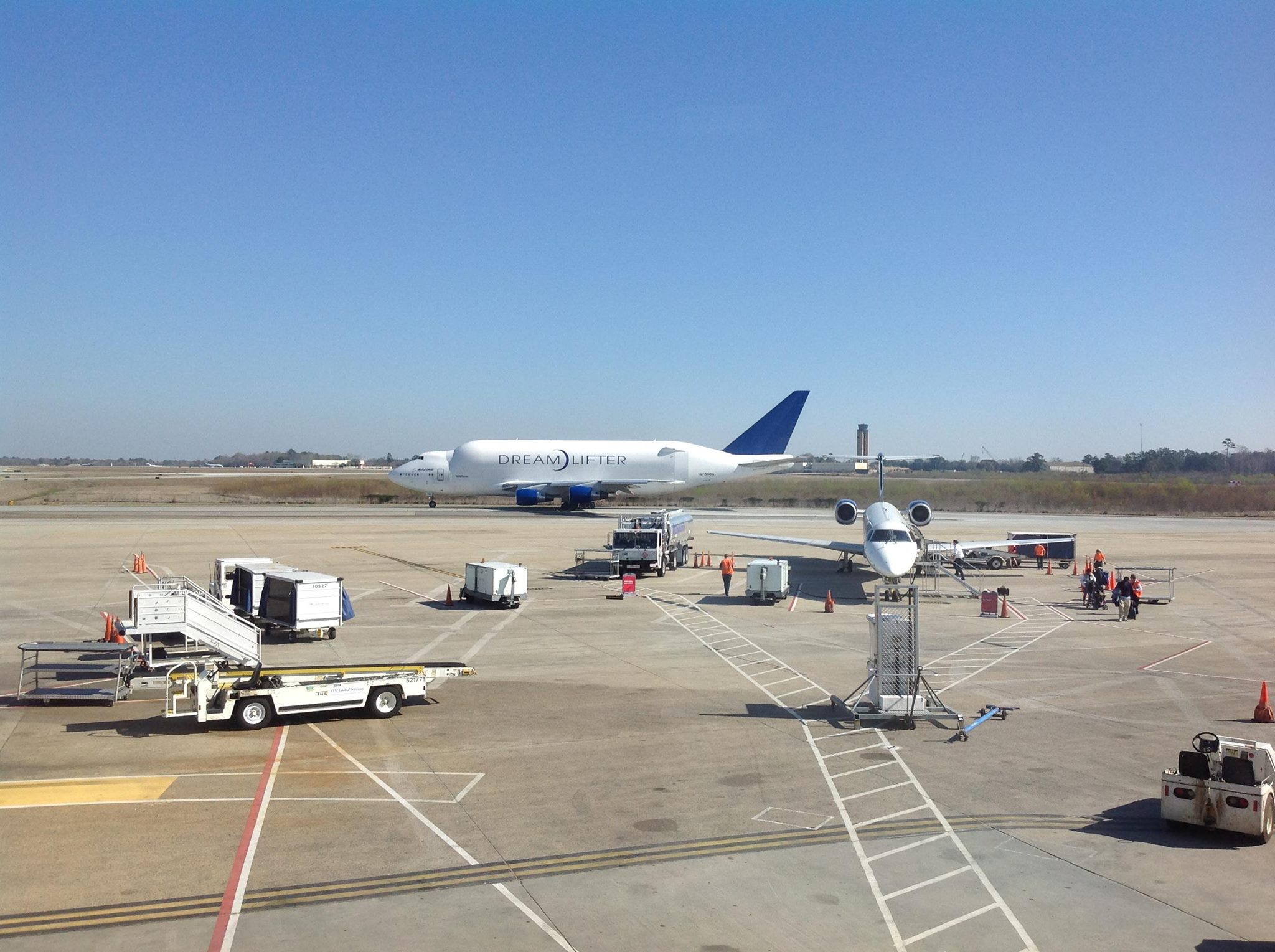 Bye bye birdie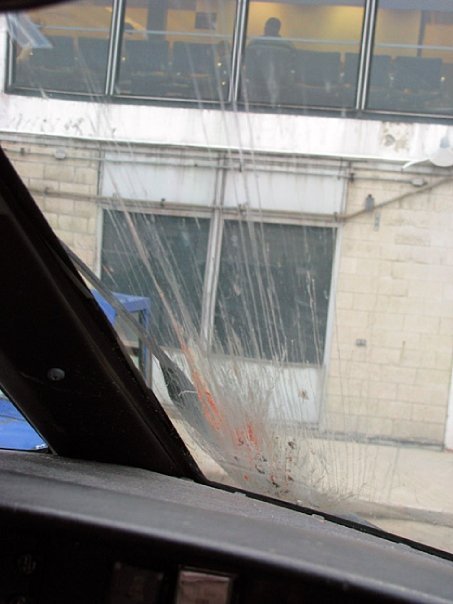 Space Needle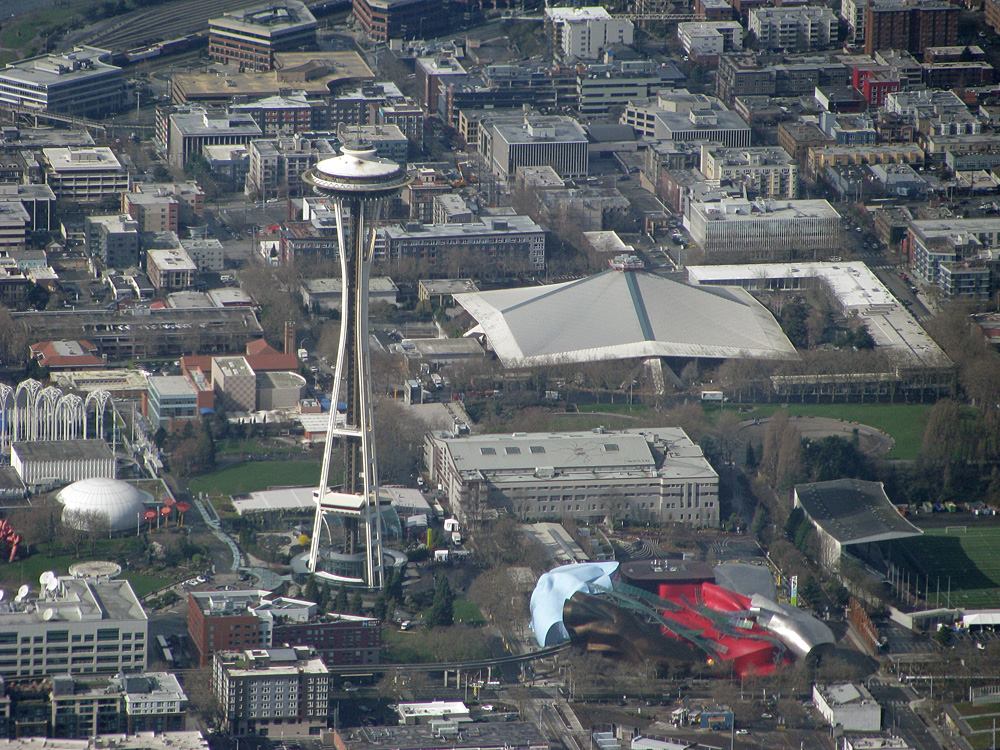 Mount Rainier

CRJ-900 DFW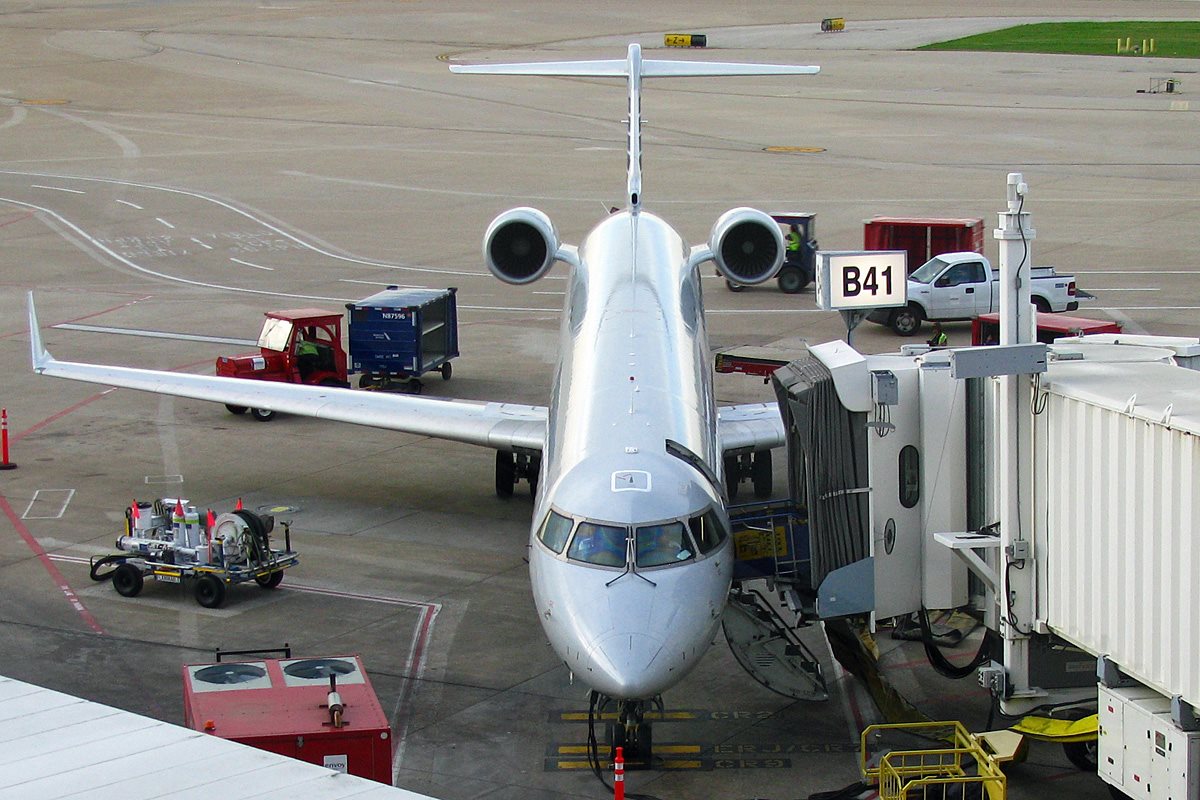 Downtown Phoenix