My Filosofy
Even when it seems that nothing fits a photographic frame I will take my camera wherever I go.
Reborn
I was in the last days of the photography course at La Obra Fotografos Institute and I did not know what kind of photography I liked, of course, I liked portrait photography but, I was not satisfied just taking pictures of faces of people without a context to place me in their lives, or to take the lives of those people to those who could appreciate those photographs.

I've never seen anything like it before, maybe I was a bit ignorant in urban photography, until I saw the photographic work of Sebastiao Salgado. I fell in love when I saw it. Below I leave one of the shots that I love most of his work.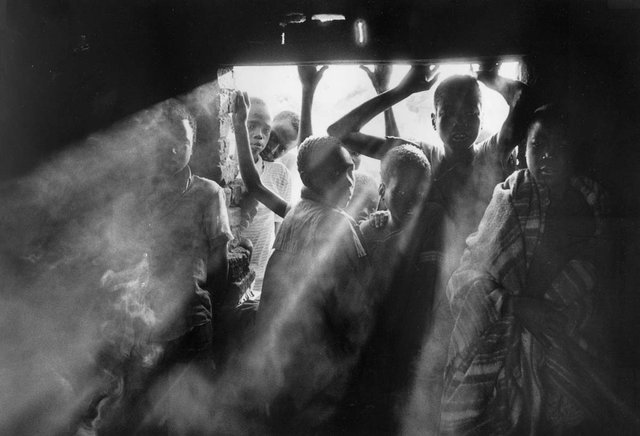 Soon I realized that his photos had that something that was missing from my shots and then I went out with my camera and although the day did not seem to want to give me a frame when I least expected it, I found this.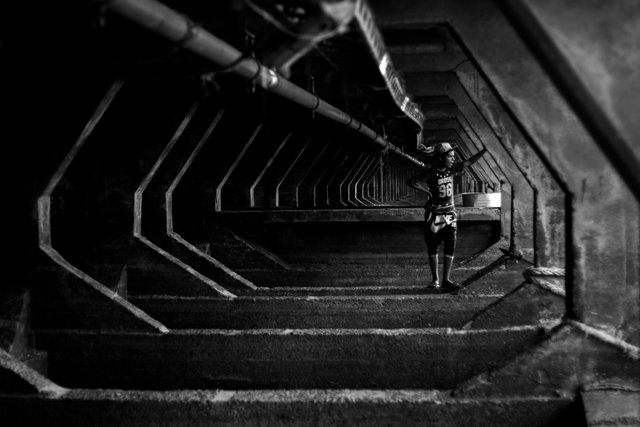 Rreally felt that I was reborn.

I know, I can not reach the photos of Master Sebastiao left, but after trying so much one thing and another, I finally found what I like.

I do not pretend that my photos are taken as photojournalism or documentary, I just want to capture as artistically as possible the story that would be lost if I were not there.

I hope that my photos tell stories of my country for the world, and for that reason I want to do it professionally but in a very subjective way, not pretending to copy a contemporary photographic style, only that the stories are transmitted from my perspective.

I hope you like my photos, their stories, please follow me (@jessuss) and support me with resteem so that more people know about my work and so can continue uploading more content, help me with UpVote and please do not forget to leave a comment, I want to read your opinion and your criticisms please.