In the western part of Africa which is known as Nigeria, there is a culture or let me say tribe called the Yoruba. Yoruba culture refers to the culture of the Yorubaland (Ilè Yorùbá), the Yoruba are like the modern day culture which consists of different state: Ọyọ, Ọṣun, Ogun, Kwara, Ondo, Ekiti, as well as the part of Lagos.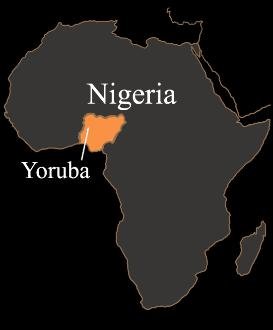 image source
The Yoruba culture has legendary types of clothes that lead them to wonderful from different cultures around them, the Yoruba traditional texture is indeed one of the best texture in West Africa with the Wide style of materials used to make apparel. The Yoruba men wear member, Dandogo, Dansiki, Agbada, Sokoto with matching caps such as Eleti-Aja and fila-etc unlike the women wear Iro(wrapper) and buba(blouse).For outings, they match it with gele(headgear) and matching Ipele/Iborun(shawl) made from the aso-oke material.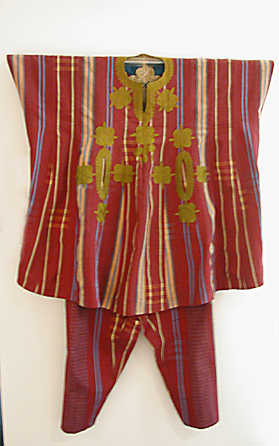 image source
The Yoruba culture is not really used to the modern cloth of today, most Nigeria Notable people of YORUBA origin are also improving the culture by using the texture in most of their music video: adekunle gold, 9ice, Fela Kuti, King Sunny Ade, Lagbaja etc.
Adekunle gold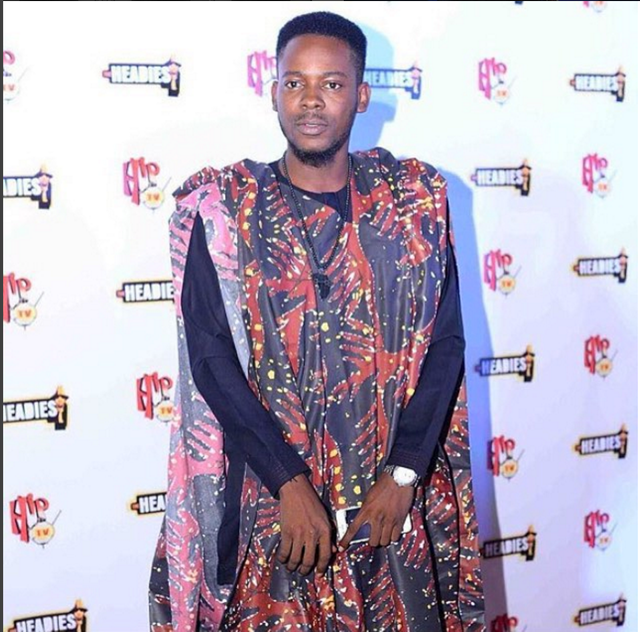 image source
9ice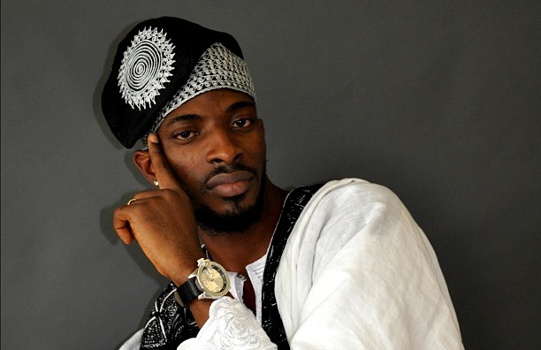 images source
---

---