Hello Steemit. From a Shutter hungry person who loves the blockchain. (English + Chinese blog 中英双语博客)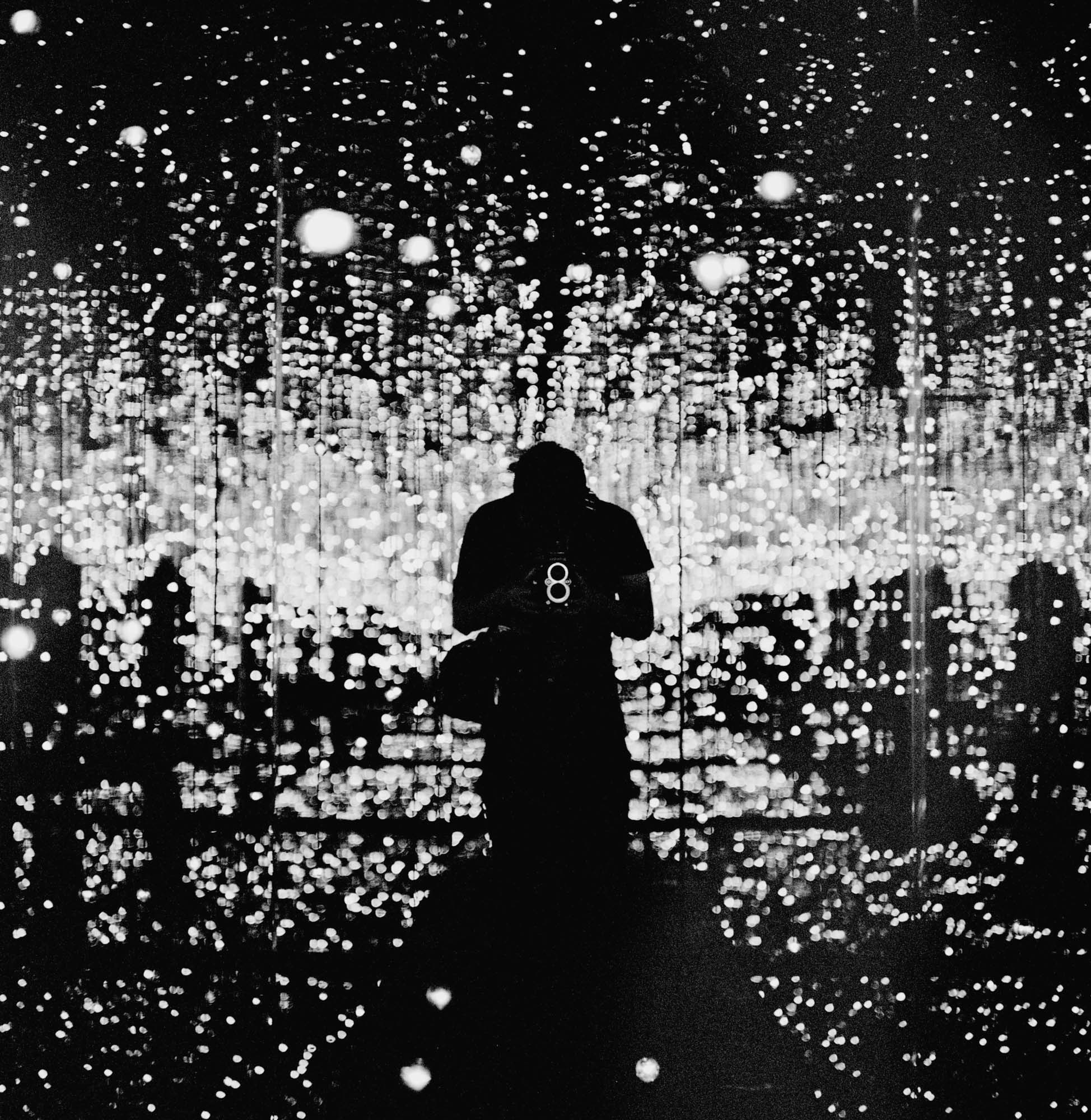 各位steemit上的朋友大家好,我不會自稱一名攝影師,但在業餘生活中,拍照佔據了我大部分時間。
從三年前開始,我就停止了規律地在網絡上分享我的照片,因為Flickr千古不變,因為facebook連奶奶都加入,因為500px太老法師,instagram太塑料....... 直到我發現了steemit。
去中心化終將改變每個人的生活,作為一個建築學學生,作為一個熱愛按下快門的人,應該如何加入這場革命呢?除了書寫代碼,或者交易數字貨幣,怎樣才能讓我更加貼近感受這場革命?
我想,現在是時候重新整理我的照片,在一個去中間化平台上發布。 How cool is that?
只有身在其中才能切身體會吧。感謝區塊鏈,感謝steemit,感謝這個群體。
Hey everyone on steemit, I wouldn't call myself a photographer, however creating pictures occupied most of my spare time.
Since 3 tears ago, I stopped posting my photo works regularly on the internet, because Flickr is always Flickr, because my grandma is on Facebook​, because 500px is too "pro" like, because Instagram​ is too "instant"…….. so I simply stopped.
Stopped posting, but never stopped making images. Until I found Steemit.
Decentralization will ultimately change everyone's life, as an architecture student, as a shutter hungry person, what is my role in this digital revolution? besides wiring crazy codes, or trading digital currencies, is there a way of standing in the front role or even being a part of this sensational revolution?
I think it is the time, for me to organize my photo portfolio, and share them on a decentralized platform, how cool is that?
Only being a part of it ​can be called an experience.
Thank you blockchain, thank you Steemit and this amazing community.​
PS. English isn't my native language​ if you could correct my grammar and spelling down in​ the comment section that would be amazing​!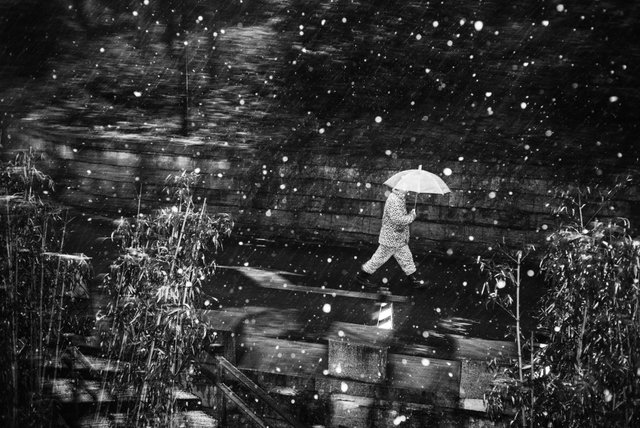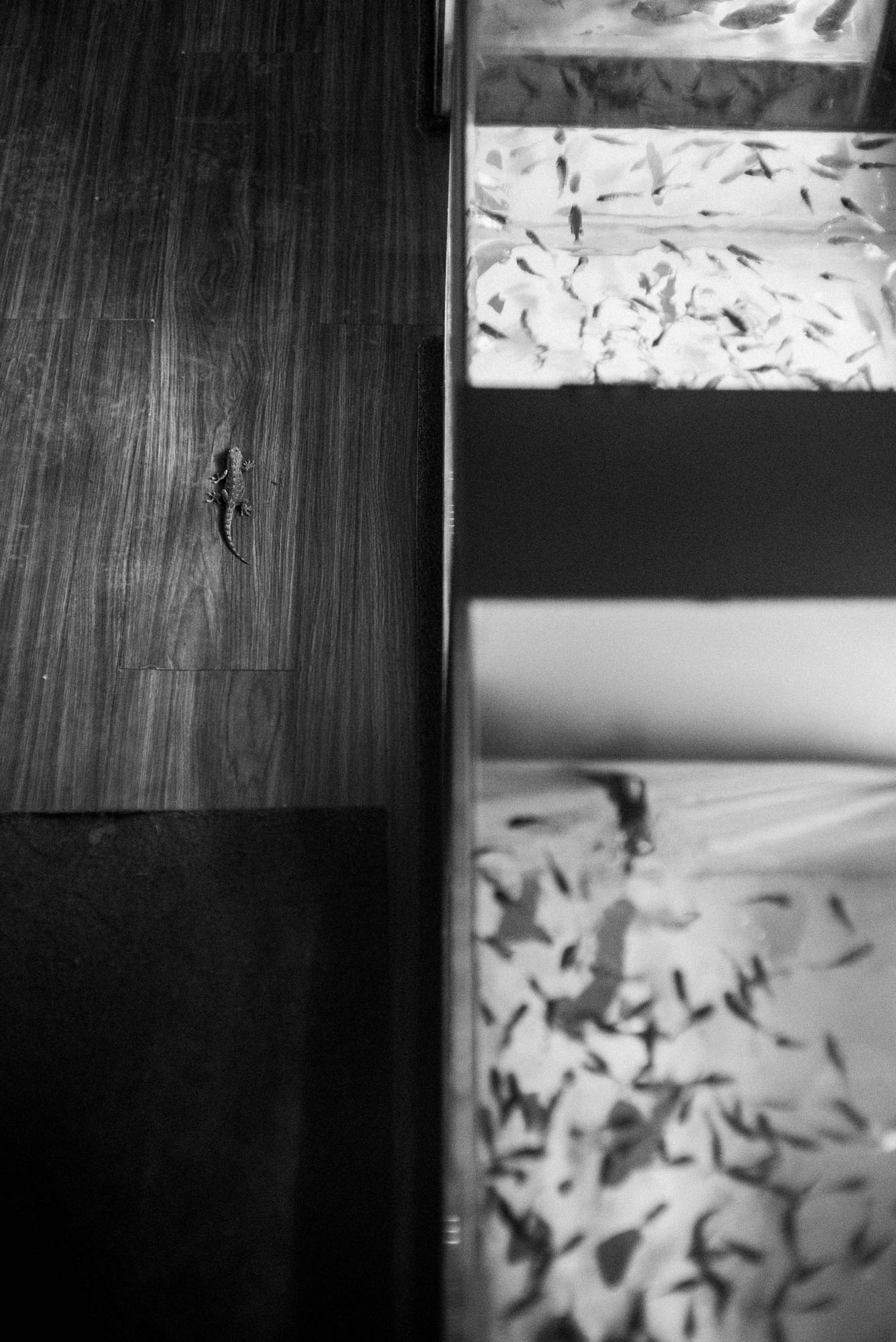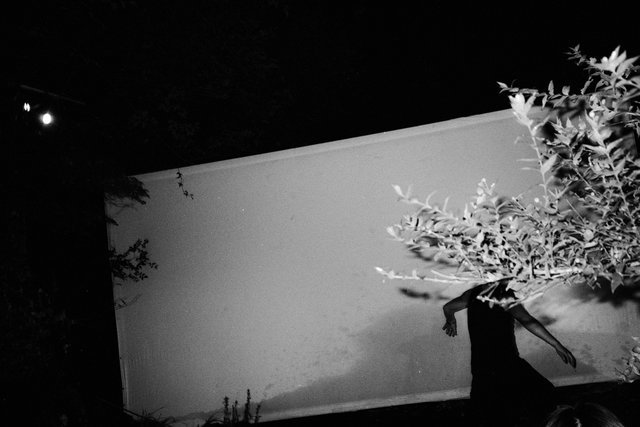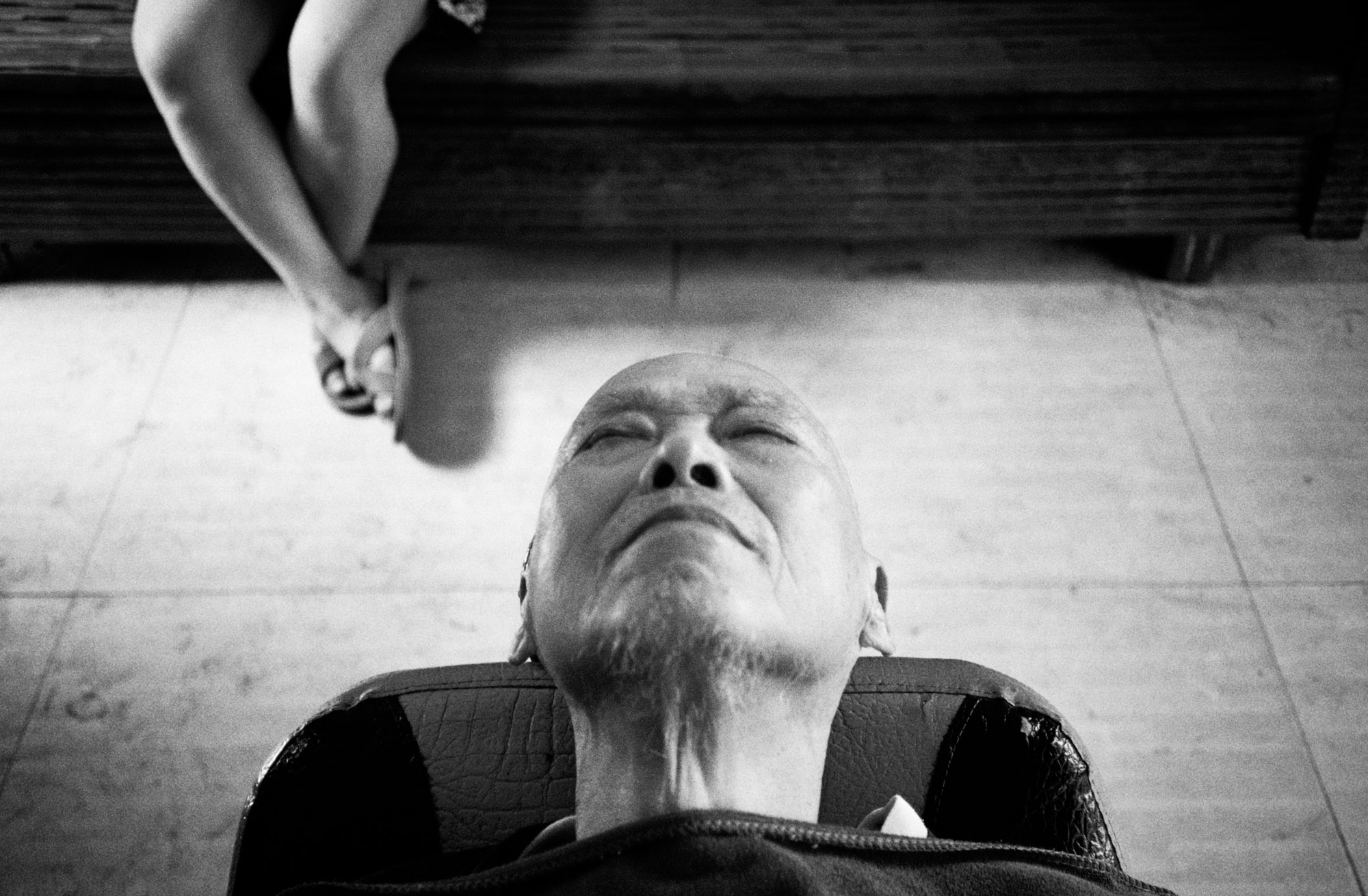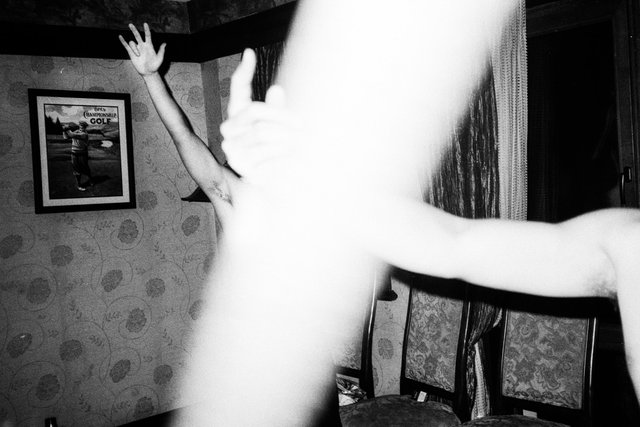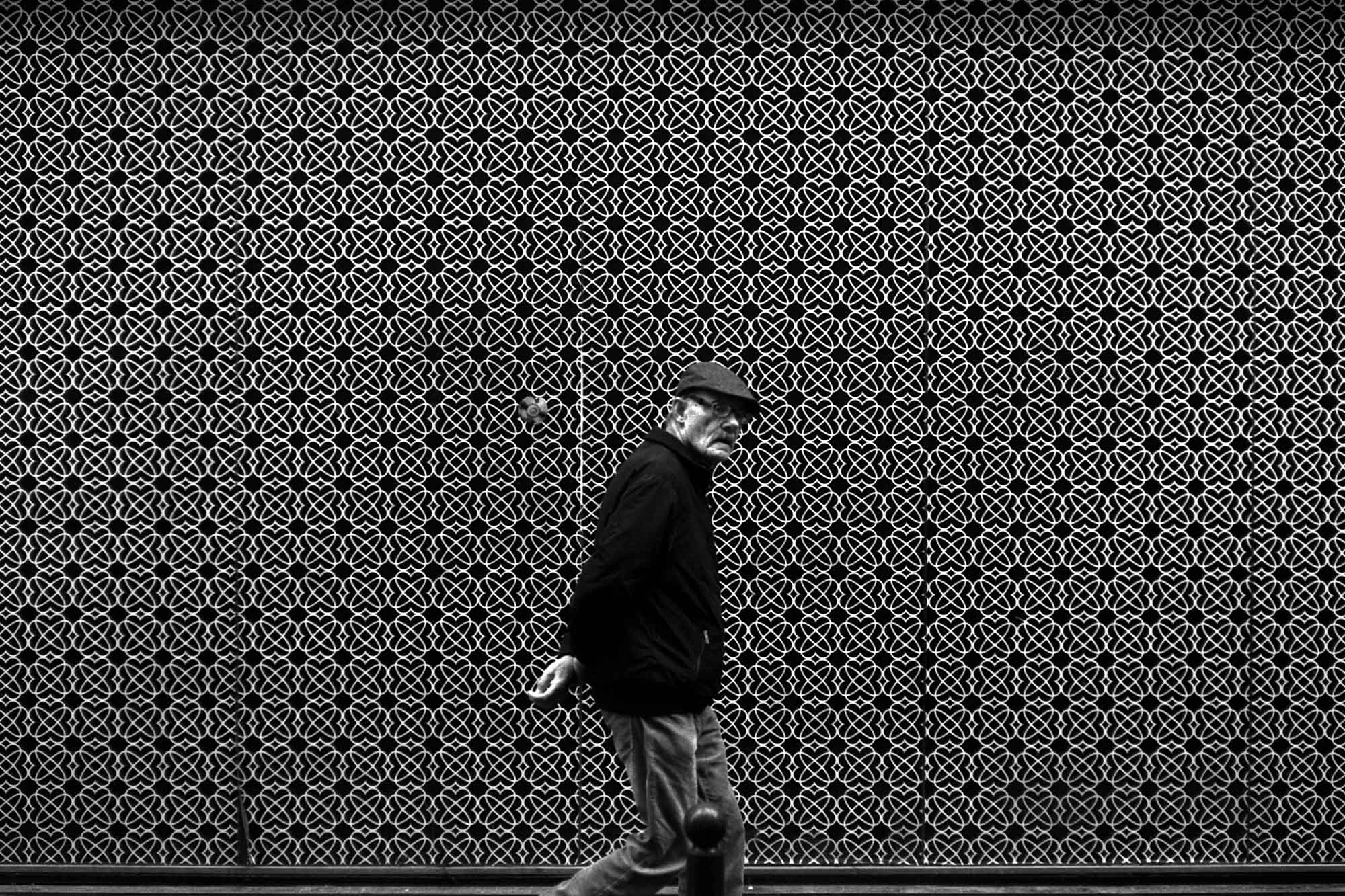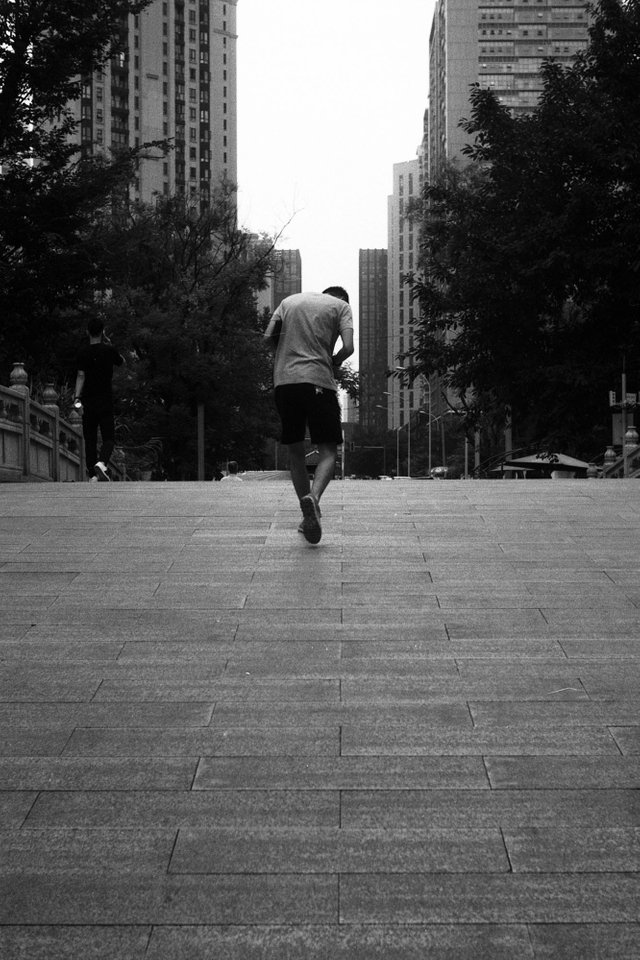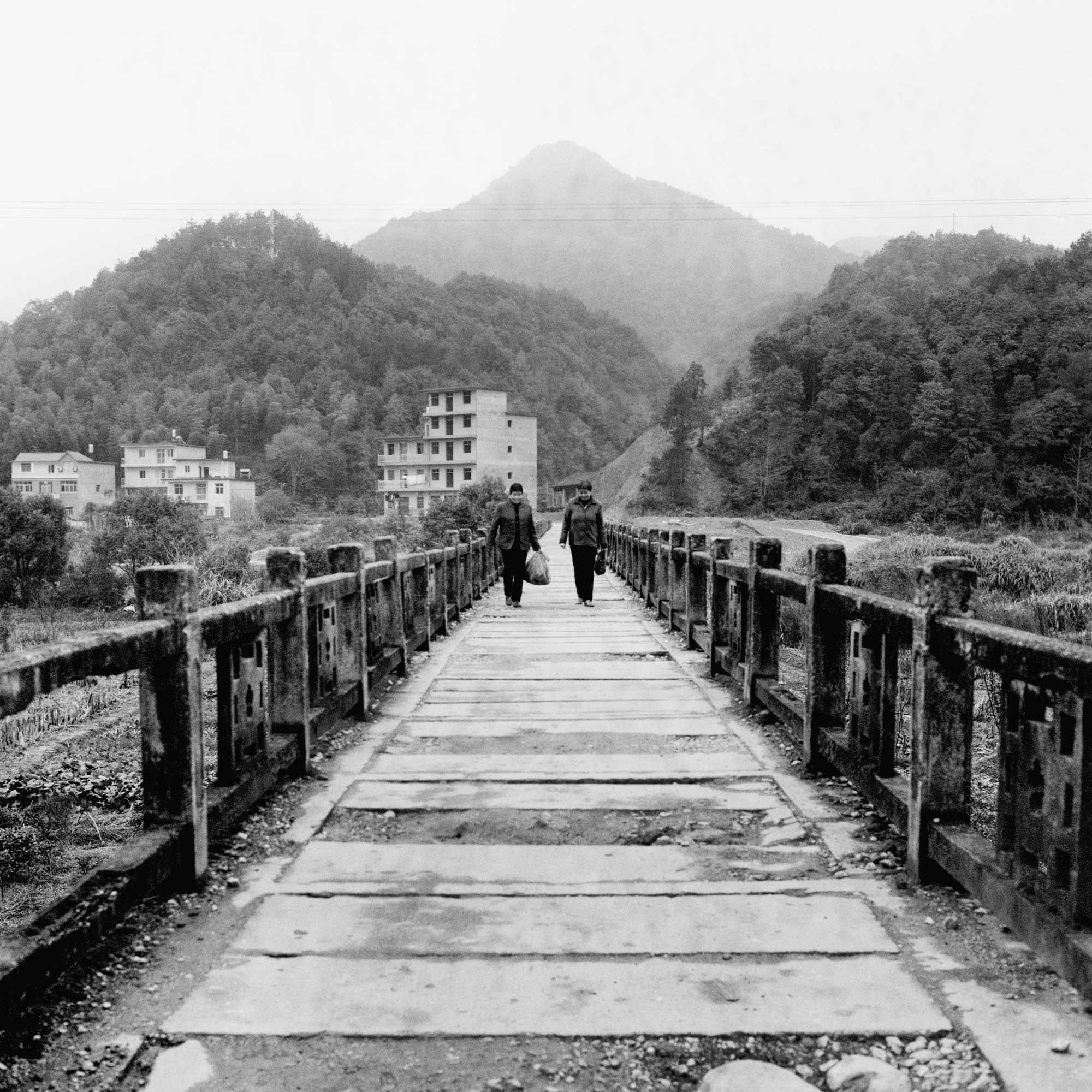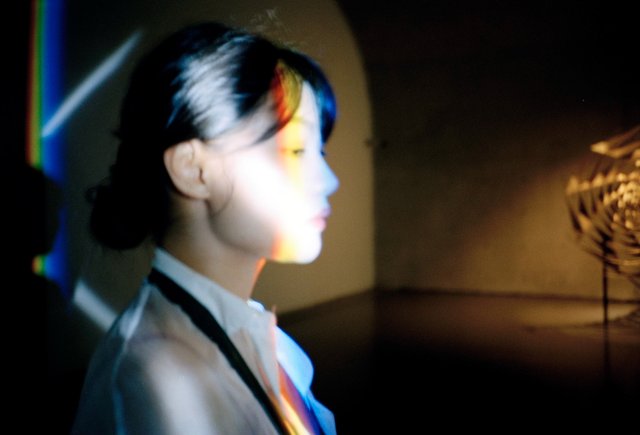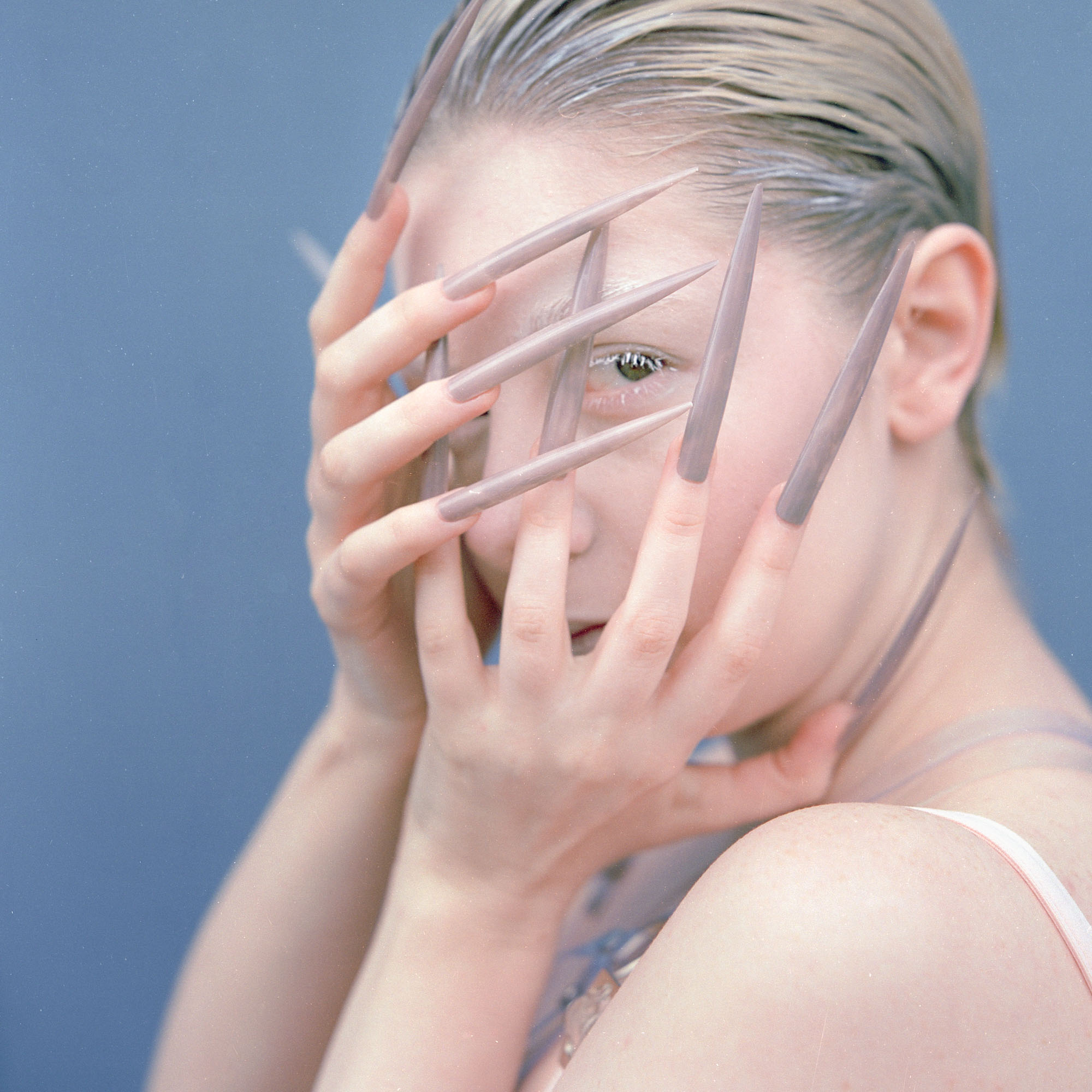 Find me on Instagram​ @jeffreysxy https://www.instagram.com/jeffreysxy/