Producing Professional Product Photos for your Amazon Store at Home, Yourself.
Producing Professional Product Photos for your Amazon Store at Home, Yourself.
By Sheila L. Ferguson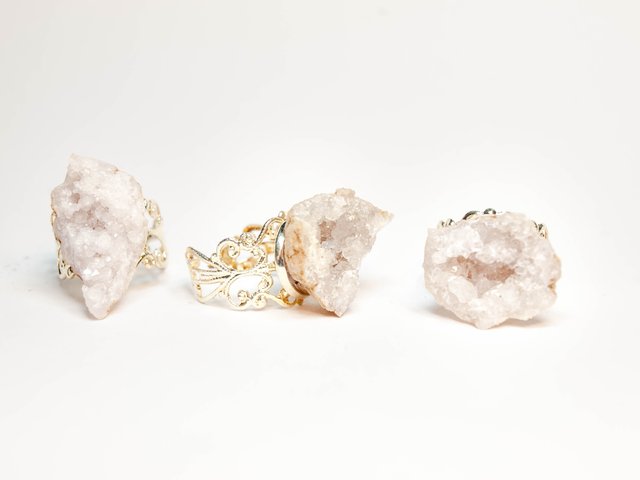 Photo: JealousyJane
I am an artist. I am a photographer and fashion designer and as of this last summer, I am now a jewelry designer. During the warm months, I love to take my dog to the woods and lakes nearby and we play and I look for geodes. I crack them open while I am there at the shore. My dog has a backpack and he even helps me carry the crystals home. I hand crack and hand make this jewelry as a relaxing hobby and now I am selling them online.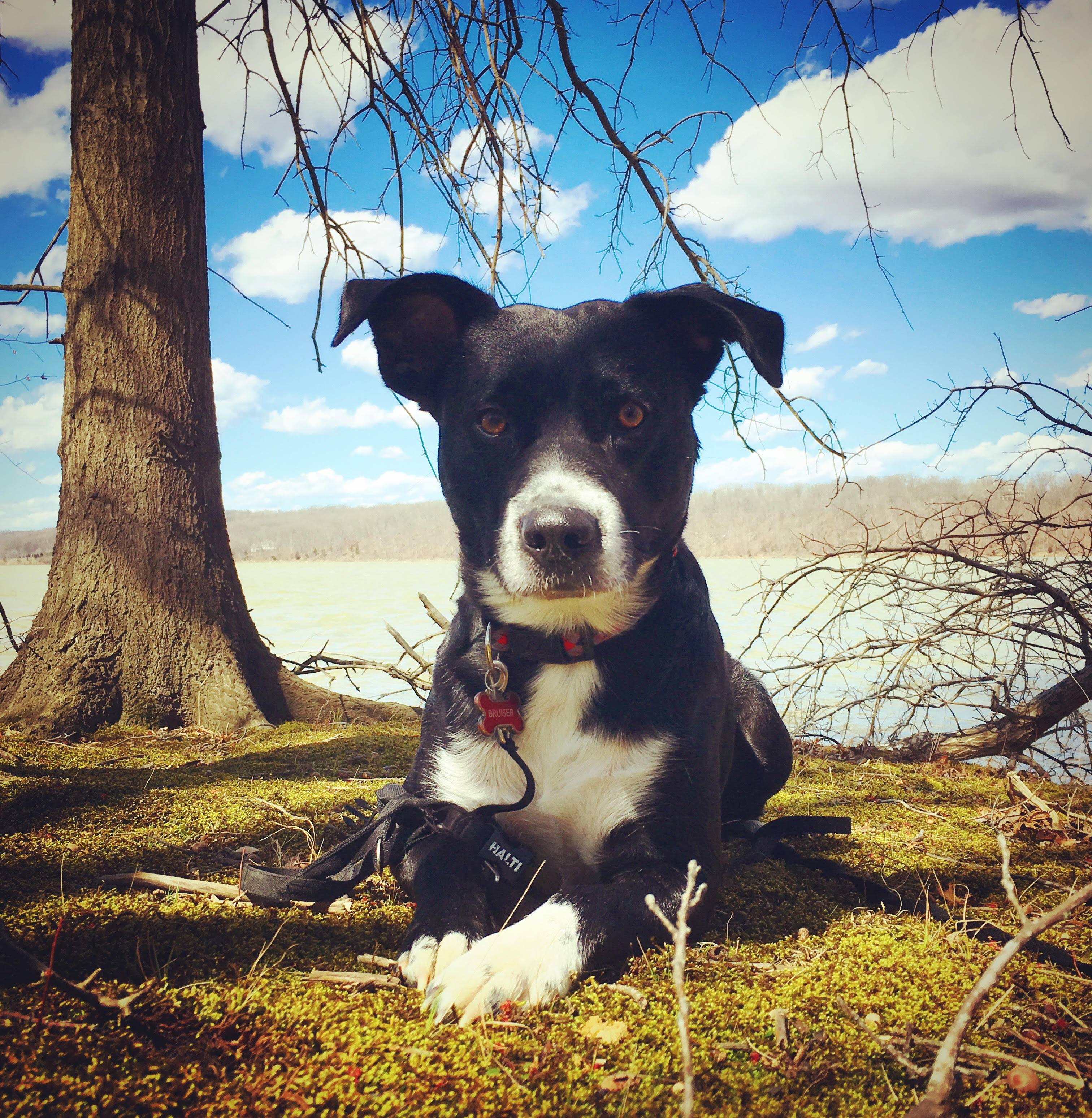 Photo: JealousyJane Bruiser the Bordercollie
Amazon has a very specific set of instructions for listing a post. White background is one of the things they request so that the storefront online can appear unified within the sellers community.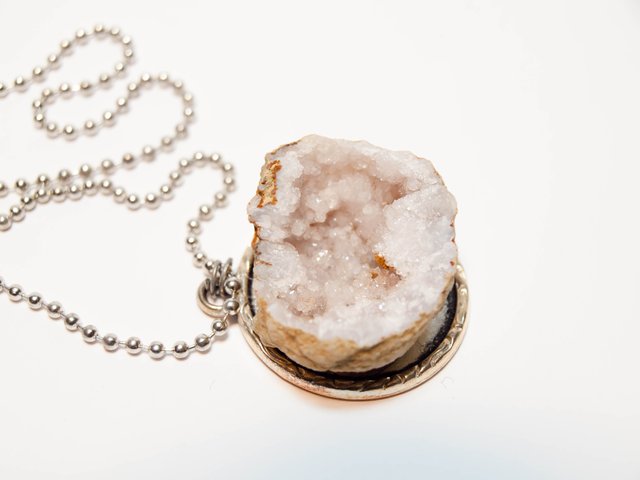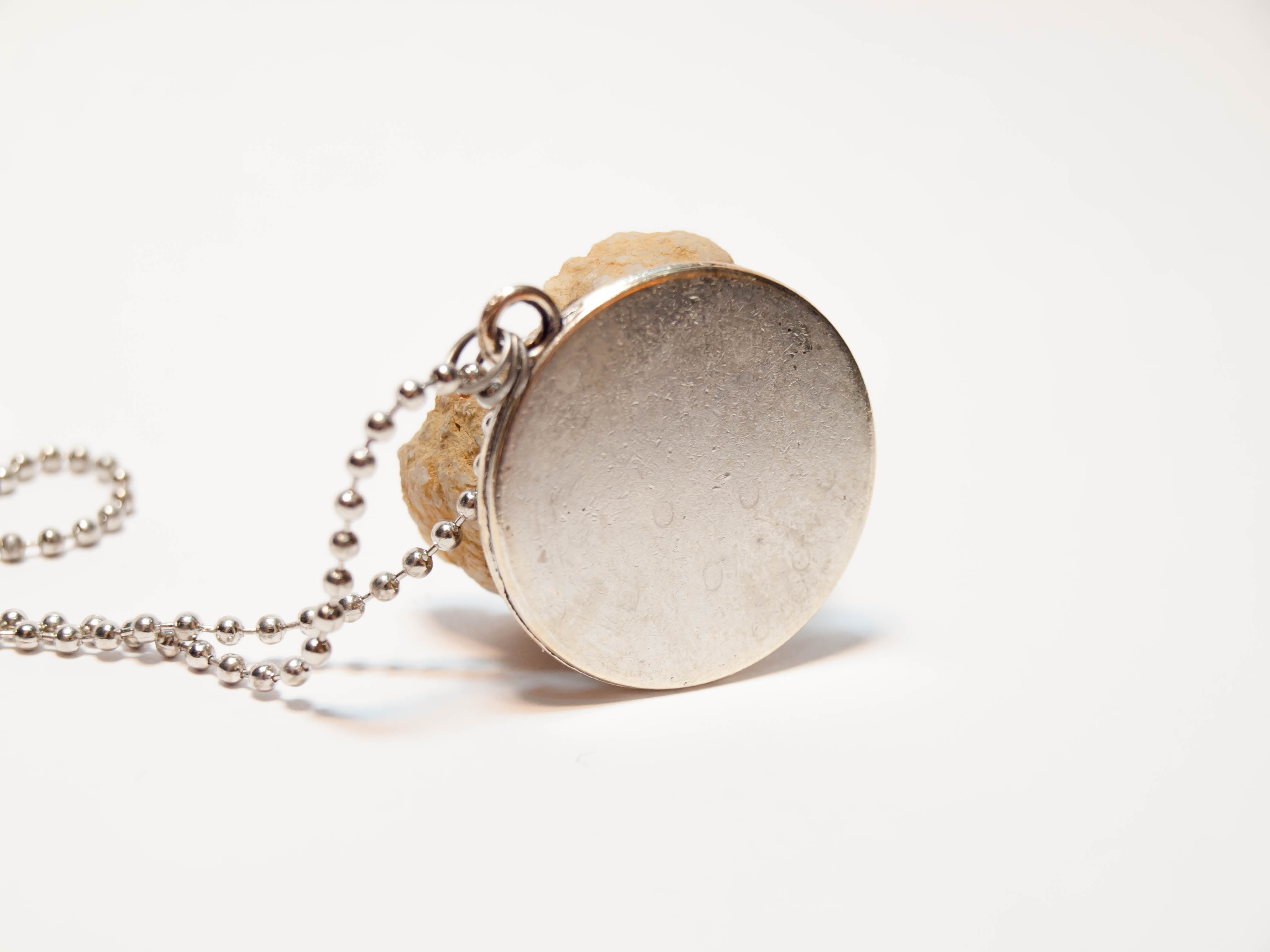 Photos by JealousyJane
I am going to demonstrate how I did these images. Its actually very easy.
First I made a temporary cyclorama out of while copy paper that is two pieces thick. I used three sections to widen the area. Then I taped them using clear packing take. I attached the pieces to the leftover box from holiday gifts.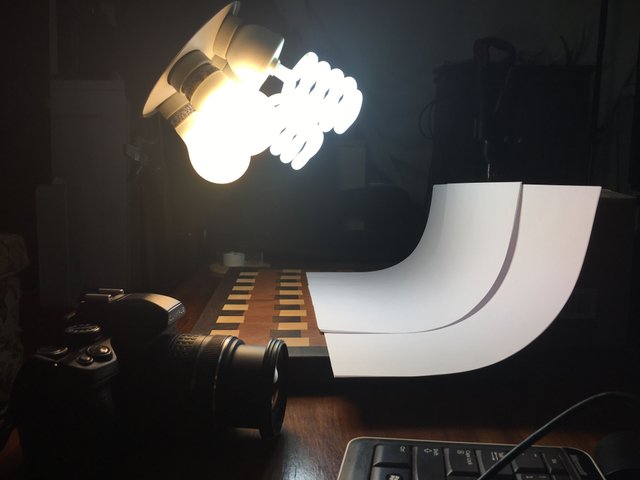 After I dimmed the lights, I turned on a single continuous light. If you don't have one, use a lamp without the shade. Try to avoid yellow light. Start taking a few test shots and fiddle with your camera until you get the results you like. Try to be accurate when you take the photos. People hate when something arrives and it looks nothing like the images provided.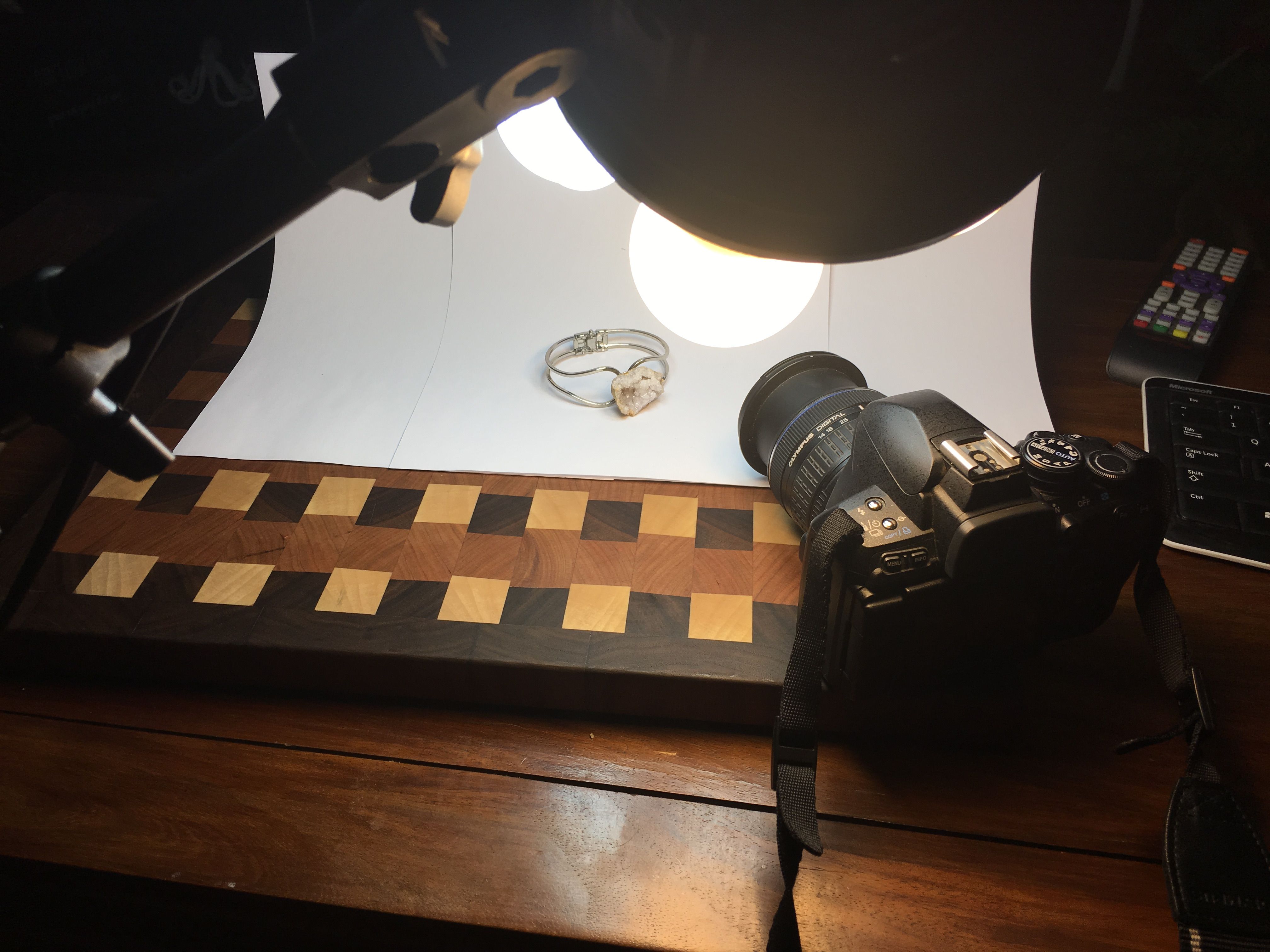 Below is what the finished image can look like if you adjust your angles and lens. If this is over your level of experience or past what you have in your photography gear, I recommend using a point-and-shoot camera or even your cellphone if you need to.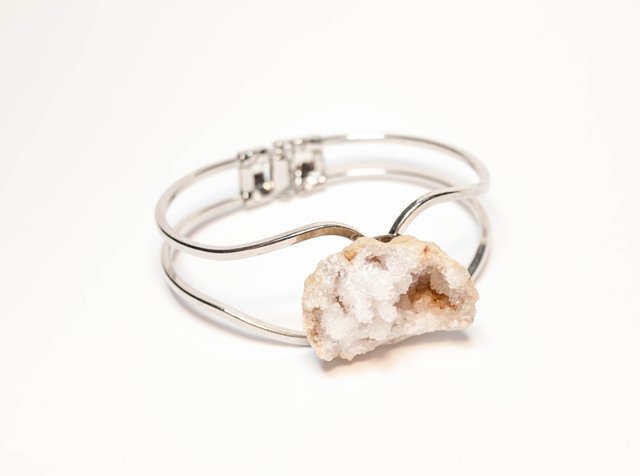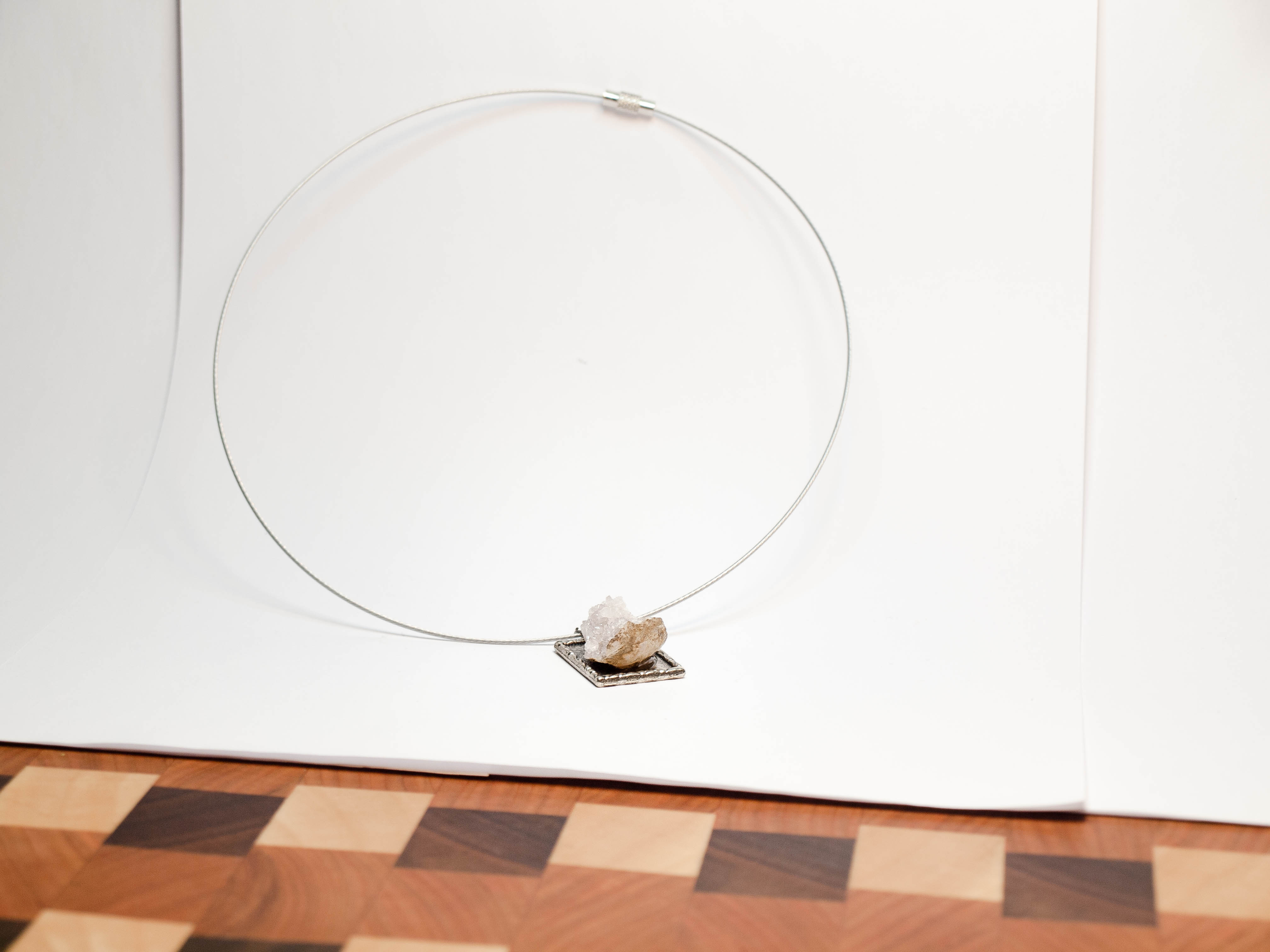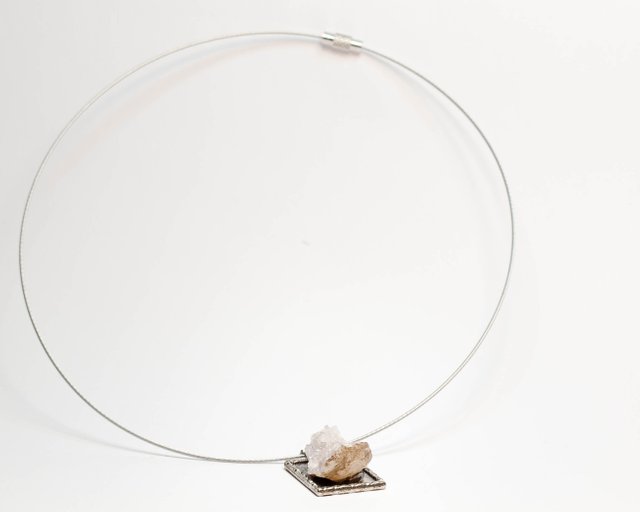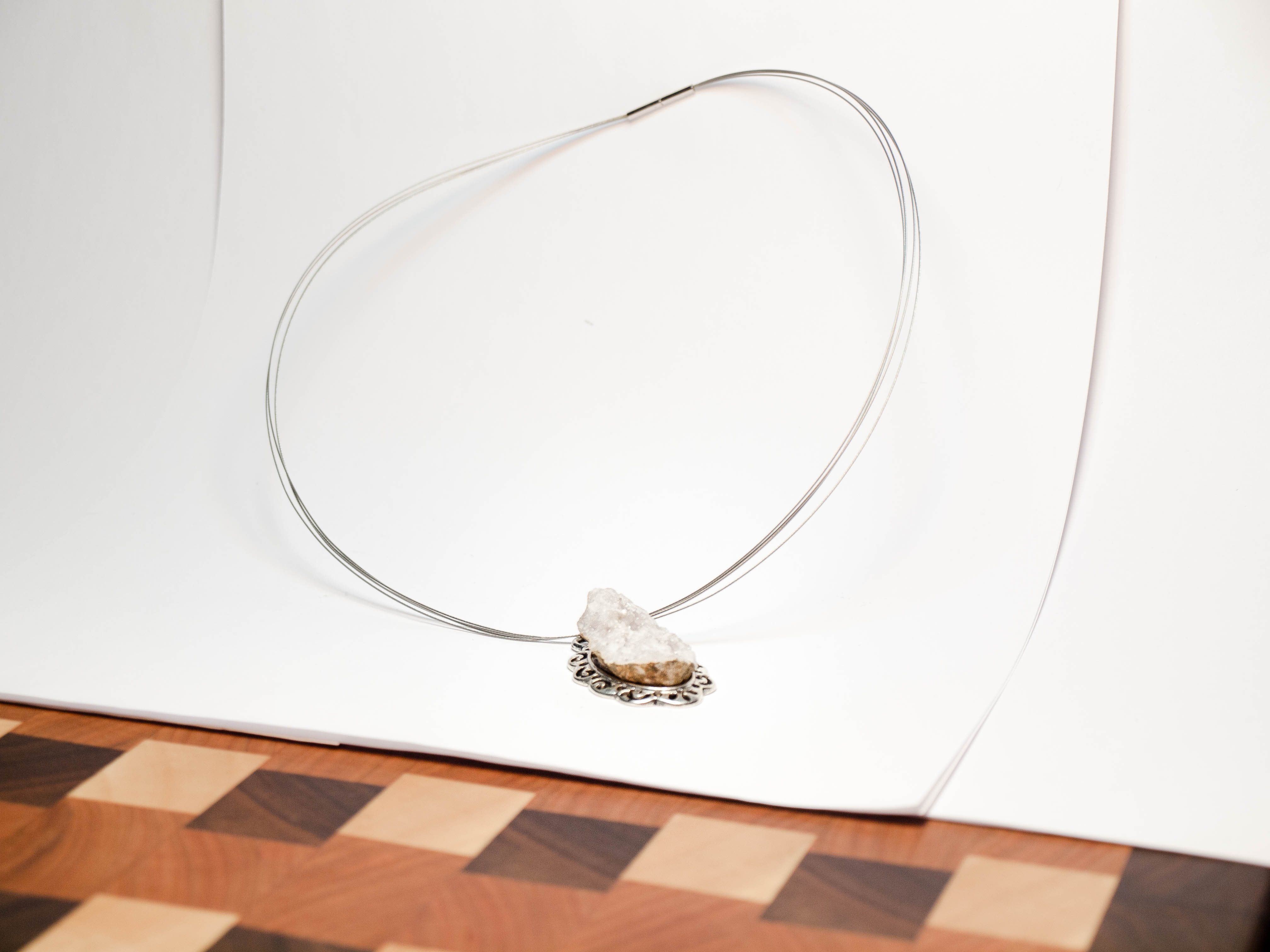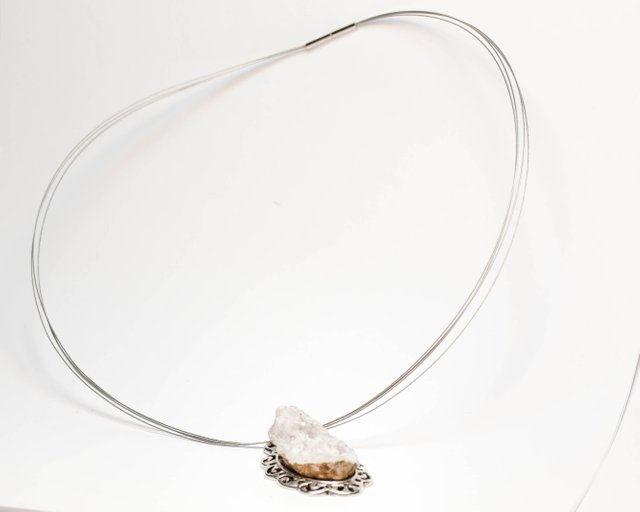 If you want to see more of my jewelry, you can visit my etsy shop here: https://www.etsy.com/shop/GypsysGeodesJewelry?ref=profile_shopname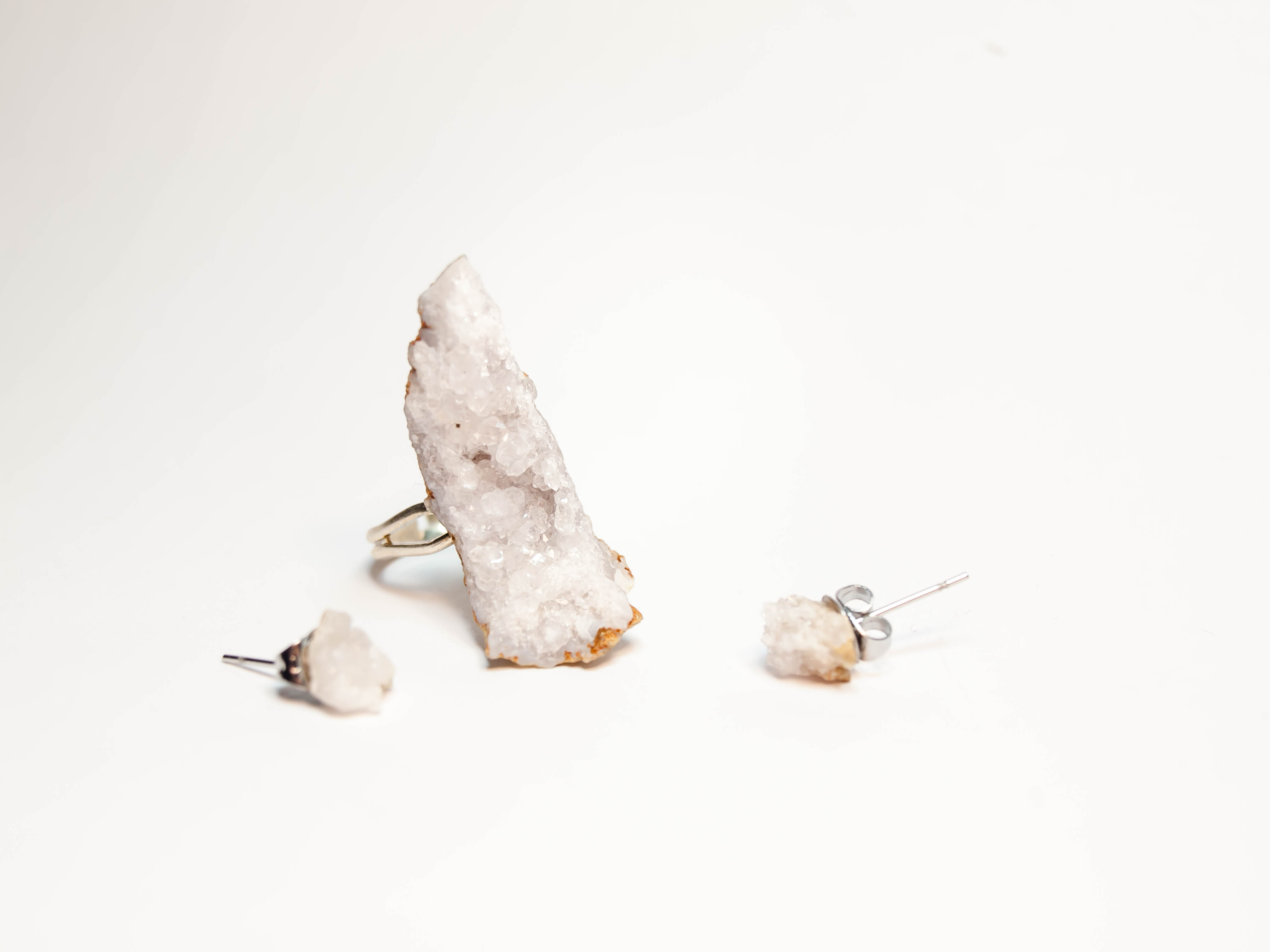 as seen on:
https://therelationshipblogger.com/author/sheila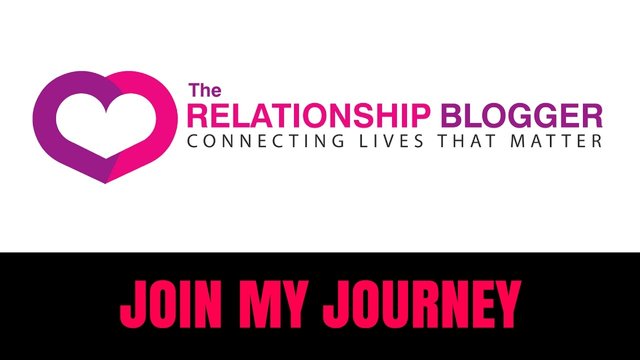 https://www.jealousyjane.com/




CLICK HERE TO JOIN THE STEEMIT BLOGGERS ON DISCORD
Animated Banner Created By @zord189
Recent Posts