Jamaica is a small island located in the middle of the Caribbean sea. You have probably heard of this island for one reason or another. The island is 10,991 Km square and has a population of approximately 2.88 million people. Located on the westernmost point of the island is a parish name Westmoreland, in southwestern Westmoreland is a town called Negril.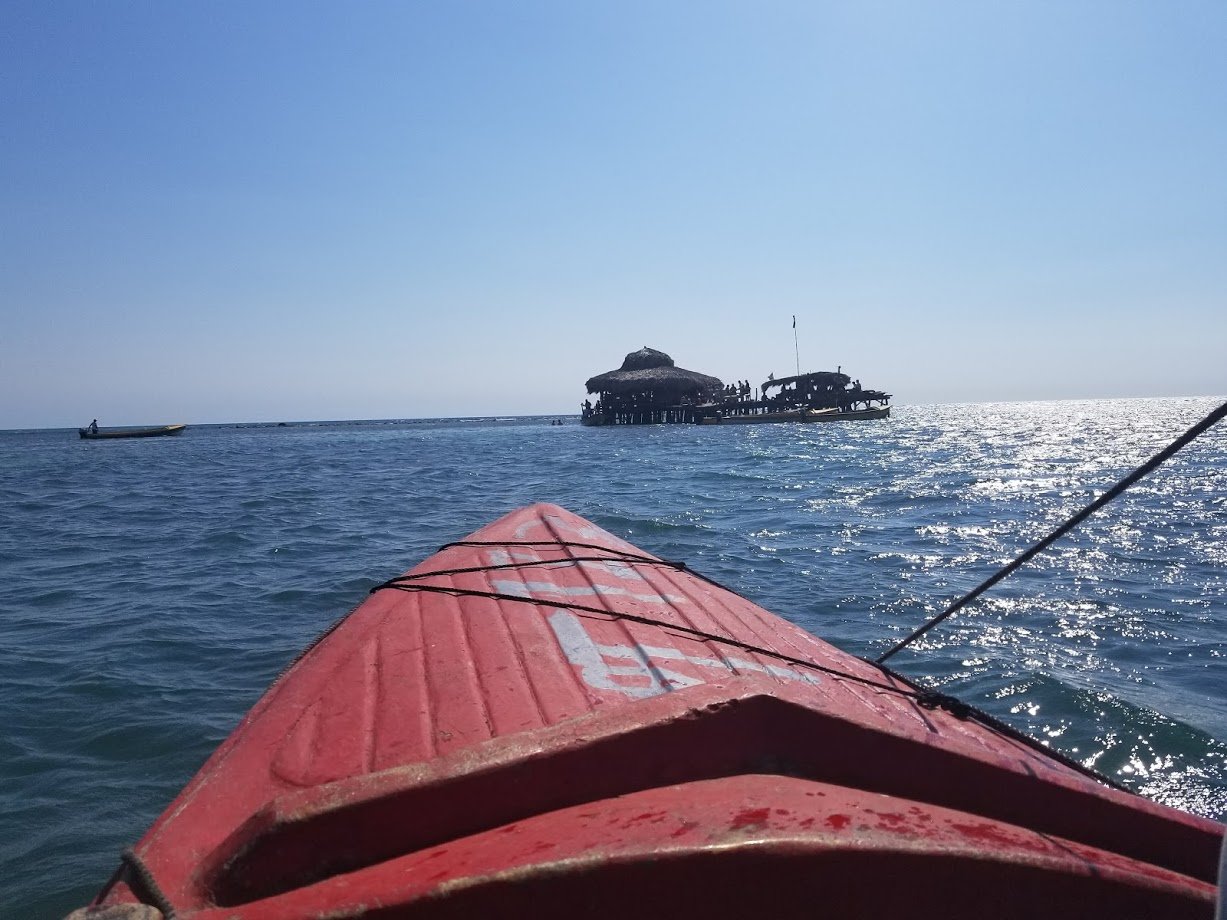 Negril known most for its beautiful seven mile beach, lined with luxurious hotels with services and amenities to die for. There is no doubt these beaches are some of the best anywhere in the Caribbean and by extension even in the world.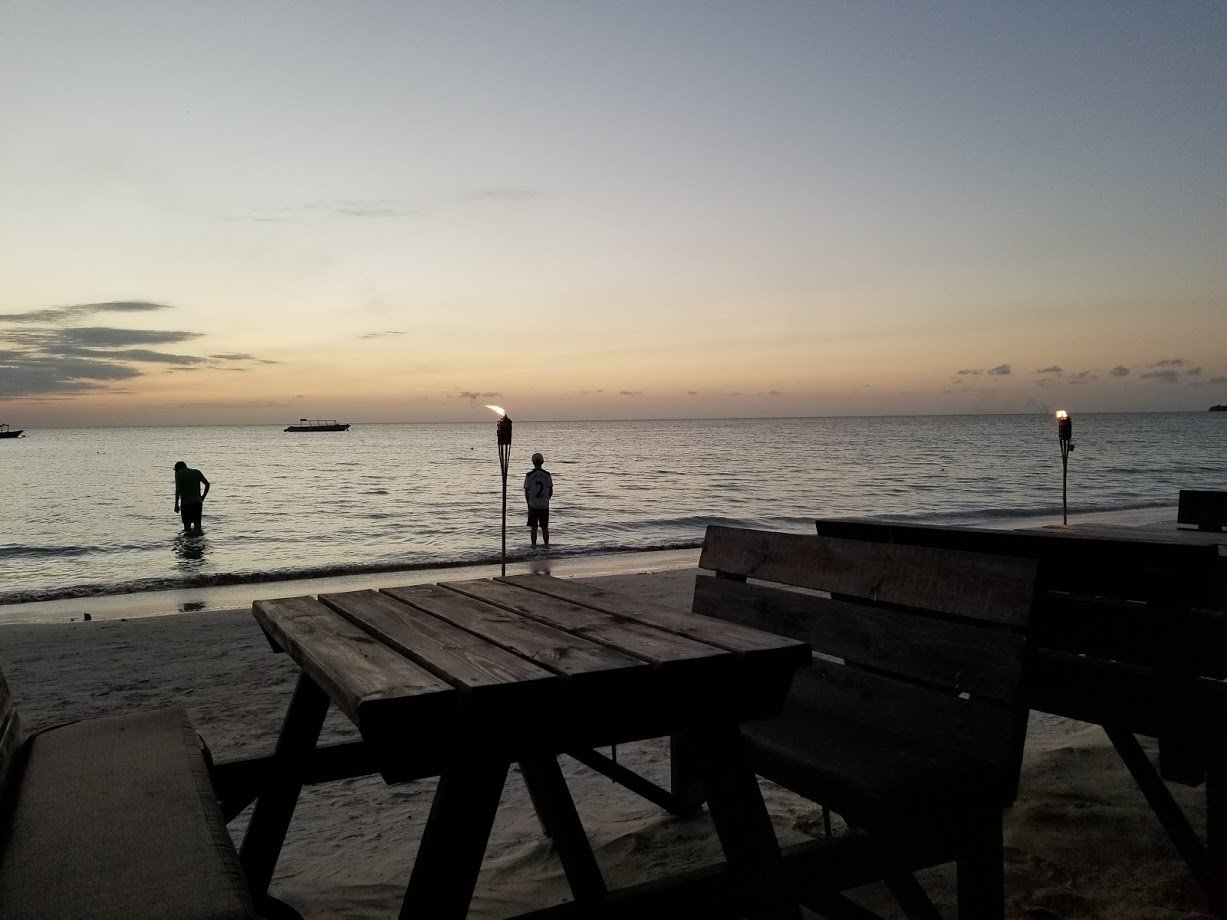 If you are ever in negril at sunset there is no doubt too that you will be left breathless by the most amazing views of the sun slowly disappearing below the horizon.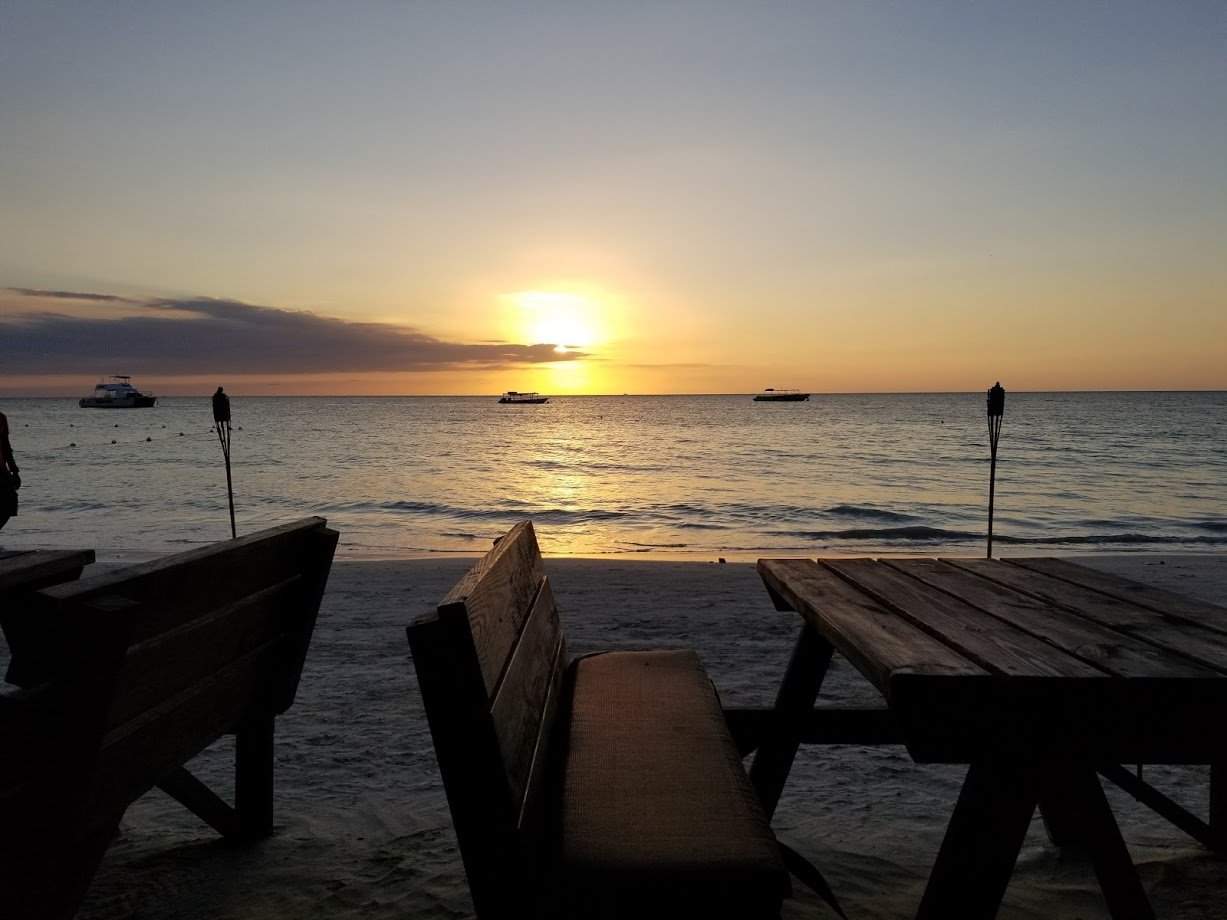 Negril At Sunset.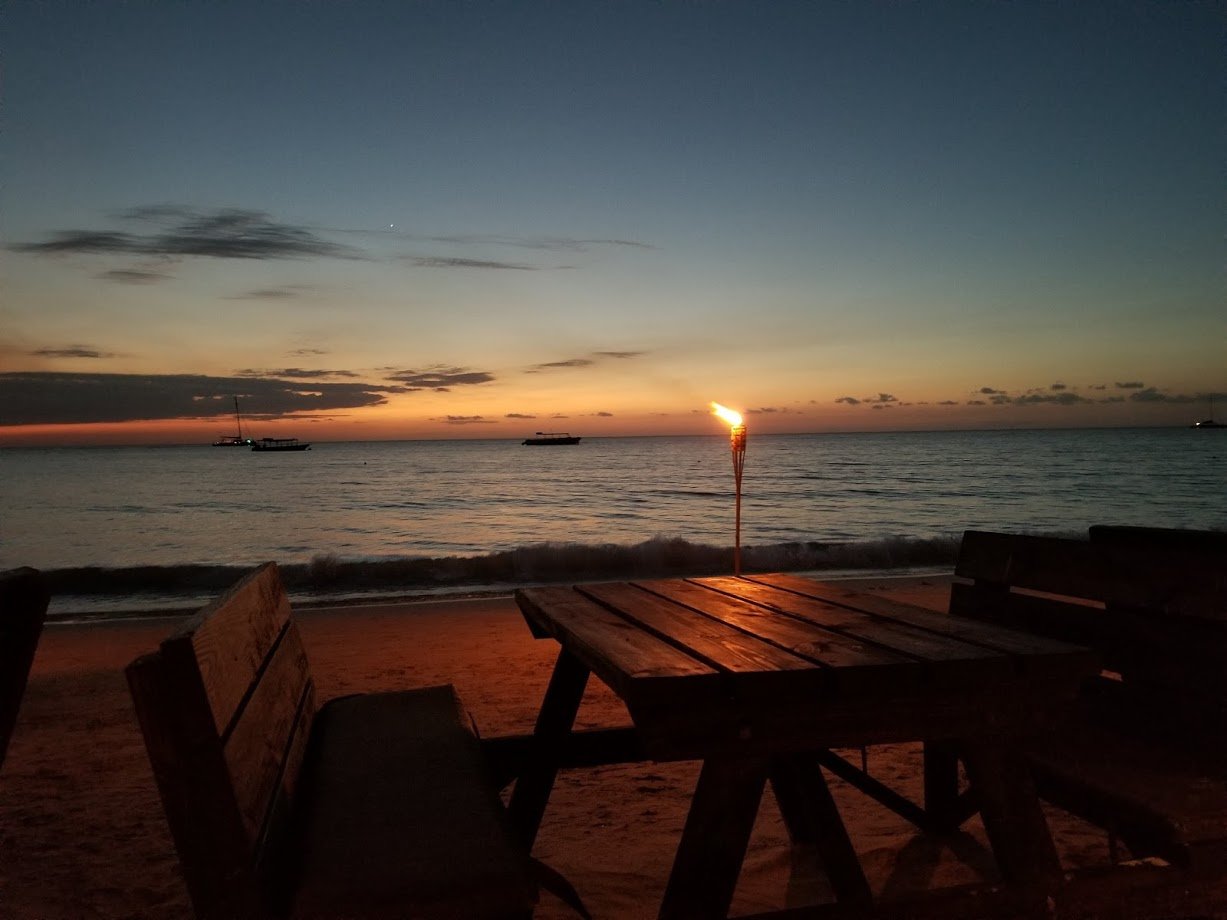 When you are ever in Jamaica be sure to to reserve at least one night for Negril.