Hot Air Balloon Adventure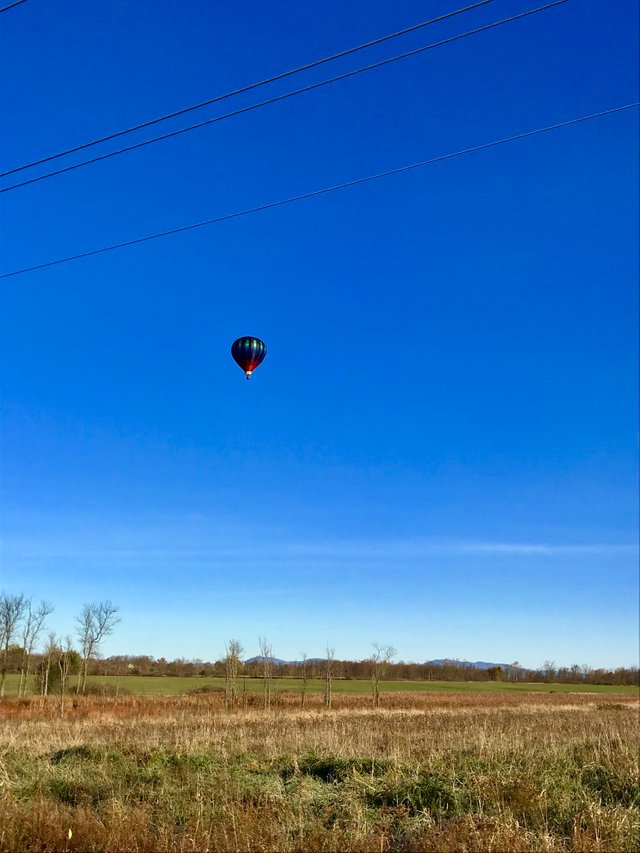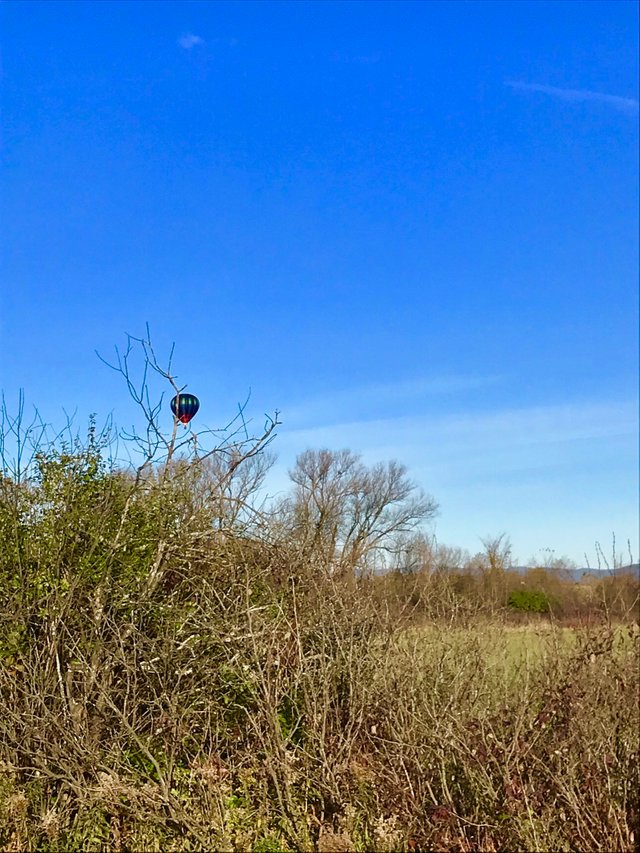 These are some photos I captured of a hot air balloon in flight. The colors of the air balloon made a beautiful contrast against the clear blue sky.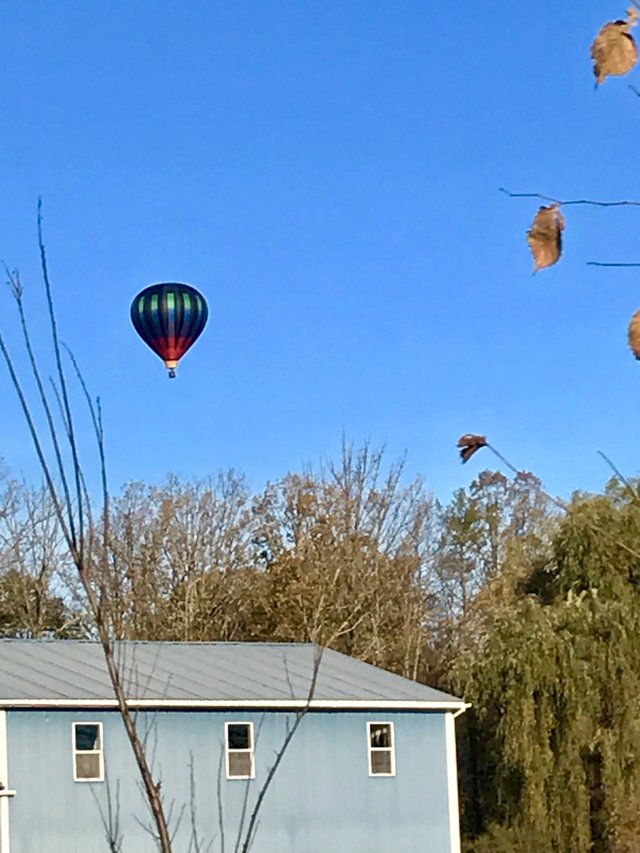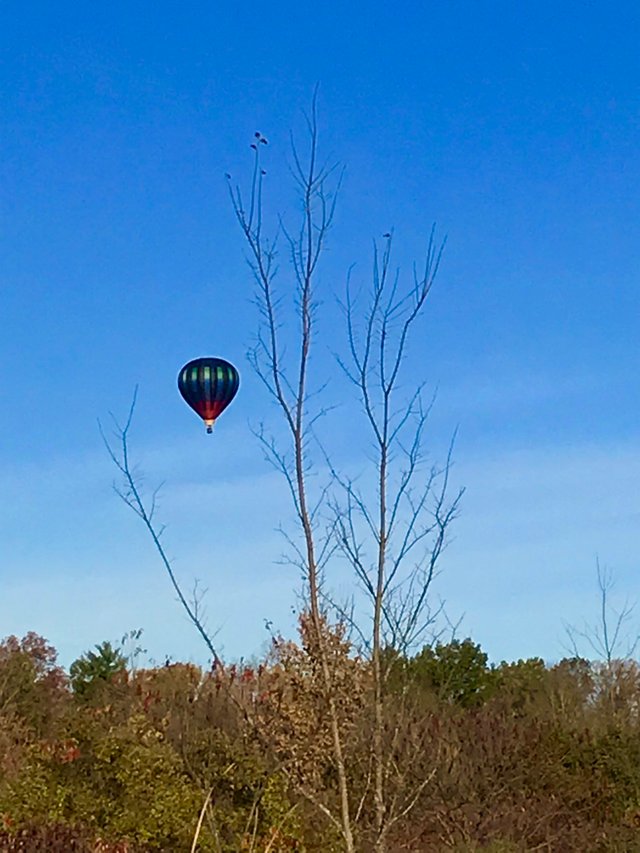 I captured these images while on the move on the road with my iPhone 7. After all it's not everyday you see a hot air balloon!
Until next time...Steem On!