Travel, live and know
Between mountains and roads, I went to the guácharo of the Caripe municipality of the Monagas state, Venezuela.
A total exposure of natural and artisanal resources, emblematic of Venezuelan culture and customs, specifically in the east of the country.
We can observe the biodiversity and warm climate that today "El Guácharo" offers us.
A place full of land suitable for sowing and harvesting vegetables and fruits. as well as the creation of sweets, to displease the palate of everyone who visits that beautiful town.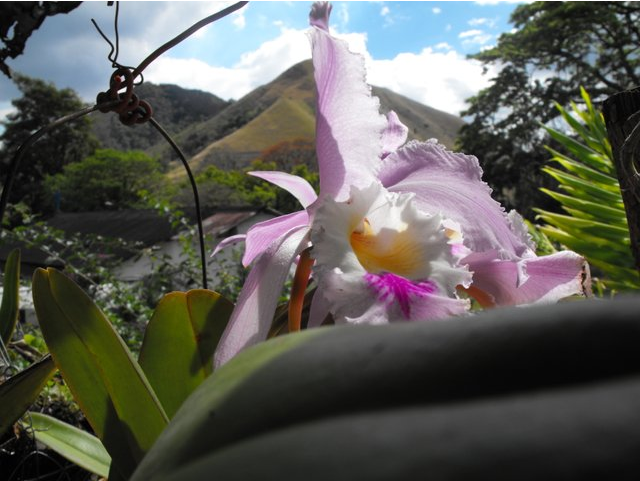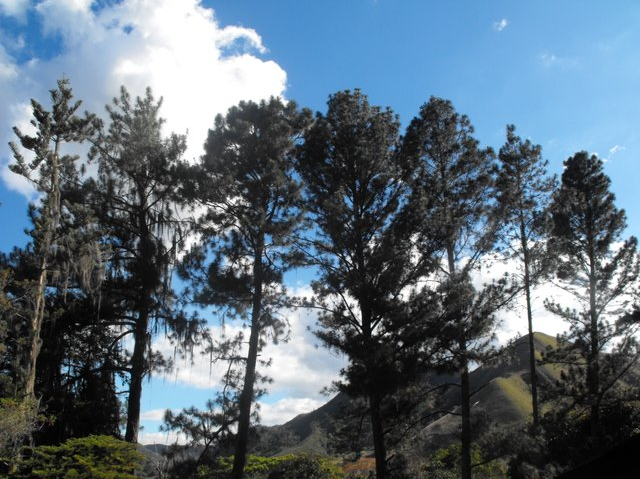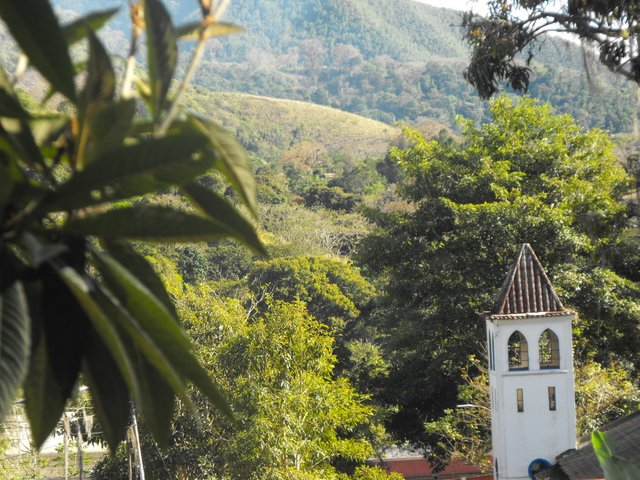 ![]
typical sweets
(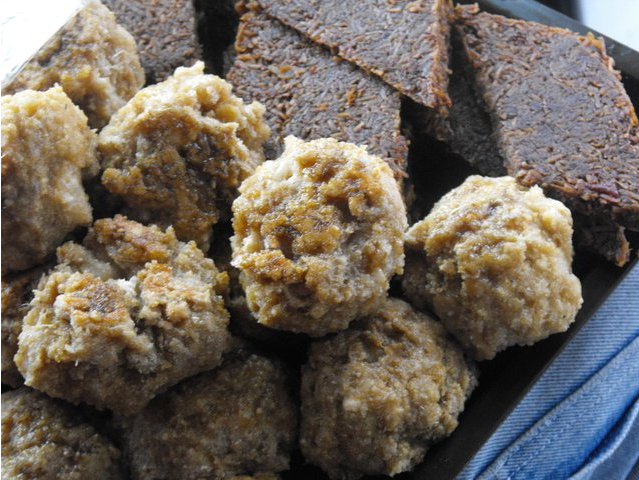 )
typical drinks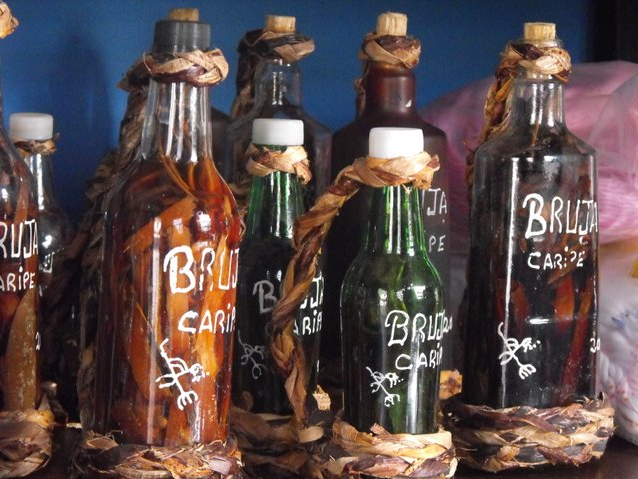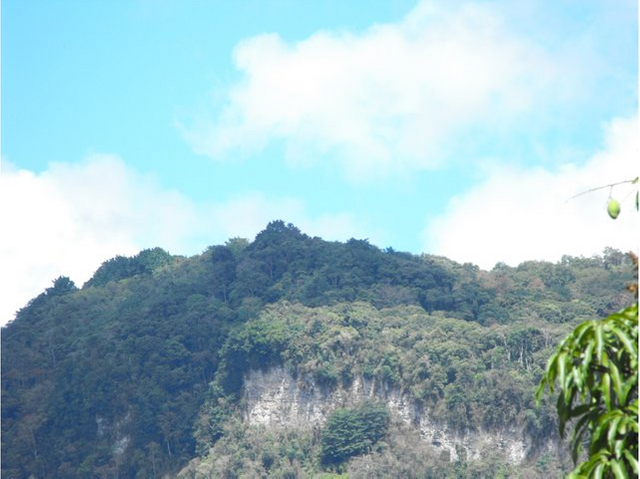 Thank you for reading me, and knowing a little about our natural beauty and our geography