READY OR NOT, HERE I COME!
How can these kids be so full of life and spirit? They aren't even real kids!
---
The artist behind these "Ready or Not" kids, Sal Pizarro, captured the fun and innocence of youth along San Jose, California's Guadalupe River Park.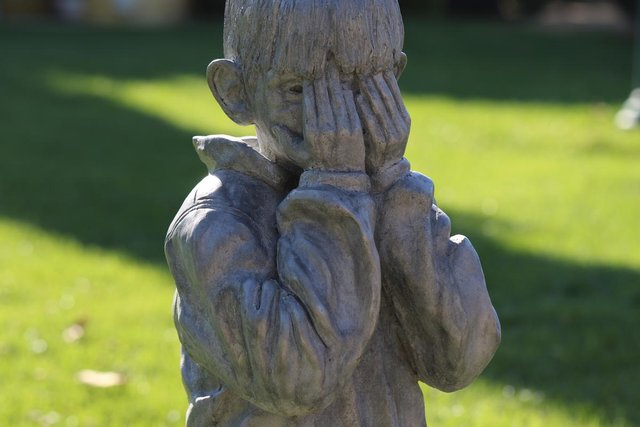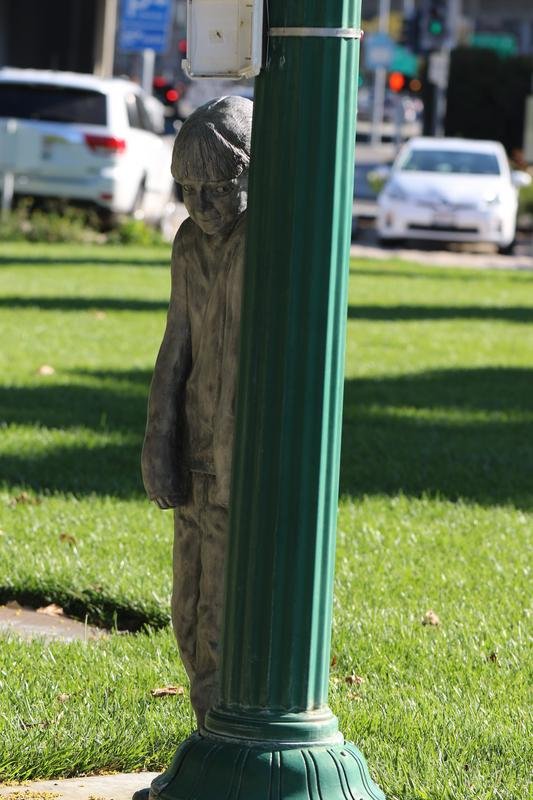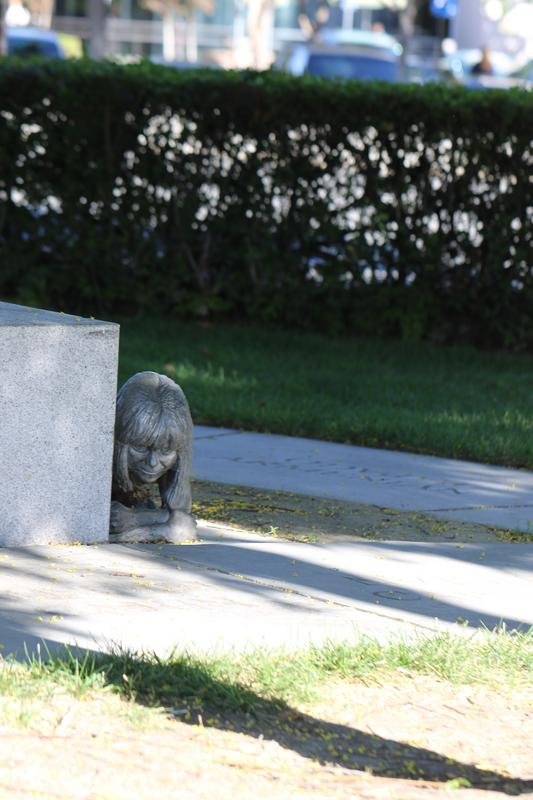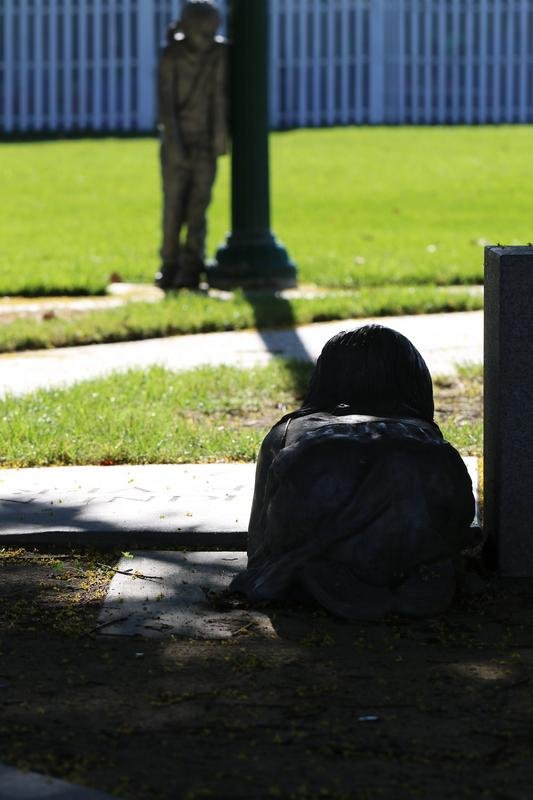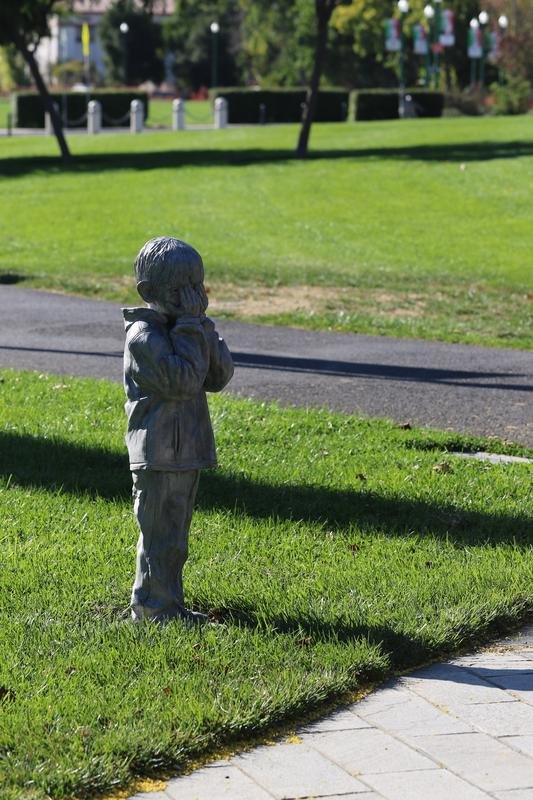 I fell in love with these aluminum statues from the moment I first saw them, one by one, hiding behind poles and ducking aside of benches.
---
These 'kids' were also found at other locations throughout the park. Some were in awe of the planes flying overhead, in "Ready for Takeoff".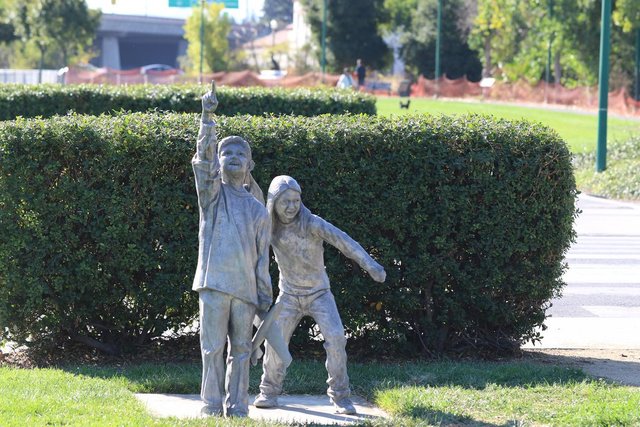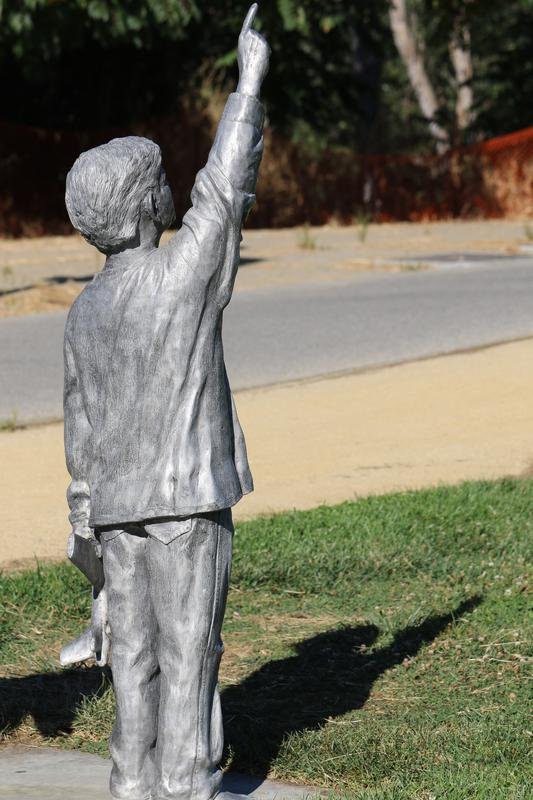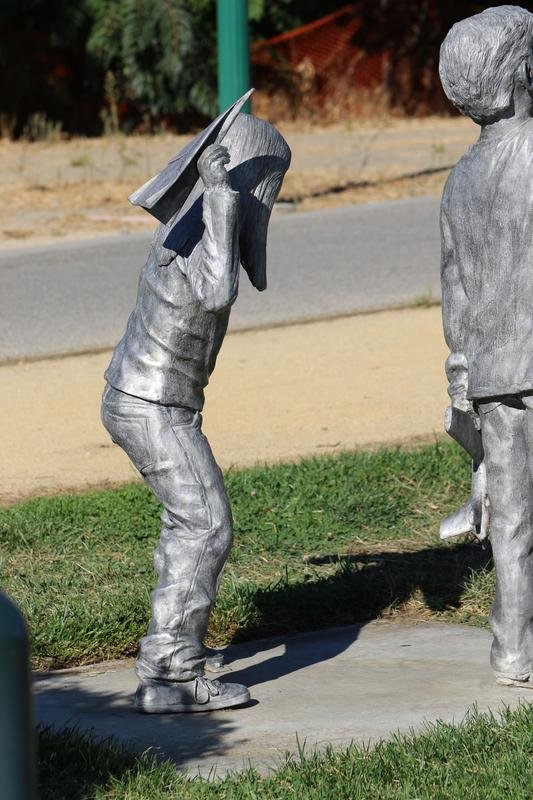 ---
Others admired the views of the river, sporting nothing less than high fashion.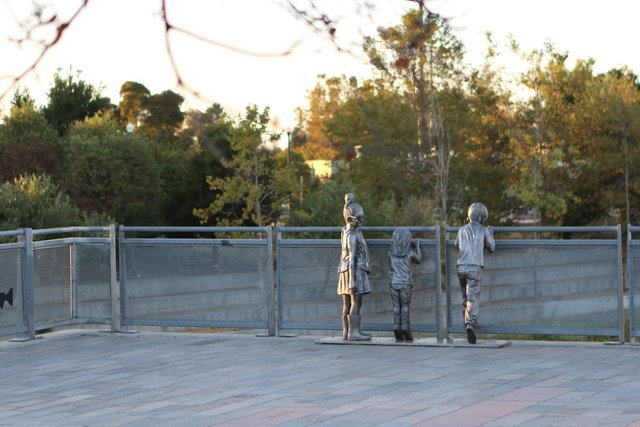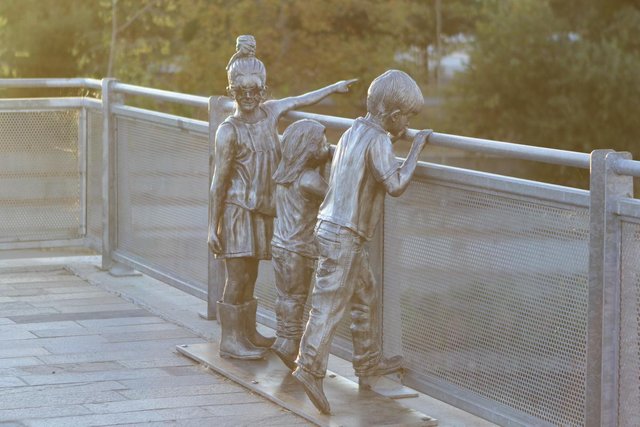 ---
These works of public art bring the sense of childhood whimsy to everyone who passes by. Way to go, Sal Pizarro!
---
---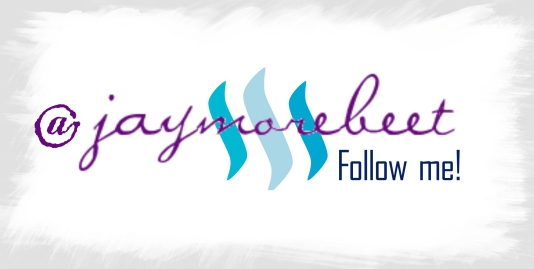 ---
All content and images by @jaymorebeet, taken on September 25, 2017 with a Canon 7D Mark II.