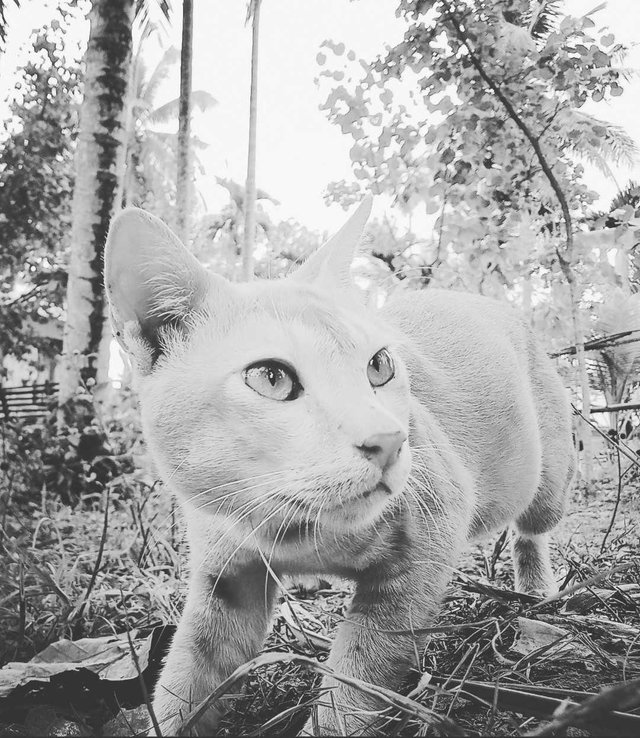 Black and white picture of a tame cat.
---
---
---
Hello everyone, on this occasion I will post a beautiful picture with no color or what is called a black and white image.
Friends can all see the beautiful pictures that I have taken below.
Thanks.
---
---
---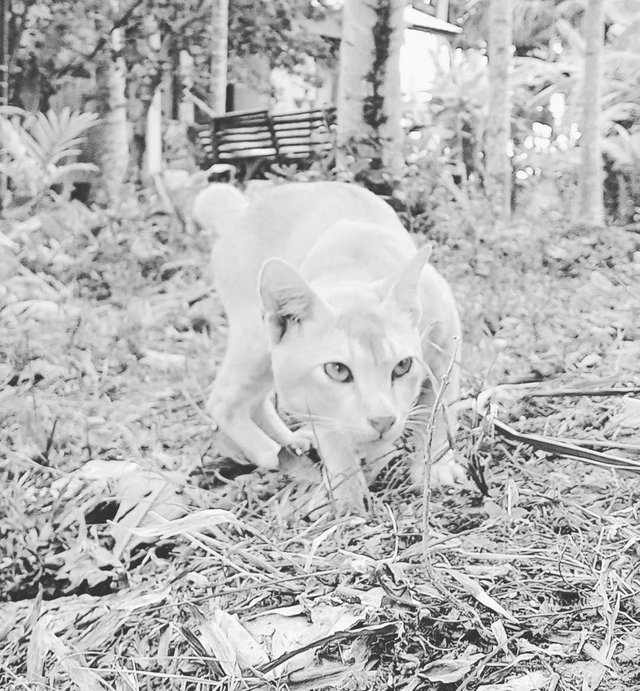 ---
---
---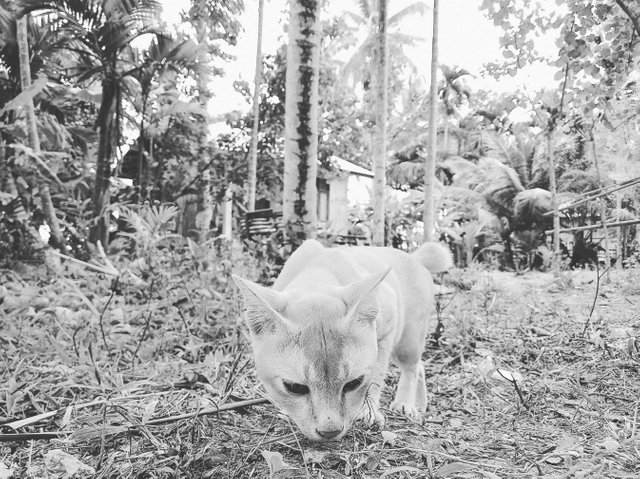 ---
---
---
As always, I'm @jasonmunapasee and here's the proof.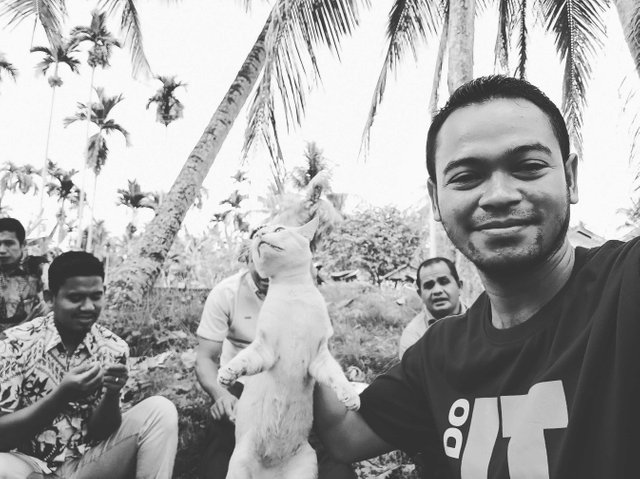 proof-of-Cat.
Until next time...
Don't waste your time online elsewhere,invest with steemit.com


GIF provided by @papa-pepper.
Thanks to @papa-pepper for creating these Logos for @jasonmunapasee.