CORAL and WHITE SAND
Hallo steemit friend..
I hope you all fine today..
Between the beauty of the beach and the white sand tucked away from the loneliness of a coral reef that needs friends.
The swish of the waves and the bright sun bring happiness to anyone who enjoys it.
Seen the enthusiasm of the sweetness of the children running around the grains of sand that moved as the waves that came to bring peace and tranquility.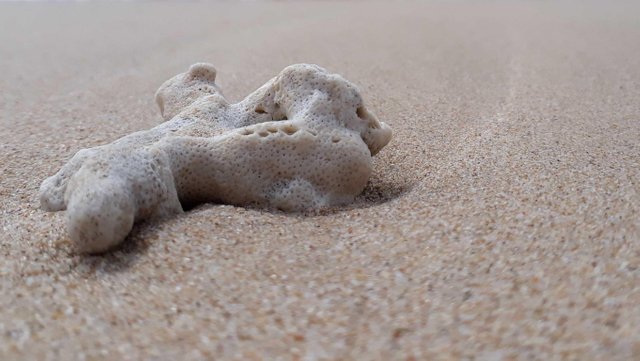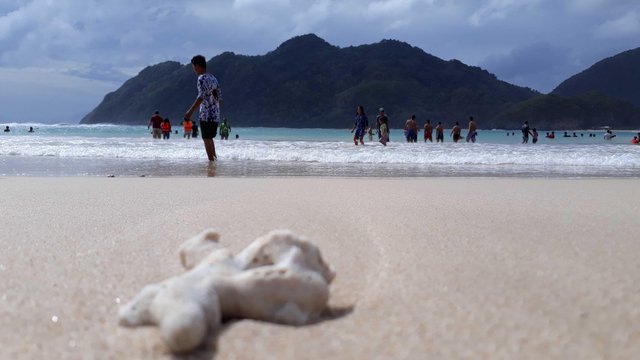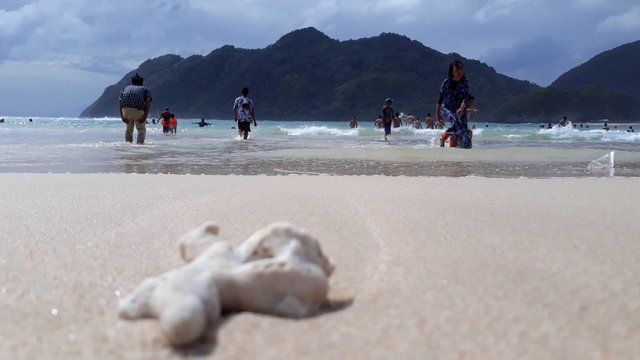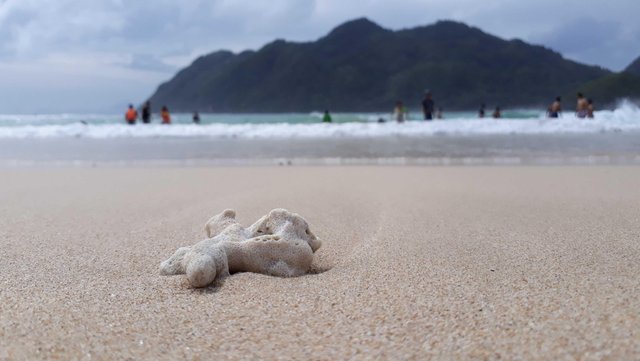 Thank you for visit my blog..
Wish you like the post..
LAMPUUK BEACH-ACEH-INDONESIA.