How are you ?
friends all,
this time I will share photo of my work.
before I want to tell the history of photography. to hone more sharpen knowledge about photography.
this is a summary of my reading.
photography comes from the Greek word "photos": Light and "Grafo": Paint / write). can be interpreted photography is the process of painting / writing using light media.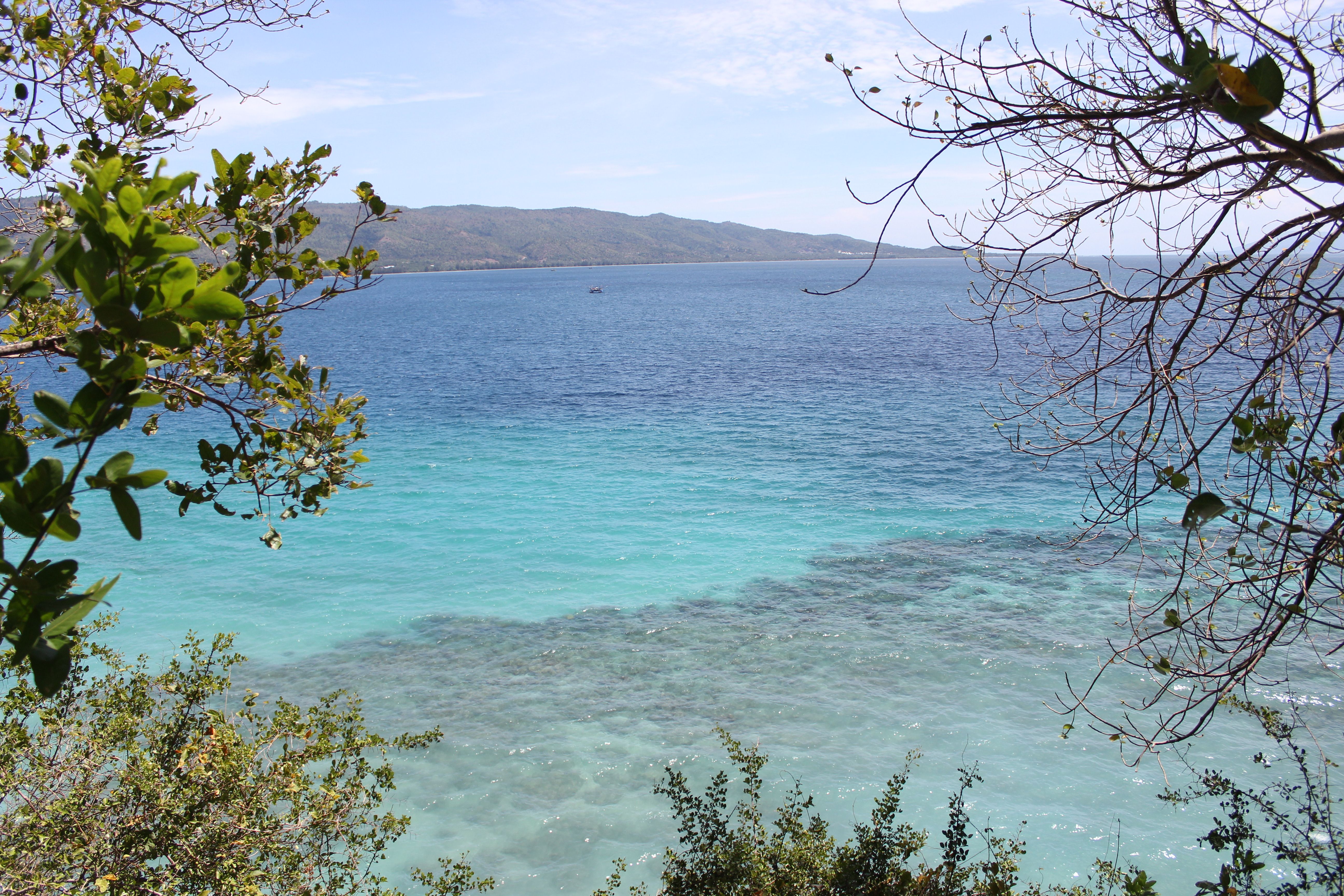 in general photography means the process of producing images of an object by recording the reflection of light by using light sensitive media. the tool is a camera.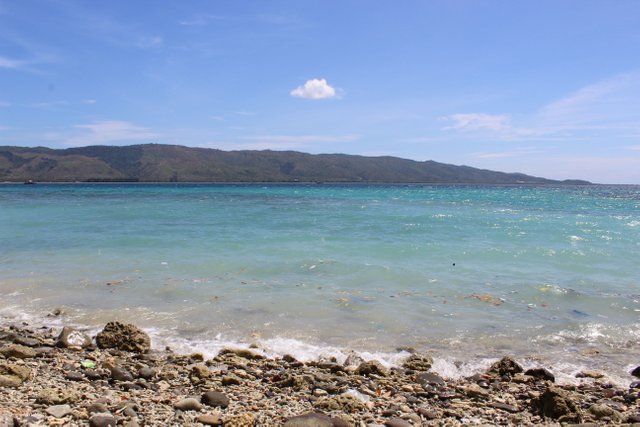 if you want to be a photographer then you must understand about iso, aperture, speed.
To generate the right light intensity in producing the image, used the aid of a measuring instrument in the form of a lightmeter. After getting the right lighting measure, a photographer can adjust the intensity of the light by changing the combination of ISO / ASA (ISO Speed), Diaphragm (Aperture), and Shutter Speed ​​(Speed). The combination of ISO, Diaphragm & Speed ​​is referred to as exposure.
that's a bit of photography from me. if you want to share knowledge please discuss below.
thanks,
please follow me.!