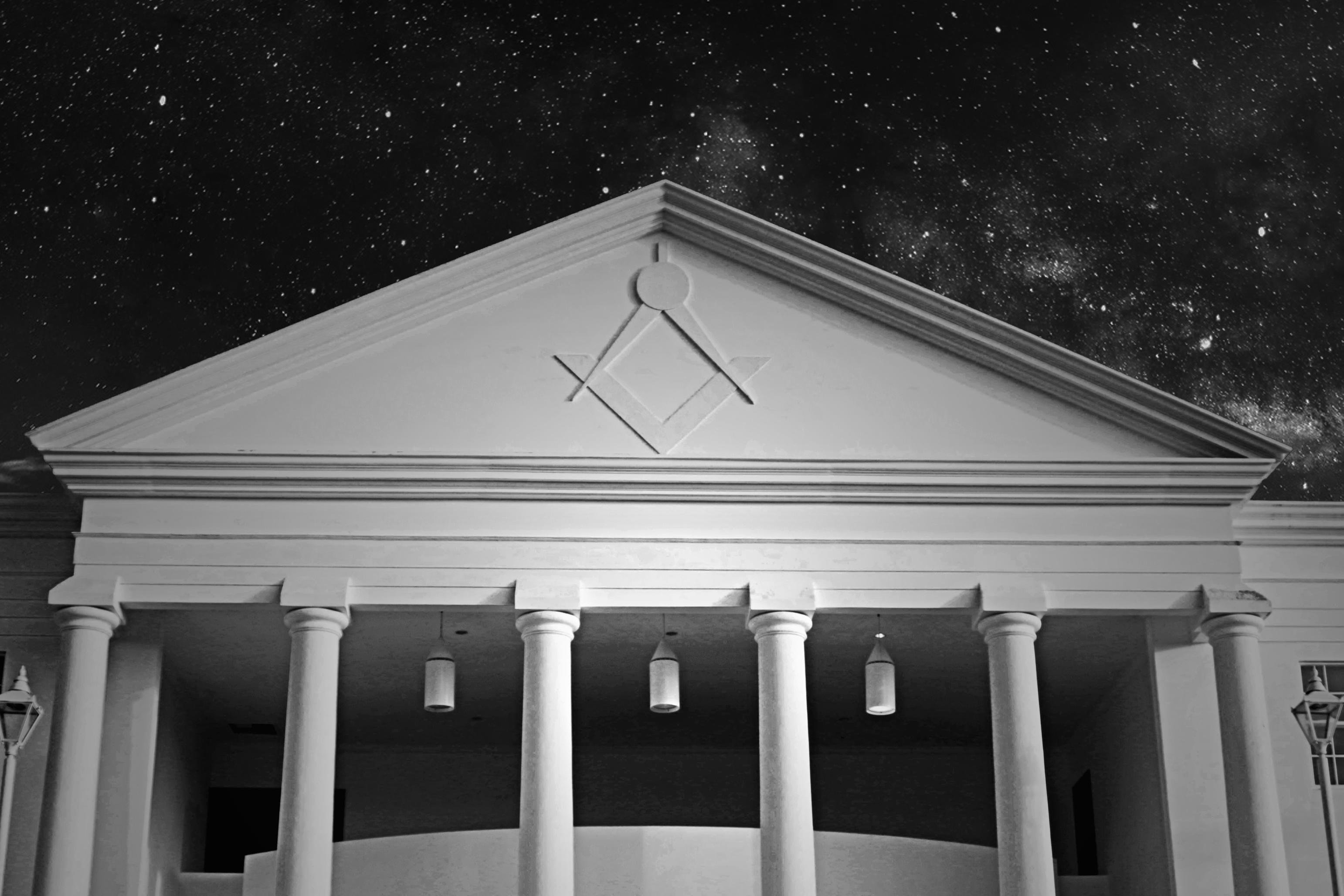 Went out to take a few pictures of the Masonic Centre recently.
The Masonic Centre was built a few years ago, financed by several Lodges and donations from wealthy Freemasons in Barbados and is currently the meeting place for most of the Lodges on the island under both the United Grand Lodge of England and the Grand Lodge of Scotland.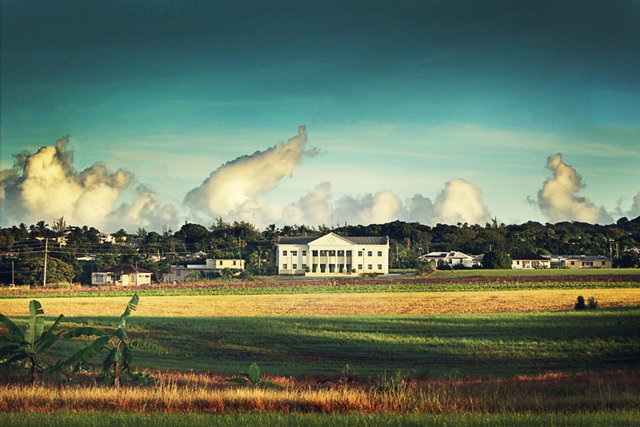 Freemasonry was introduced to Barbados in 1740 by Alexander Irvine (who is buried here) and the oldest Lodge still active is Albion Lodge 196 EC established in 1790.