Product Shots — Luxury Watches & Jewellery
So, I've never really done much product photography... in fact, I haven't really done any to speak of.
Just trying it on tonight for practice with the lighting, for fun.
Feedback appreciated!!
Very basic set up, one softbox and one paper reflector, on a polished wood surface.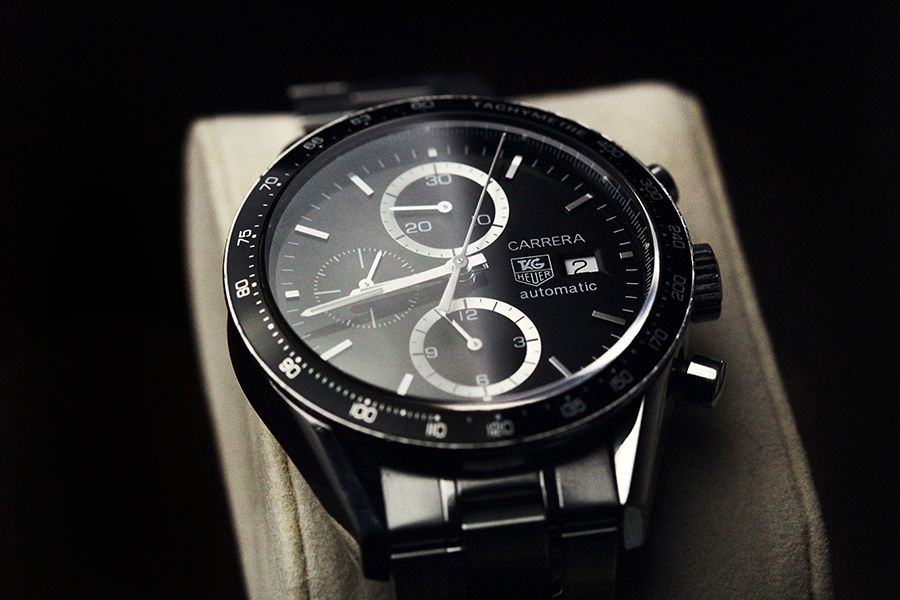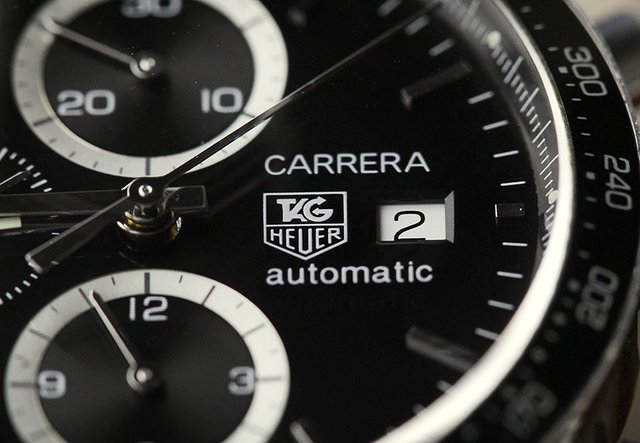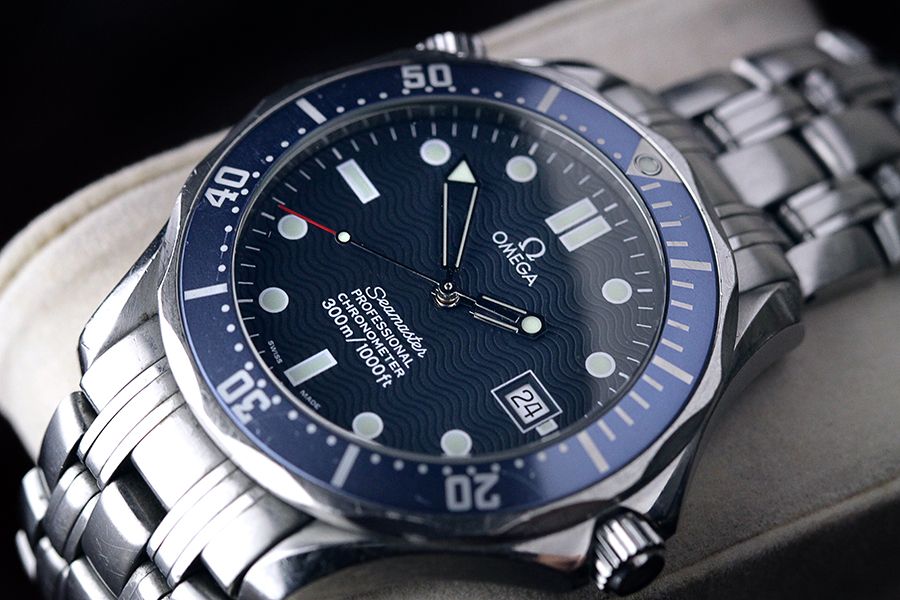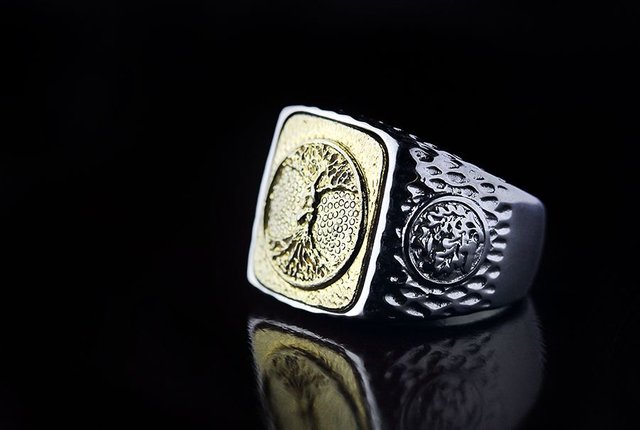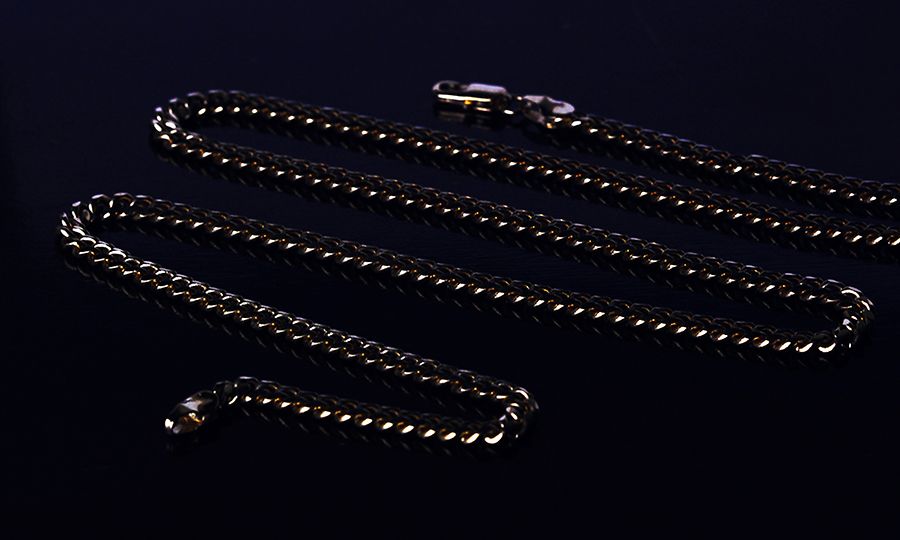 This is a test!