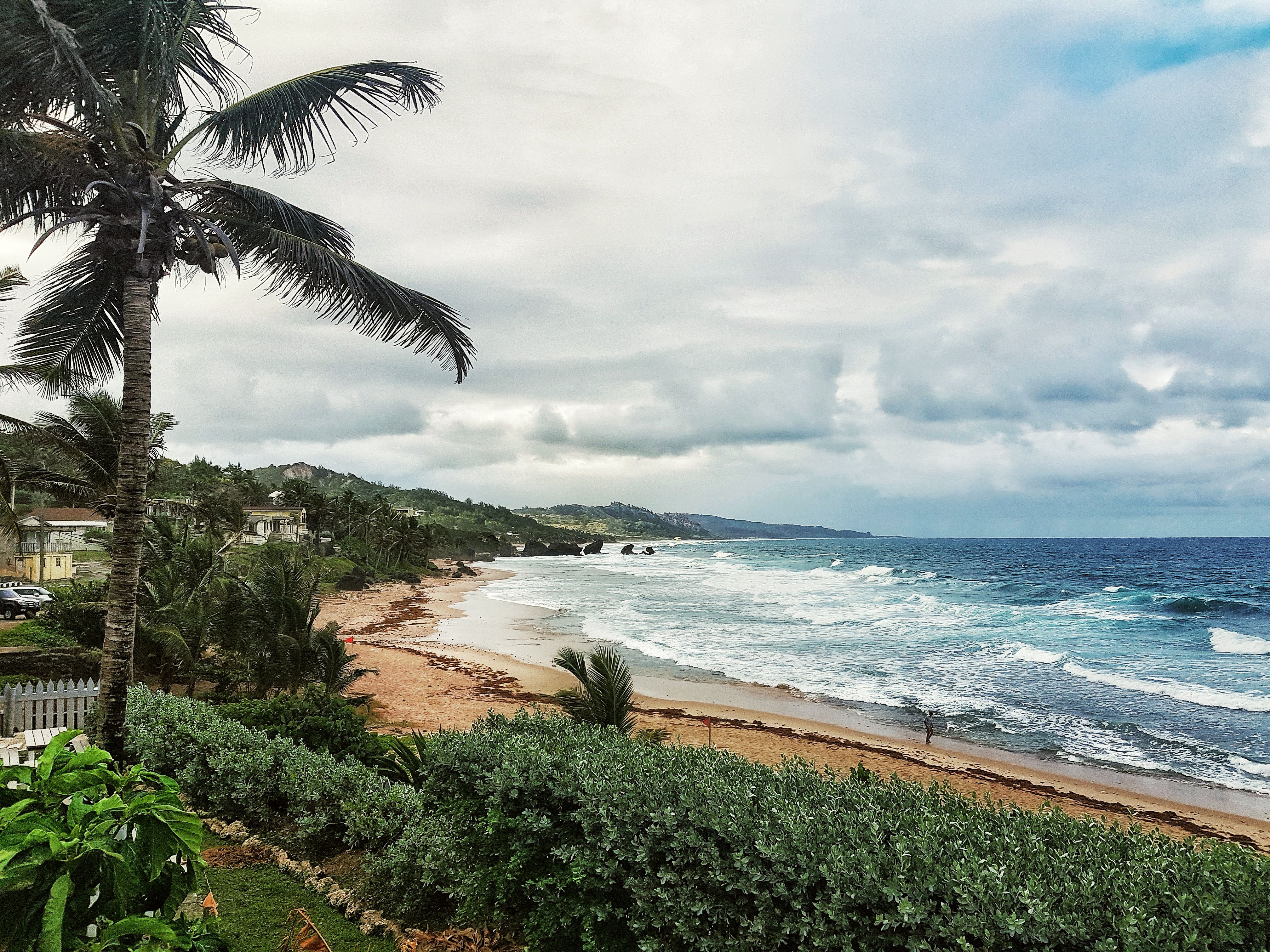 Went down to the East Coast over the weekend.
Taken from the balcony of a house... not a bad view, eh?! Literally on the beach.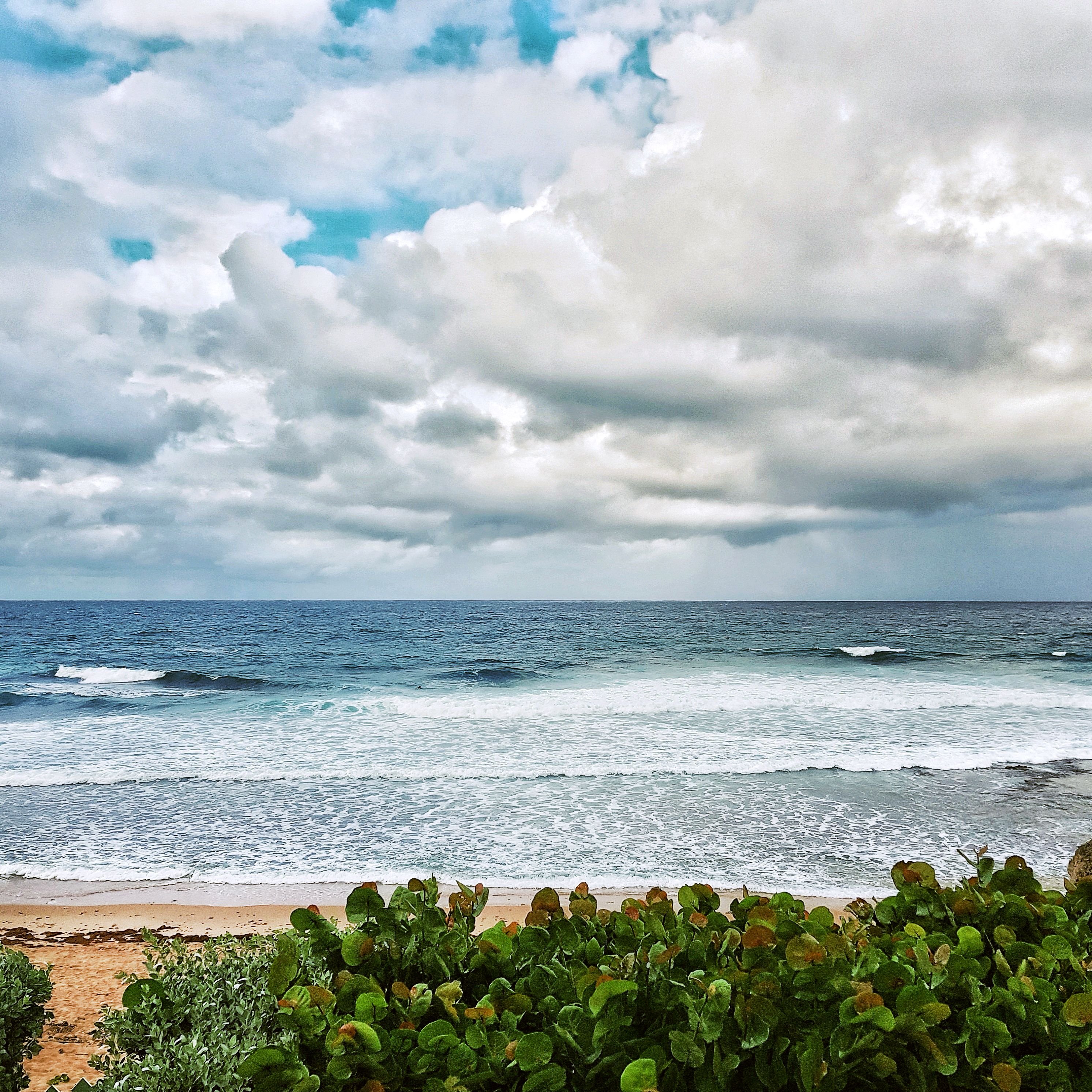 East Coast is my favourite part of the island for 'getting away from it all'
This is taken right in front of the world famous surf spot — Soup Bowl. It was a bit choppy and windy that day, so there weren't many surfers out.
Images taken on a Samsung S8.