Just a quick one tonight.
I've recently switched from iPhone to Samsung and I'm quite liking the camera on the S8 to be honest.... I also like the price of the S8 over the iPhone 8+...
Here's a toad that I took a photo of this afternoon :)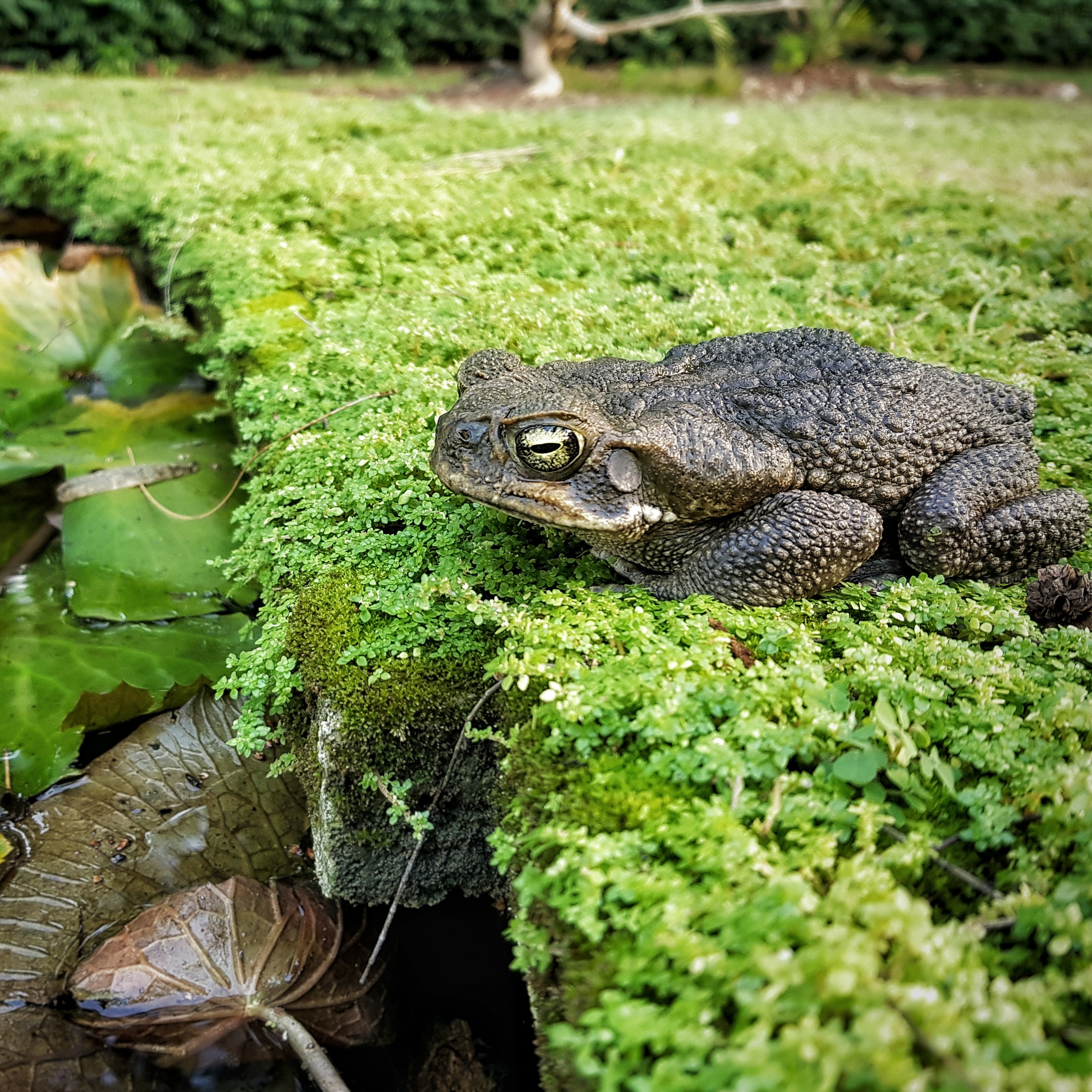 ---
What do you think about Samsung vs. iPhone? Especially as it relates to the camera. The Camera is probably the most important thing to me.