Today we took a stroll through the zoo!
Trinidad is an island just north of Venezuela (on clear days you might even be able to see Venezuela!)
I grew up coming here quite often, and I've been to the zoo several times but haven't been back for a visit in many years.
My favourites are the reptiles, of course.
---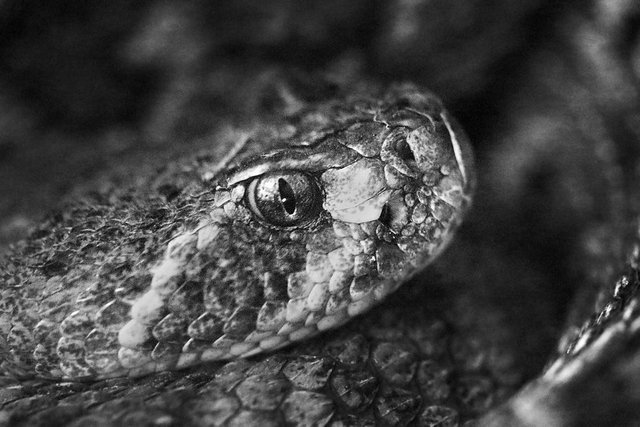 I shot this image through a very cloudy glass aquarium, in the dark... Here is the original, if you'd like to see how I managed to salvage it.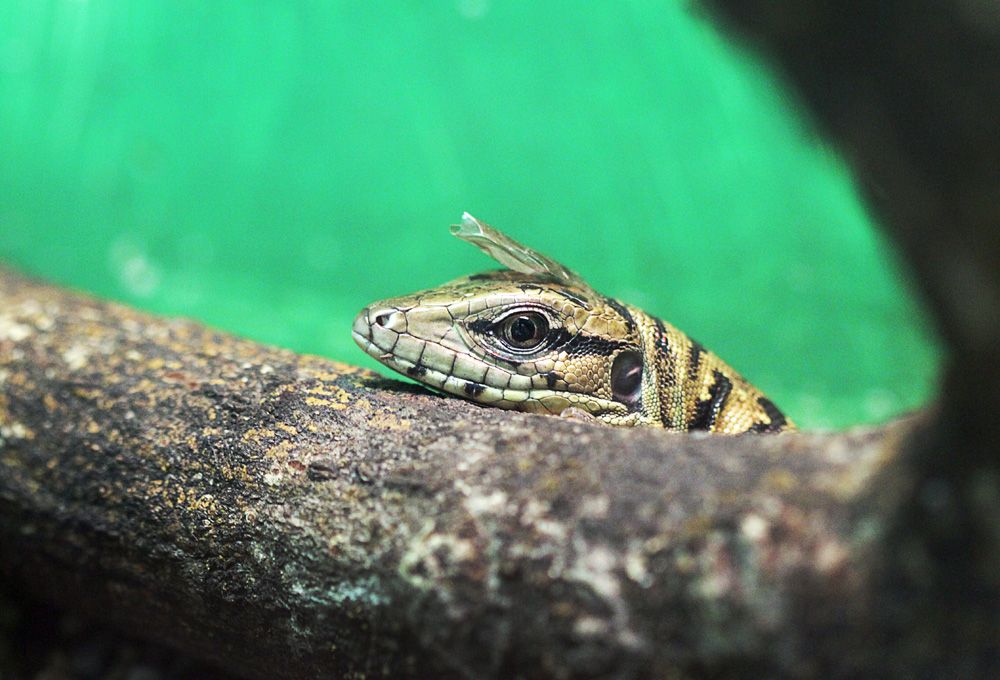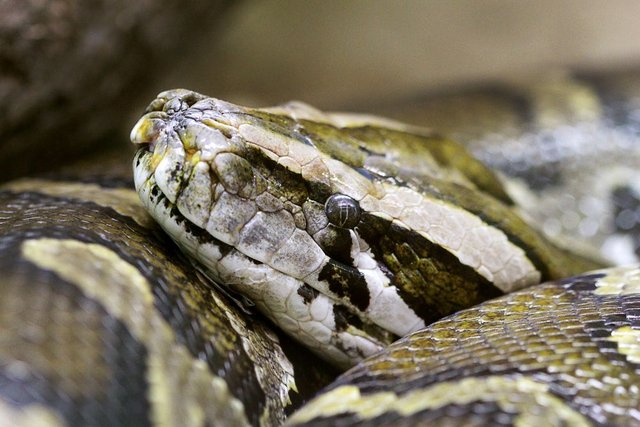 ---
You'll notice that I very often place the eye of my subjects very near to the centre of the frame because I like the feeling that it evokes and how draws you in. Sometimes beginners tend to do this without thinking, but I do it purposefully. You should use the rule of thirds to frame your images, which is more like a guide than a rule... I like to balance the image by placing the eyes/eye in the centre and then lining up the rest of the subject (or interesting parts of the subject) into the thirds. Have a look at it, and tell me if you can see the balance.
---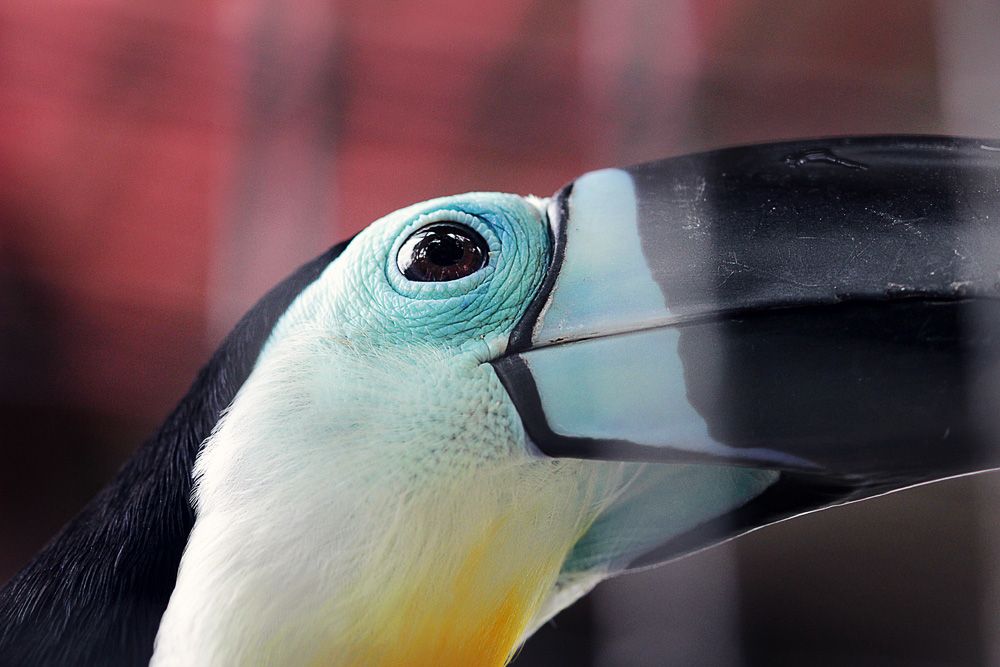 Toucan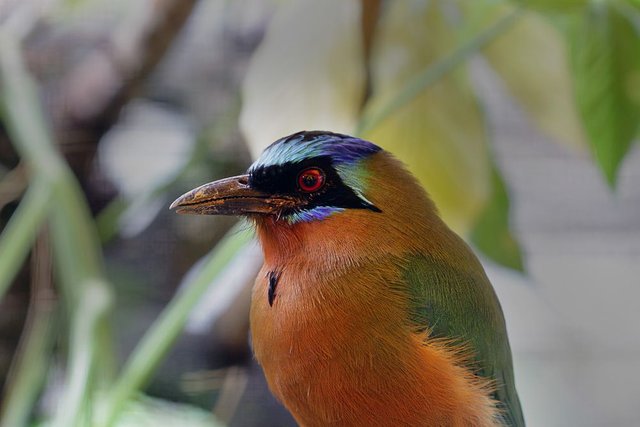 ---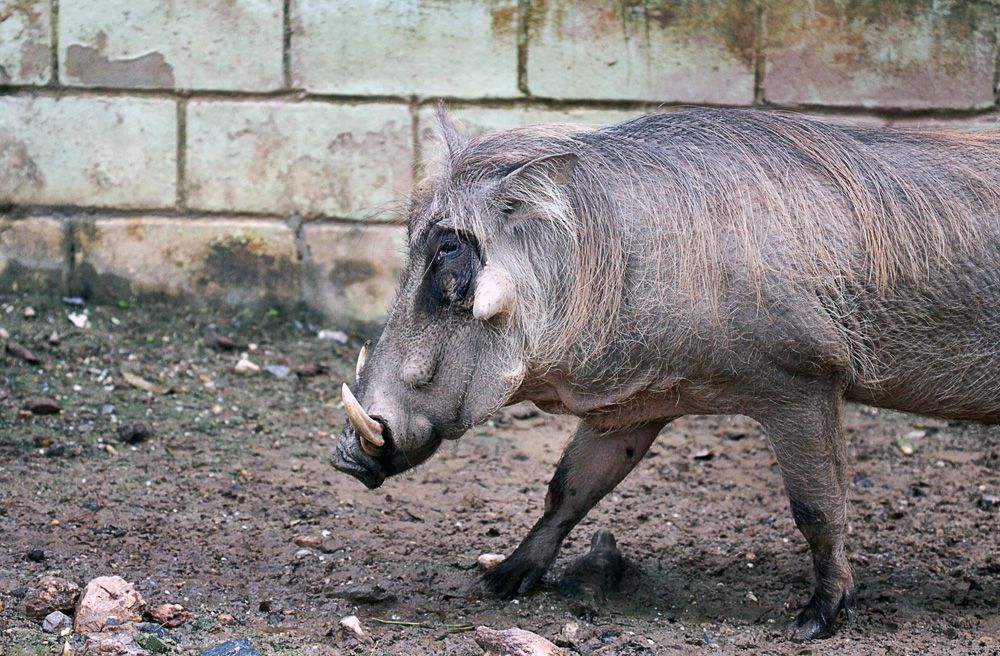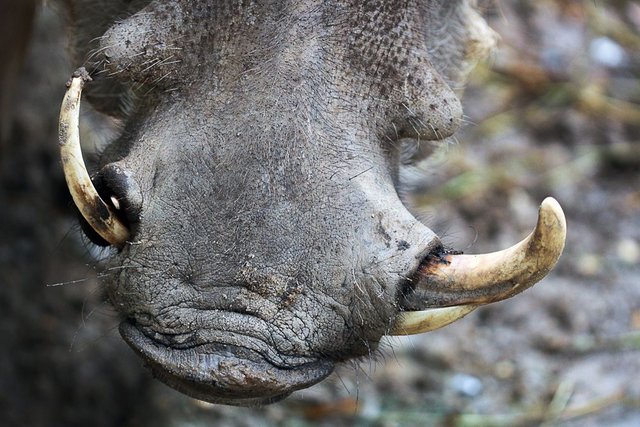 Warthogs
---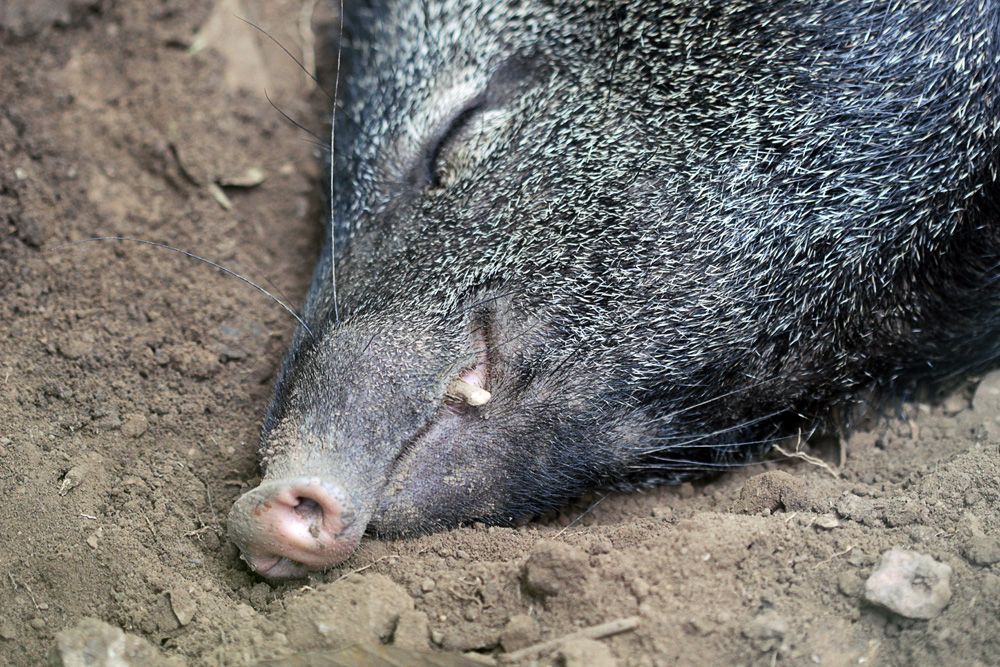 A happy little Peccary
---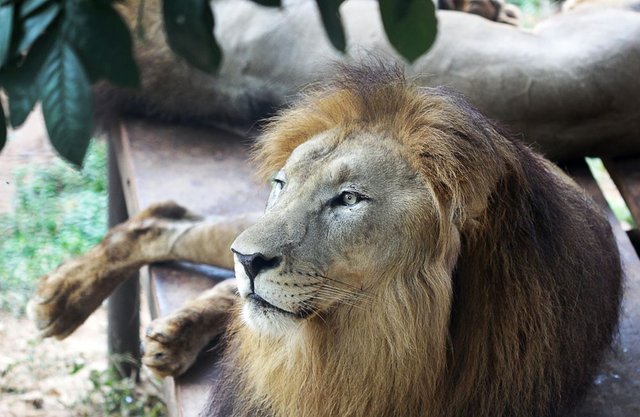 Lion
---
I'll have plenty more photos coming soon, I'm sure!
Follow to stay updated!