Dear Steemians
Greetings always healthy.
It has been a long time since Steemit has been less in demand by people who have idolized this platform. The admiration of some steemets at that time, for the most common reason for humans in this age, was desirable because there was income.
I started writing again, a personal experience about last year's vacation. The reason is because I just rediscovered how to login to this platform. For true steemians, this might be an open secret.
Well, I'll try to share my personal experience last year, the picnic experience to a city in Aceh that has never lost its charm. The city is located in the central region of Aceh Province, steemit friends are biased to guess. Yes, Takengon. Takengon The capital of Central Aceh Regency. This city from time to time continues to clean up to welcome visitors to travel. Tourism is a source of income for the community apart from the coffee and vegetable gardens.
There are many tourist attractions and photo destinations in this cool city, tourist attractions spread in the hills with panoramic views of the mountains and Lake Laut Tawar or the Beauty of the Lake with photo destinations that have been made more attractive and beautiful. Some of the places I've visited include:
Bur telege
I do not know the exact meaning of the name of the place above, certainly this place is above the hills with a distance of approximately 15 minutes from the center of Takengon City. This place has many photo destinations, and a panoramic view of Lake Laut Tawar from the top of the hill.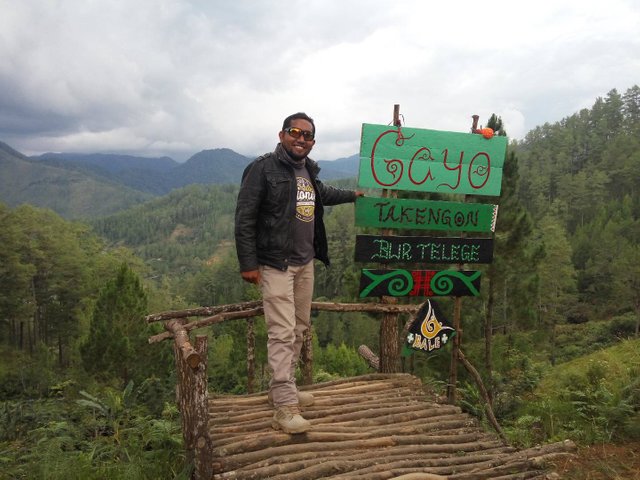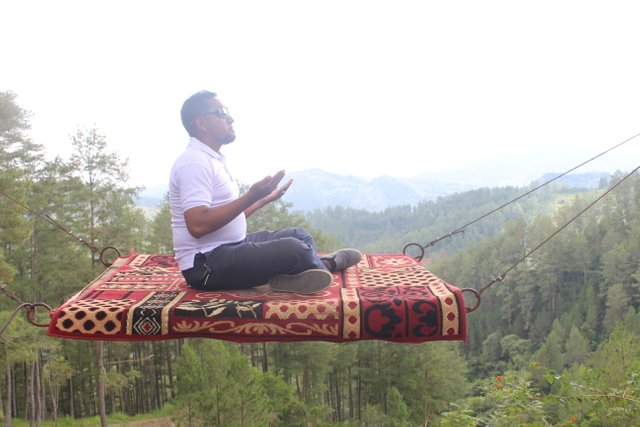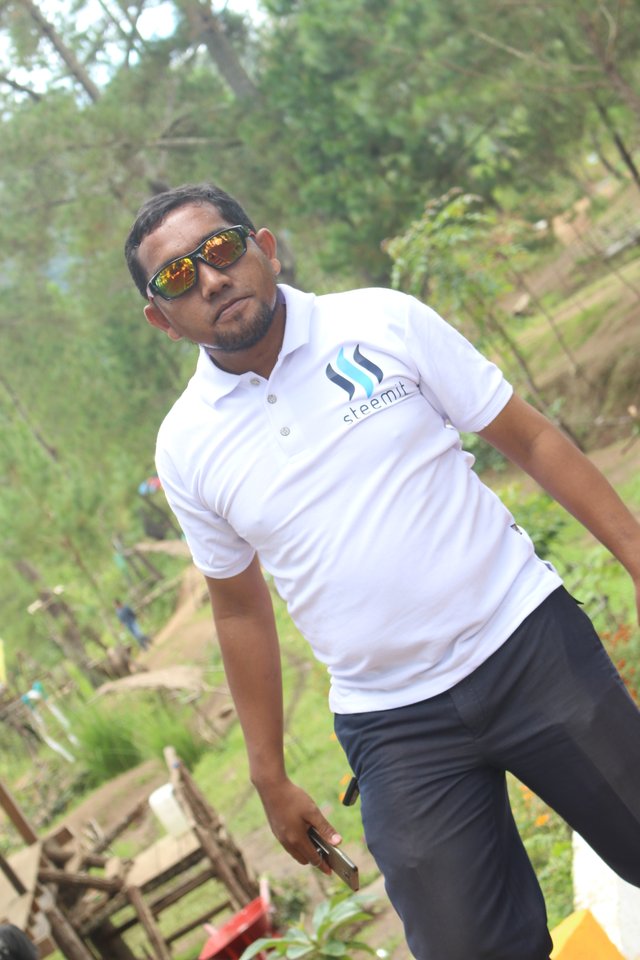 Arum Jeram Lukup Badak
It is located in Bies Subdistrict, Central Aceh Regency. This tourist destination that tests adrenaline, has its own travel options that visit this city.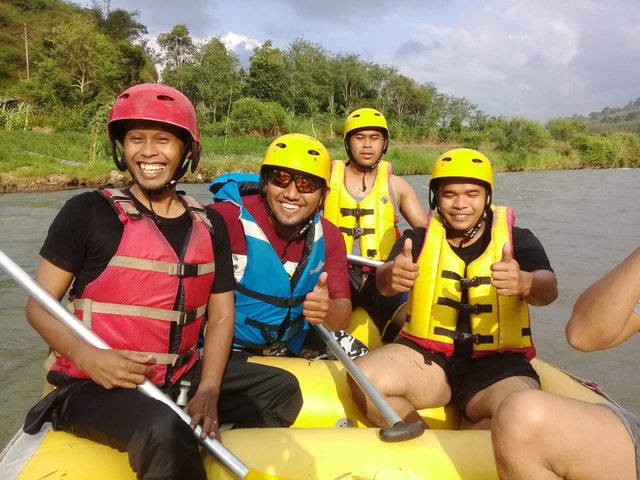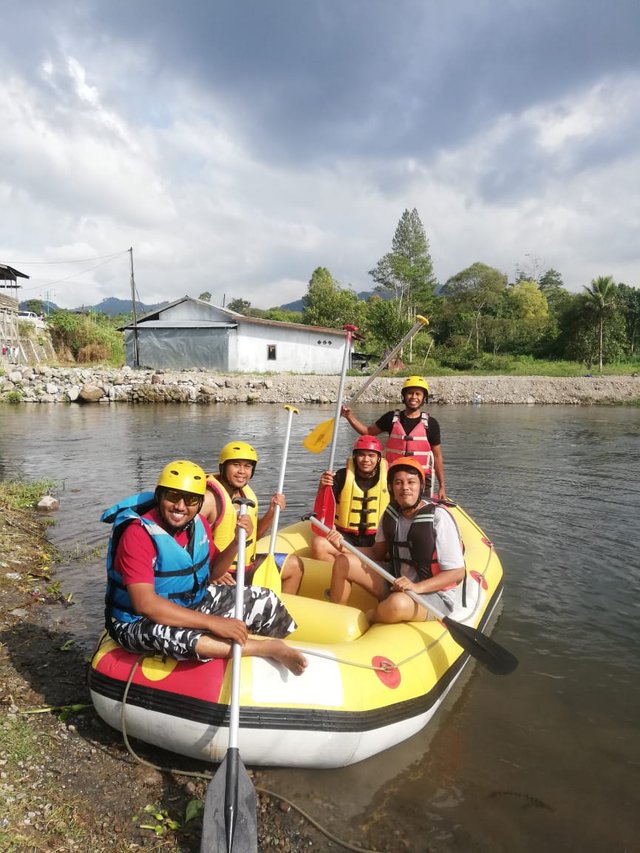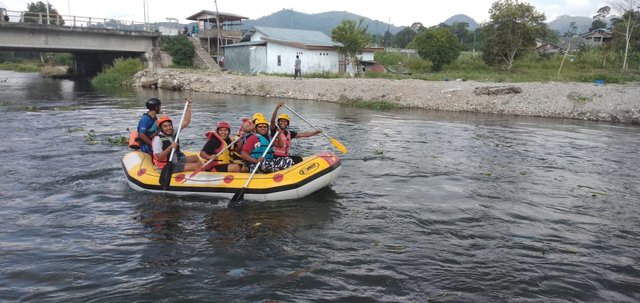 Nosar
This place is located on the shores of Lake Laut Tawar with a photo destination with its own charm.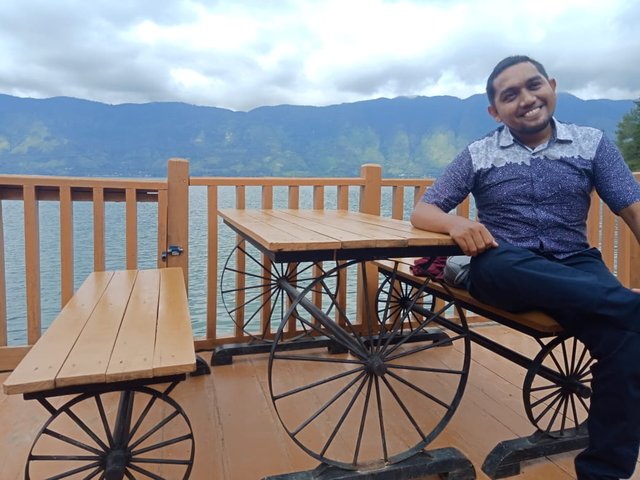 Pier
Maybe this word is quite commonly called, I got one blogger source @ syukran Jazila. In this post, from several sources that he got as "Pier of Suyen Bay" or the golden dock. Surely this place has a charm that is no less beautiful. Oh yes, in this place visitors can enjoy a tour around the lake with a ship that has been provided by paying a price that is not too expensive.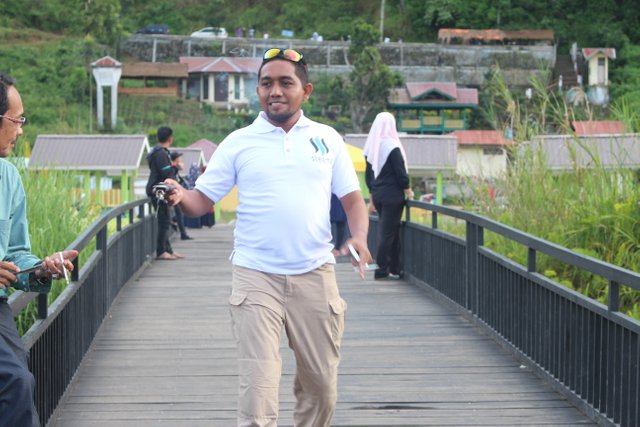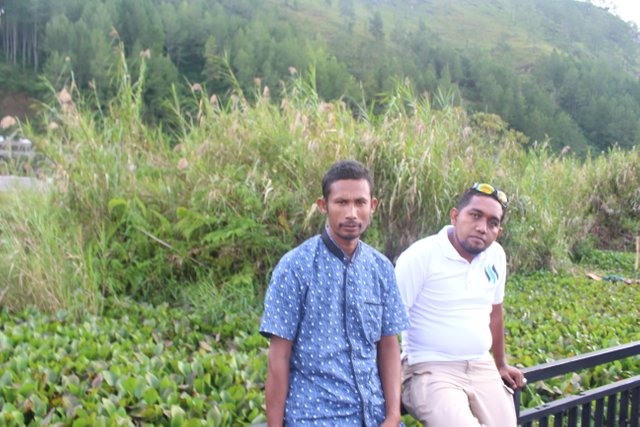 Meunye Beach
Beautiful tourist destinations when visited in the afternoon and evening, this place on the edge of the lake is made with high art. This wooden building is beautifully crafted with enchanting lights.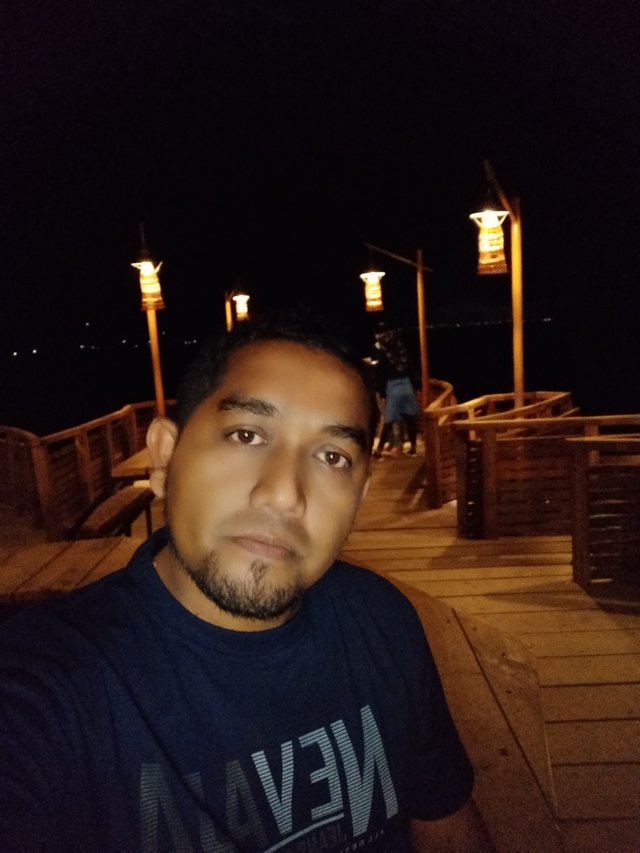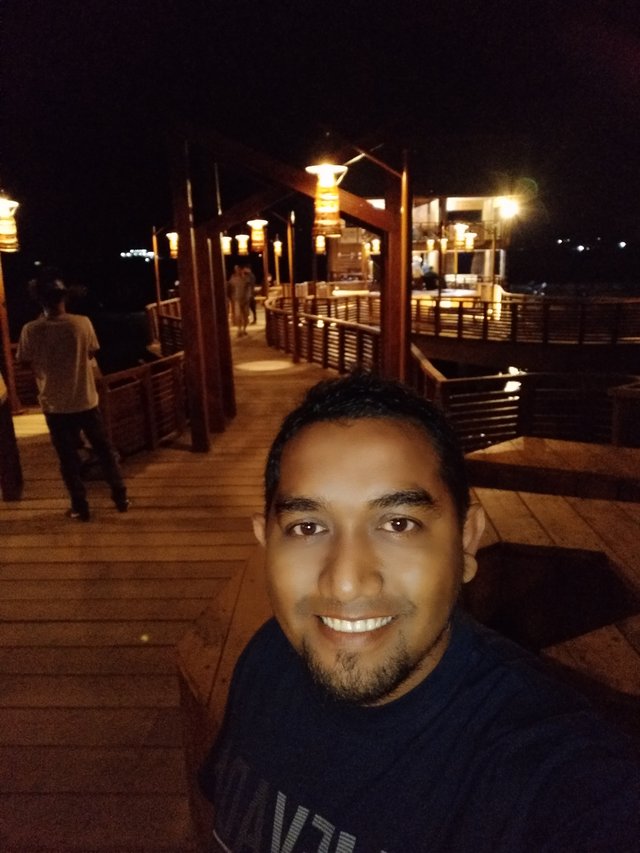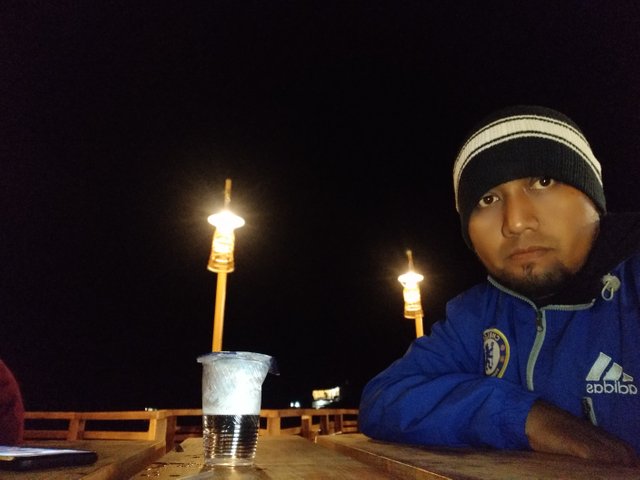 The cool air of this city gives a different impression for visitors from other cities in Aceh and outside Aceh or maybe foreign countries. The people there make tourist attractions in various ways to make it look attractive and beautiful. Photo travel destinations are in great demand today. There are still many tourist attractions in Central Aceh that have beautiful charms.
Tourism for now is being banned because of the covid-19 outbreak, hopefully this epidemic will quickly pass. Friends can all visit the beautiful places in Aceh in general and Takengon in particular who have different tourist destinations from other places in Aceh.