Sunset in Bonaventure on the Gaspé peninsula, 🇨🇦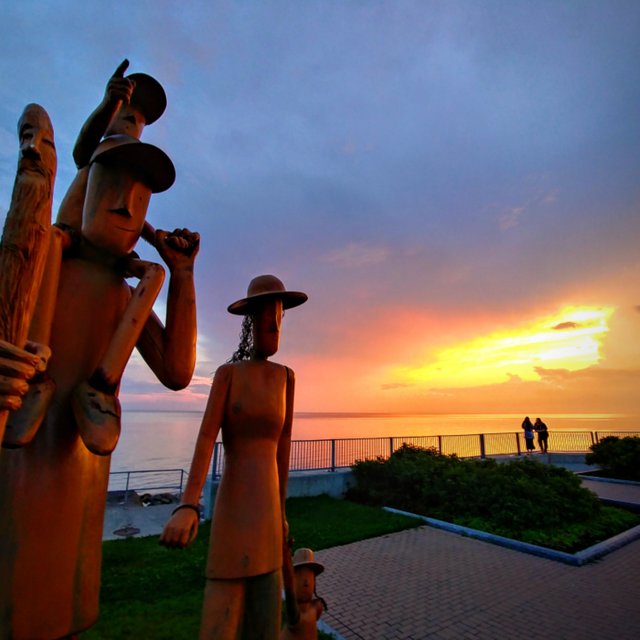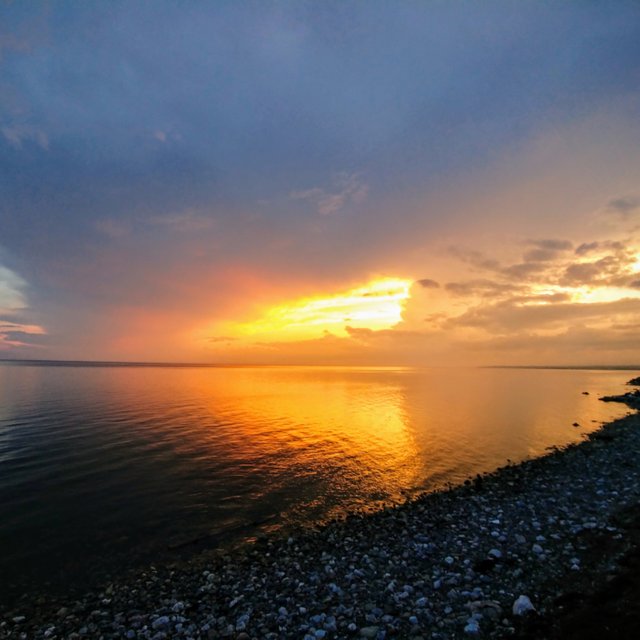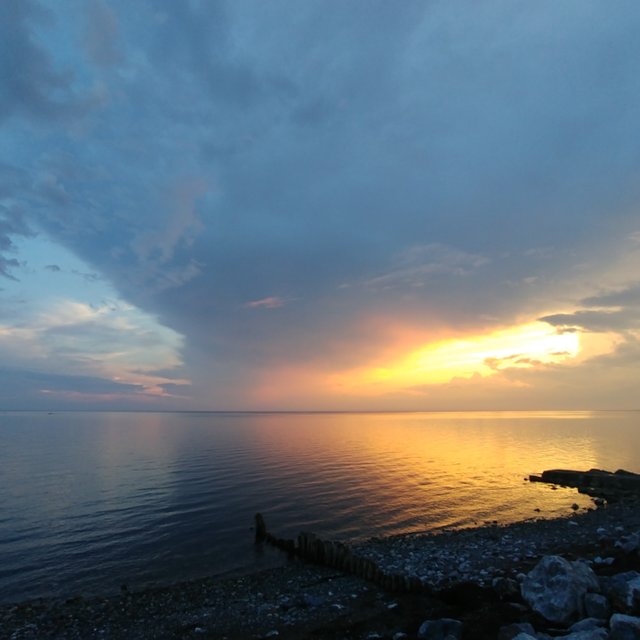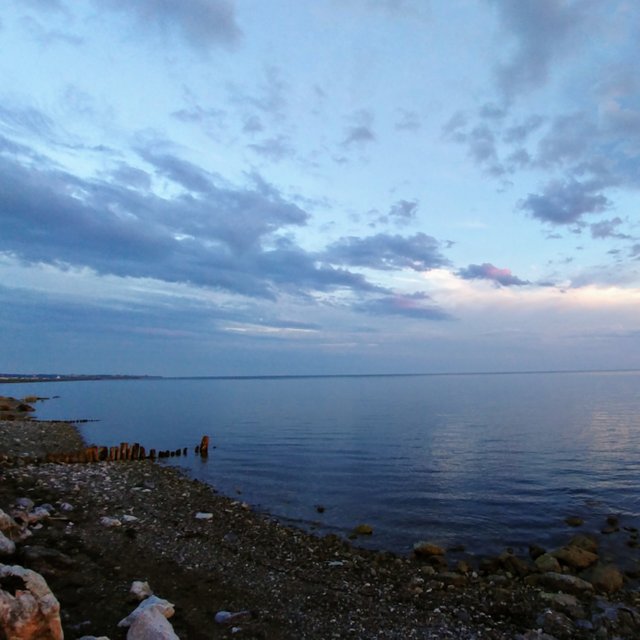 ---
Bonaventure is a little town of around 1200 inhabitants, located in the Gaspé peninsula in Québec. The town was named after Saint Bonaventure, an Italian medieval Franciscan philosopher.
It is located a few kilometers after Carleton, on the road to Percé, a much more touristic location known for its Rock (I have a few pictures of it I will share later). Still a nice spot, and also close to one of the most beautiful river I have ever seen (also have proofs to be shared later on!), sharing the same name as the city.
There are some nice beaches around and of course a few restaurants that offer a great outlook at the sea. One of them is called Kano, and these pictures were taken right outside it, after an OK, but forgettable dining experience. The sunset however was very much worth it as you can imagine!
I imagine people living by the sea can get tired of such silly things, but not us, temporary guests 😊
---