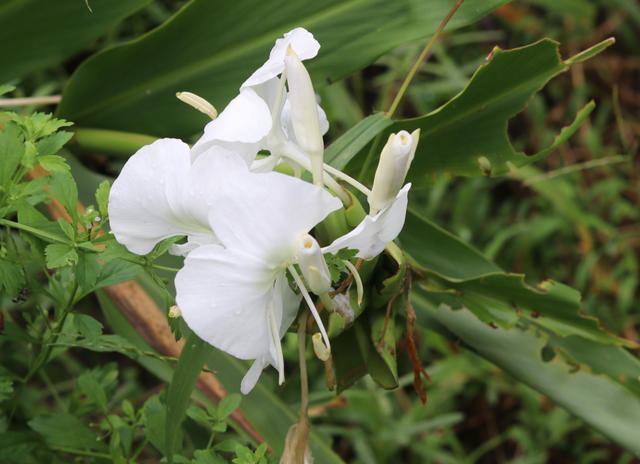 . Use of the grid
The grid will help you pick the best image possible. What you see in the display, covering a grid area, which will give you tips on taking pictures of high-profile landscapes. In order to take pictures of an object by applying this technique, it is important to keep the object vertical with any vertical grid line. For taking photographs of the person, the person's eyes should be on the gridline. To turn on the grid, go to Photos and Cameras from your camera settings. If you select the grid then the grid will be turned on your iPhone.
. Three pano tips, which the world has forgotten
Panorama or pano mode guarantees a great picture. But taking photos in pano mode, people forget about three things.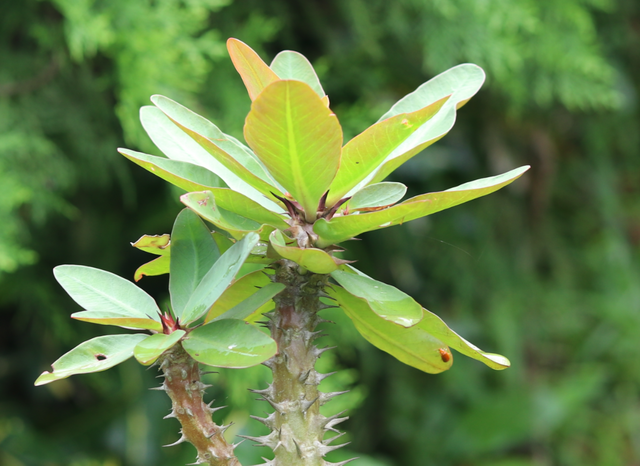 • Pano ups: You can use panorama shots to take pictures of a large building. Just select the pano mode in the camera and rotate your iPhone horizontally. Now you are able to pan up.
• Reverse pano: Want to pano? Just turn the arrow in the opposite direction, so in the opposite way how to do the pano will come back to your fingertips.
• Happy Finnish: Pano shot took. But when the 'right' button is going to hit, then the hand is shaking? Good pictures can also be damaged in this problem. There are ways to overcome this problem. You can finish your pano shot without pressing the 'right' button. Turning the iPhone where you took the image, the iPhone will rotate on the opposite side of the image and automatically stop taking photos. As a result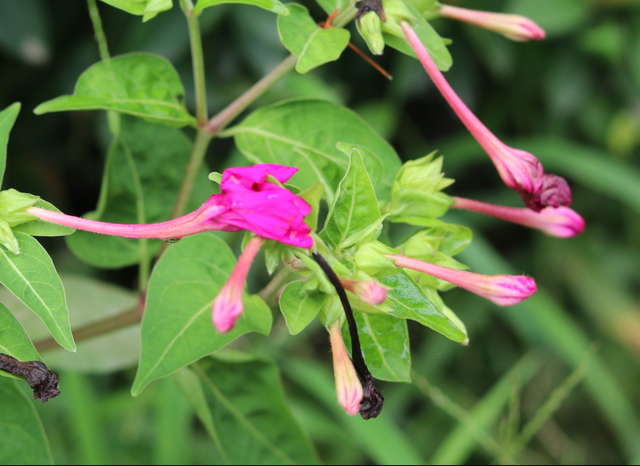 This is original content by @jahid1234.
Thank you so much to visit my blog.
Stay with me and get more post about travel, photography, life, story, love, technology and motivation etc.
Please upvote, comment and resteem my post.
Again thank you so much.
Would you like to add some points?
Then Comment And also Follow Me