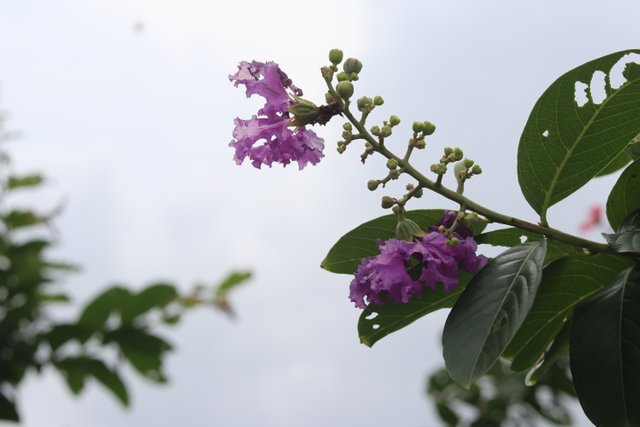 Dotted flowers are found in a pot of ancient Babylonic civilization.
China's Emperor Sen Noang examined the virtues of Dhootura four thousand
years ago. This tree is found in all parts of our country.
There are a number of names for them, such as Dhustar, Kitab,
Matulak, Madan, Shivshaykhar, Kanthal, Mohan, Kalvona, Shaiv ??etc.
Tropical Acoulaids on the Dupuran tree. There is a seed in Datunanolone.
Due to these components, this flower can be toxic, due to excessive brain
deformation and even death.
In a moderate way, this plant is beneficial for various mental and
neurological disorders. Besides, arthritis and skin diseases also
give effective results.
This is original content by @jahid1234.
Thank you so much to visit my blog.
Stay with me and get more post about travel, photography, life, story, love, technology and motivation etc.
Please upvote, comment and resteem my post.
Again thank you so much.
Would you like to add some points?
Then Comment And also Follow Me