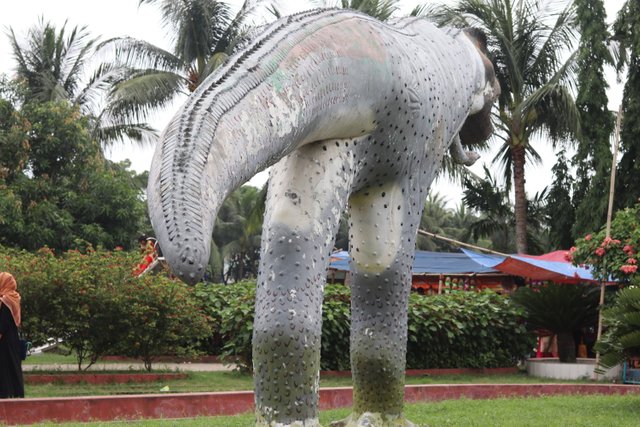 Learn the basics of running DSLR cameras
Nowadays, the DSL era is going on in our country, the smallest of the people are now in the hands of DSLR. If you do not have DSLR, you have to get a famous title for friends, you have to sweat the girlfriends, there is no more. After listening to all the things, a DSL was purchased by the buyer, but now it will not work out how to think if you think this post is for you, this post is for you. I shared some tips for you today. Hopefully you can delete your famous titles forever by using the tips.
Do not shorten your camera manual

Your camera manual may be your favorite friend, especially in the early days. Always keep the manual handy (keep in a camera bag)
Buy UV Filter for your camera lens
Changing the lens filter will make it very profitable for you to change the camera's original lens.
Know all the settings of your camera
Know all the settings of your camera, which you think you will never use, even know them. Camera settings such as ISO, Appearance, Shutter Speed ​​can be changed by editing them so that you can identify settings like your palm. No flying bird will pause for you until you force them with the camera settings.
Other Instruments:
With UV filter you can attach some more cameras to cameras, such as a tripod.
DSLR Learn, win the mind of the classmate
See the Photography Magazine
You will find thousands of photography magazines for your learning. Read them, learn new things. You can learn what settings have been used to take each photo in Magazines.
Do not do anything about the camera's reflection
Never catch the inner reflection of your camera or try not to blow it up. If you destroy your camera sensor in some way then you should consider purchasing a new camera, because you will be spending a lot of money to repair the sensor, which means that you can buy a new camera. You can buy a cleaning kit or dust blower to clean the sensor.
Do not change the lens outside
Do not change your camera lens if the air is outside. Before moving out, apply your camera lens. If you want to change the lens out, keep your camera body down.
About Blair Photo
If at first you see that your picture is blurred, then you can use fast shutter speed. The sooner you can take pictures, the less likely the camera will be to blur your picture. Try taking the camera closer to your body as much as possible while photographing.
Find out what's the file format:
For those who have started the new photography, it is very important to know about "shooting". If you do not set your camera's white balance or picture style properly while taking photos, you can fix the image from your computer with a "edit" editor.
Always experiment with pictures
The best way to know what your DSLR camera can do is to experiment a lot while taking pictures. Take pictures with various types of camera settings, it will also know about settings, and know which settings are good in any settings.
Fix the focus before taking pictures

Do not forget to fix the focus before taking pictures to get a clear picture.
Last
This is original content by @jahid1234.
Thank you so much to visit my blog.
Stay with me and get more post about travel, photography, life, story, love, technology and motivation etc.
Please upvote, comment and resteem my post.
Again thank you so much.
Would you like to add some points?
Then Comment And also Follow Me