📷 Excellent Tips for Taking good Pictures 📷 --Part -19
• Read your camera guide twice or thrice.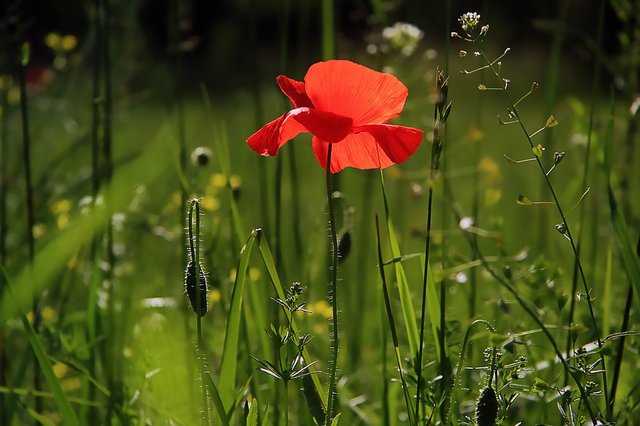 Image source
• It is very important to have a camera properly. The picture can be as bad as taking pictures with an incomparable camera, so the respect of the photographer is reduced.
• Tell the subject matter to the person or person as 'cheese'. 'Cheej' is a genuine smile.
• For animals or children, take pictures with the camera along the subject's I level.
• Try to keep the subject's background free of rubbish, keep plain.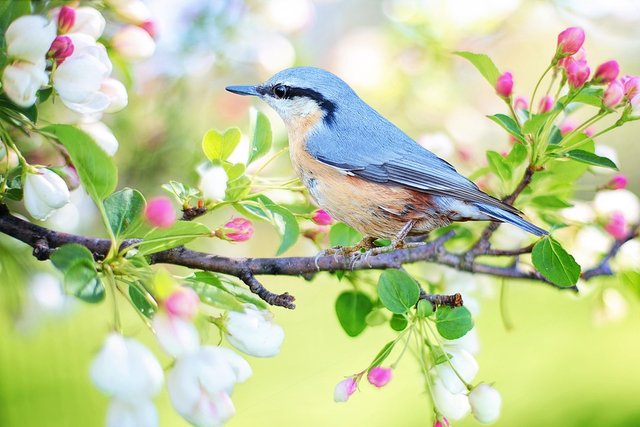 Image source
• Use the camera fash if the light source (the sun can be) behind the subject.
• Take at least 5 pictures of a subject.
• There should be a parallel to the same subject, another photo.
• Zoom in and leave the camera away rather than take the camera up to the subject.
• Keep an eye on whether the camera focuses on the subject exactly.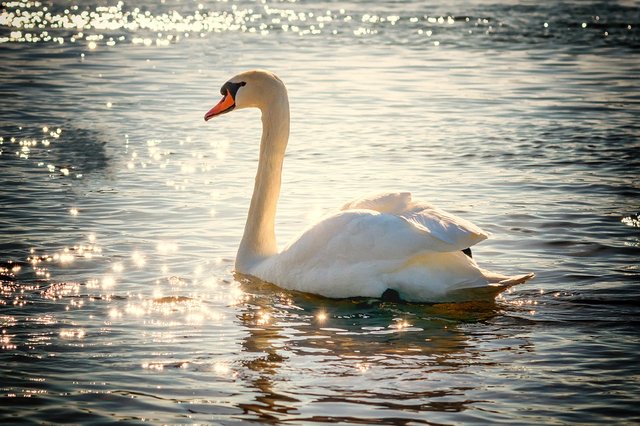 Image source
This is original content by @jahid1234.
Thank you so much to visit my blog.
Stay with me and get more post about travel, photography, life, story, love, technology and motivation etc.
Please upvote, comment and resteem my post.
Again thank you so much.
Would you like to add some points?
Then Comment And also Follow Me