Do not zoom in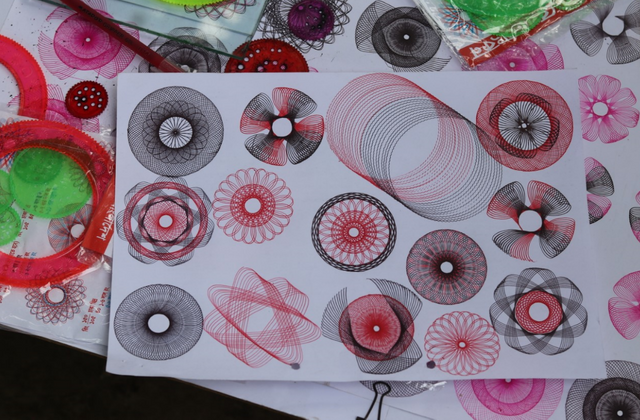 There are many people who were used to taking photographs in old point-and-shoot cameras, and now smartphones have good pictures of the cameras because of the picture is now taken by the smartphone. One thing for them, point-and-shoot cameras were zoomed in two ways.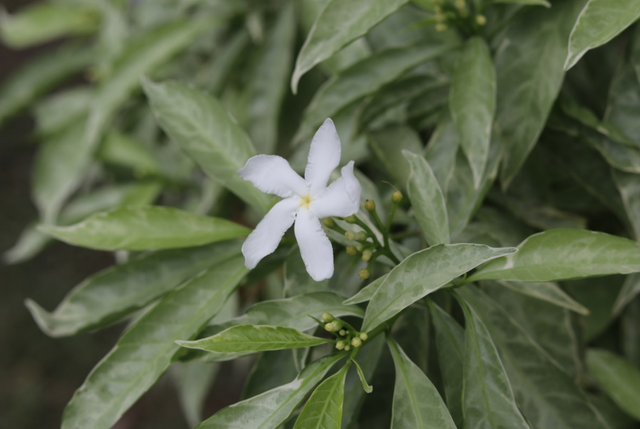 One optical and the other is digital or software zoom. As long as you take a picture with optical zoom, the quality of the picture will be good for that camera. But whenever you go to digital, the quality of the film will be reduced, because of that a little later. Now come, smartphone zooming technology. So far digital zooming is being used in most low-end and mid-range devices. So, do not use zoom as much as possible while photographing a smartphone camera. What is the problem of digital jam? Optical zooms are used in physical lenses which are able to move for Magnife. But it is not possible in digital, because there is no moving physical lens in it. Rather the digital zoom is just like cropping. As we take a picture, sometimes a part of that picture cropped up, just like the digital zoom means to crop it before filming!
The pictures are lost due to this. More than that, the object should take photographs as close as possible. Even then, you may have to take a digital zoom help, for example, you are quickly taking pictures of an object where there is no headache in your personality or quality. However, in my opinion, it is better to exclude the digital zoom when taking pictures without conditions like this.
This is original content by @jahid1234.
Thank you so much to visit my blog.
Stay with me and get more post about travel, photography, life, story, love, technology and motivation etc.
Please upvote, comment and resteem my post.
Again thank you so much.
Would you like to add some points?
Then Comment And also Follow Me