📷 Excellent Tips for Taking good Pictures 📷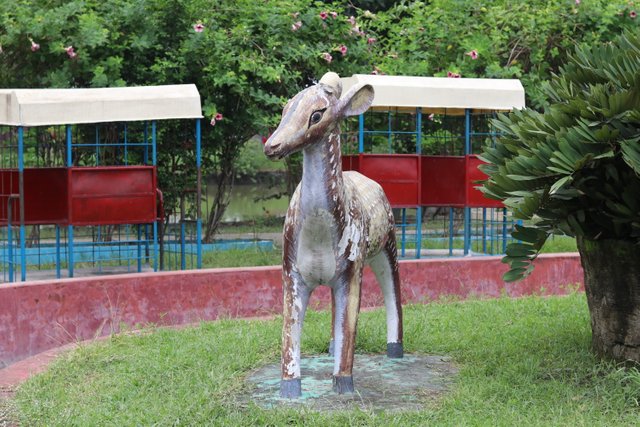 Although the price of DSLR cameras is quite low in the current market, and many are now seeing DSLR cameras, there are still many people still taking pictures of smartphones. Because, there are quite a few cameras available in the smartphone market with excellent camera. Also, the value of the DSLR is low, but it can not be afforded in all. On the other hand, there are many gadgets to get together. So, without facing any hassle, to keep every moment in the memorial page, the common people are always giving priority to the common people. That is why I am writing this post today. Today, you'll share some tips with you so that you can make a nice beautiful snapper through a smart phone.
Focus
Most of the smartphones currently have no fixed-fix technology. Now, if you wish, you can take photos by defining autofocus or manual focus while taking photos. I hope this thing is not known to anyone, even if this term is new to you, then you can explain it more easily. The focus is on taking pictures, suppose you are taking pictures of your friend where your friend has a tree of ten feet away ... Now if you focus your friend while taking photos with manual focus, then the friend behind the friend will come a little blur Photography is called 'Bokeh' in the language. And if you select the tree then your friend will get a little blurry. Then you can understand that you can take great pictures with focus. Ending this point by dragging a more real life example. You must have seen such scenes while watching movies or movies, where you are clearly watching the hero standing near the camera, and suddenly you blur the face of the hero and you can see the heroine behind the hero. This is an example of focusing. Yes, not only a fixed image, but also a focus on the video, even on your mobile.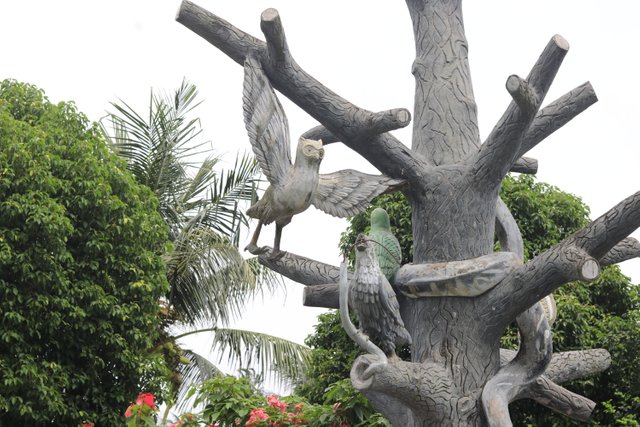 This is original content by @jahid1234.
Thank you so much to visit my blog.
Stay with me and get more post about travel, photography, life, story, love, technology and motivation etc.
Please upvote, comment and resteem my post.
Again thank you so much.
Would you like to add some points?
Then Comment And also Follow Me