Use the camera app that has manual controls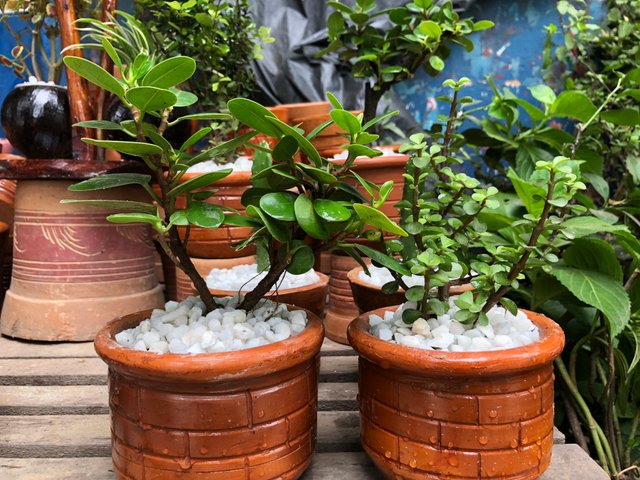 New Camera API has been added to the latest version of Google's Android and Apple's iOS. Third-party camera apps can use this API very easily and this will allow you to provide more advanced camera control than before.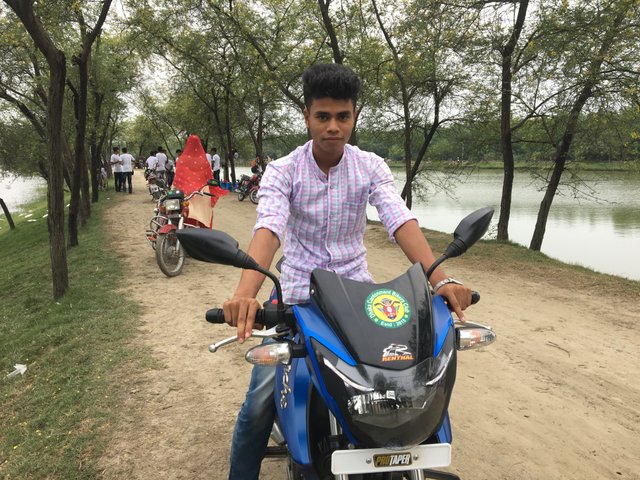 Manually if you are able to take pictures with your smartphone, such as exposure control, aperture - etc, then your experience of taking photographs will increase multiplied. So, use a good camera app that offers manual control. So, if you do not like DSLR, you can also play with a little bit of color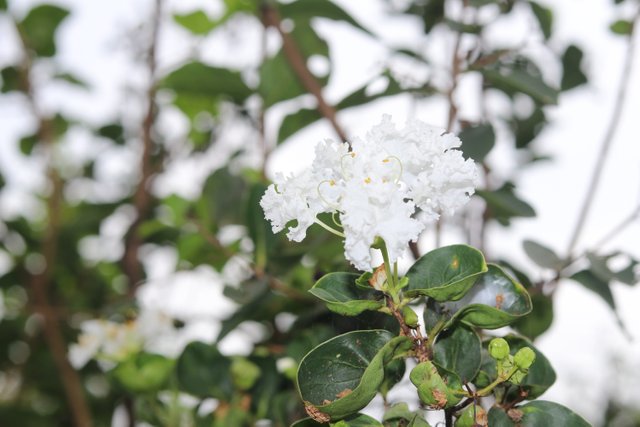 Last word
Remember, DSLR is nothing! Something is your own. Given a nice smartphone in the hands of a good photographer, you will be surprised to see that he is standing in front of you with all the nice pictures. Again a normal person can give DSLR but he can not take good pictures. So, when you are taking pictures, try not to worry about what you have. Of course you can.
This is original content by @jahid1234.
Thank you so much to visit my blog.
Stay with me and get more post about travel, photography, life, story, love, technology and motivation etc.
Please upvote, comment and resteem my post.
Again thank you so much.
Would you like to add some points?
Then Comment And also Follow Me