Do not use front, rear camera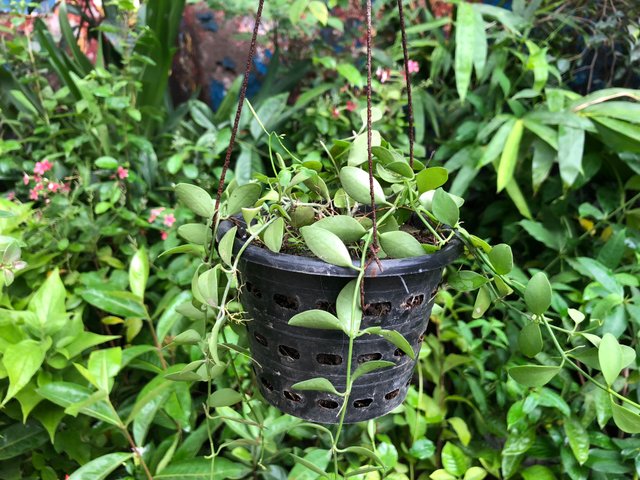 Now the cellphone craze is running. For everyone's perfect look, they are making cellphones using their smartphone's front camera. But, if you come in 'quality' - but still the front cameras of smartphones are being hit.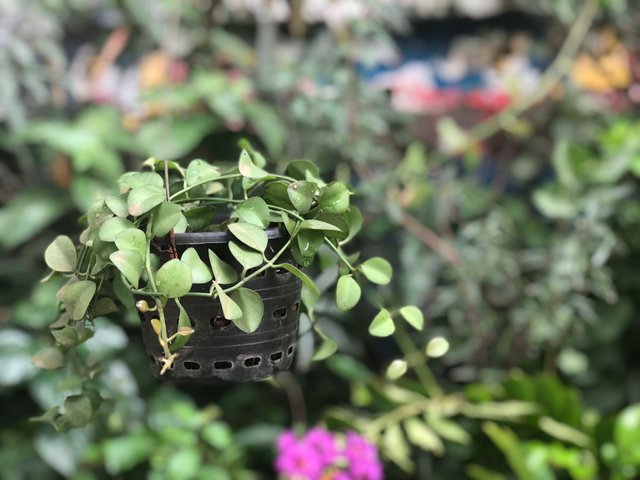 Smartphone manufacturers incorporate cameras behind the back of their smartphones, but they usually add good quality cameras.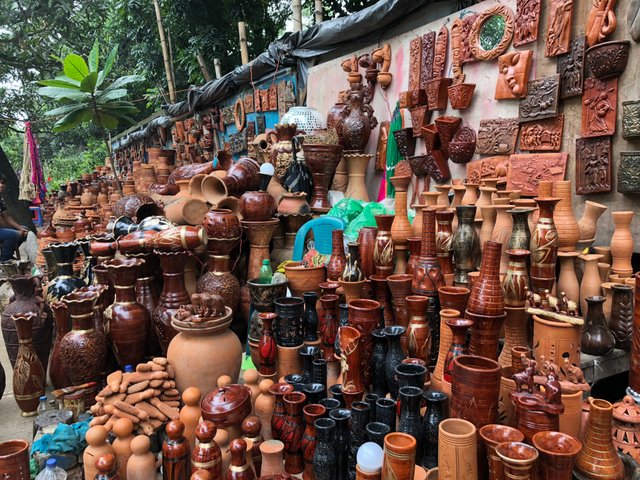 The cameras are able to hold a lot more than the front camera. So if you want to take a cell phone then you should use the back camera, though it is difficult to get the perfect selfie. Yet you will get a lot of value.
Although the high quality front cameras are now available in the market in the rich market, it is still quite a bit behind the Rare Camera quality. Also, those phones of cellphone phone banners have not yet reached the hands of all. And users can not be satisfied with its quality.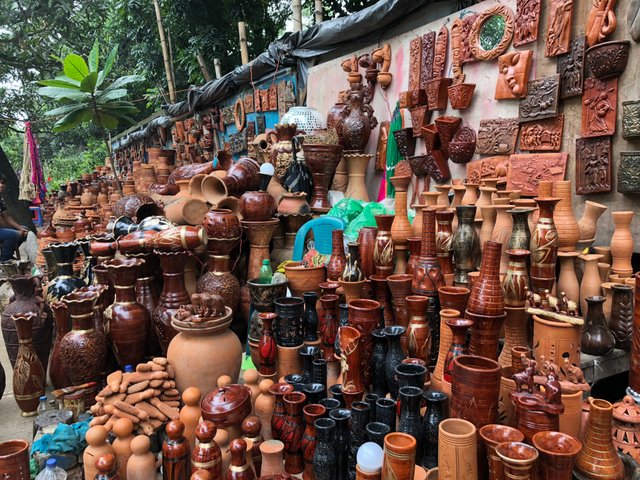 This is original content by @jahid1234.
Thank you so much to visit my blog.
Stay with me and get more post about travel, photography, life, story, love, technology and motivation etc.
Please upvote, comment and resteem my post.
Again thank you so much.
Would you like to add some points?
Then Comment And also Follow Me