Photography can be a boring hobby if you live in the west. But if you are in Asia, this hobby is exciting and serious enough that businesses regularly hire beautiful models to present their products. Also known as "pretty", their job is simply to attract visitors and pose for pictures.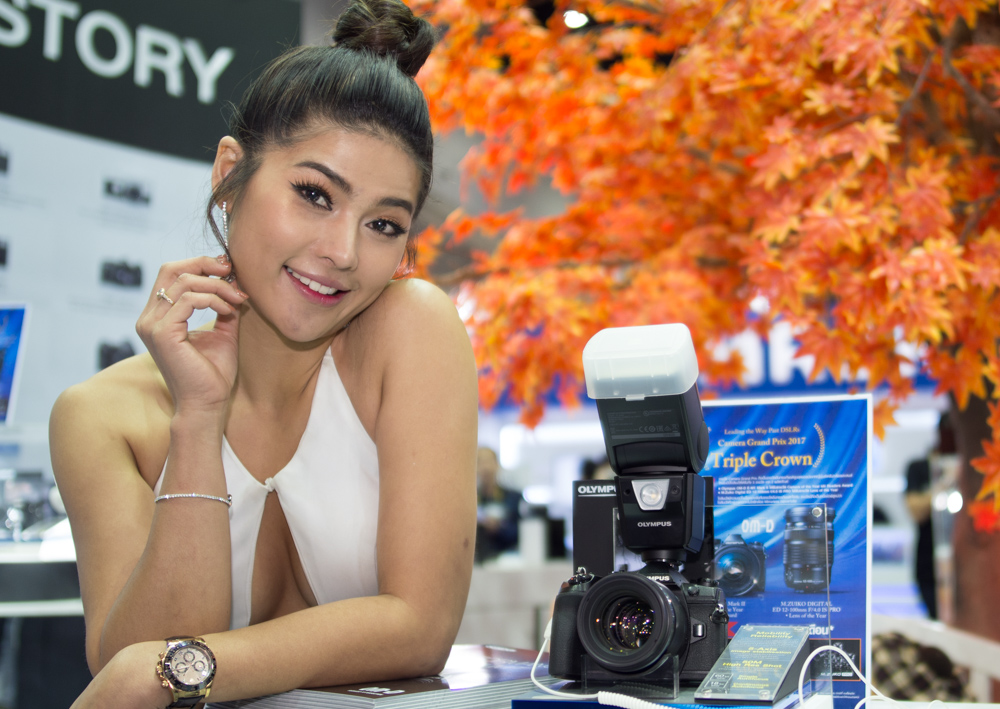 Let's start with the Olympus booth since I use their cameras. I tried several of the new Olympus prime lenses on these models. The photo comes out well as expected. It's hard to take bad pictures in this controlled environment.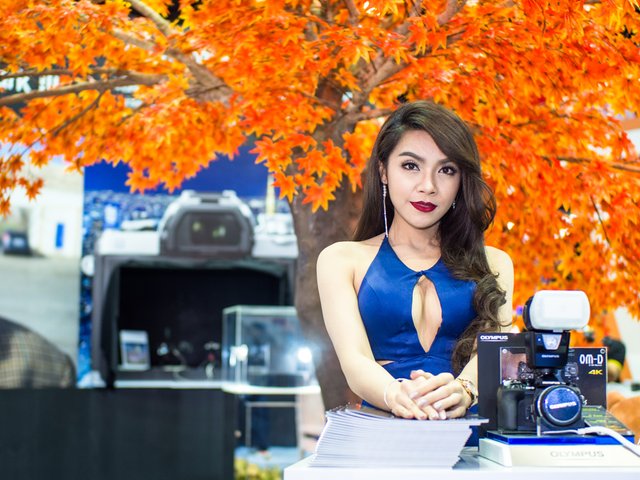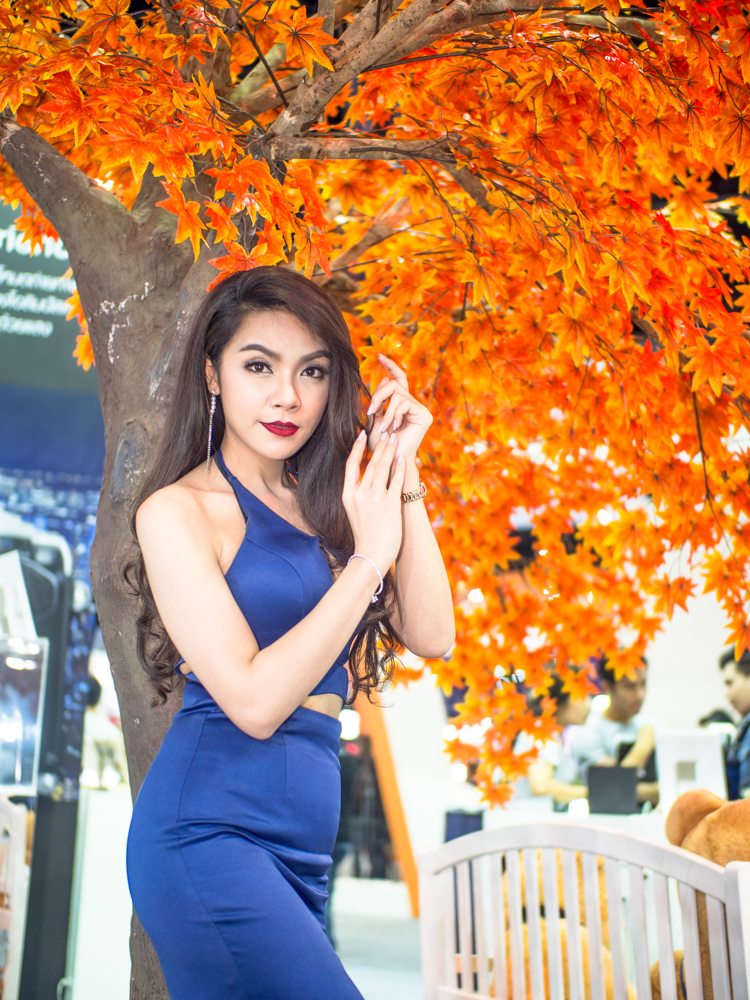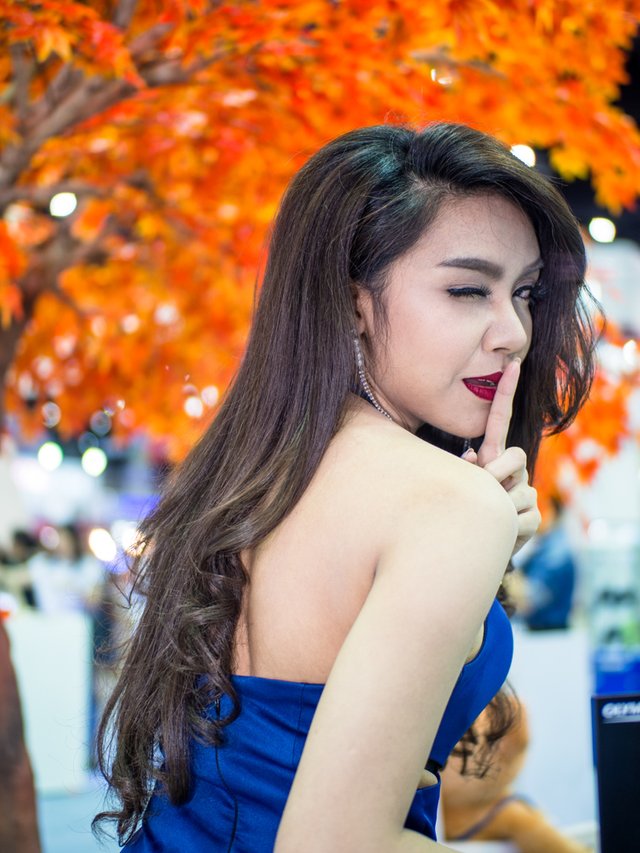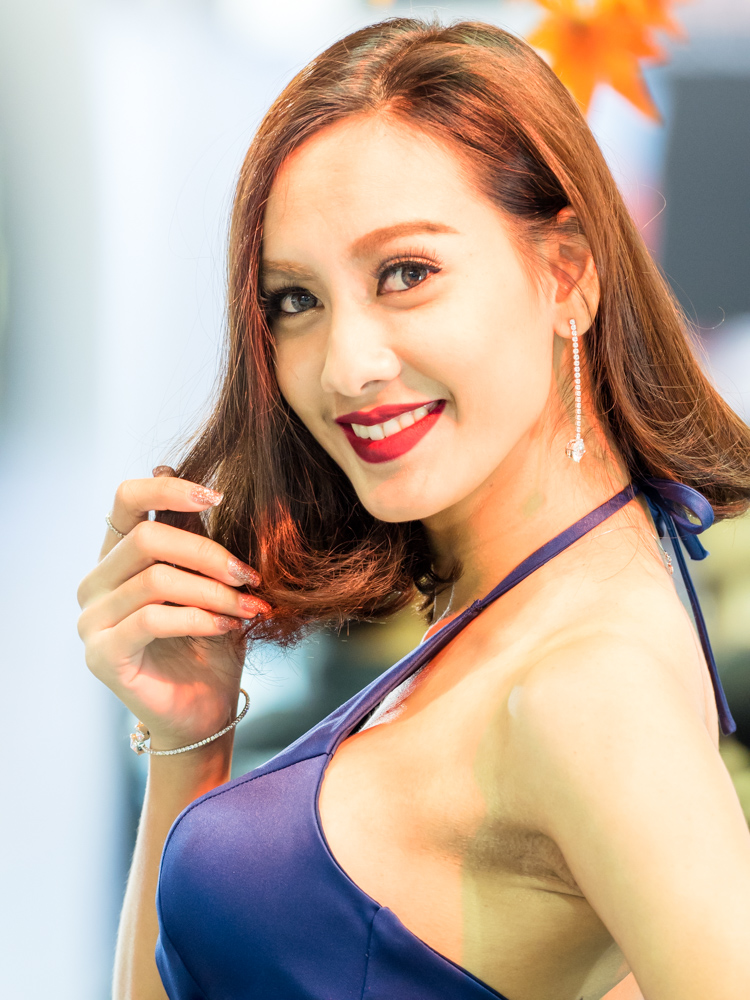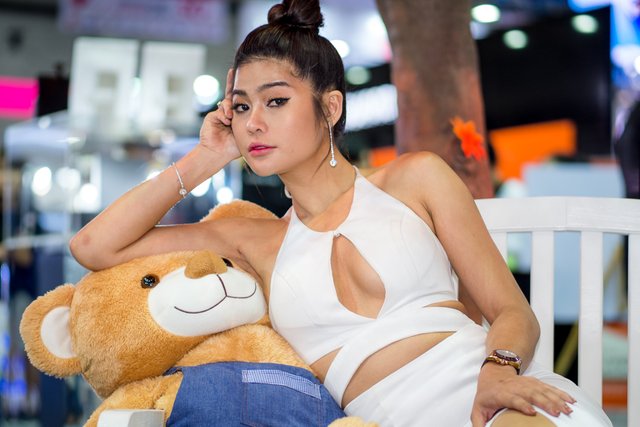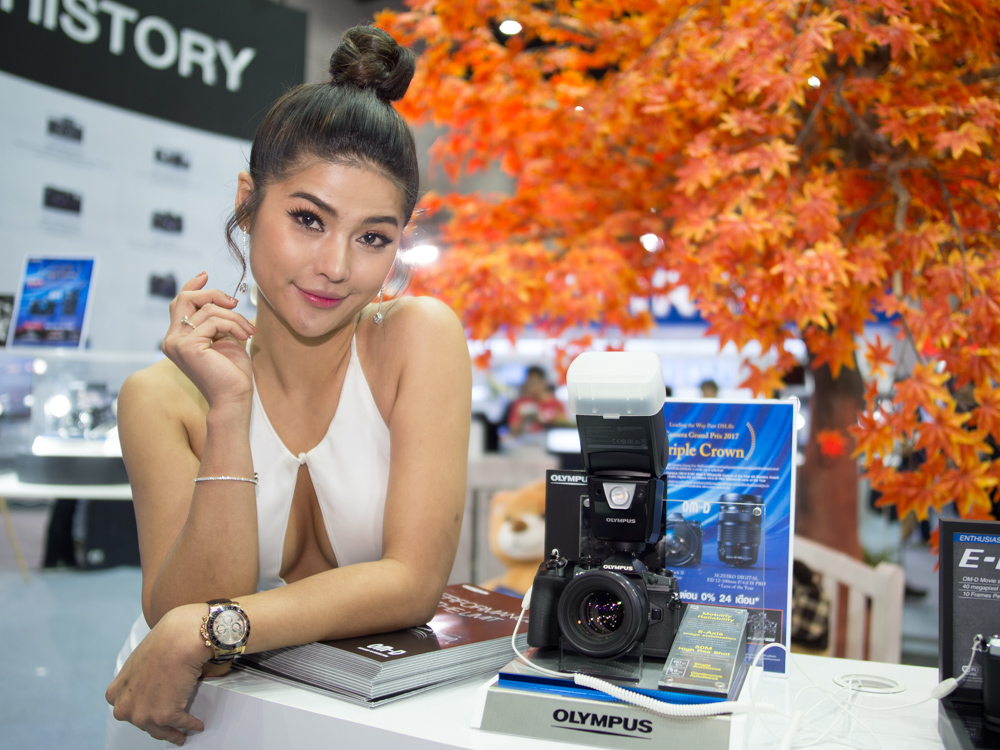 Of course, there is Sony. Right now, Sony is probably the most innovative camera maker in the market. I'm glad to see they didn't neglect their marketing like Canon and Nikon. I'd say Sony pretties are the most elegant. As expected, their booth is always surrounded by people.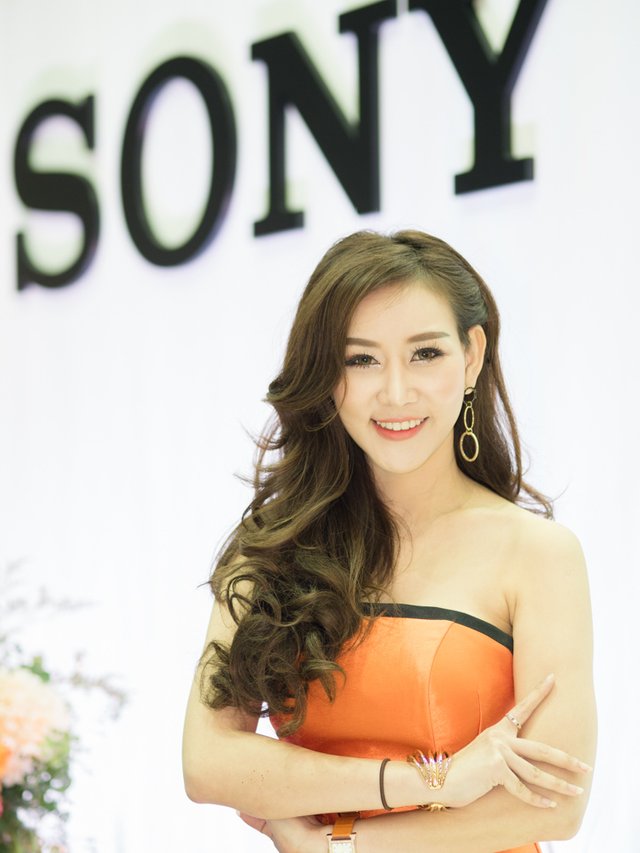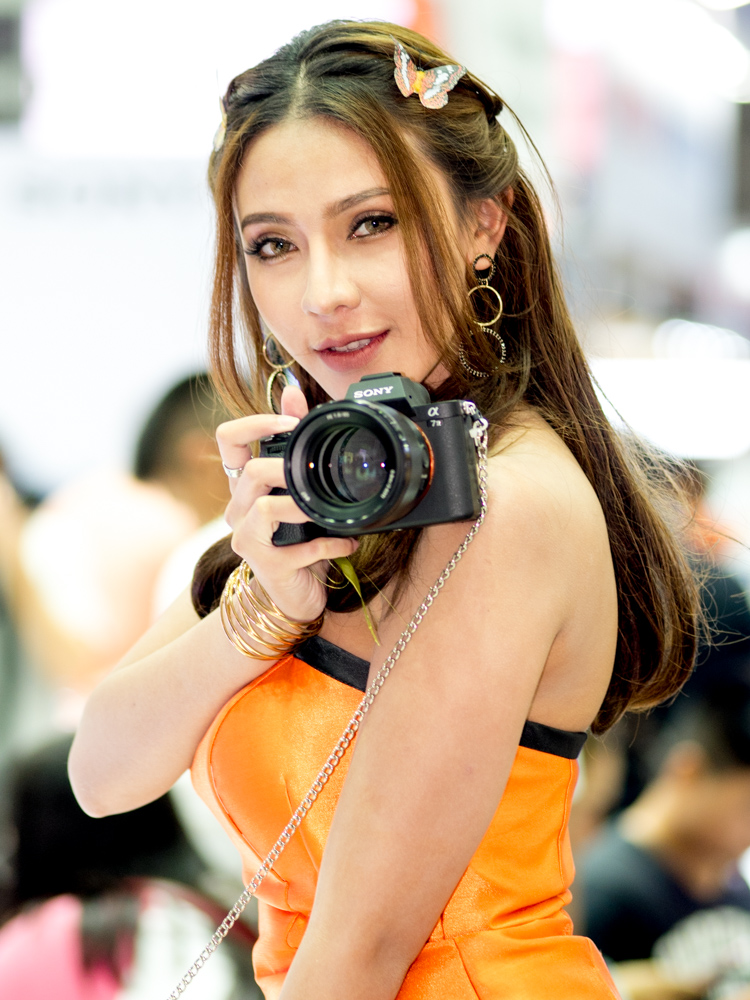 I don't recall seeing any pretty from Canon or Nikon even though they have a really big presence in the hall. This is not surprising since Canon and Nikon have been slacking off on the camera innovation as well.
Unexpectedly, SanDisk's pretties are very provocative for what they sell. I mean, they are just memory cards but the pretties dress like they are selling some sexier like sport cars. I guess, you have to bring attention to boring stuffs this way.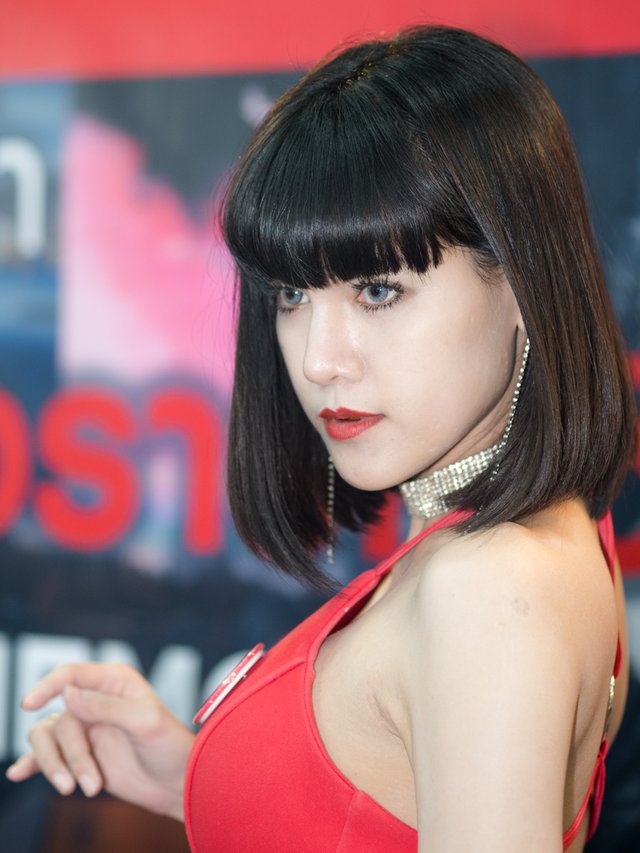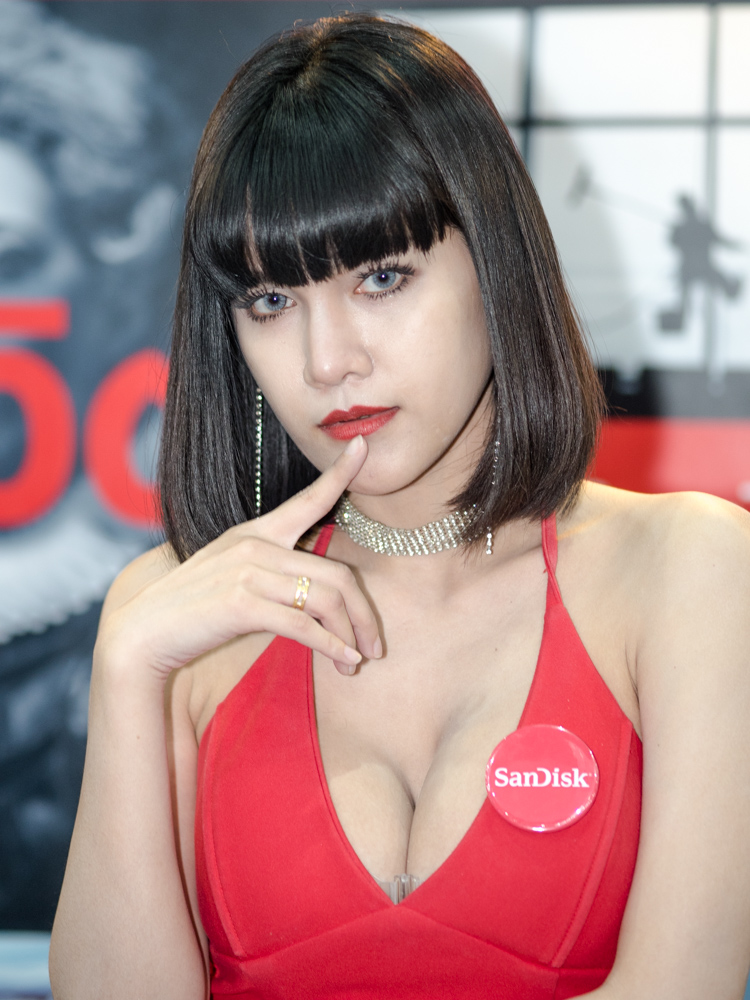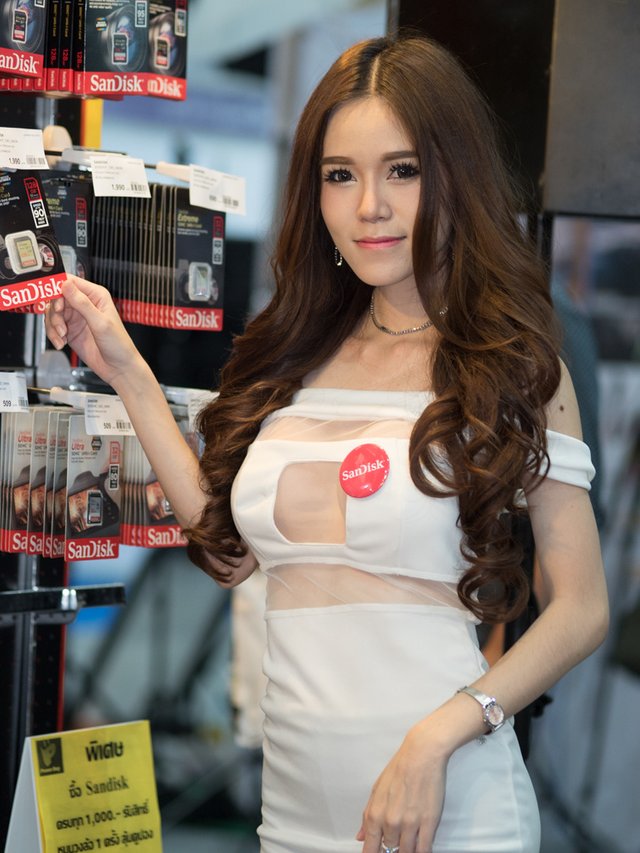 Unlike Sigma, Tamron actually hired a pretty. Sigma probably wants to focus on keeping the cost low while still making their lenses in Japan.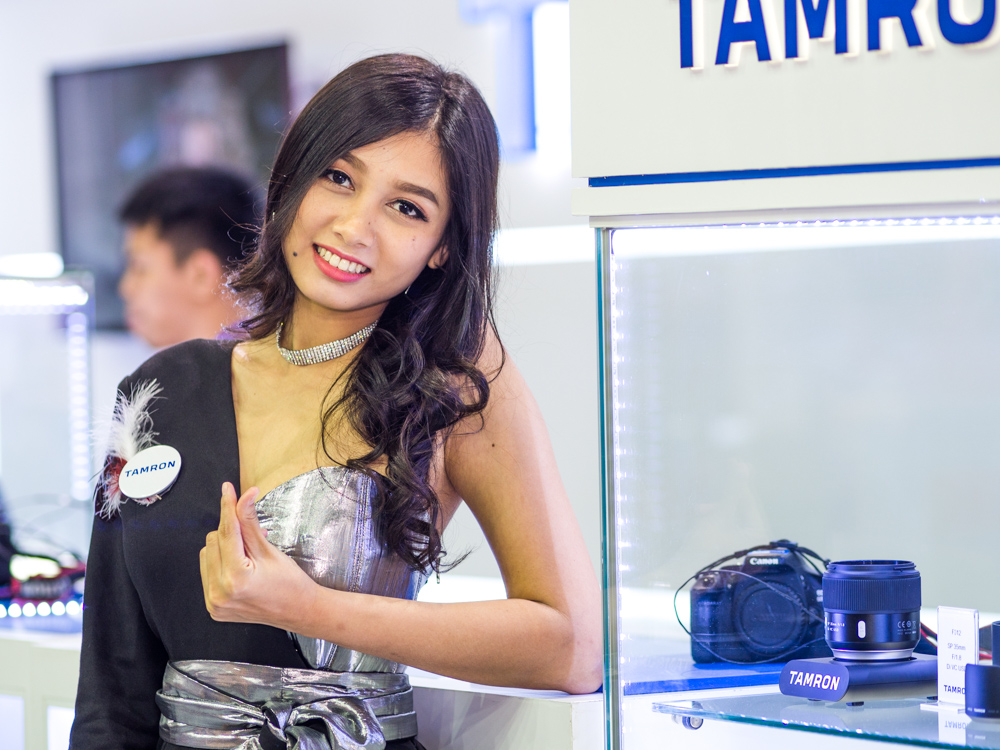 Next is Epson. They make really nice printer and certain camera parts.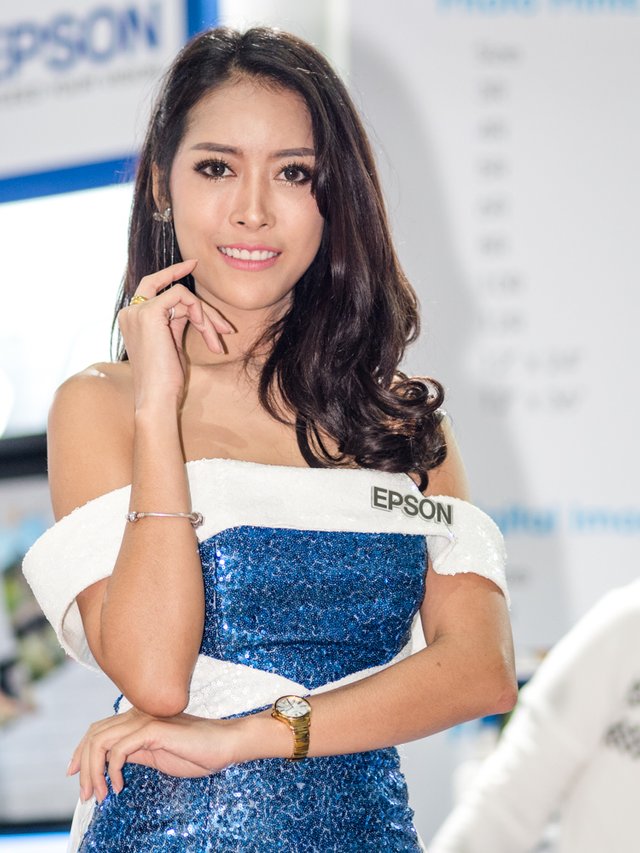 Then there is a generic camera accessories brand called KF Concept. I've never heard of them before. But their pretties certainly help attract attention to boring photography gears like lens filters, adapters and tripods.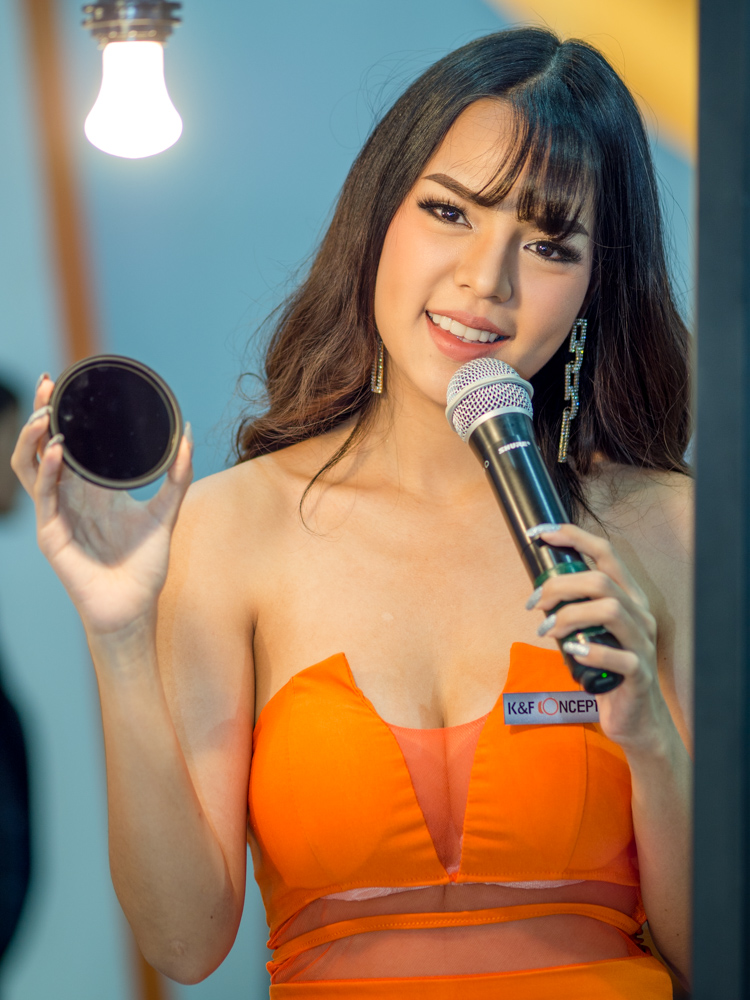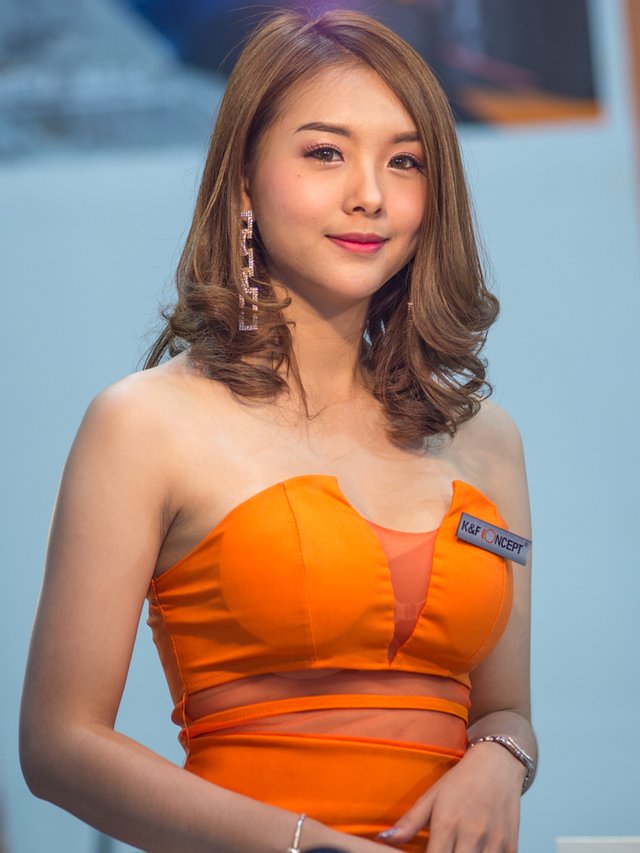 Hope you enjoy! Now, I do not guarantee that these pretties are real women. One of them is really tall for a Thai woman...
While some people may say this marketing technique is exploiting women, I'd say they are extremely effective. Most Thai people cannot afford nice cameras but they buy them through loan payments anyway.
Vote up if you enjoy. If not, share it with your friends to protest.