Only 2000 of these remain in the wild
Not the statues but the Rhinos
---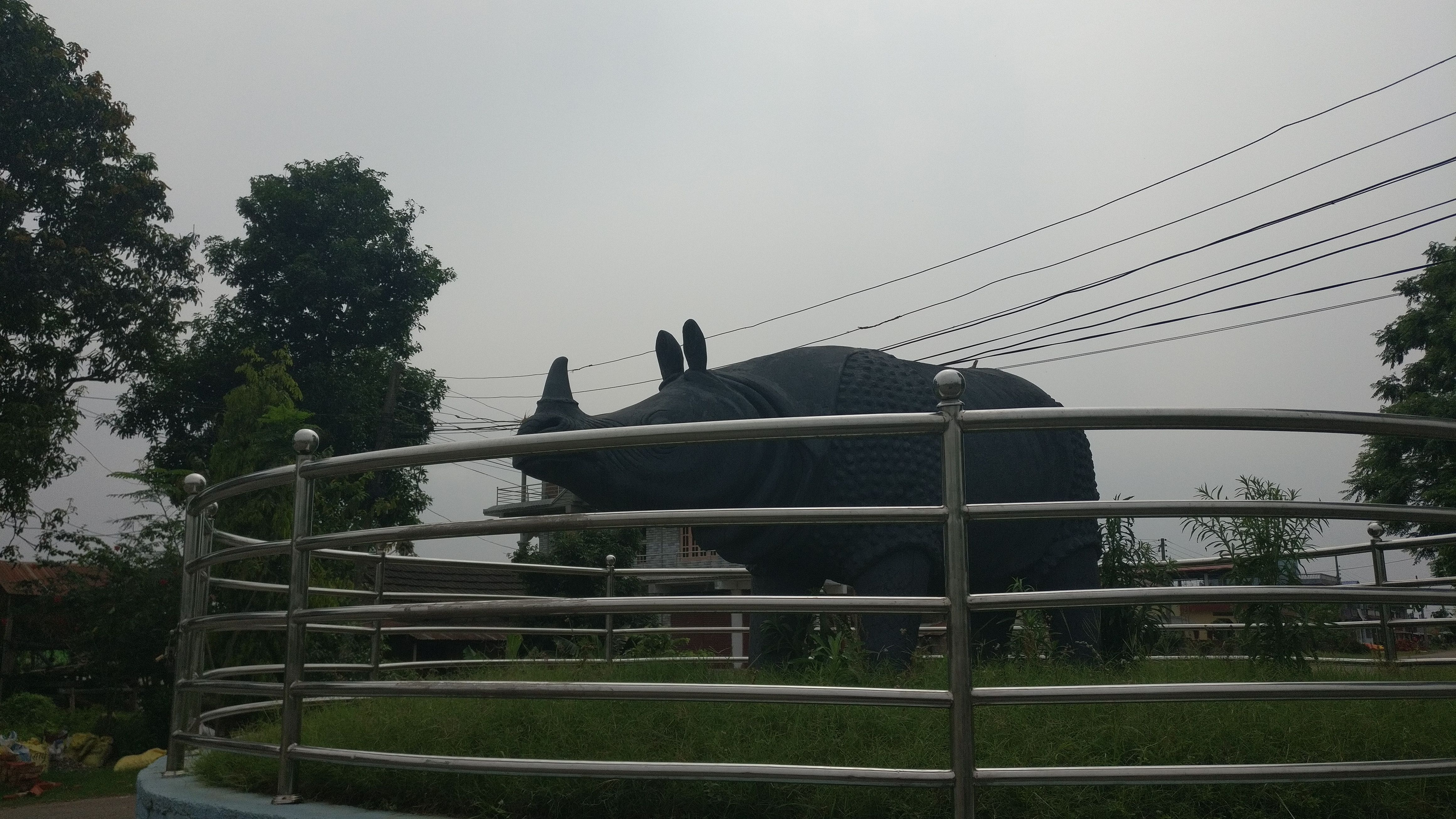 ---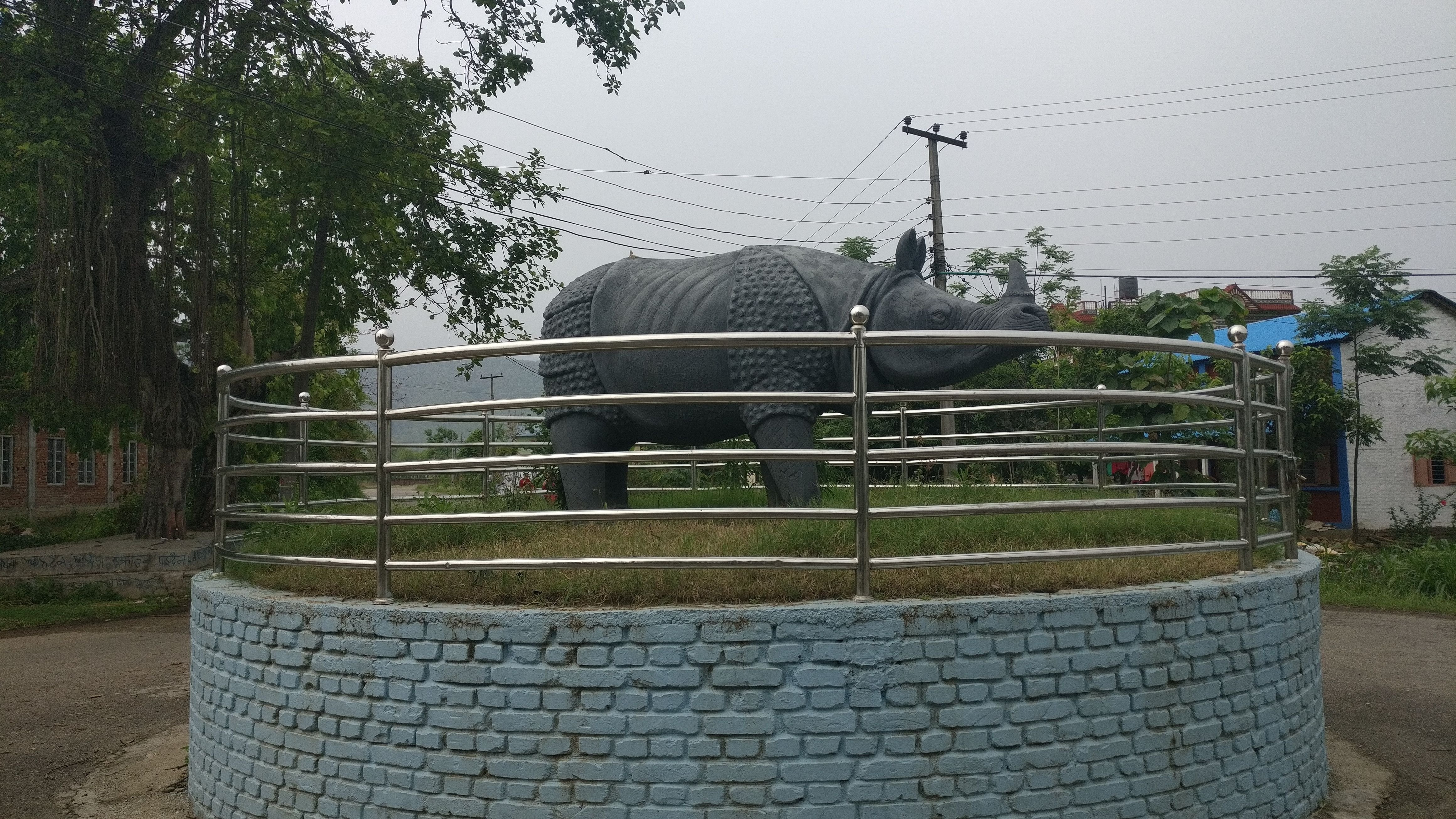 ---
Stop the poaching of Rhinos.
---
Why are they being poached though?
The horns fetch huge prices in some Asian countries including China and Vietnam where they are used for medicines and jewellery.
---
What can I do to stop the poaching? Make a post on Steemit?
That wouldn't be bad either. Well, you can play your part by being informed and informing others. It's a rare species. Rhino poaching carries a maximum penalty of 15 years in jail and a $1,000 fine.
---