Field
Roads in the villages look mostly like this. It's a peaceful and nature-friendly view on a nice weather to cycle through. Most of the people in villages are farmers. Agriculture is one of the backbones of the country, supporting a large chunk of the nation's economy.
From wikipedia:
In Nepal, the economy is dominated by agriculture. In the late 1980s, it was the livelihood for more than 90 percent of the population, although only approximately 20 percent of the total land area was cultivable, it accounted for, on average, about 60 percent of the GDP and approximately 75 percent of exports.
---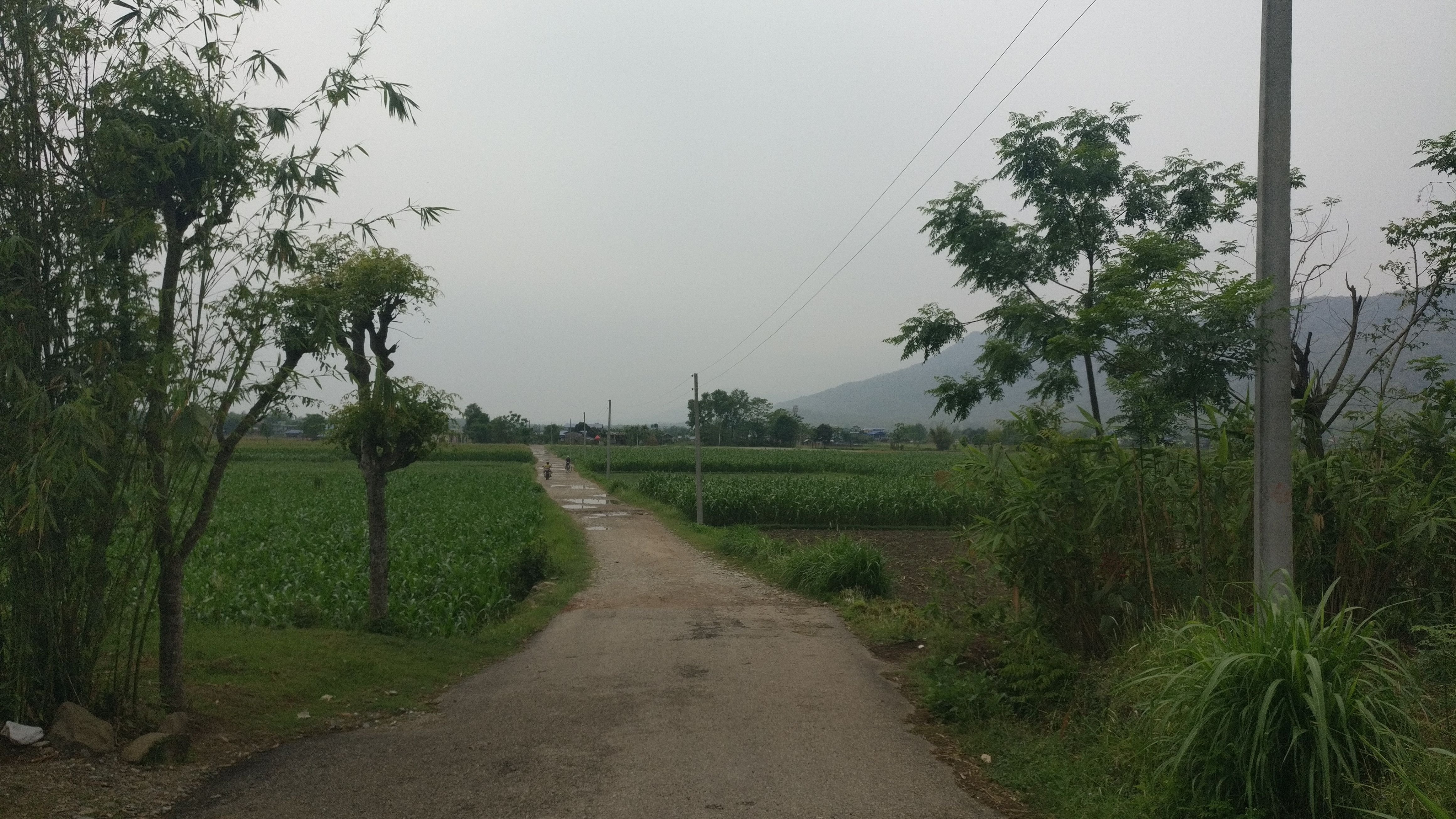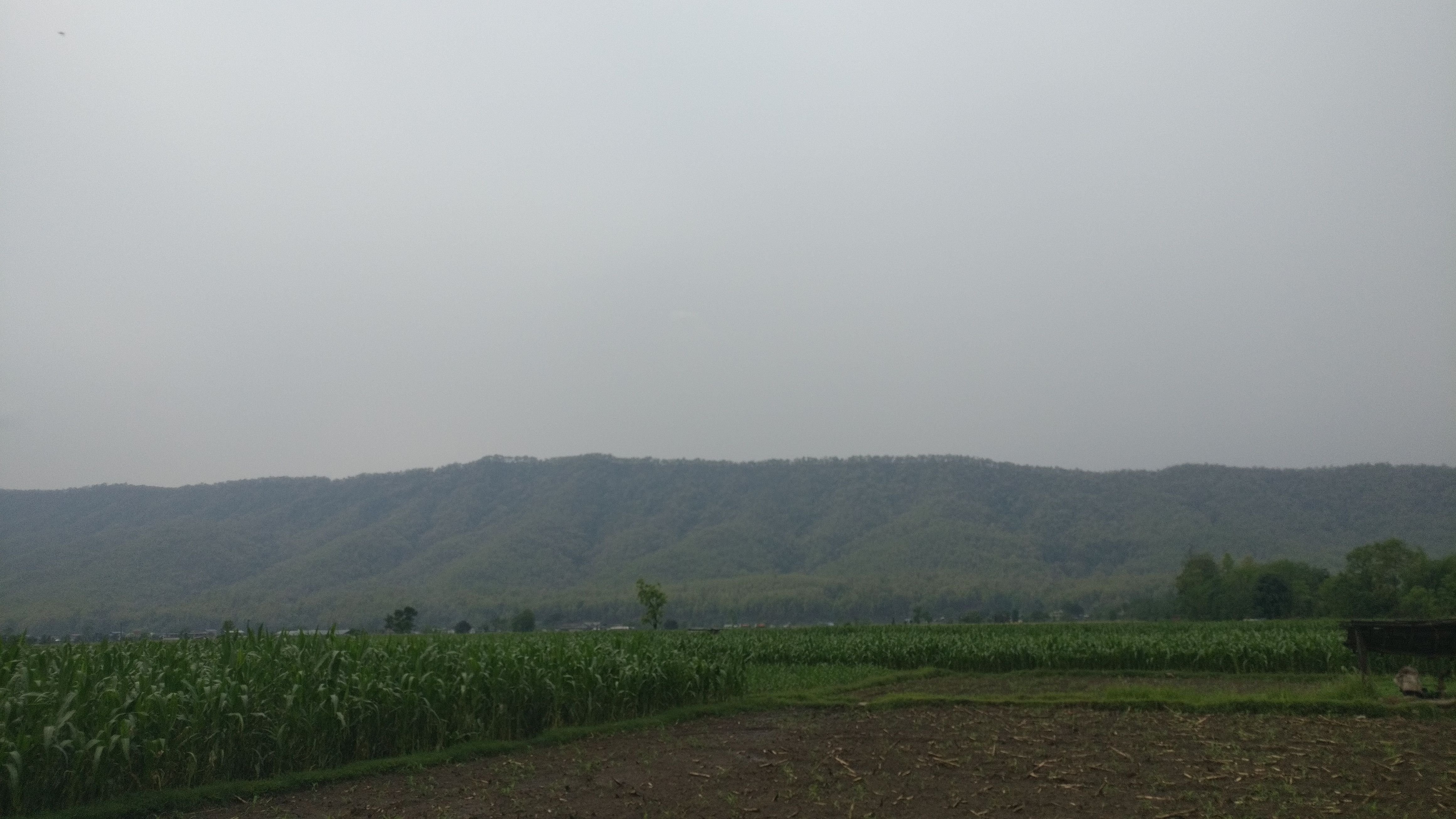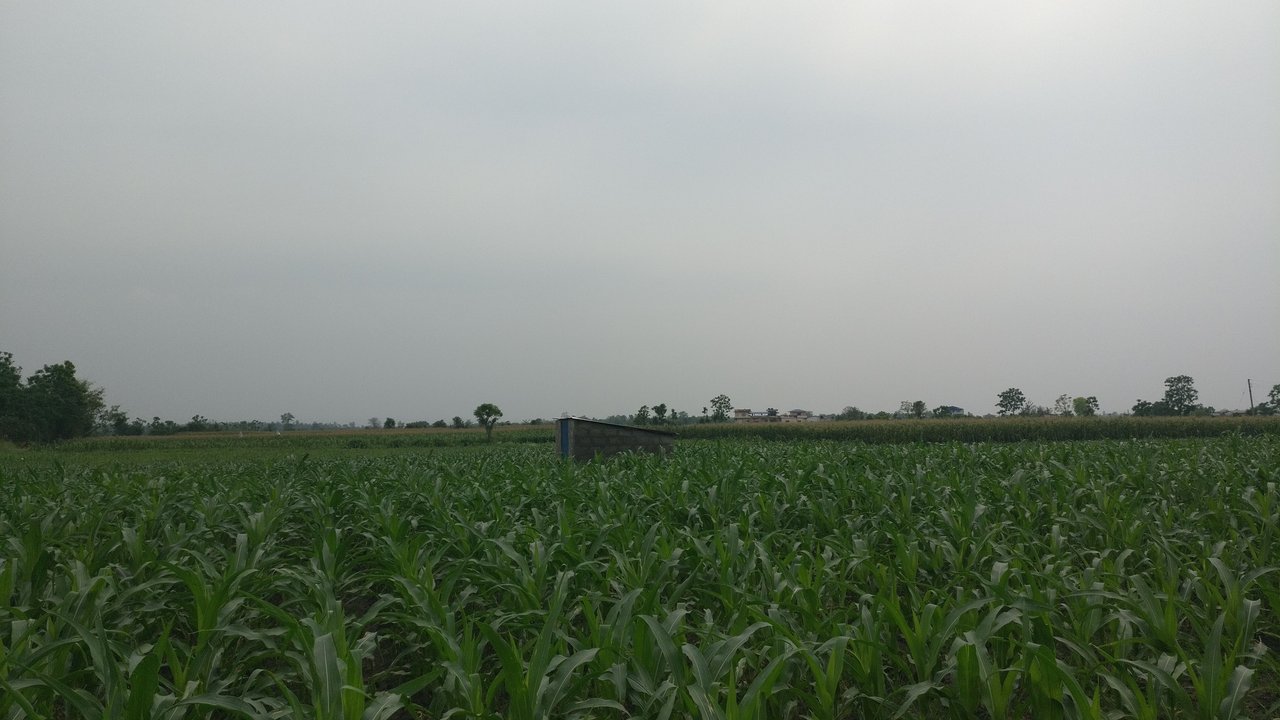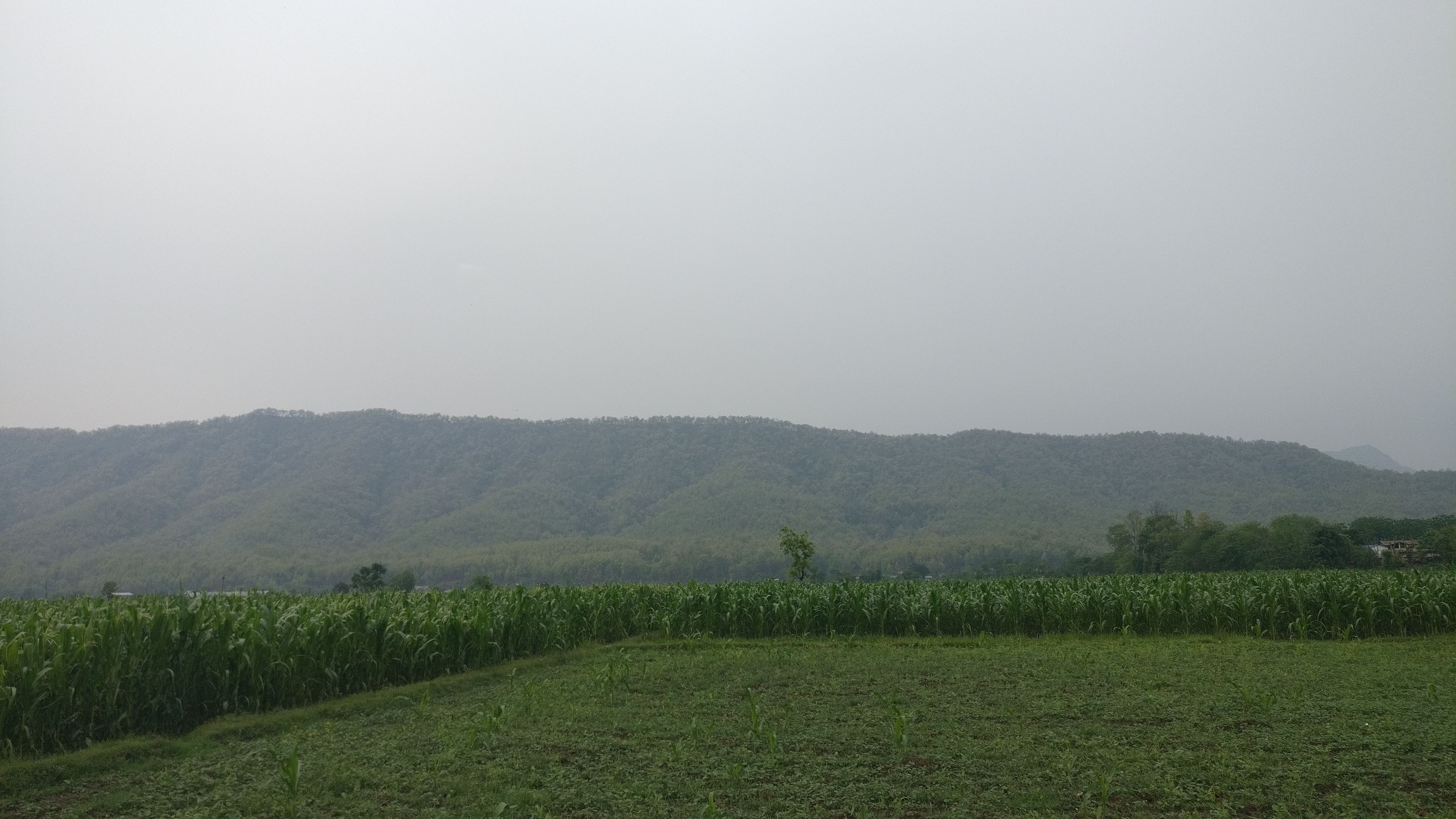 All pictures have been shot using a smartphone. More to come in the upcoming posts.
---
- - - - -If you like my work, click below to follow me - - - - - -

- - - - - - - - - - - - - - - - - - - - -THANK YOU- - - - - - - - - - - - - - - -