At the weekend we visited the Kunstkammera. Peter the Great Museum of Anthropology and Ethnography (the Kunstkamera) is one of the richest ethnographical museums in the world. It is famous largely for its collection of monstrosities, two-headed mutant, deformed animals and different body parts, all collected by Peter the Great with the aim of educating the superstitious Russian people. Peter wanted to demonstrate that the malformations were not the result of the evil eye or sorcery, but rather caused by internal damage. This collection is really not for the faint-hearted!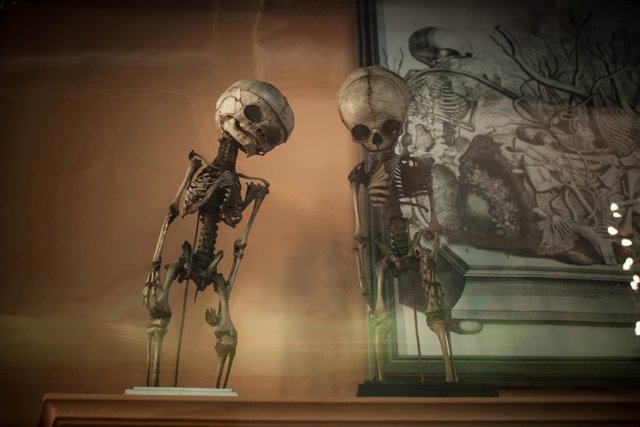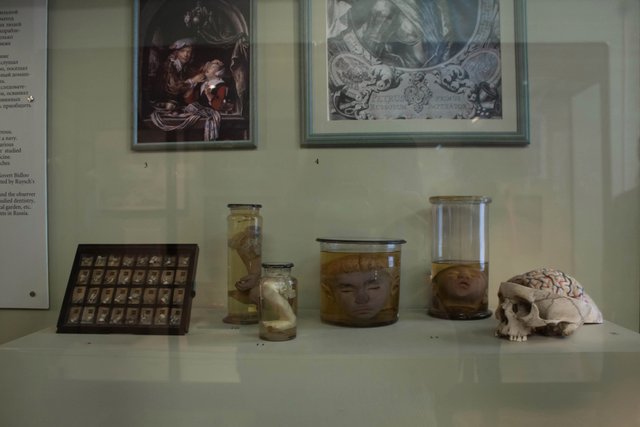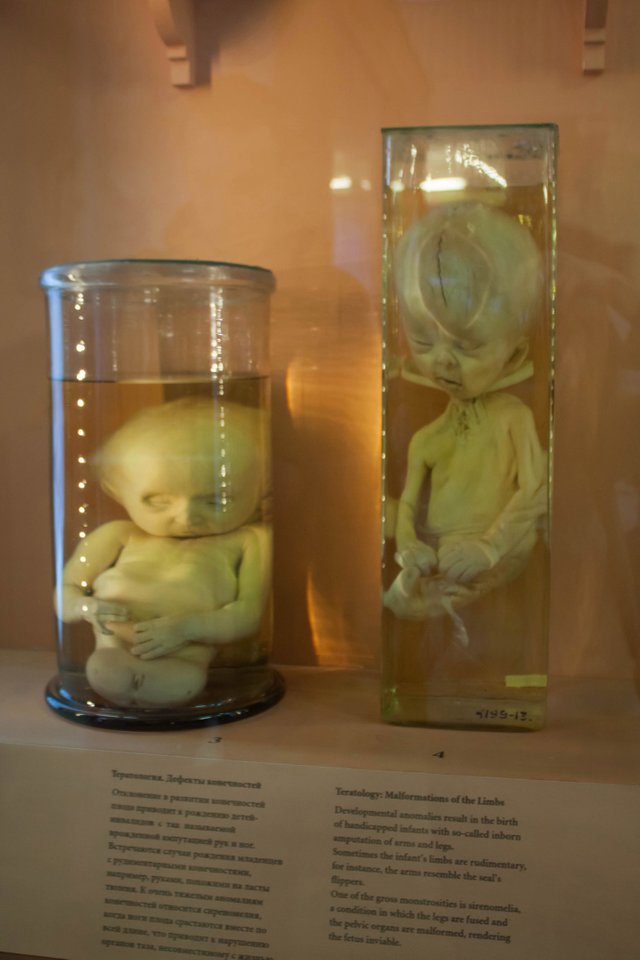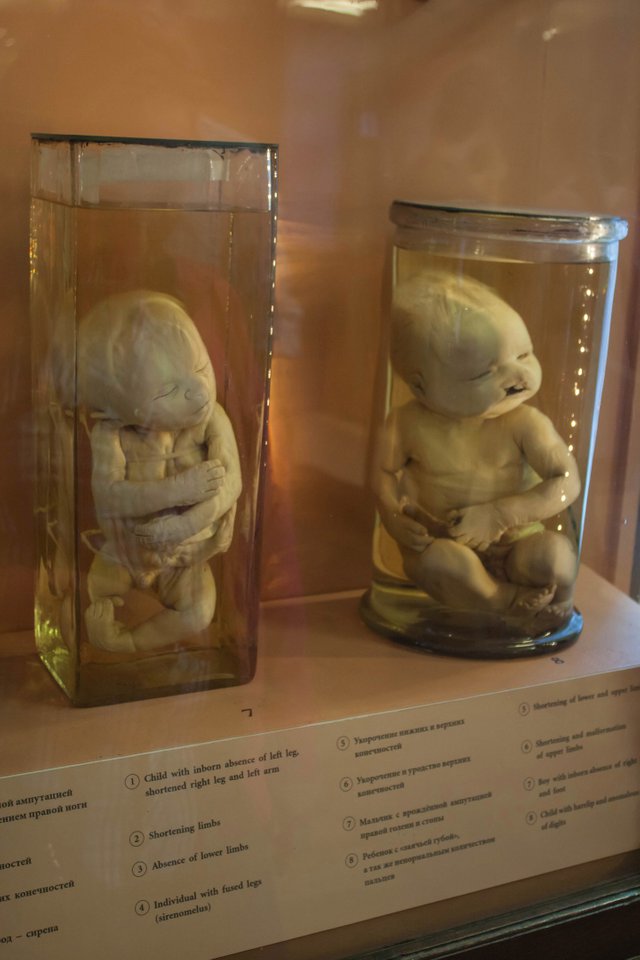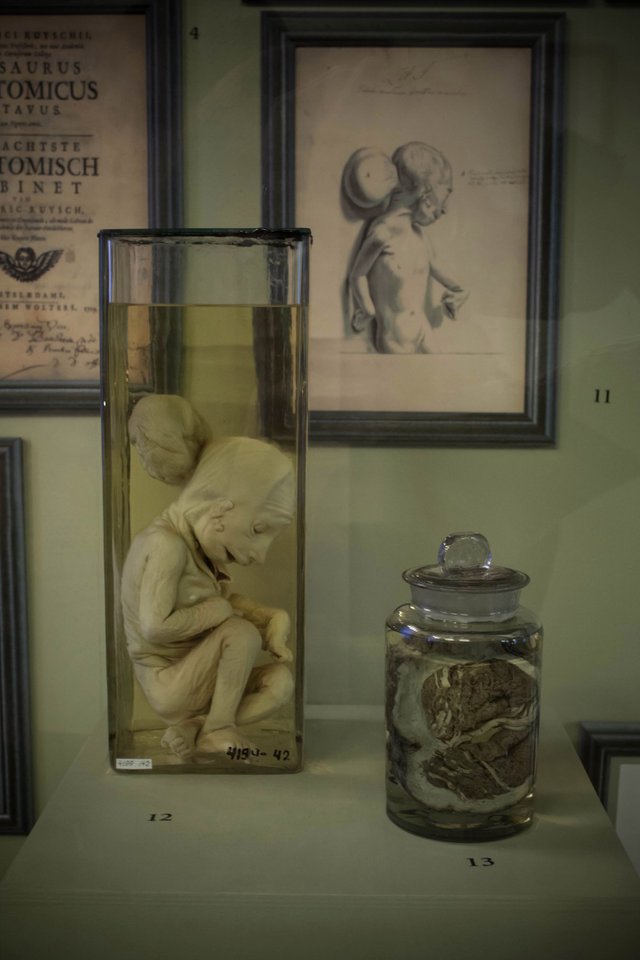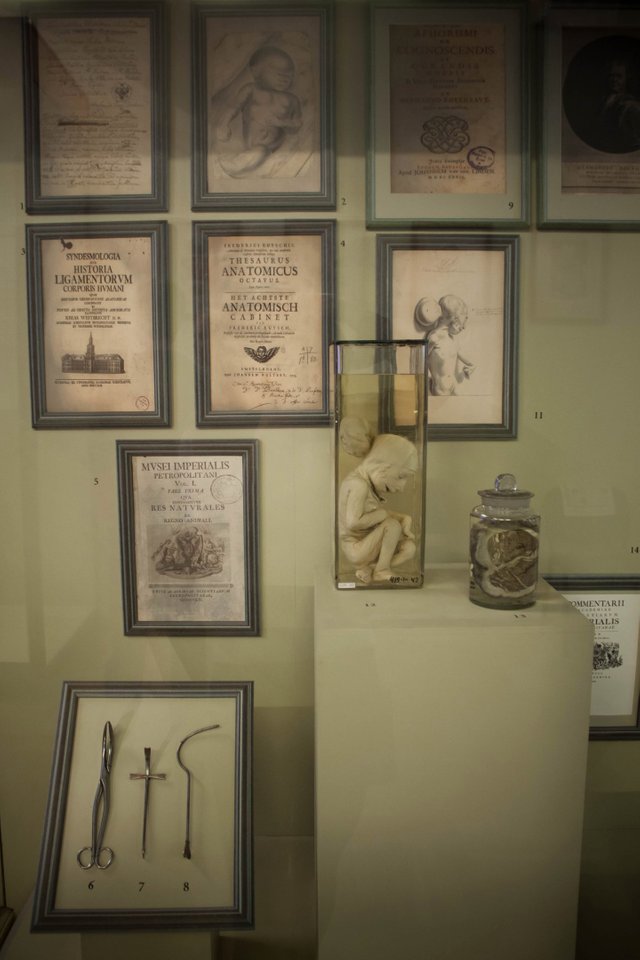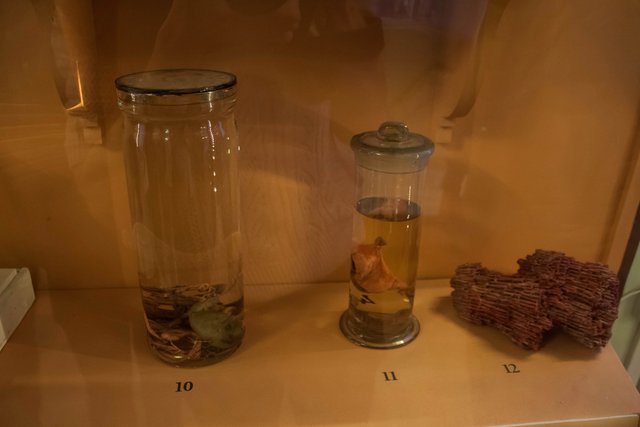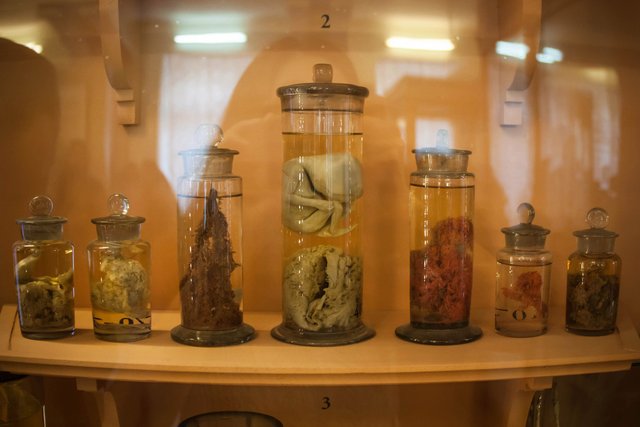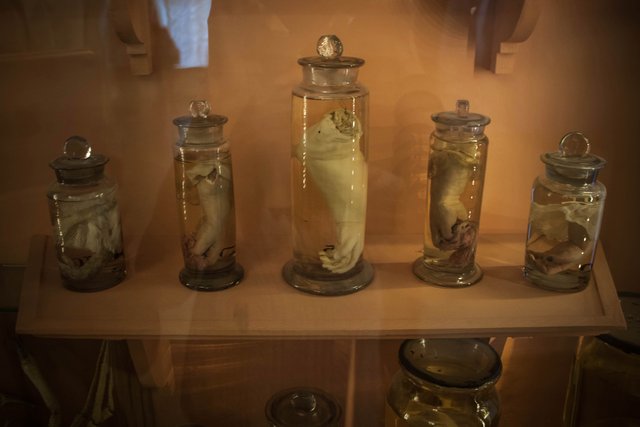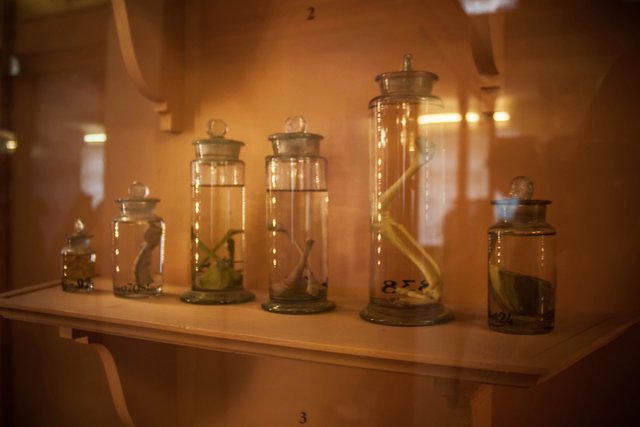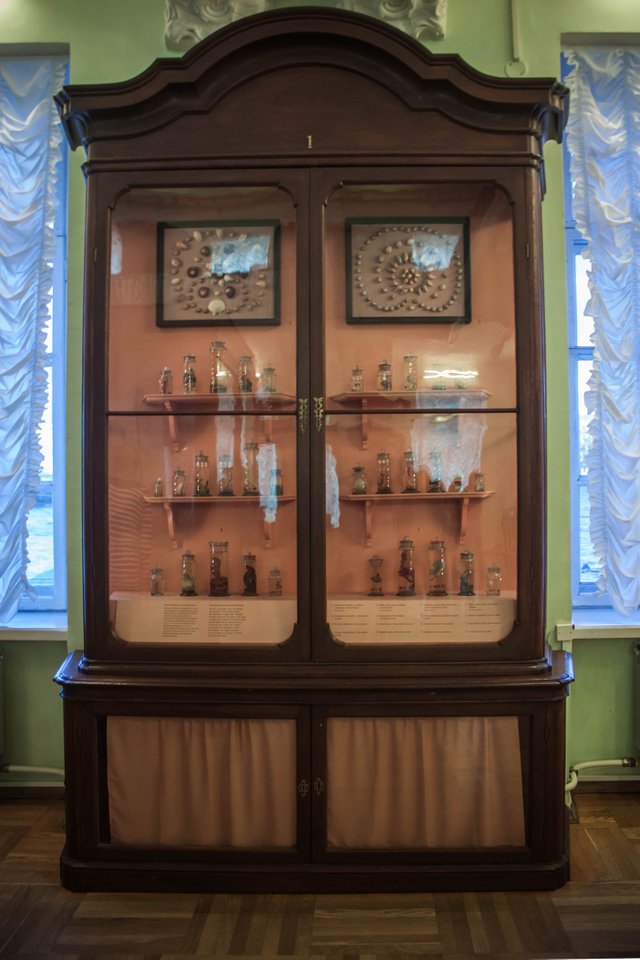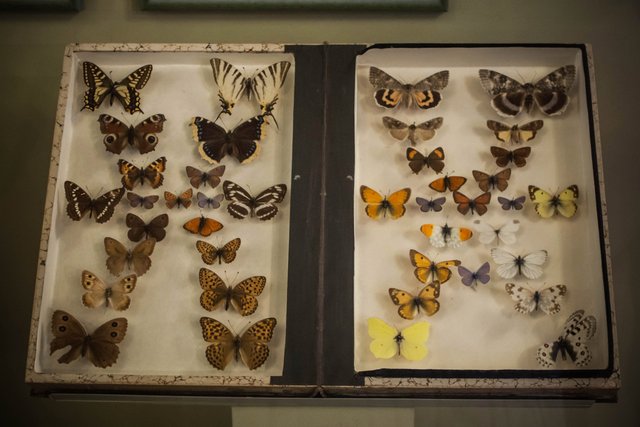 But the Kunstkammera is not only frightening collection of monsters, but entire rooms with exhibits dedicated to the history and life of the peoples of different countries.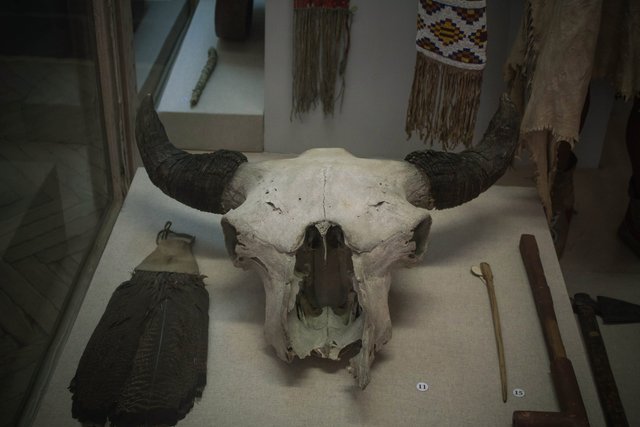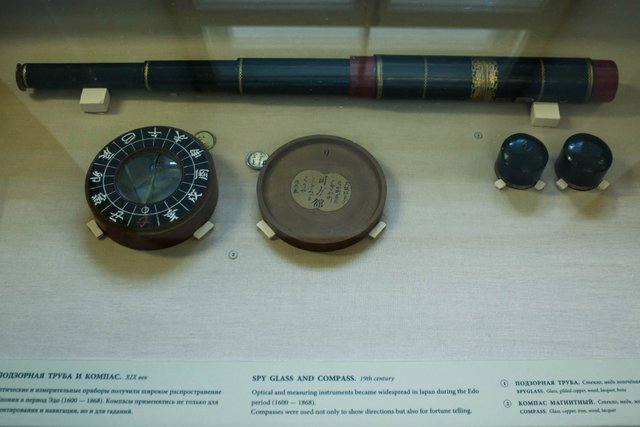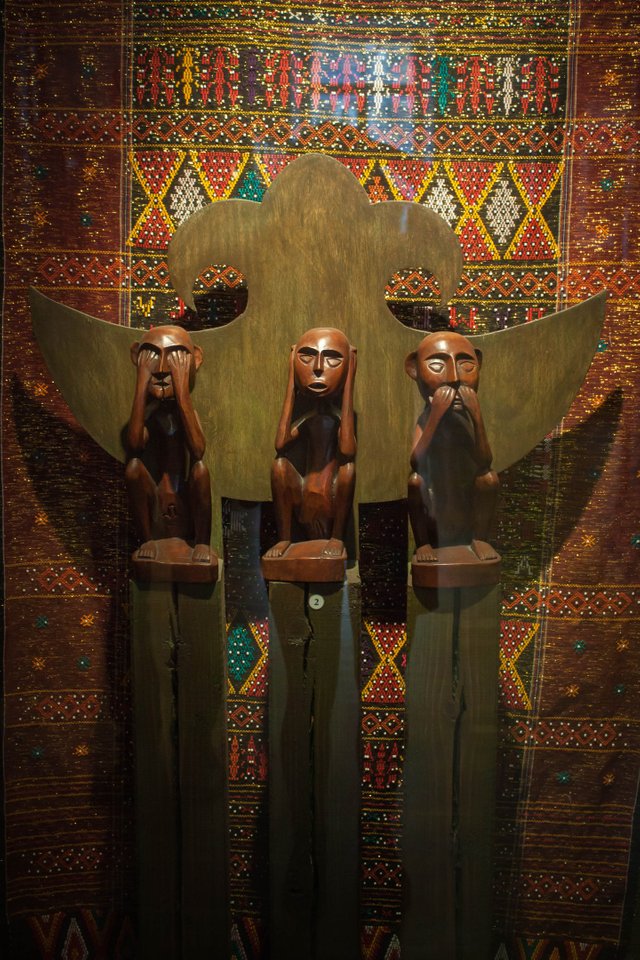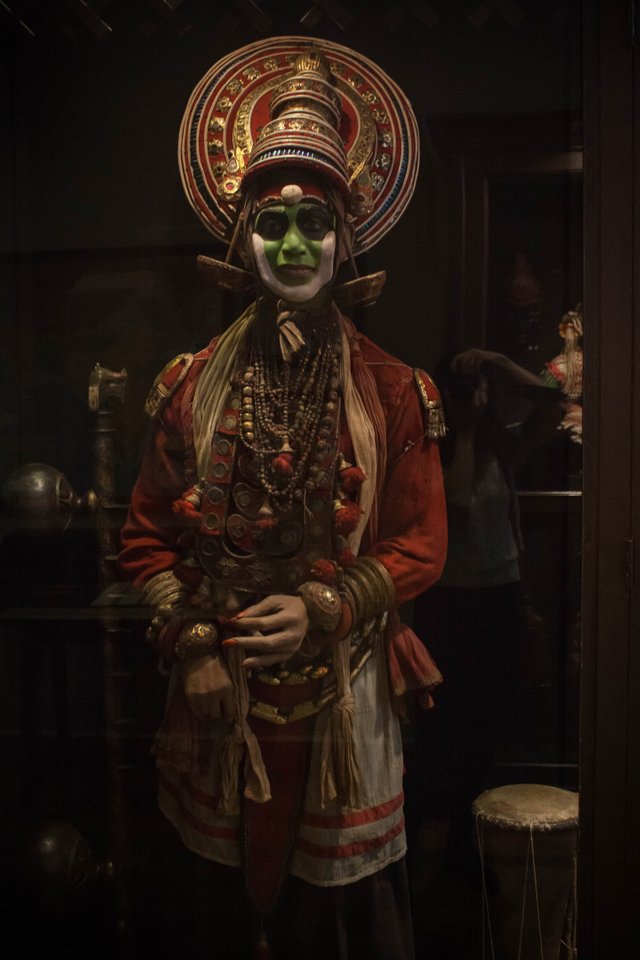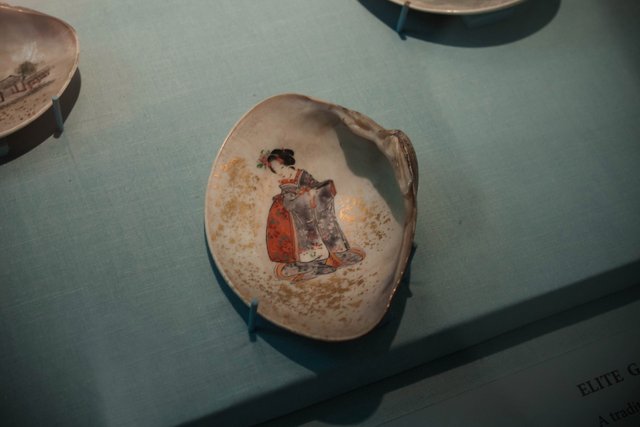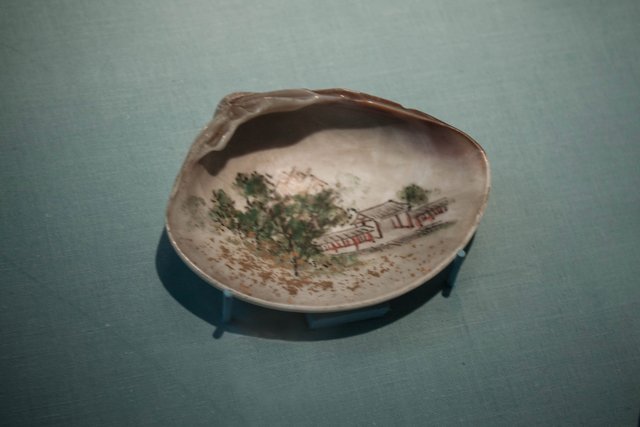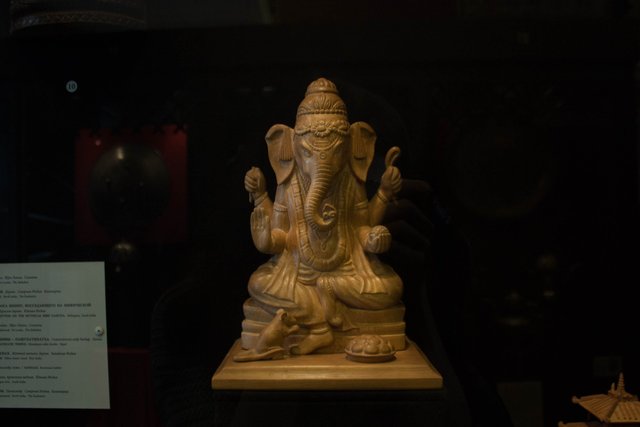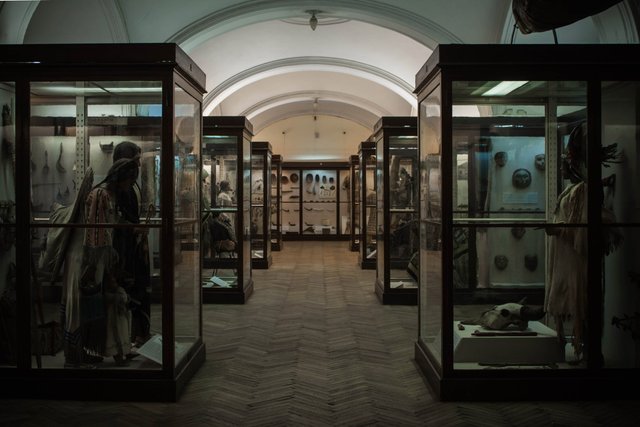 In the tower of Kunstkamera is located The Lomonosov Museum, where you can get acquainted with his life and work.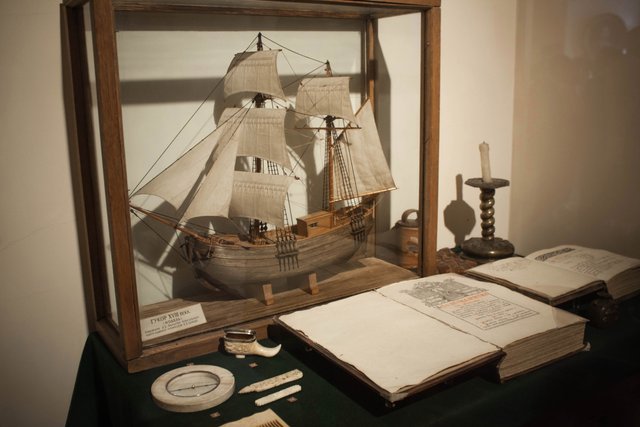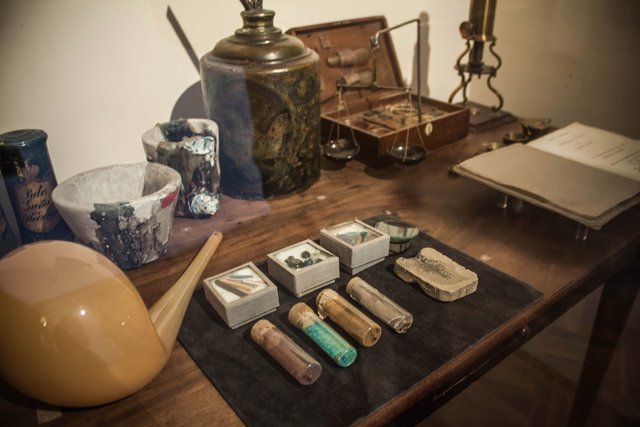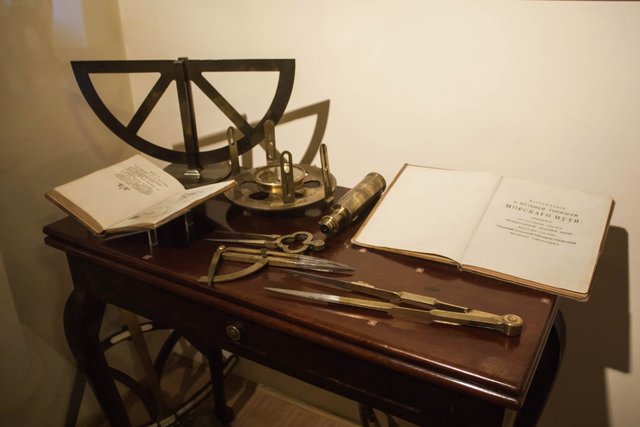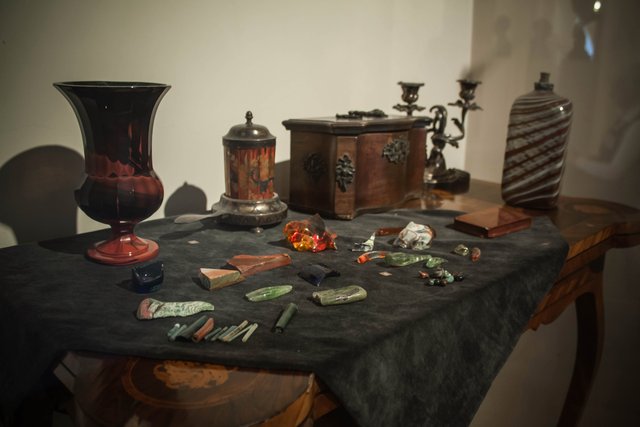 _ _ _ _ _ _ _ _ _ _ _ _ _ _ _ _ _
That's all)
Thanks for watching!! ;)