A nice cold sunday in Nuuk, Greenland 😃🇬🇱
Dear STEEMERS! 😃
Last sunday I made a video to show you how it is like to live in Nuuk, Greenland in winter. Most of the time Greenland is cold, but we have summer time from June to August. We used to play outside, when we have snow storm as kids, but nowadays the kids prefer to watch or play on Ipad. 😂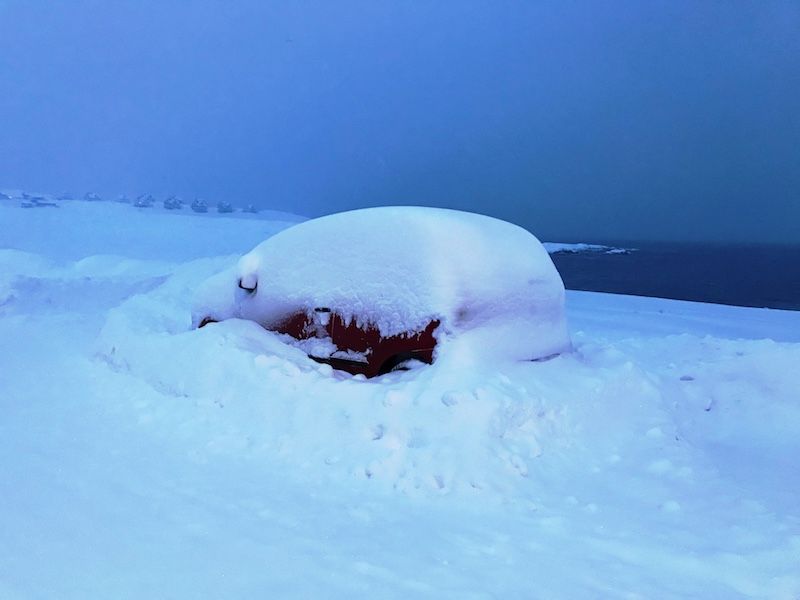 This photo is taken also last sunday.
When I made this video, we had storm weather and the day before a lot of snow has fallen. In December, January, February and March the weather is the worst. i hope you will enjoy my little video. 😄

Today I also filmed our weather from the car, and we could not see anything, and a car behind us had almost drove into us.

Do you want to travel to Greenland in winter time? 😂 And if you have any winter pictures or videos, then I really want to see them.
If you like my post feel free to upvote, comment and resteem my post! ❤️