My underwater inhabitants update - cichlids moved to a new tank
 Hi, guys! 
 Today I have something new to share with you from my home zoo:) As I said in one of my previous posts recently on Black Friday sale I bought a new huge fish tank. I had really mixed up emotions during first several hours, I understood that it's too big for my apartment, but I just couldn't resist.  
 When I settled it and filled with water and decorations all my doubts went away. It looked fantastic! So I decided to give up one of my old small tanks, and move my fishes to the new one. Now my cichlids live in the biggest tank, and peaceful fishes in the one where cichlids used to be before.  
 Today I want t share some pictures of my inhabitants:)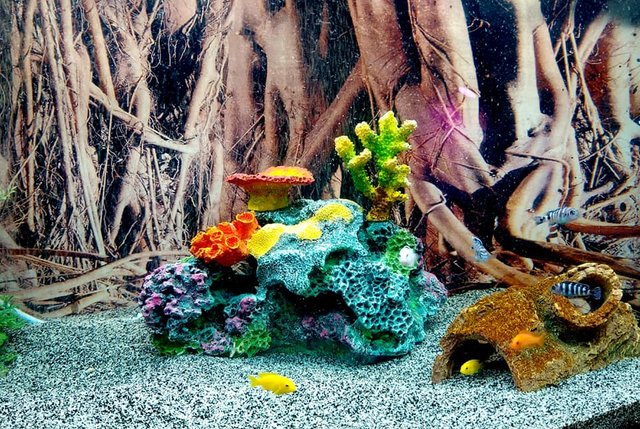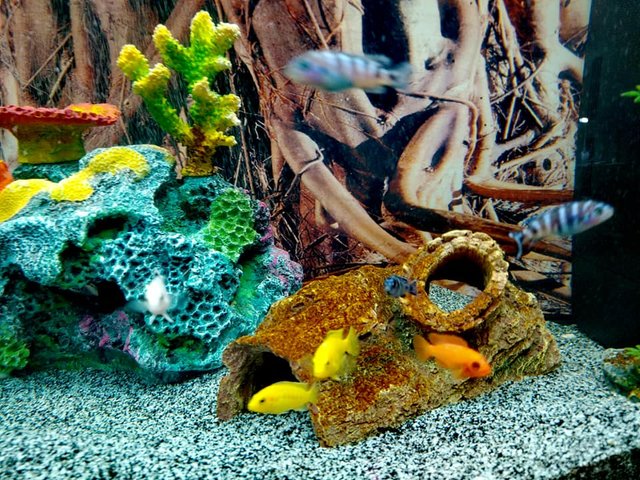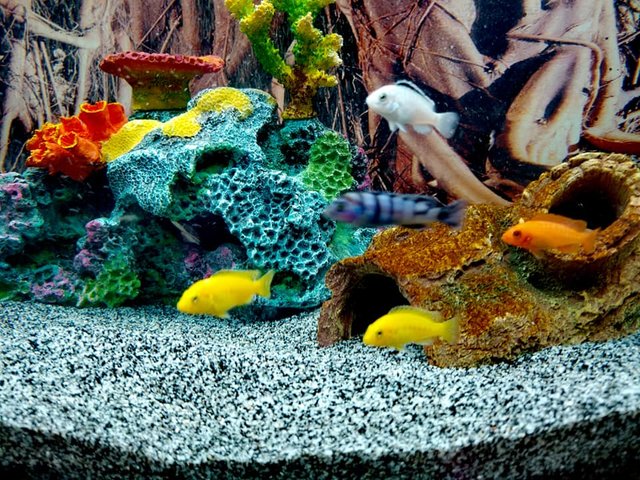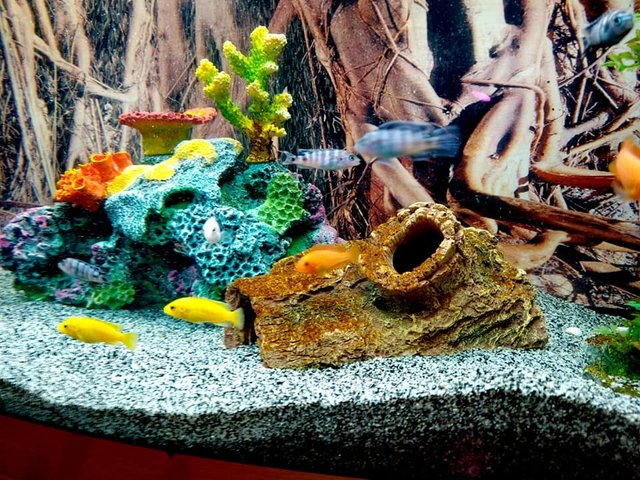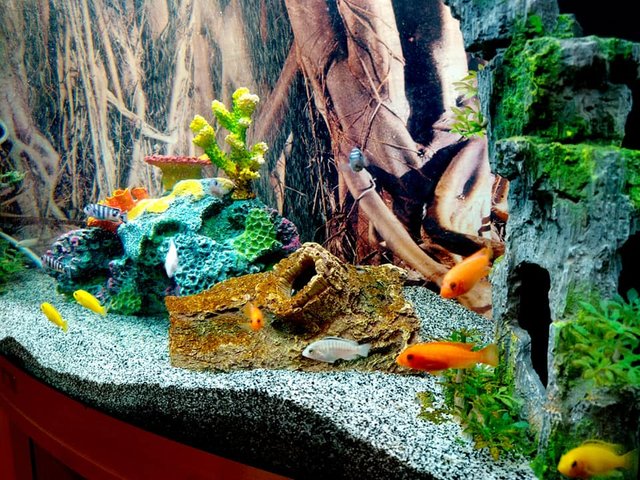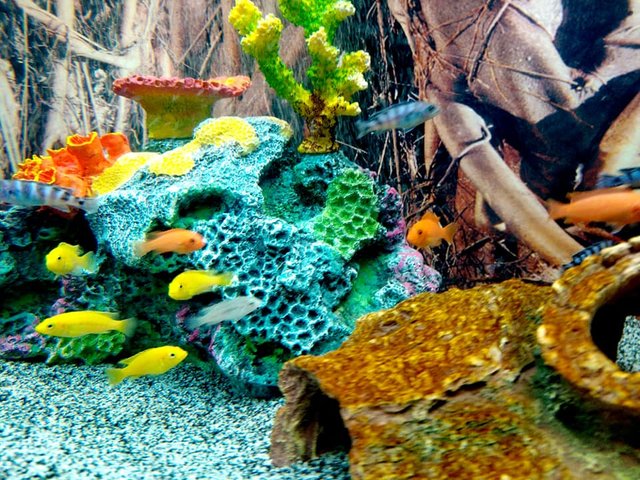 See you in the next post!
Love, Inber